Maintenance
Keeping your boat in shape and other routine maintenance tasks.
You need to service your Eberspächer Diesel Heater every 2000 hours, which is just three months if you are using the heater all the time. So when we took up our slip in Bangor Northern Ireland
...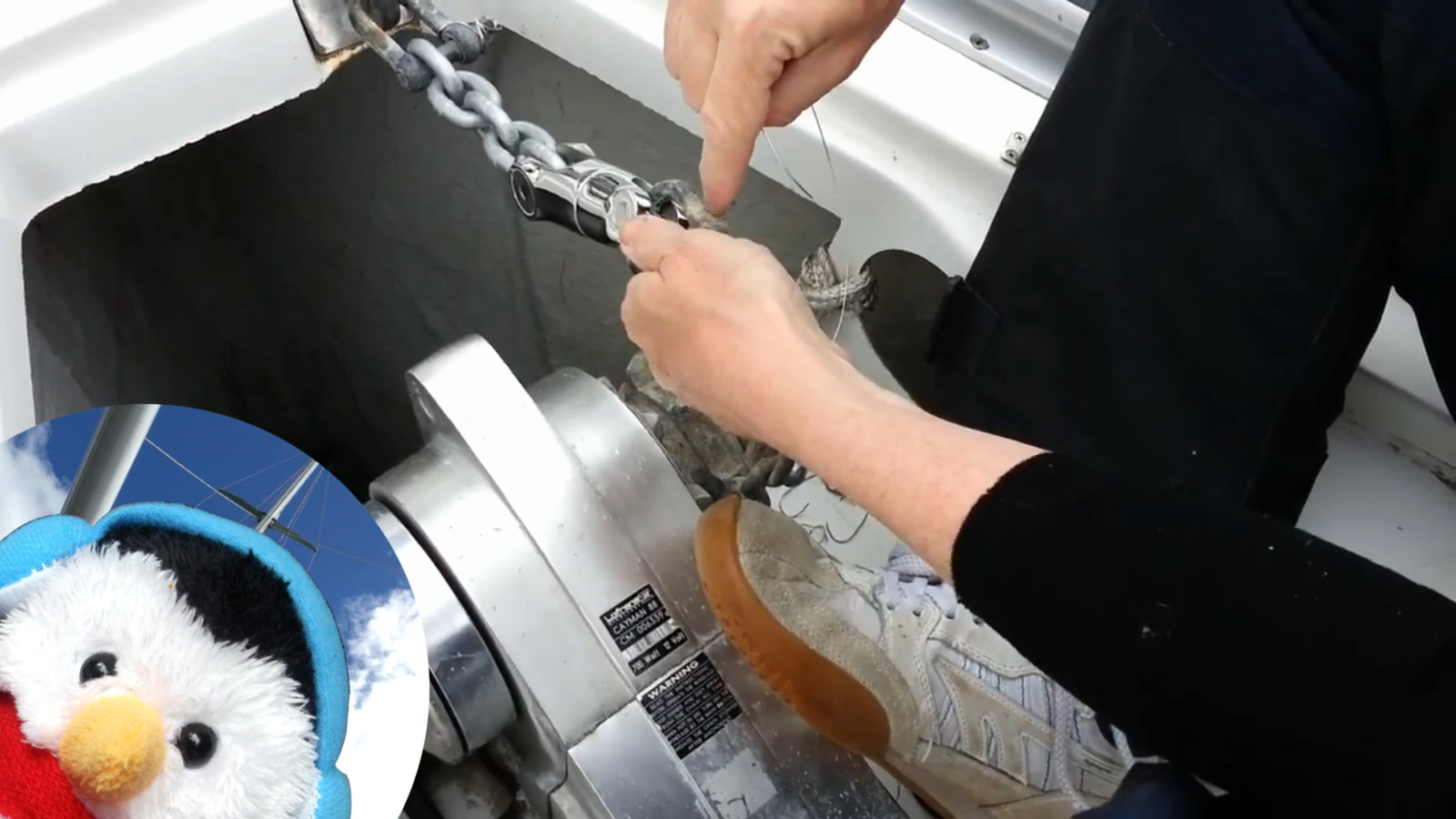 Our brand new shackle had arrived at the chandlers, so we picked it up and also collected a small section of 10mm chain. Our survey had recommended a swivel that allows the anchor to turn more
...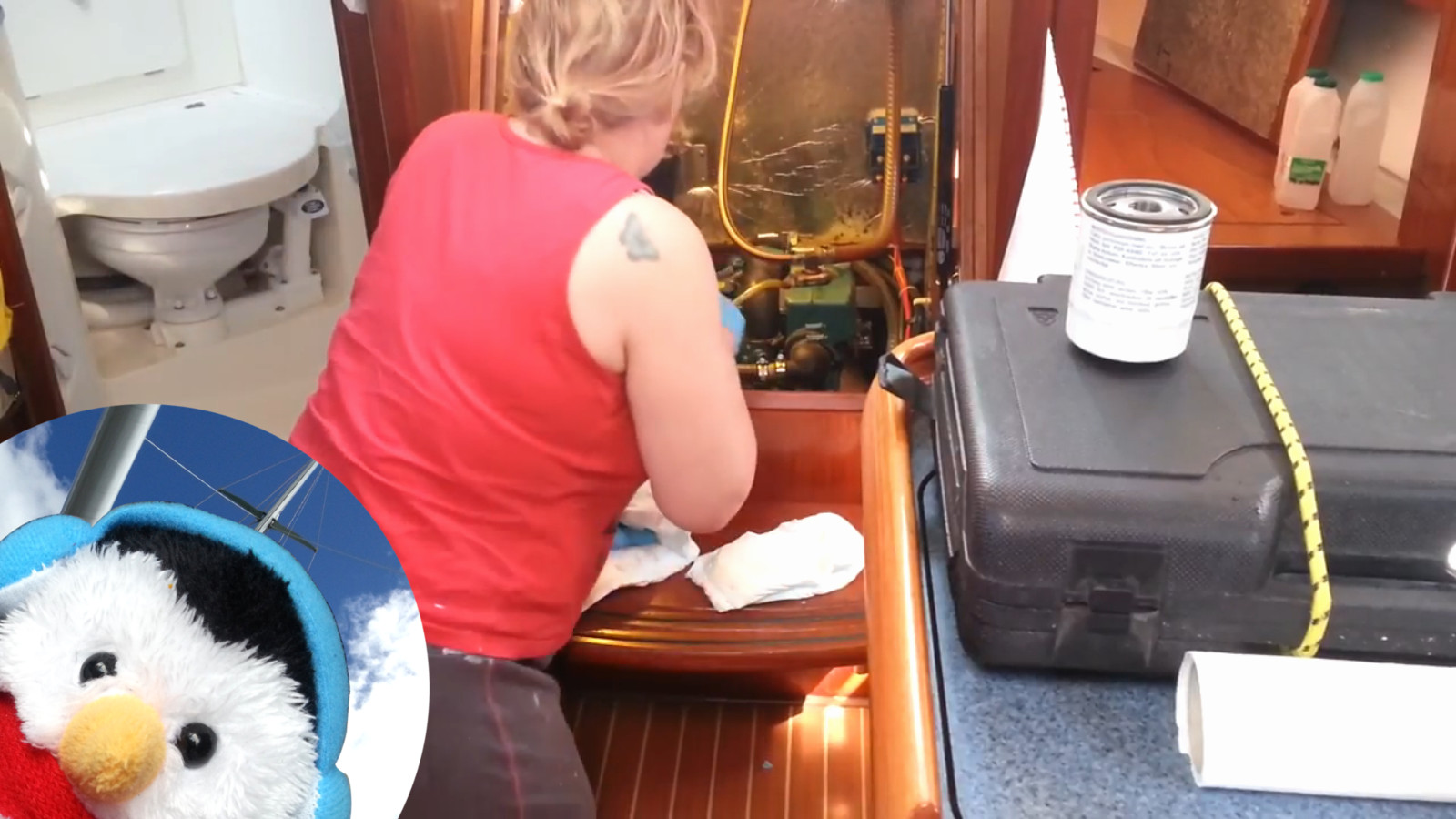 The last of the parts needed to complete the engine service had arrived during the week, so now there was no excuse, but to get messy and complete the engine service. Oil Service For the oil
...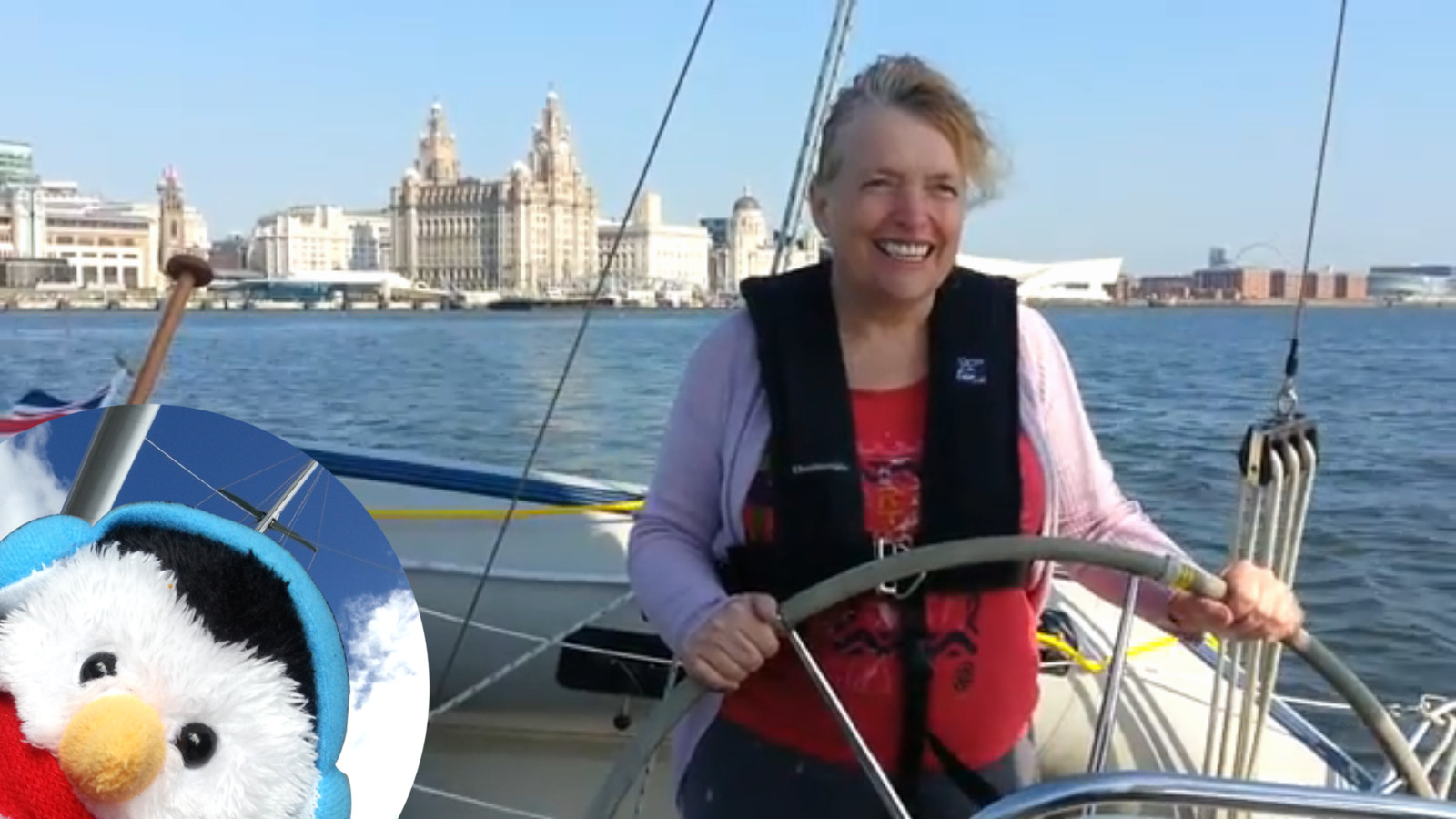 Whatever type of boat you have, there is a service schedule with regard to the engine. For a full service ours is every year or 200 engine hours. When we purchased the yacht, the last time that the
...
Raising money for the RNLI
We were only on our third sail in our brand new boat to us and we had to call the coast guard for assistance. That assistance came in the shape of a RNLI boat from Portpatrick, so we have decided to raise money for the RNLI through our Damsels in distress page on just giving, that way you know that any money goes straight to them. We have set ourselves a target of £500 and we would like to honour our pledge, so if you like our videos then please give a little to those who rescue people in the seas around the UK.