Main Information

Miscellaneous
In these we just chat, talk about stuff and other miscellaneous topics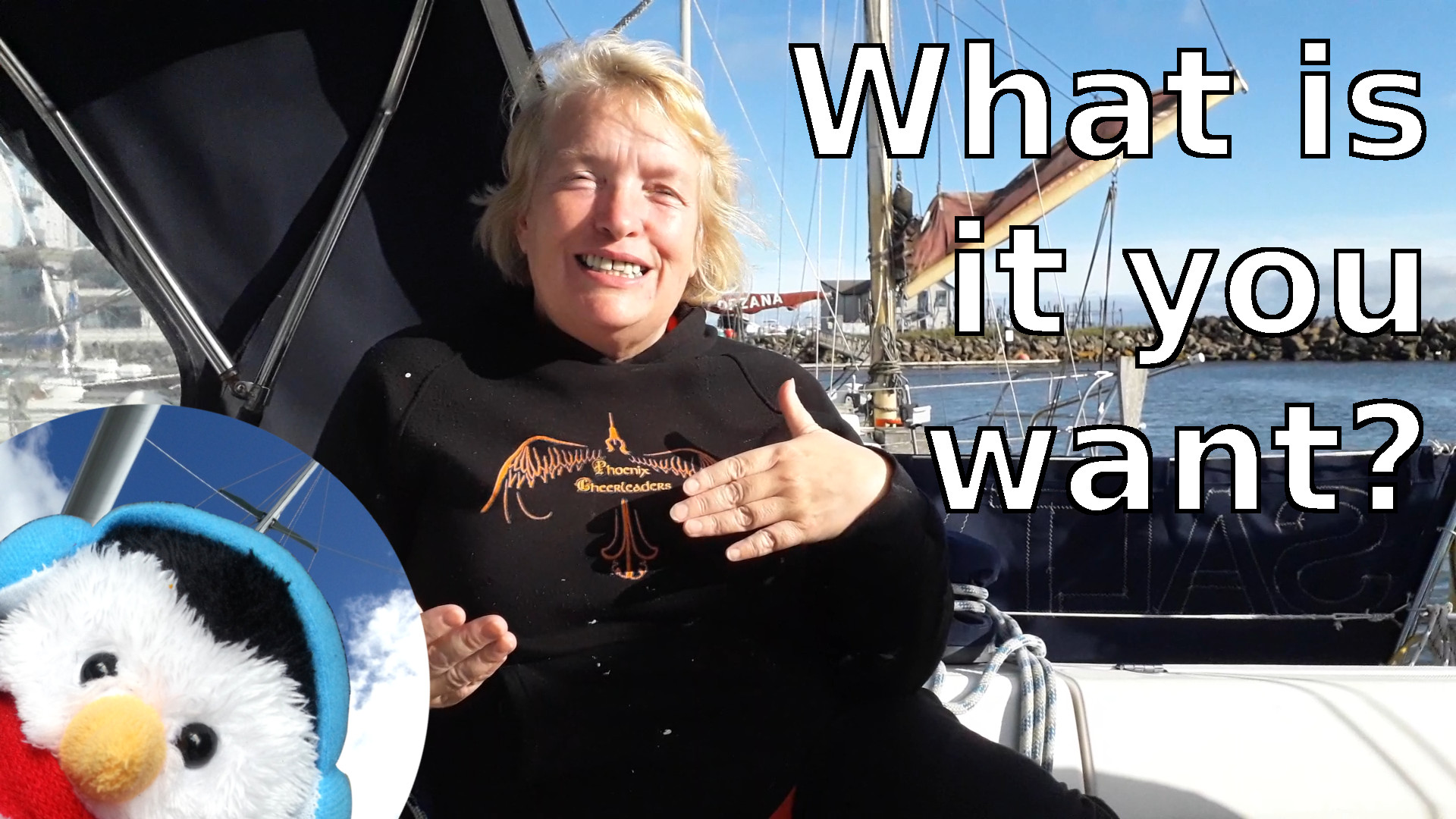 Well we were back in Carrickfergus, so it was time to state what our projects were and ask viewers what they wanted to see. Our channel is our story but it is also a way to help others. We were
...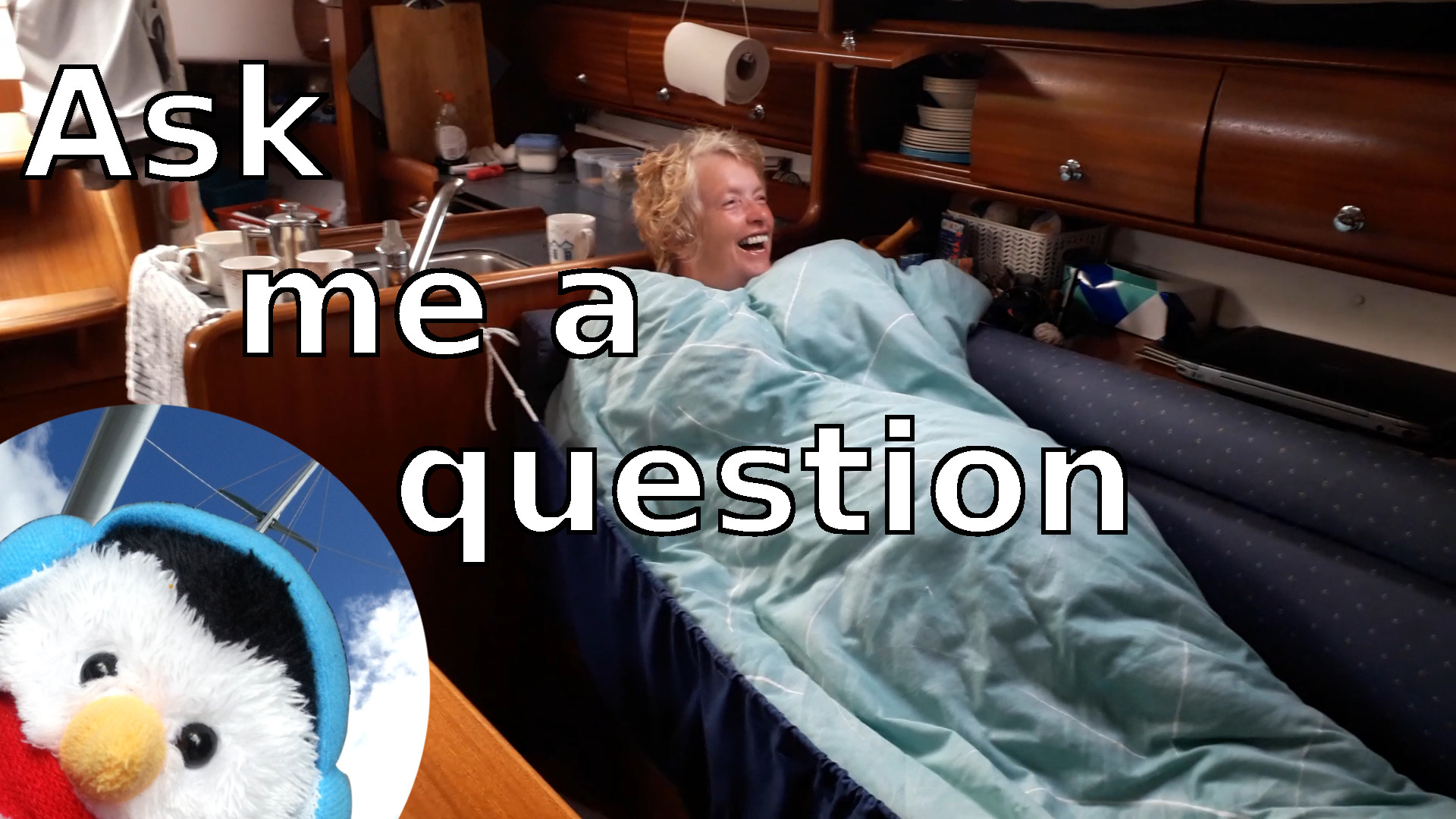 The weather was still not good and although the place is starting to open up there are still difficulties with where we could go, so I decided to get on the ferry and see my Mum, who is 95 at the
...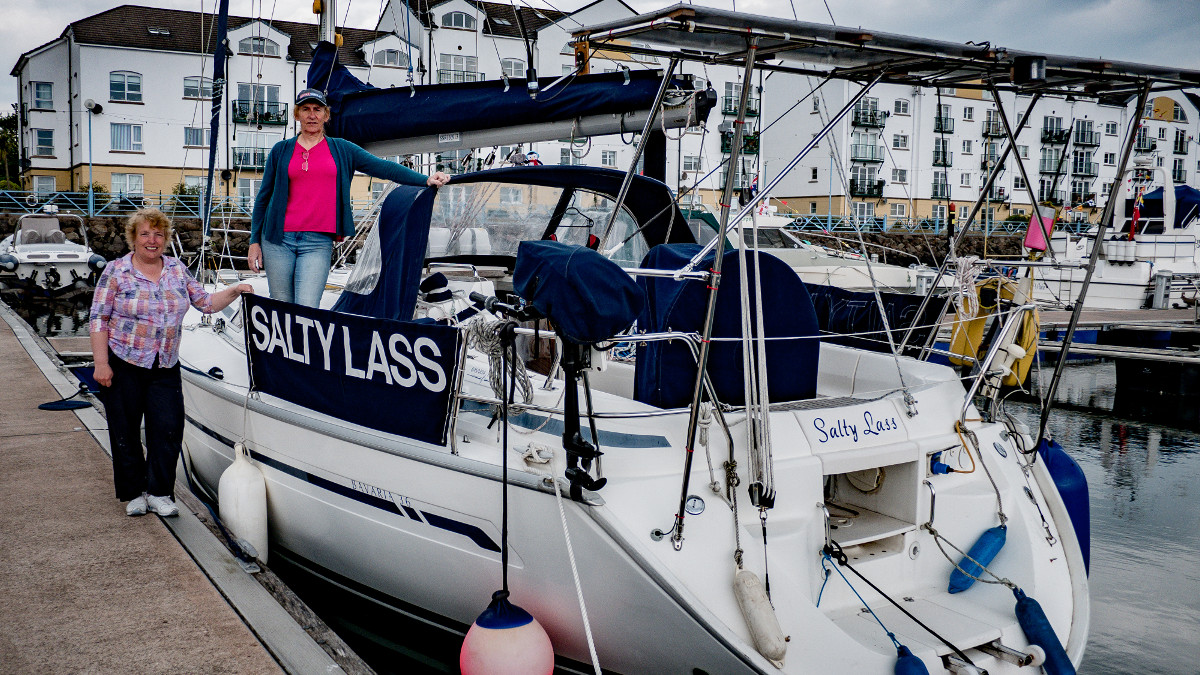 A news paper man from Liverpool I know asked for our views on Lockdown, so this is what we wrote. Not getting paid as yet but a little bit more publicity for our channel. Link to article . If
...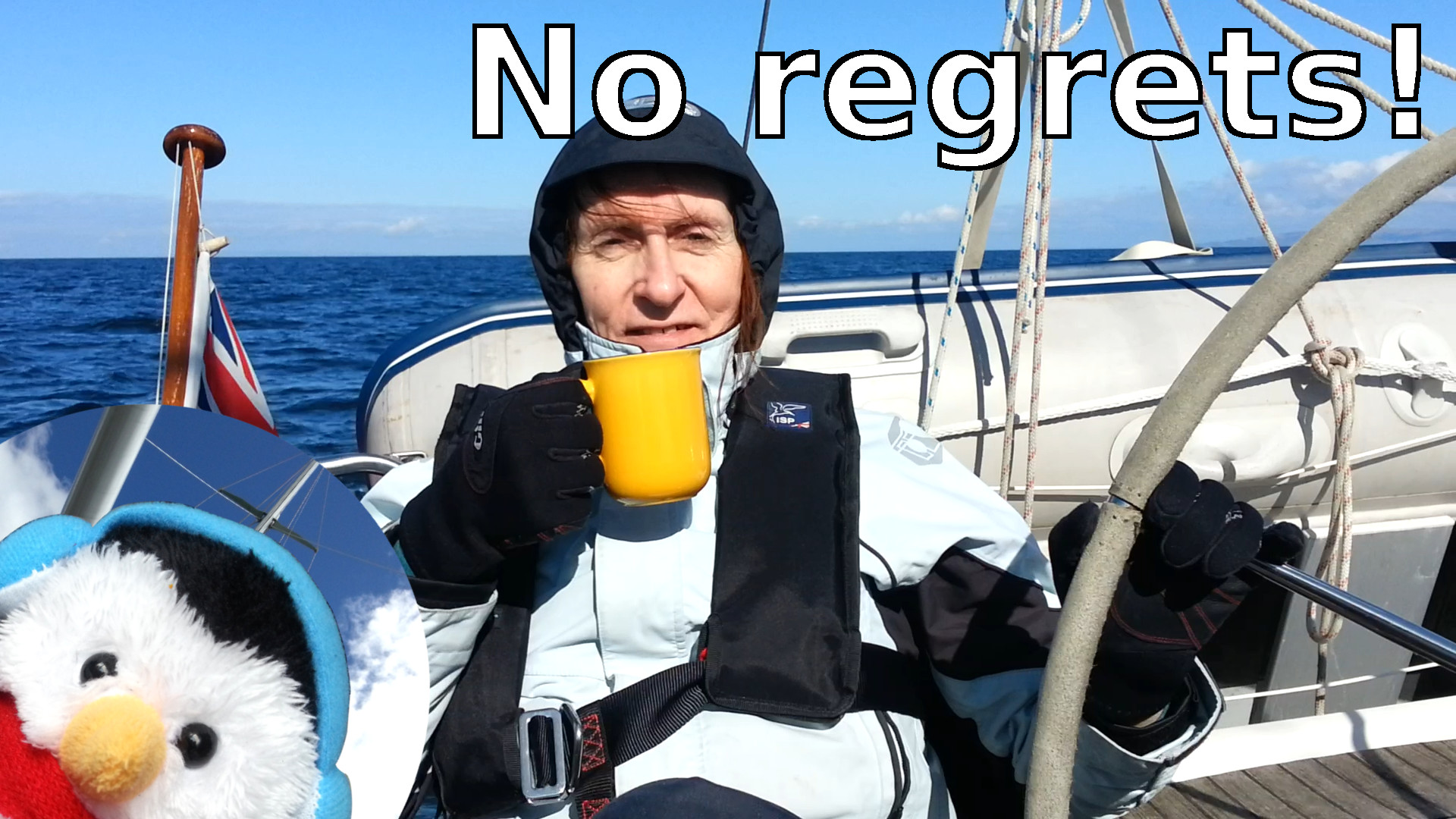 On the 14th March we celebrate two years of Salty Lass coming into our lives and reflect on how it has changed us. Two years ago we had our sea trial and survey and that had gone well, so the
...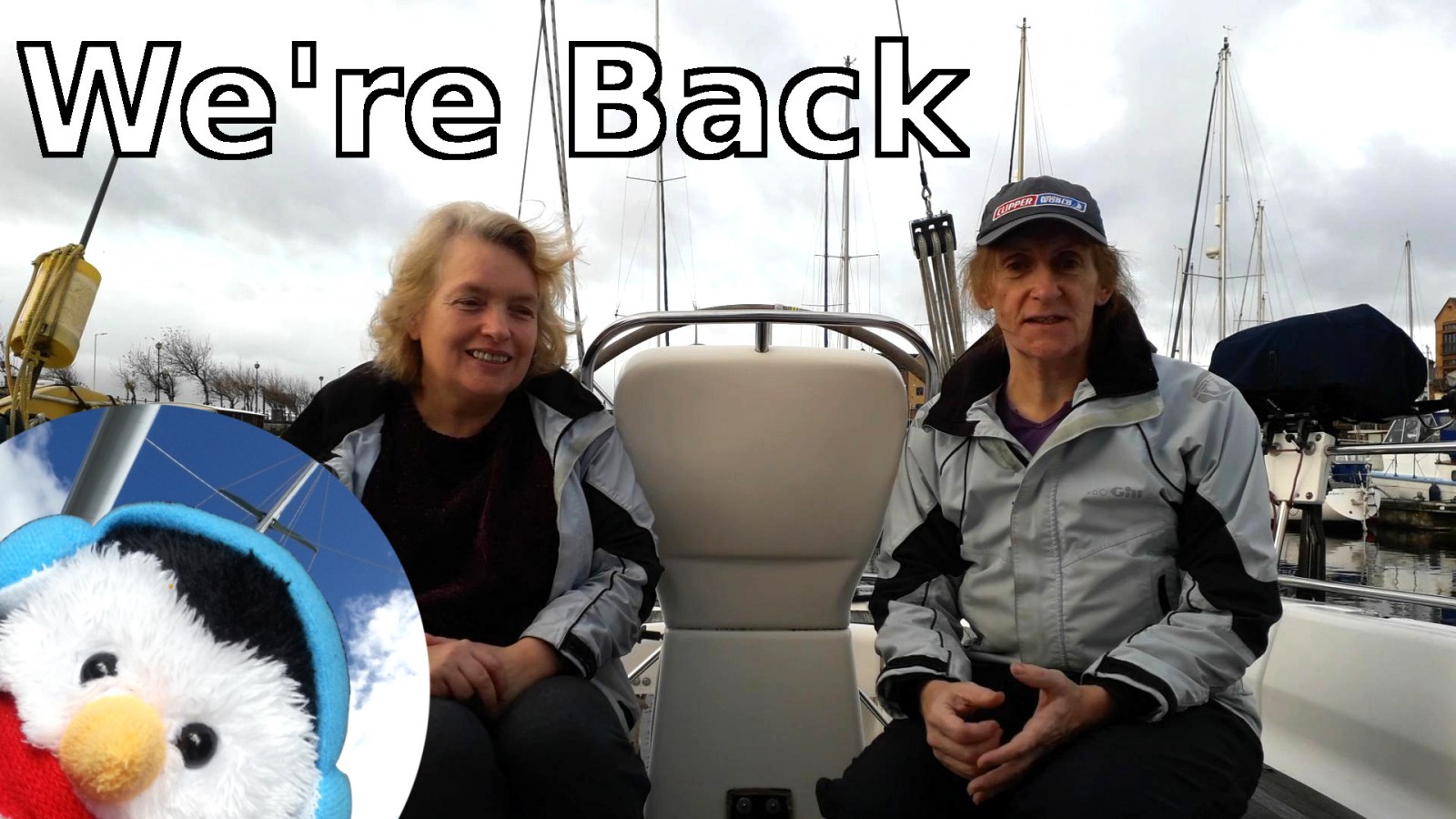 We are back in Liverpool, so it was time to decide what we want to do to convert Salty Lass from a short time sailor or a weekender to a full time cruising boat. So projects that we have coming
...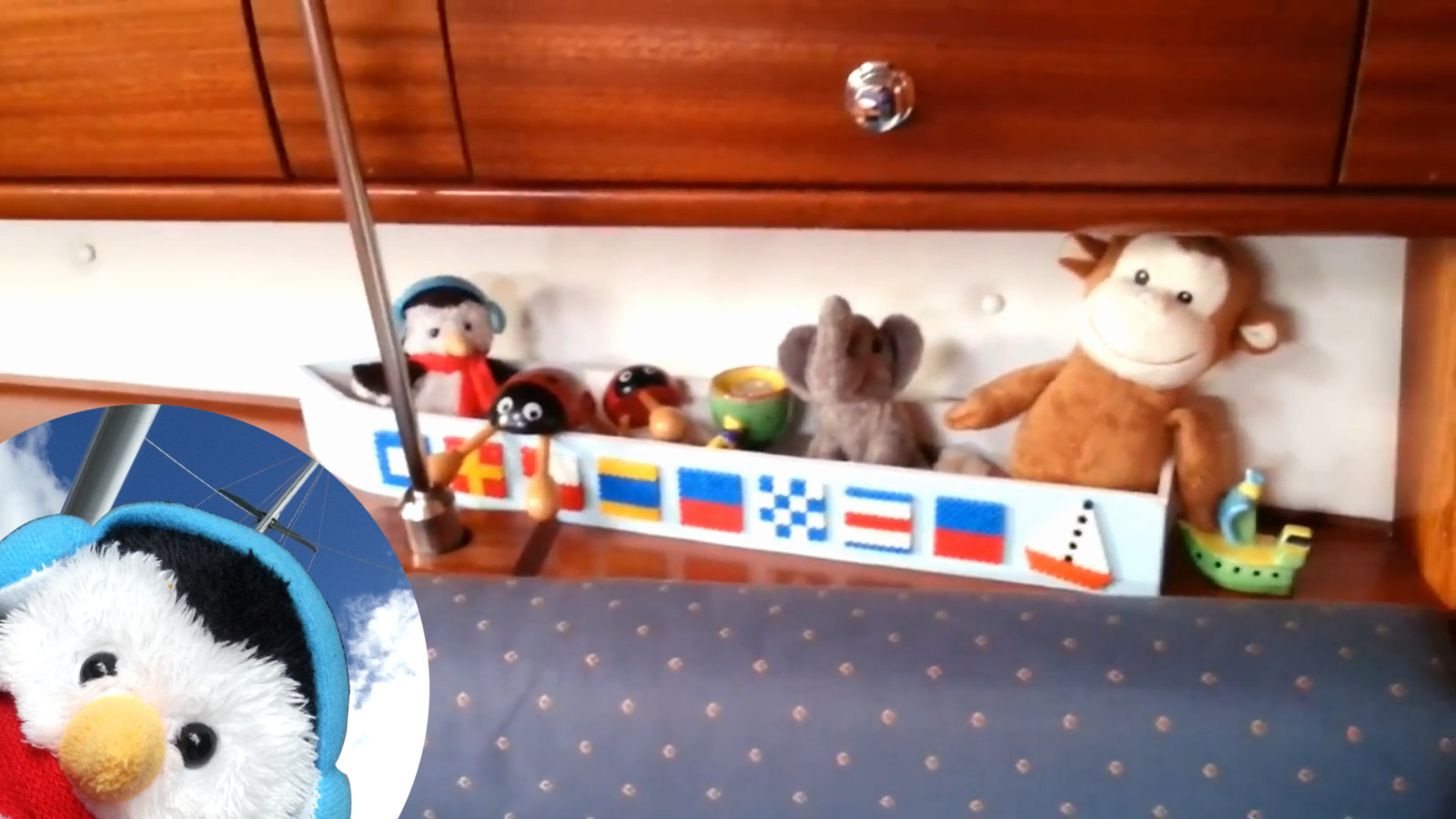 Prudence had a dream. Her little boat was getting tattered and she wanted a bigger boat. She wanted all her friends to join her in the boat and she wanted it to be secured in Salty Lass. She
...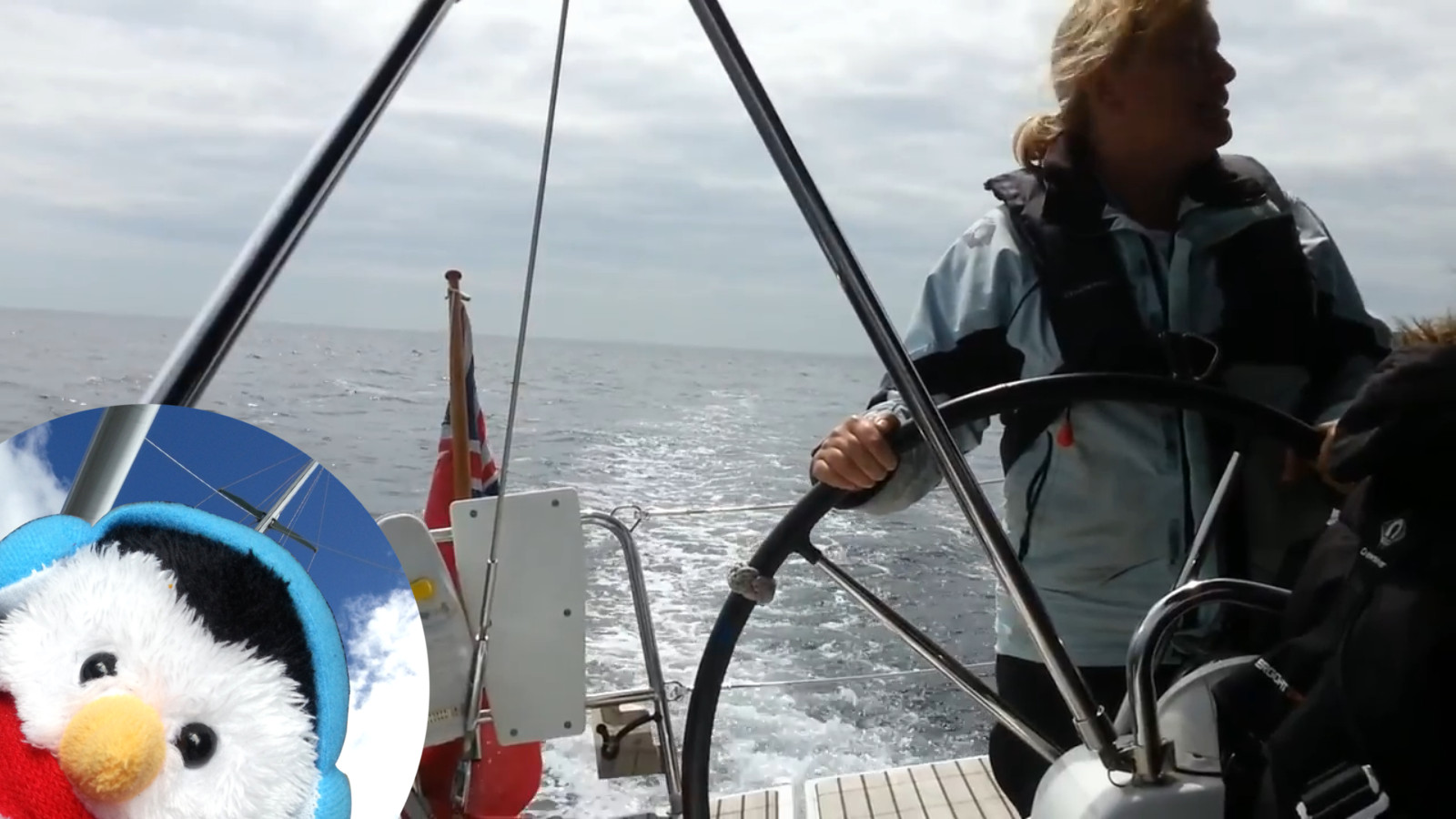 We have decided to change our blogs name to Sailing Yacht Salty Lass. When we started our channel we didn't know what we wanted. We had made the decision to change our lives drastically and we
...