Main Information

Events
As you go cruising there are lots of wonderful events, to go to and just be part of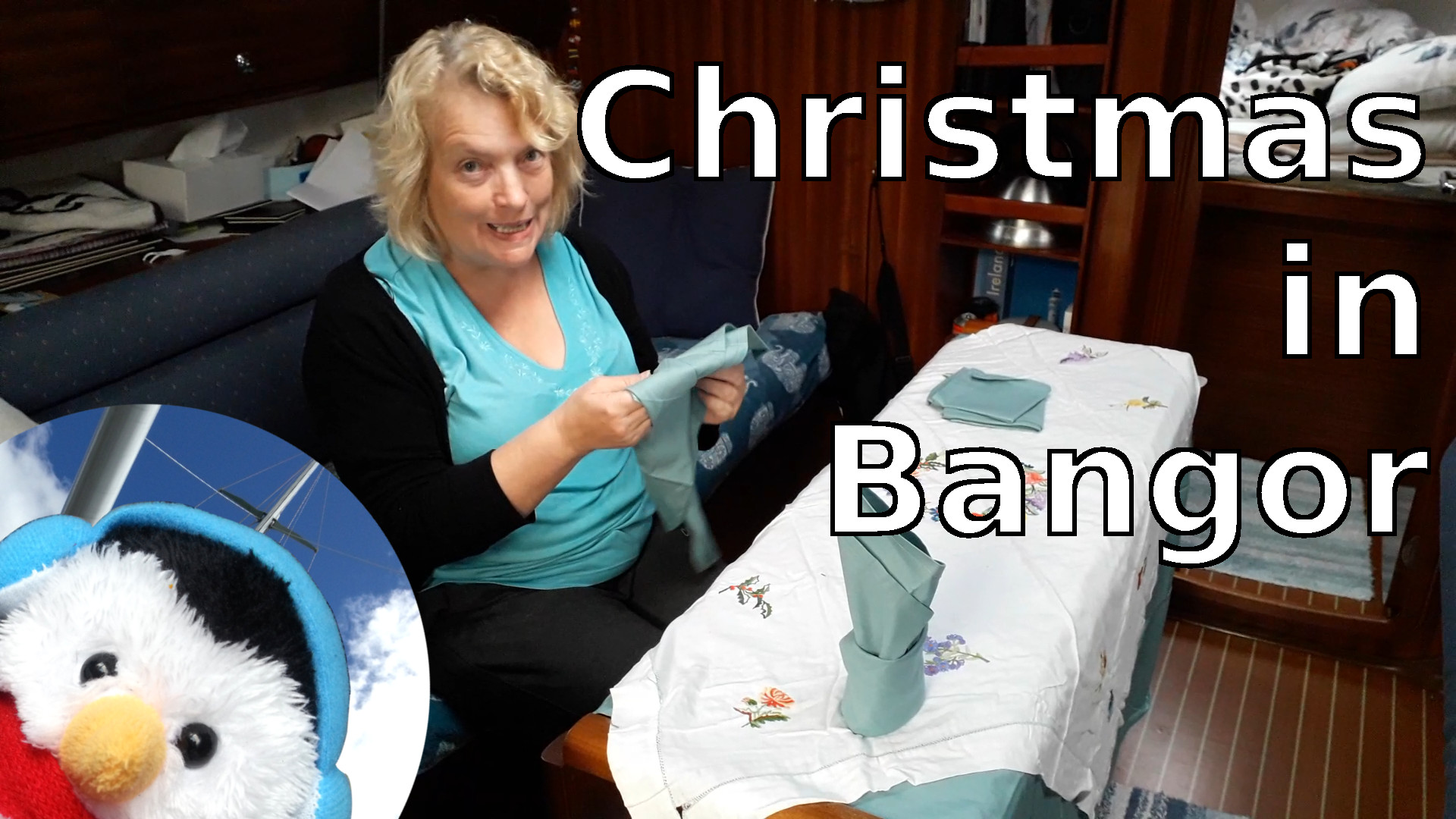 We love to celebrate on Salty Lass, so we celebrated Halloween by going down to Belfast and seeing Karen and her Mum, we celebrated Salty Lass's birthday by inviting guests on board and we got one
...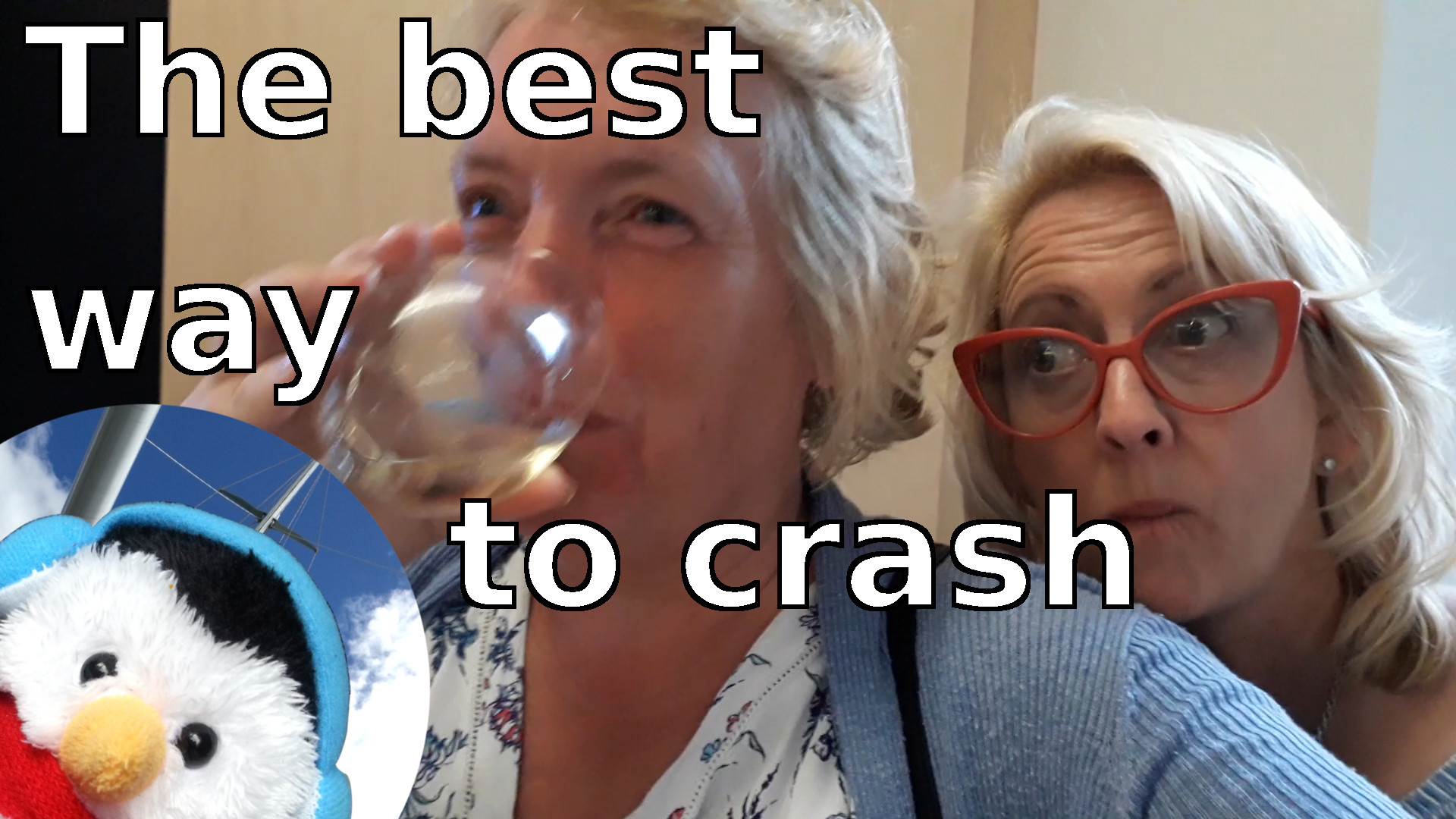 We were in Abercorn Basin in Belfast. The wind was just too strong to go out into the Irish sea, but with Belfast right on our doorstep, there was lots to do. So we took a bus up to Queens
...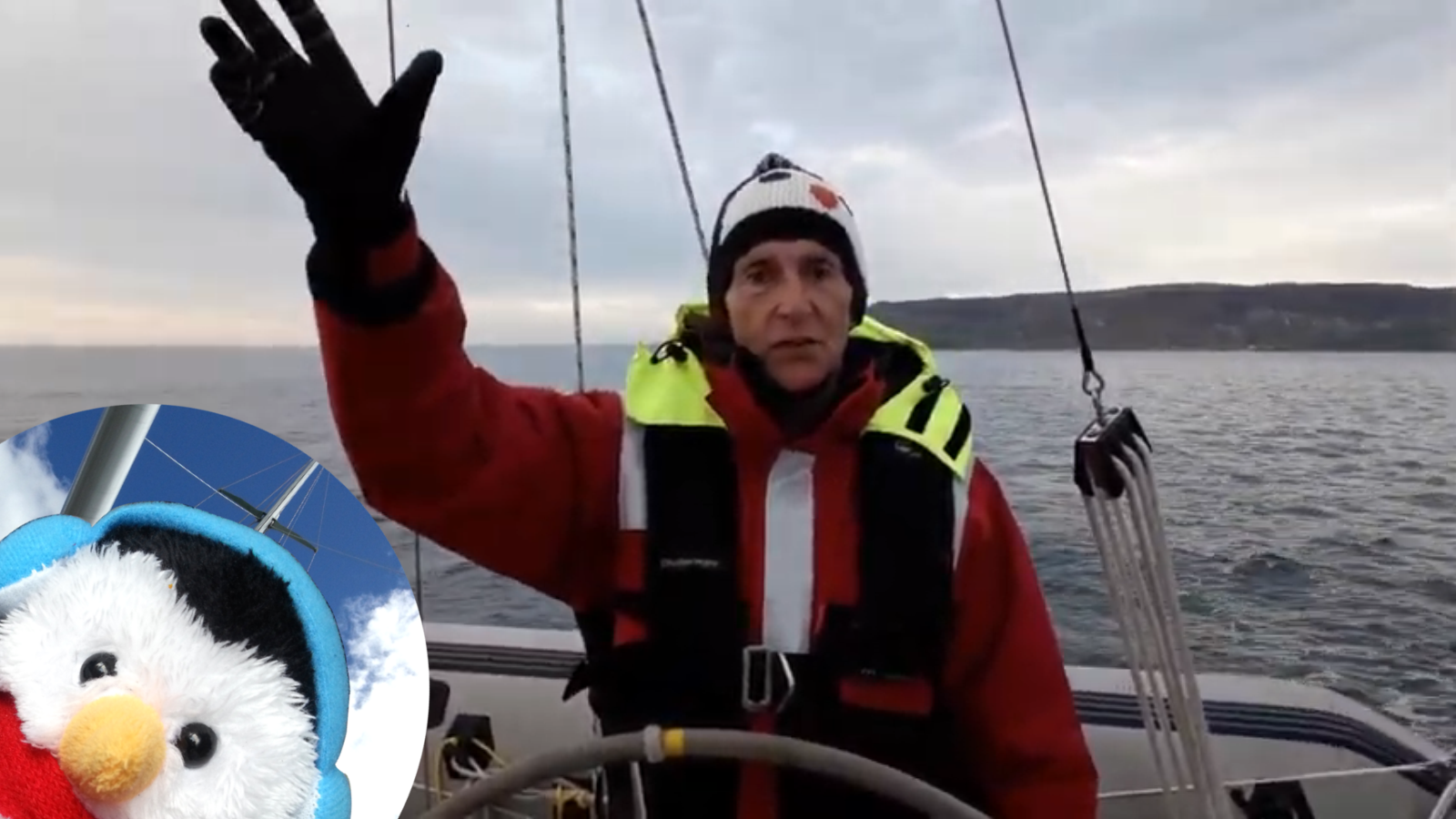 We woke up quite late in Carrickfergus, or at least late for us as it was still well before nine o'clock. We had agreed to meet up with some people from Sailing and cruising Northern Ireland, as
...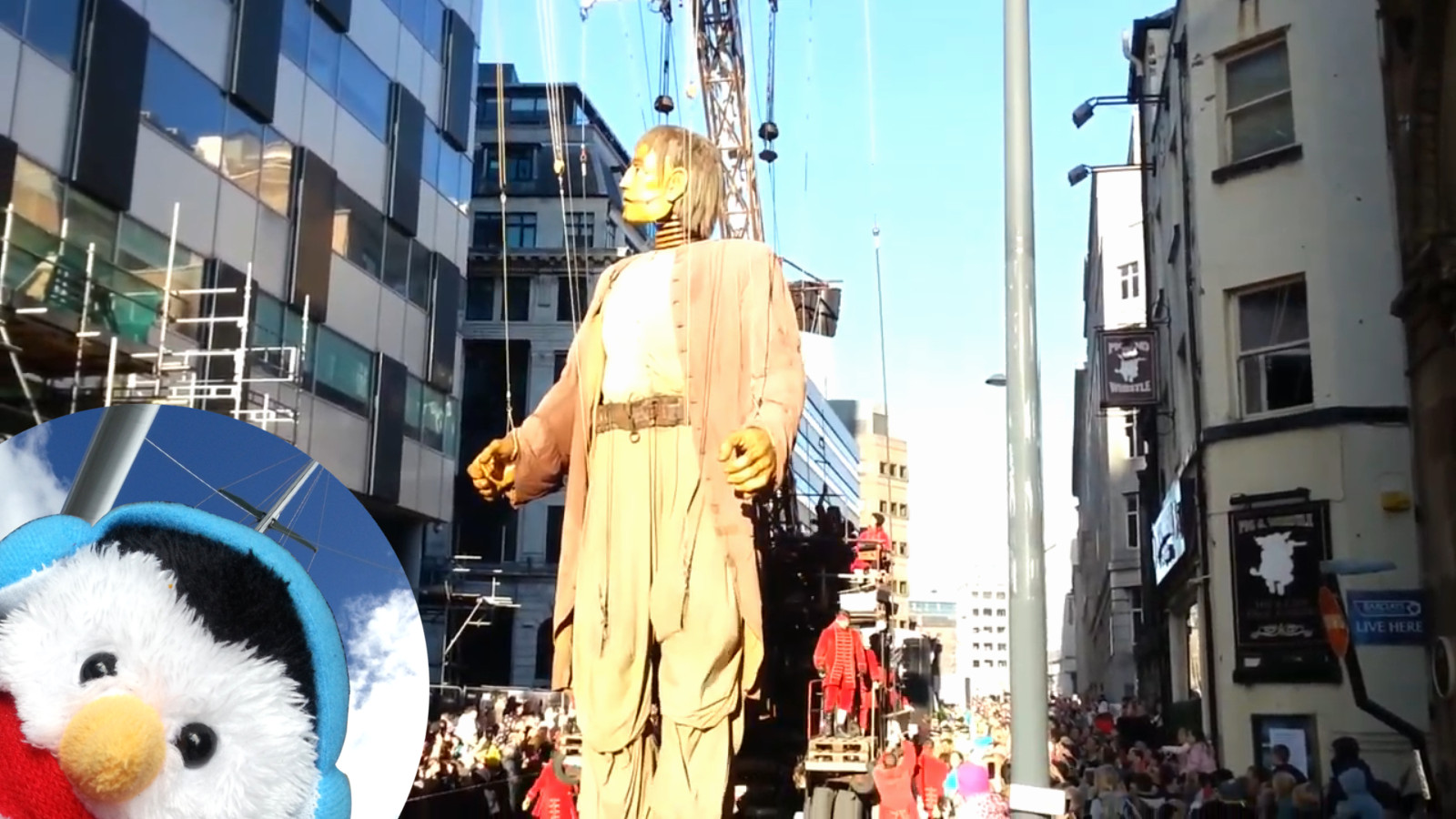 Here be giants The giants were in Liverpool so we went to see them along with our friend Karen. It has been a long time since I saw the crowds that were in Liverpool. The last time that I saw
...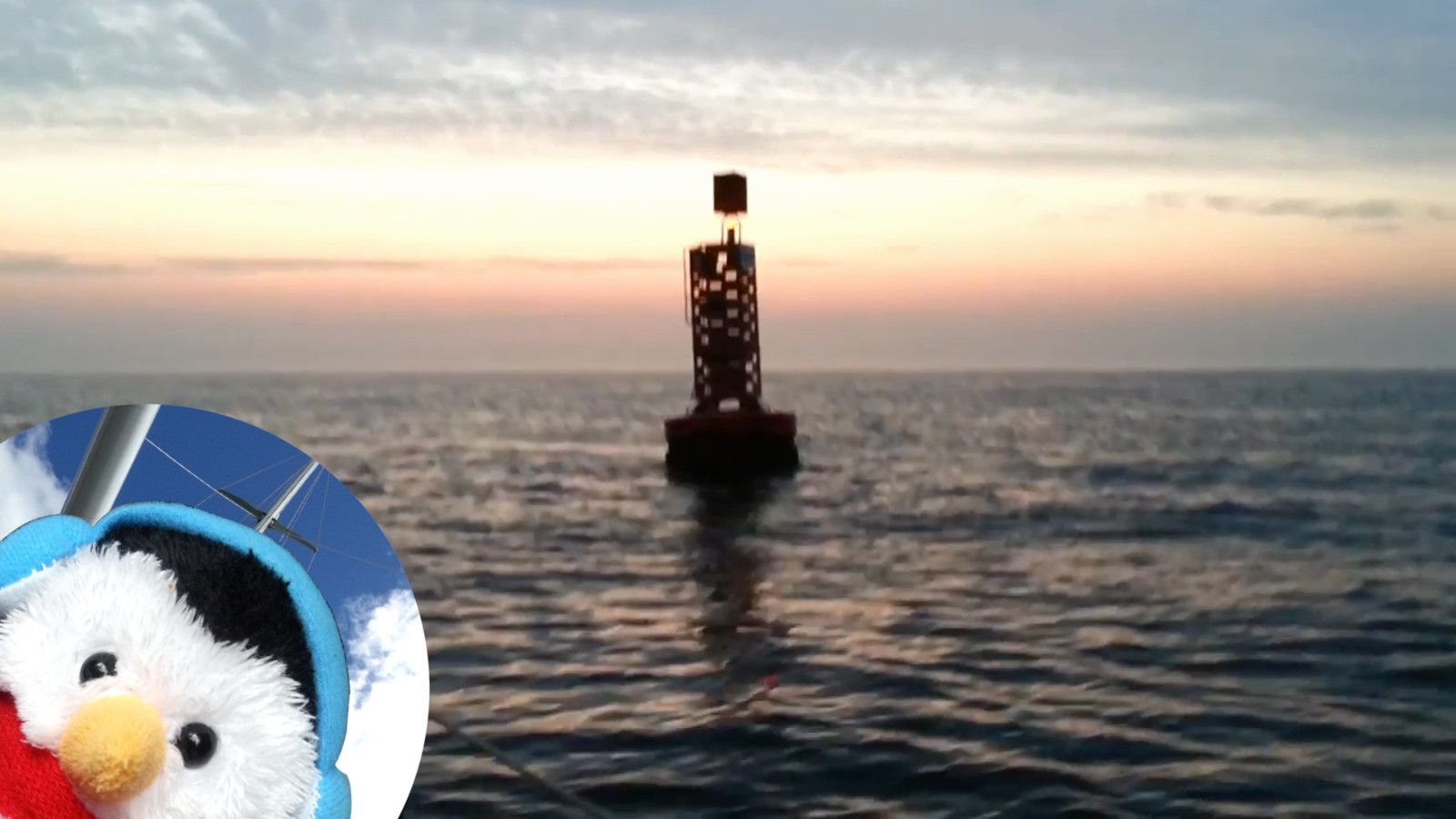 On Friday 8th June Liverpool Yacht Club, Tranmere Sailing Club and the Irish Sea Offshore Racing Association joined together for the 99th Isle of Man Midnight race. Altogether there was 25 racers,
...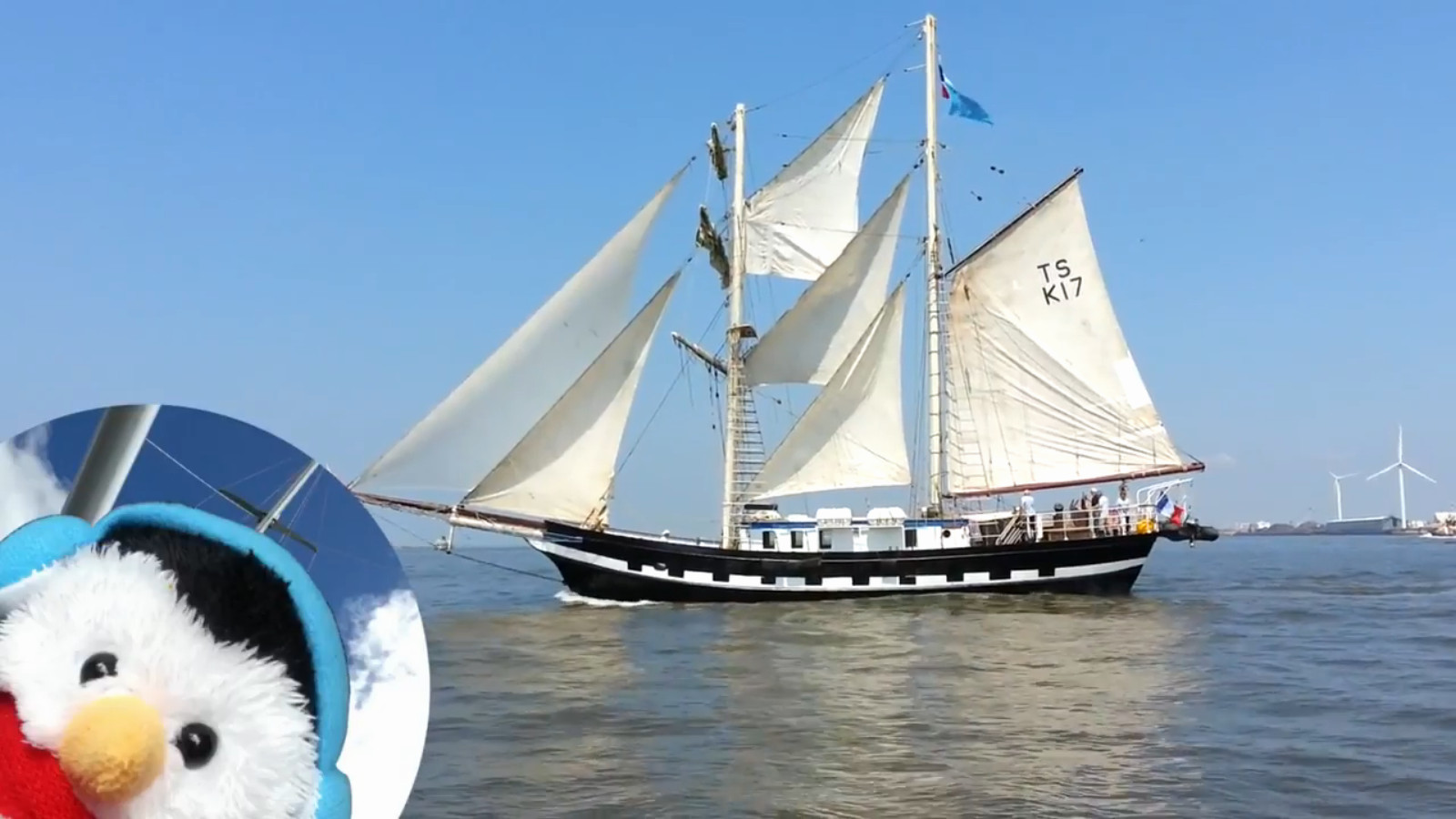 On Monday 28th May, the tall ships left Liverpool, to sail to Dublin, on the start of the "Three festivals tall ships regatta". Beverley and I welcomed aboard Chris, who wanted a day sail, that
...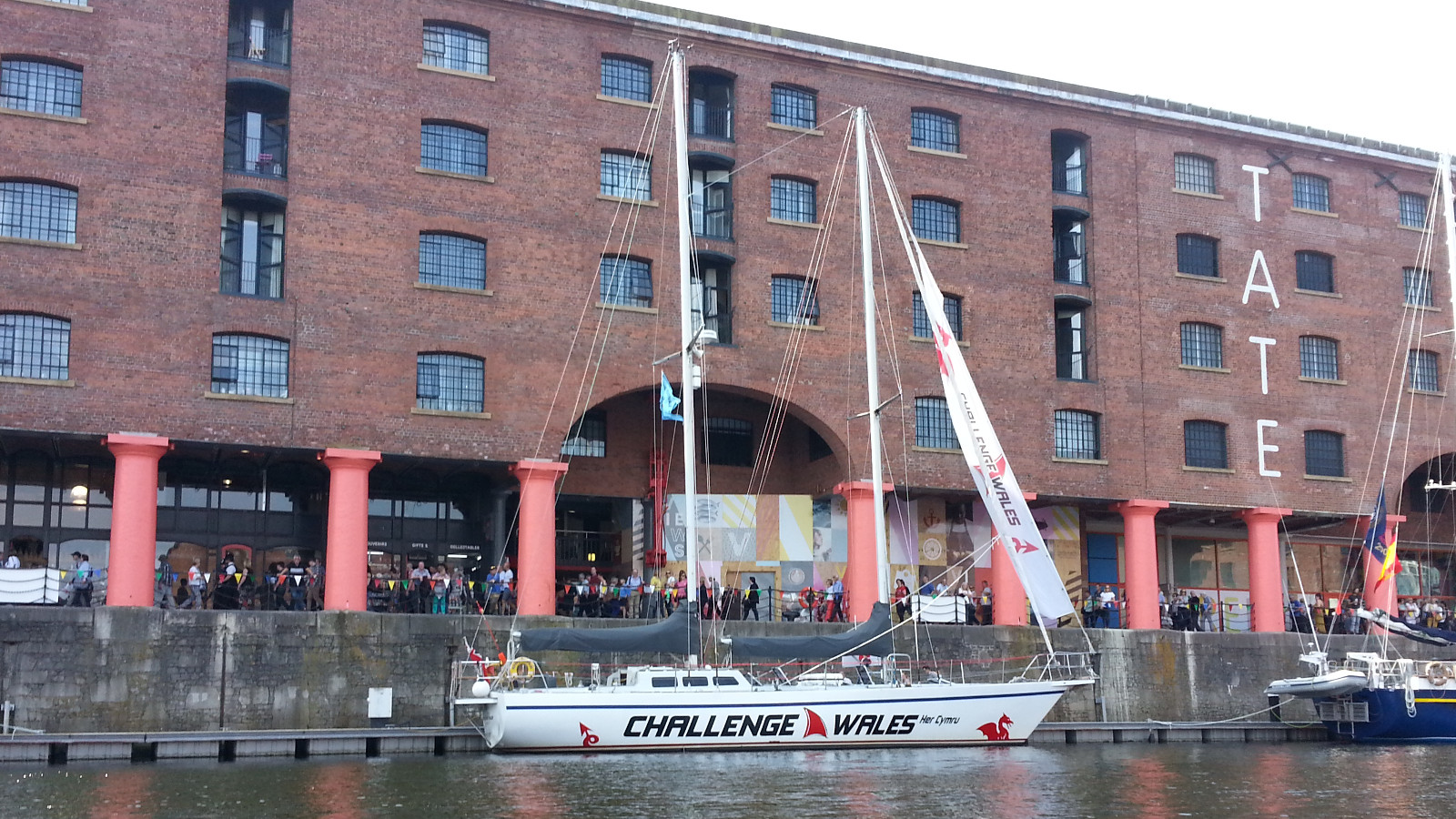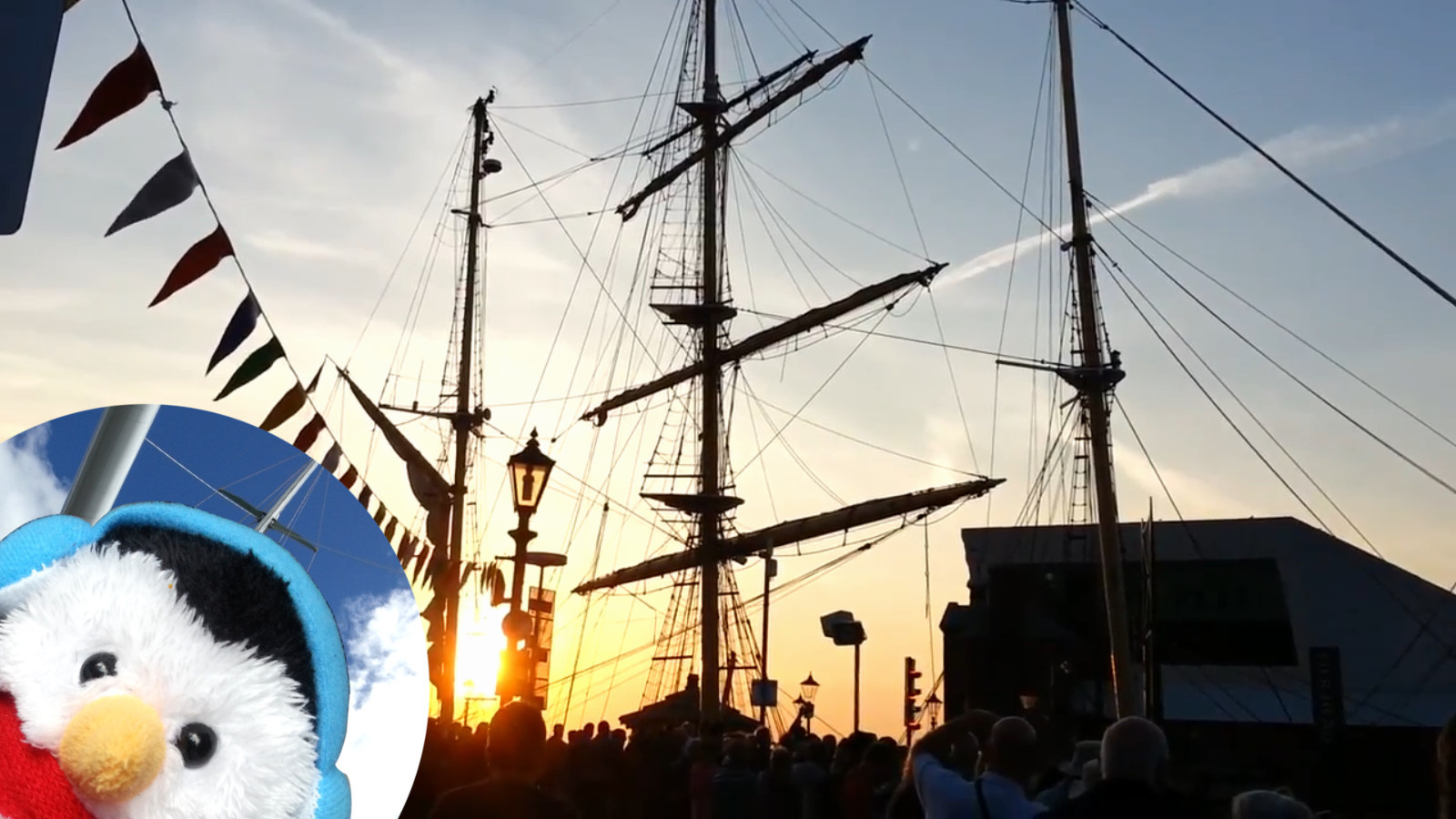 On Thursday 24th May 2018, I became a Ships liaison officer. I had volunteered for the role in April, by attending a meeting and filling in the application form. The main things that they wanted to
...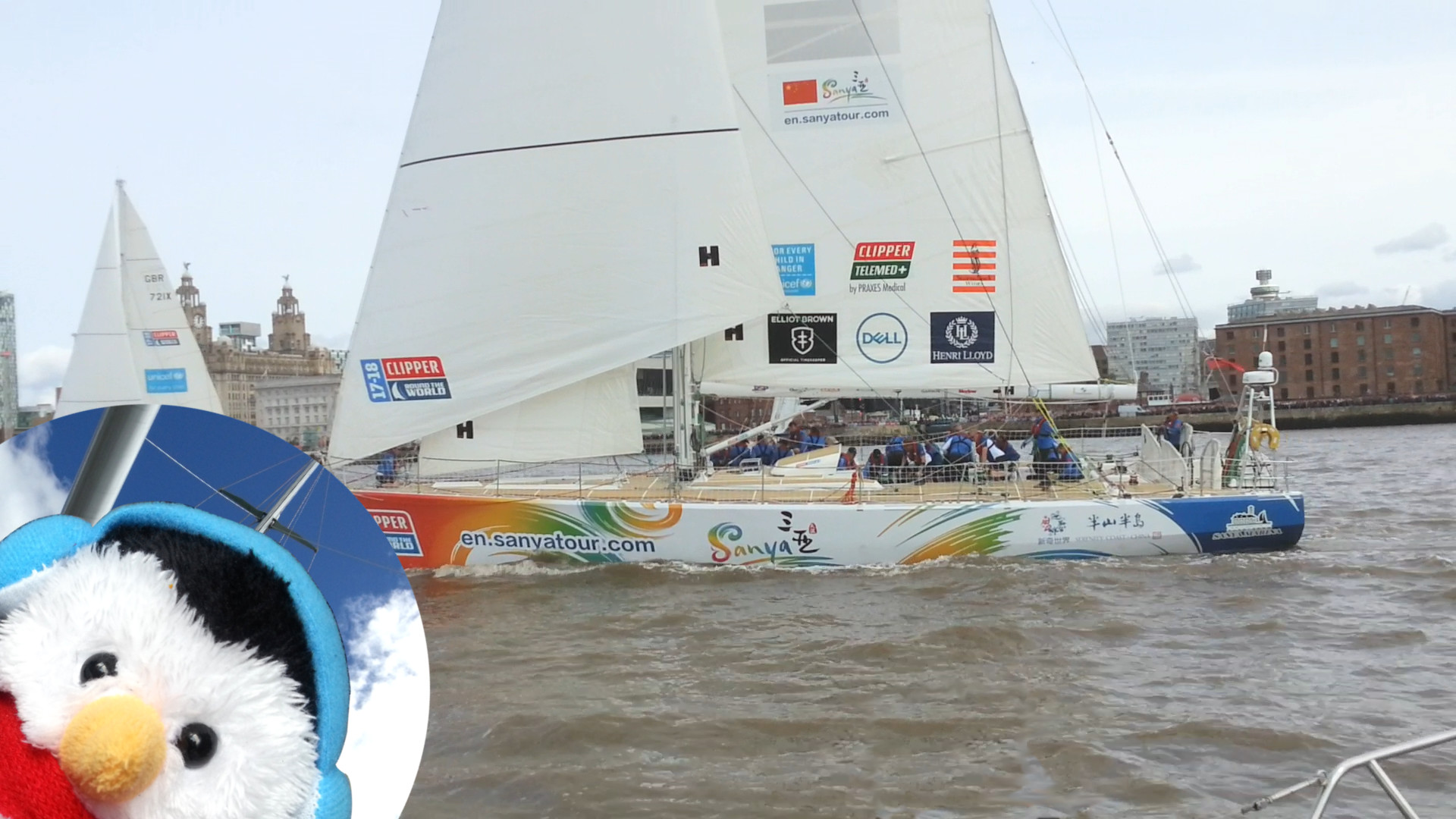 It was the day of the Clipper 2017 departure and we got ourselves onto the press boat so that we were up in the action. The Clipper Race 2017/2018 was ready for departure from Liverpool and
...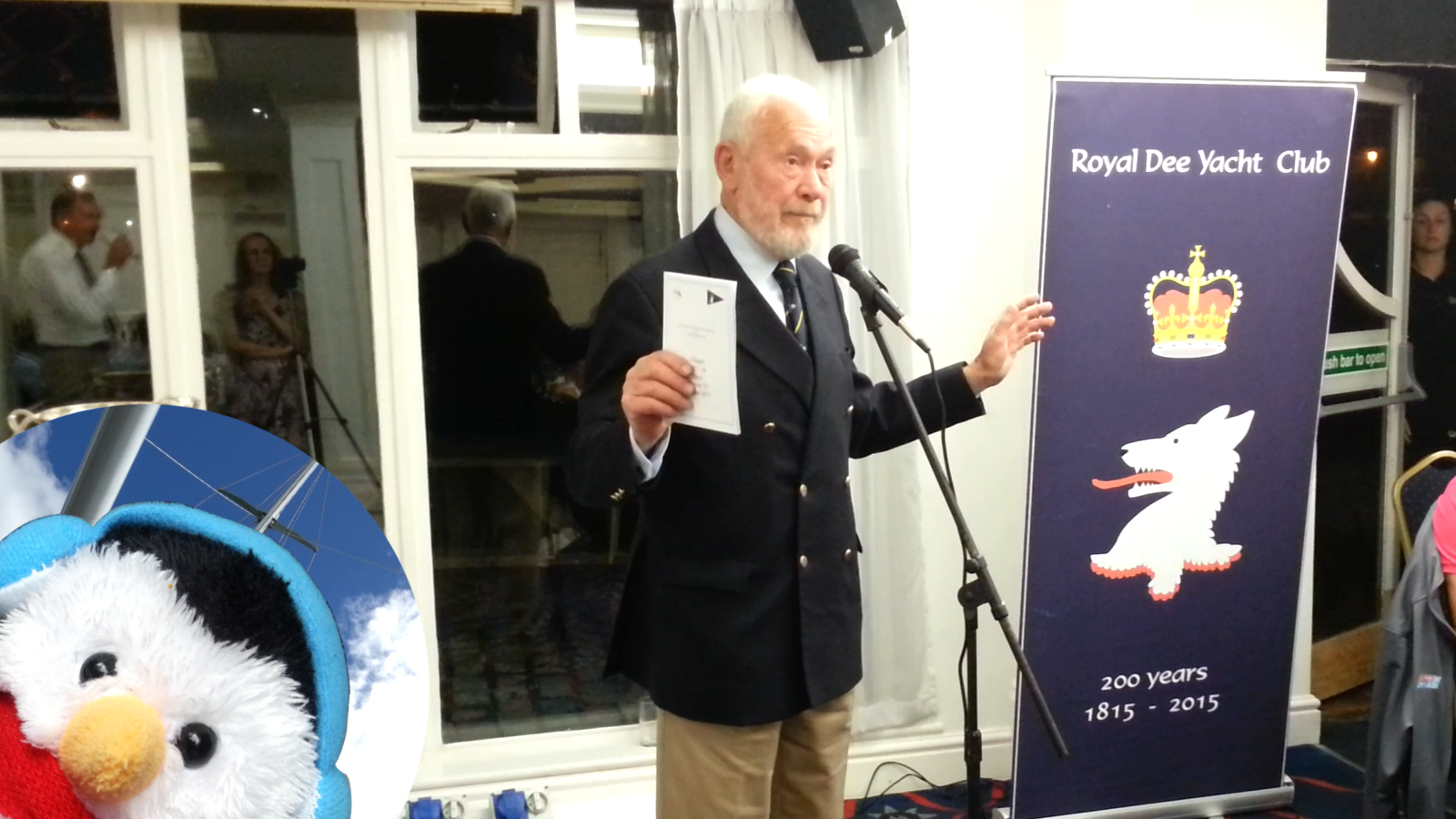 As Sir Robin Knox Johnson is the president of Liverpool Yacht Club, Beverley and I helped set up a dinner for all the skippers of the clipper race and I got to interview Sir Robin Knox Johnston.
...