Sailing Yacht Salty Lass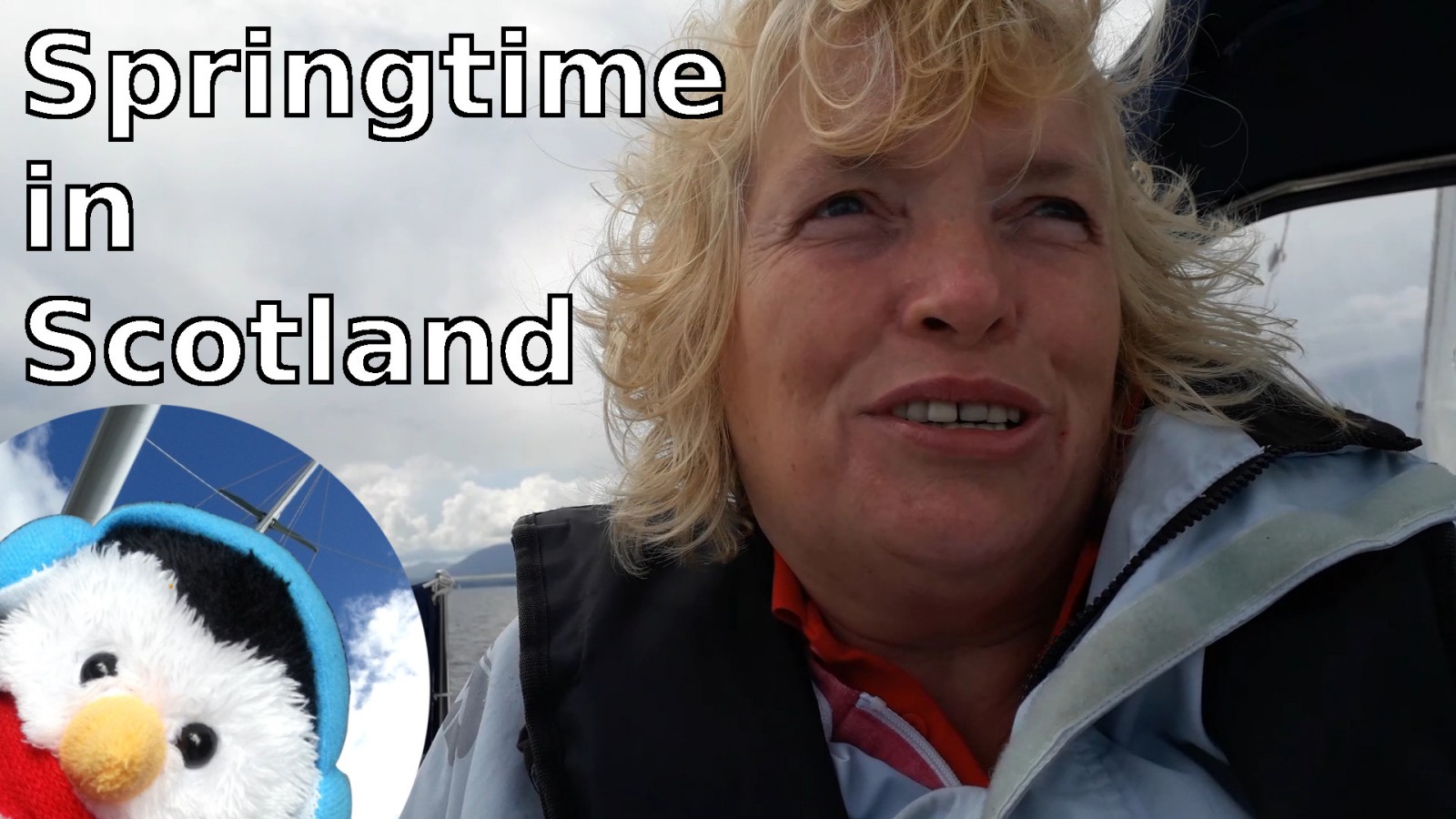 We were in Oban, the hub of the highlands and we were in Oban Marina, which was on the island of Kerrera, so to go anywhere you had to travel by water taxi. Once I had had a much needed shower, it was to see about my arm. I had, had an issue with my arm in Tayvallich, where I had needed a rest and recuperation day. Since then, I was still having issues with my right arm. Basically I was having pins and needles down my right arm, all the time. I looked on line and there was no (Read more from
Springtime in Scotland
)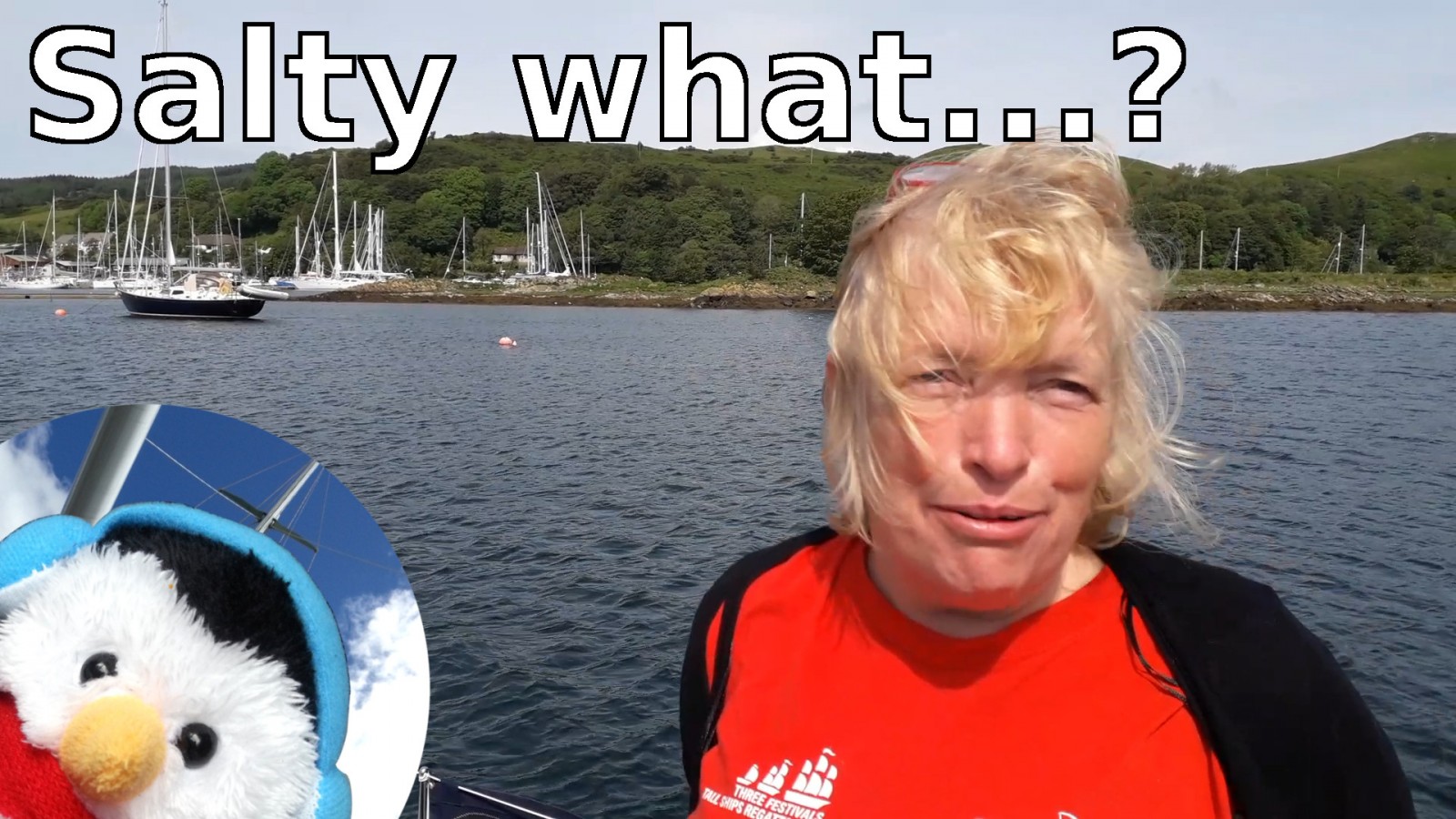 After a much needed day in bed, it was time to move on. We planned to sail to Ardfern as it was reported to have a well stocked chandler and we were in desperate need of a chart of the area. As Beverley tried to start the engine, she just wouldn't go. Now Salty Lass is a great little engine, as long as you warm her up with the glow plug she is fine. We soon discovered the reason, why Salty Lass would not start, we had left the ignition on while we were at the Mooring. It was (Read more from
Salty what?
)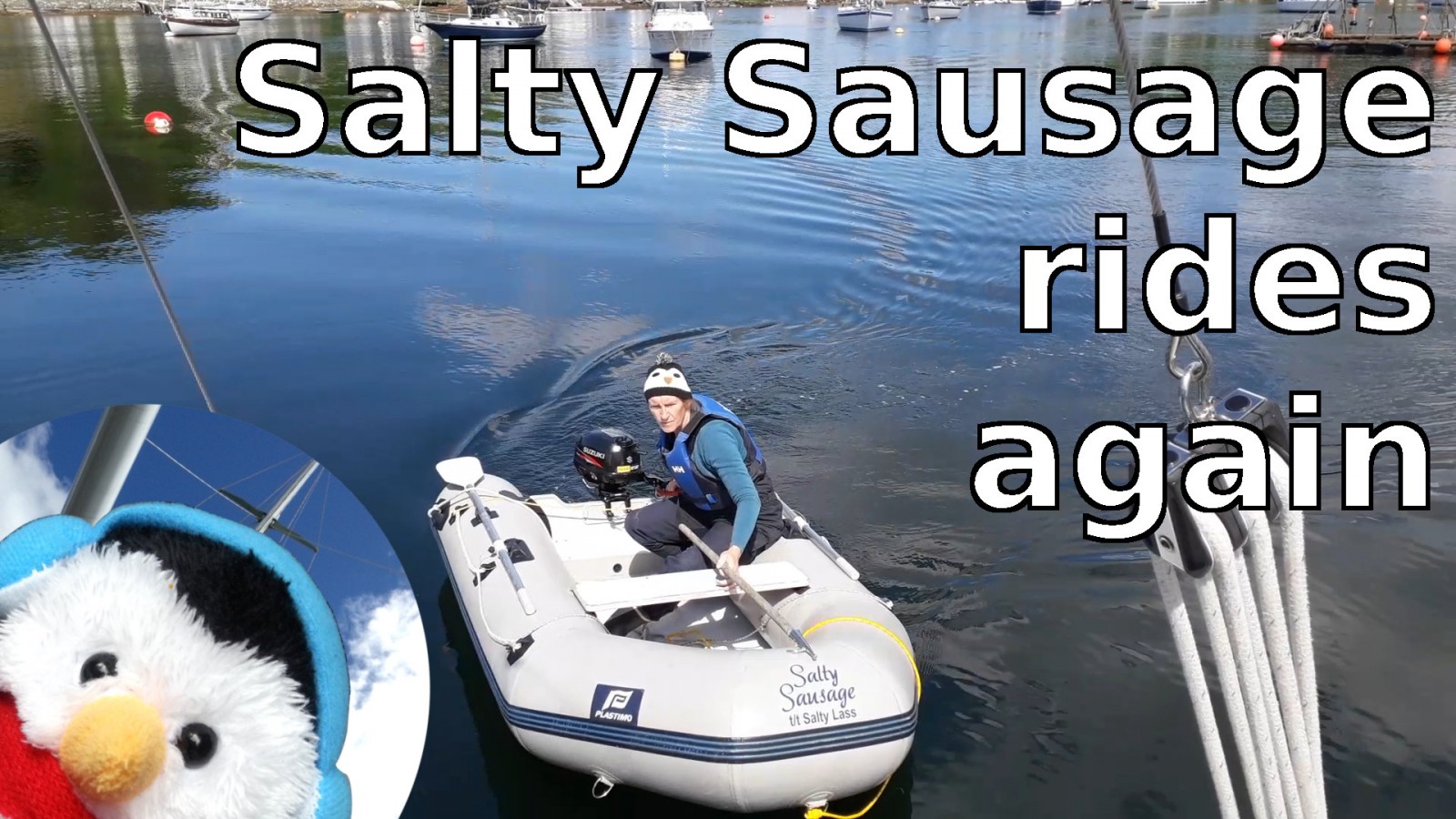 We were off once again and this time we were off to a little island called Gigha, there was absolutely no wind, so we motored across. While we sat in the cockpit keeping an eye on the autopilot, we whipped a few lines that had come loose and sorted out new lines for the fender step, which had come undone rather recently. Beverley showed ne how to do a halyard knot, but of course, she did it that fast, it was rediculus, tryin to follow her, so I got her to slow right down so that I could see what (Read more from
Salty Sausage rides again
)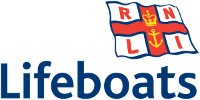 RNLI
Raising money for the RNLI
We were only on our third sail in our brand new boat to us and we had to call the coast guard for assistance. That assistance came in the shape of a RNLI boat from Portpatrick, so we have decided to raise money for the RNLI through our Damsels in distress page on just giving, that way you know that any money goes straight to them. We have set ourselves a target of £500 and we would like to honour our pledge, so if you like our videos then please give a little to those who rescue people in the seas around the UK.