Main Information

Scotland
Scotland is a wonderful place to explore, with rugged countryside and beautiful scenery.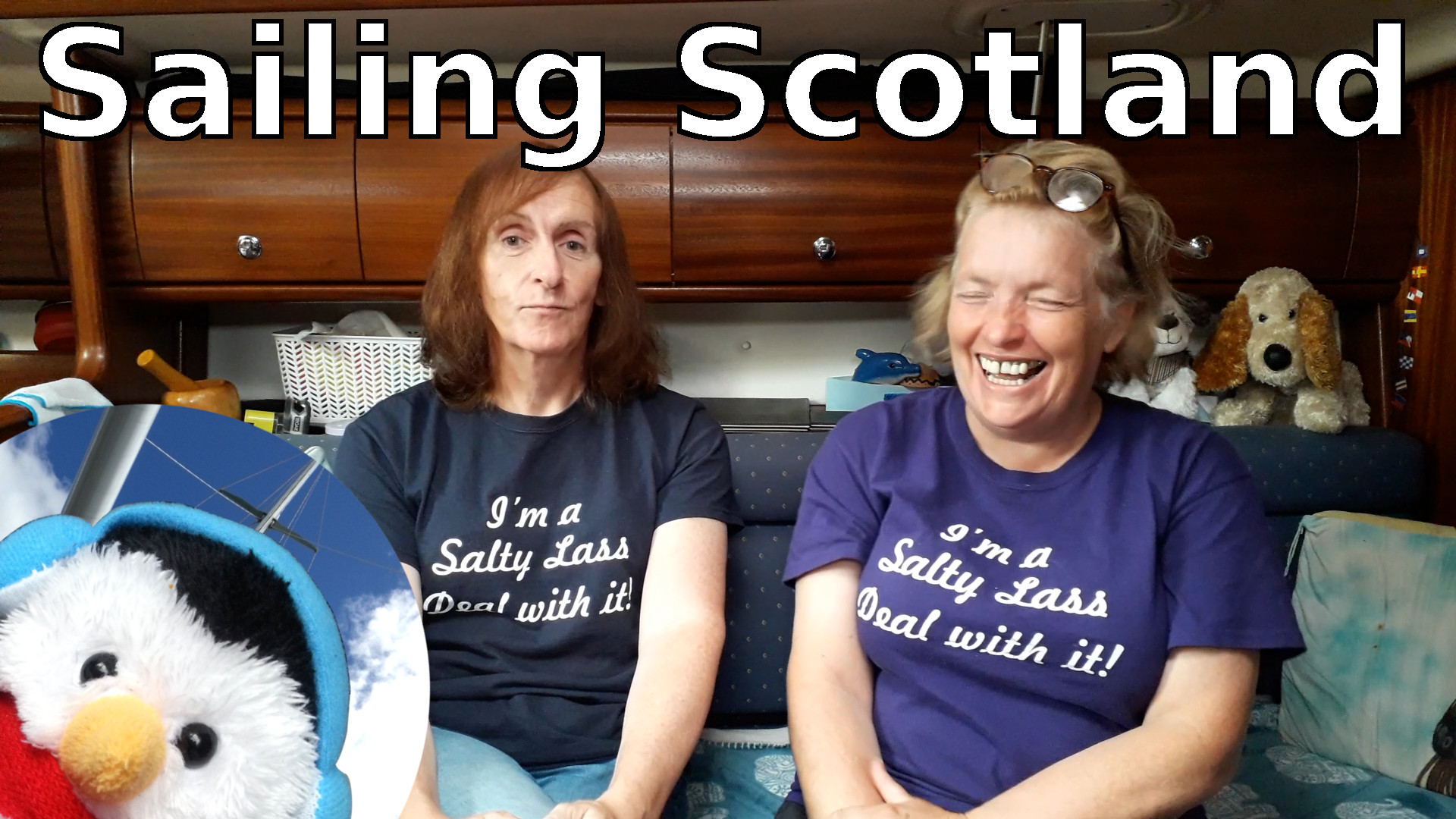 Our 2019 cruise around Scotland started in Port Ellen on the isle of Islay which won our good variety award as there was lots of good walks in the area, a good point of interest, to go and explore
...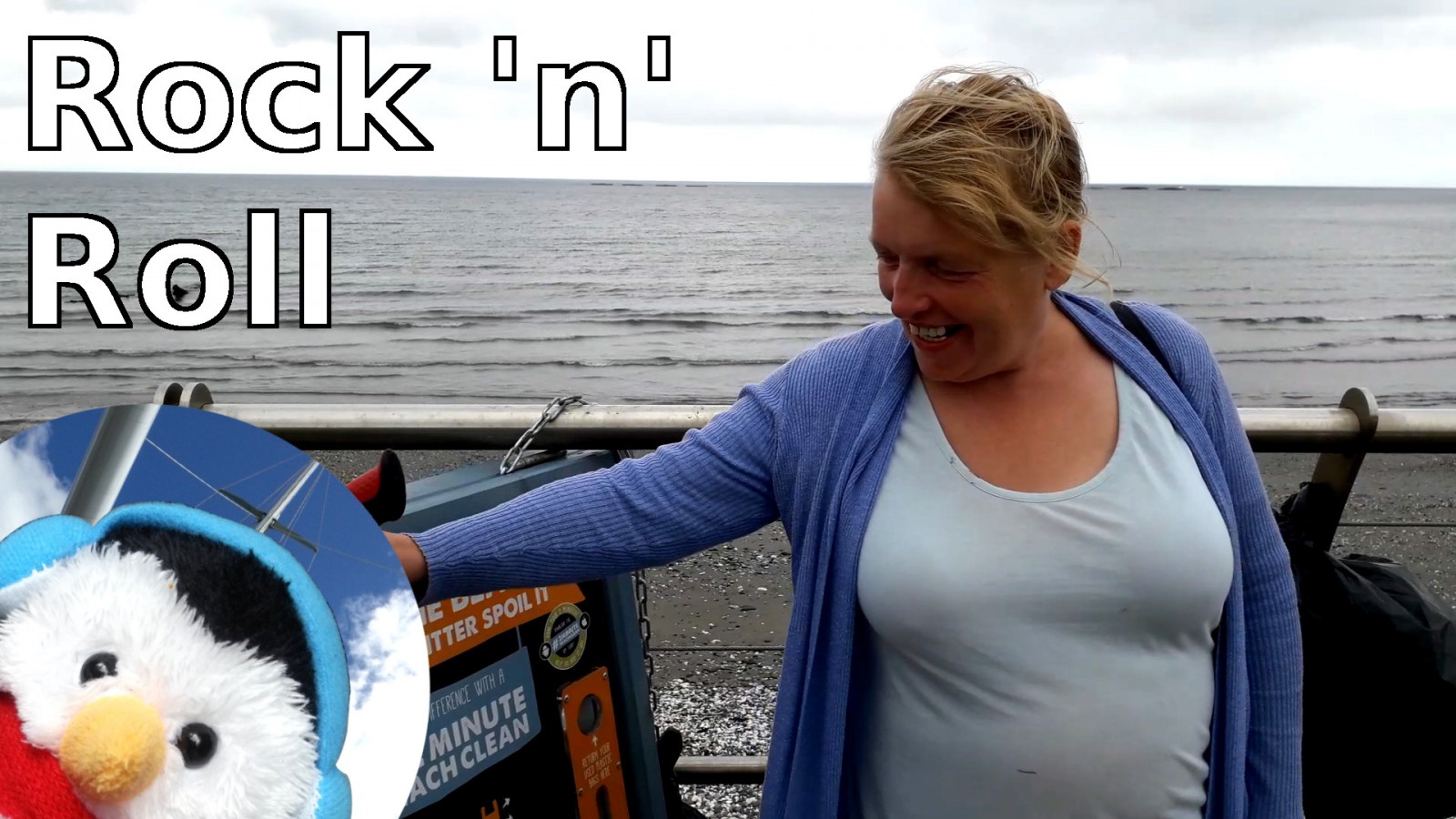 So it was time to say Goodbye Scotland for now, we will be back, we only scrapped the surface of what Scotland has to offer, there is so much more to see in Scotland, so we will have to come back
...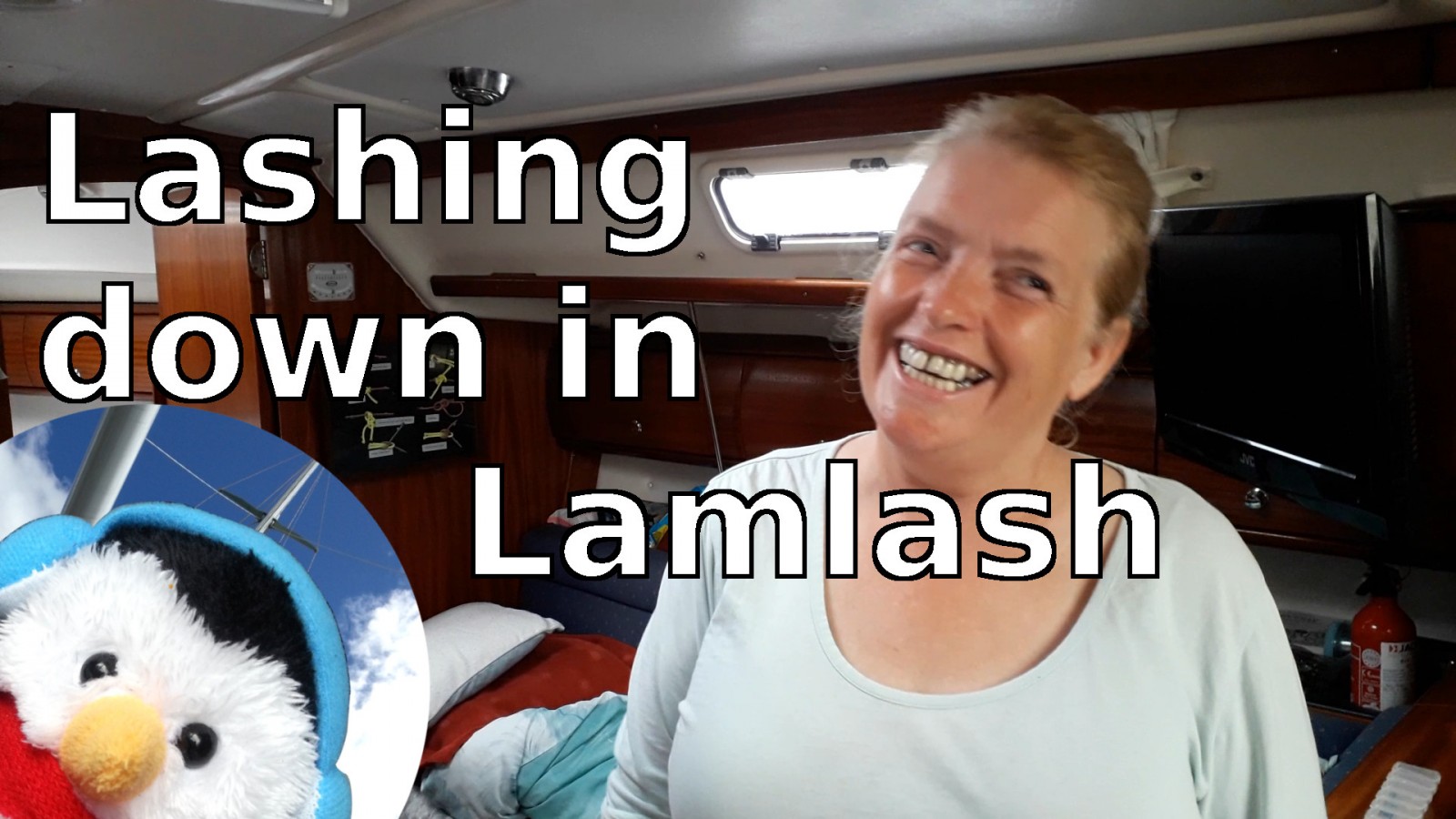 We had left Troon and we managed to sail across the Firth of Clyde to Arran and a town called Lamlash which is just behind a small island called Holy island which gets its name because of St.
...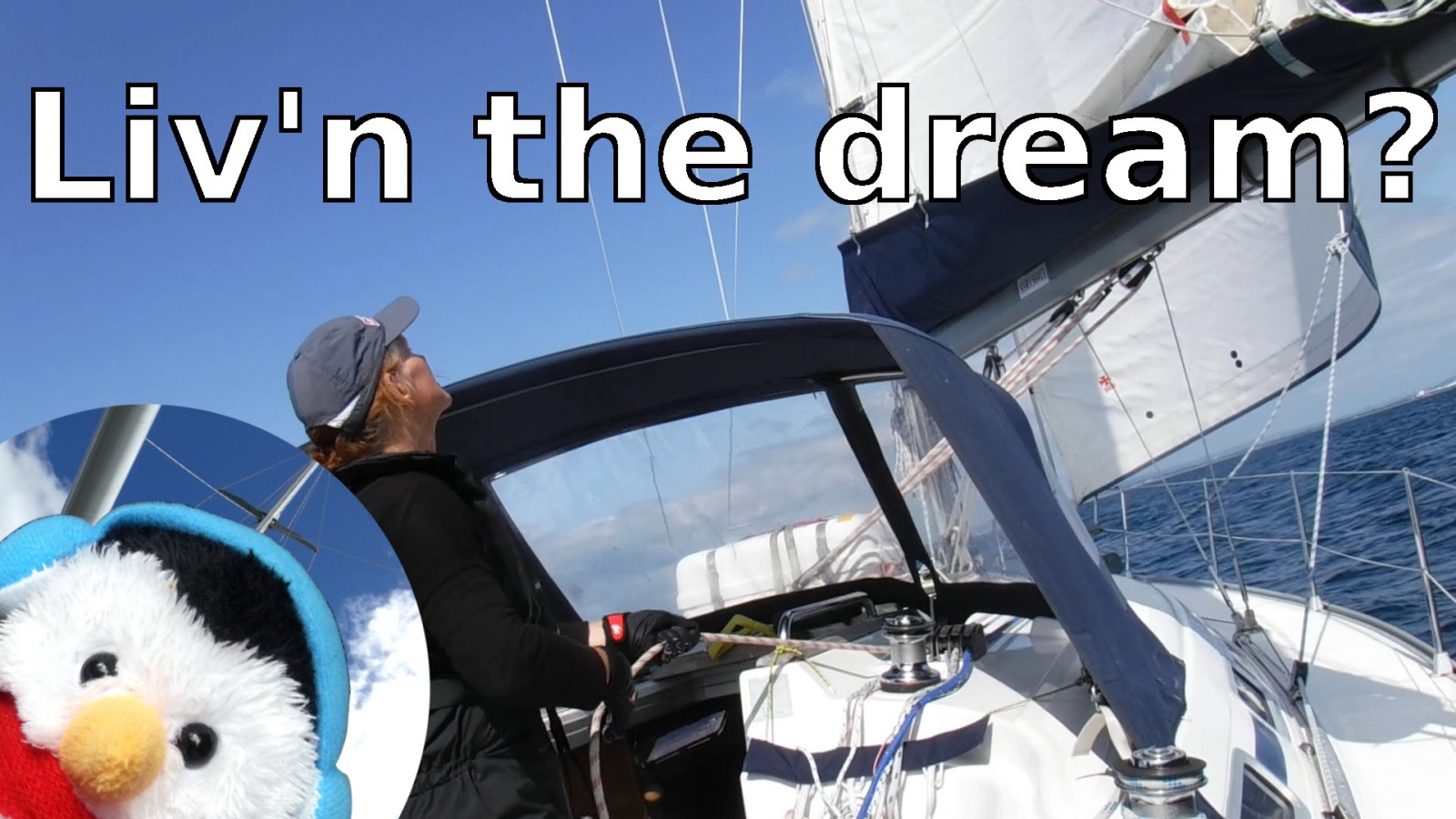 After we had left Largs we motored to Millport just three nautical miles from Largs. There we went onto a mooring which was rated at 15tonnes and cost only £10 for the night. We came in at low
...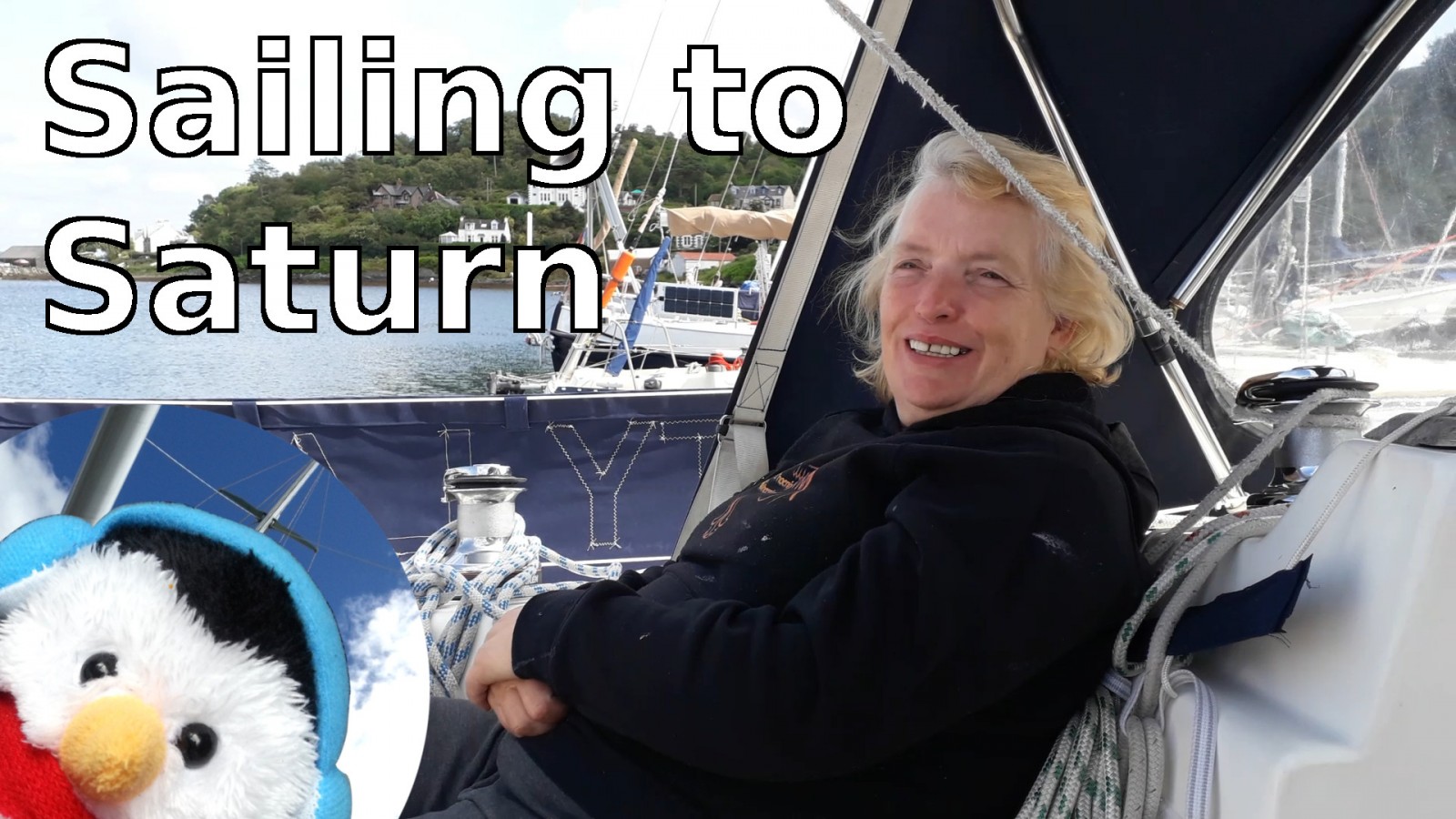 We were in Ardrishaig and Salty Lass needed a good clean. We also needed to stock up on food. the last place that we had done a food shop was in Oban so supplies were running pretty low. So there
...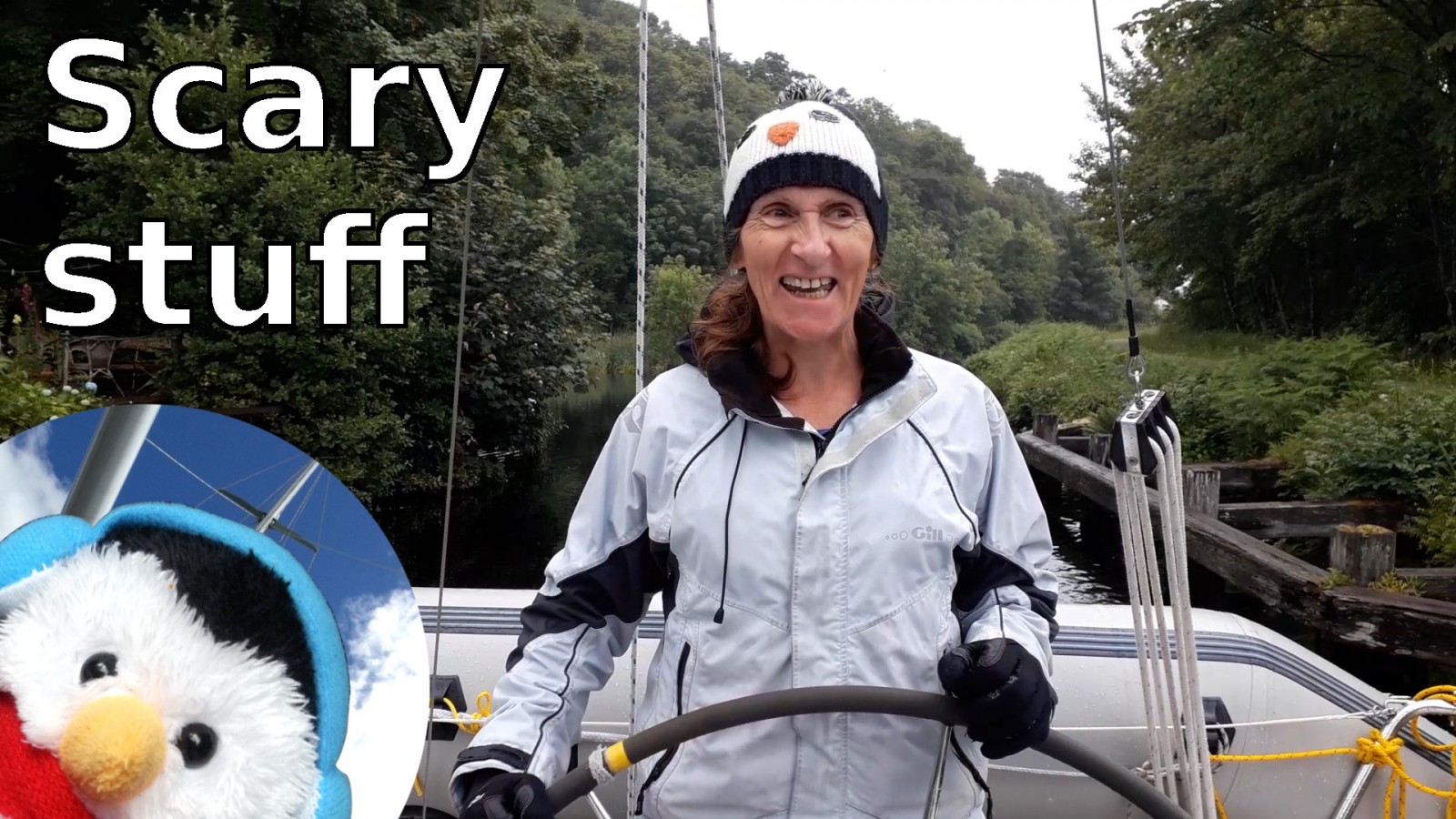 We were moored up at the the North entrance to the Crinan canal. the basin at Crinan is a rather picturesque little spot with a restaurant and a hotel. The main thin that I was interested in while I
...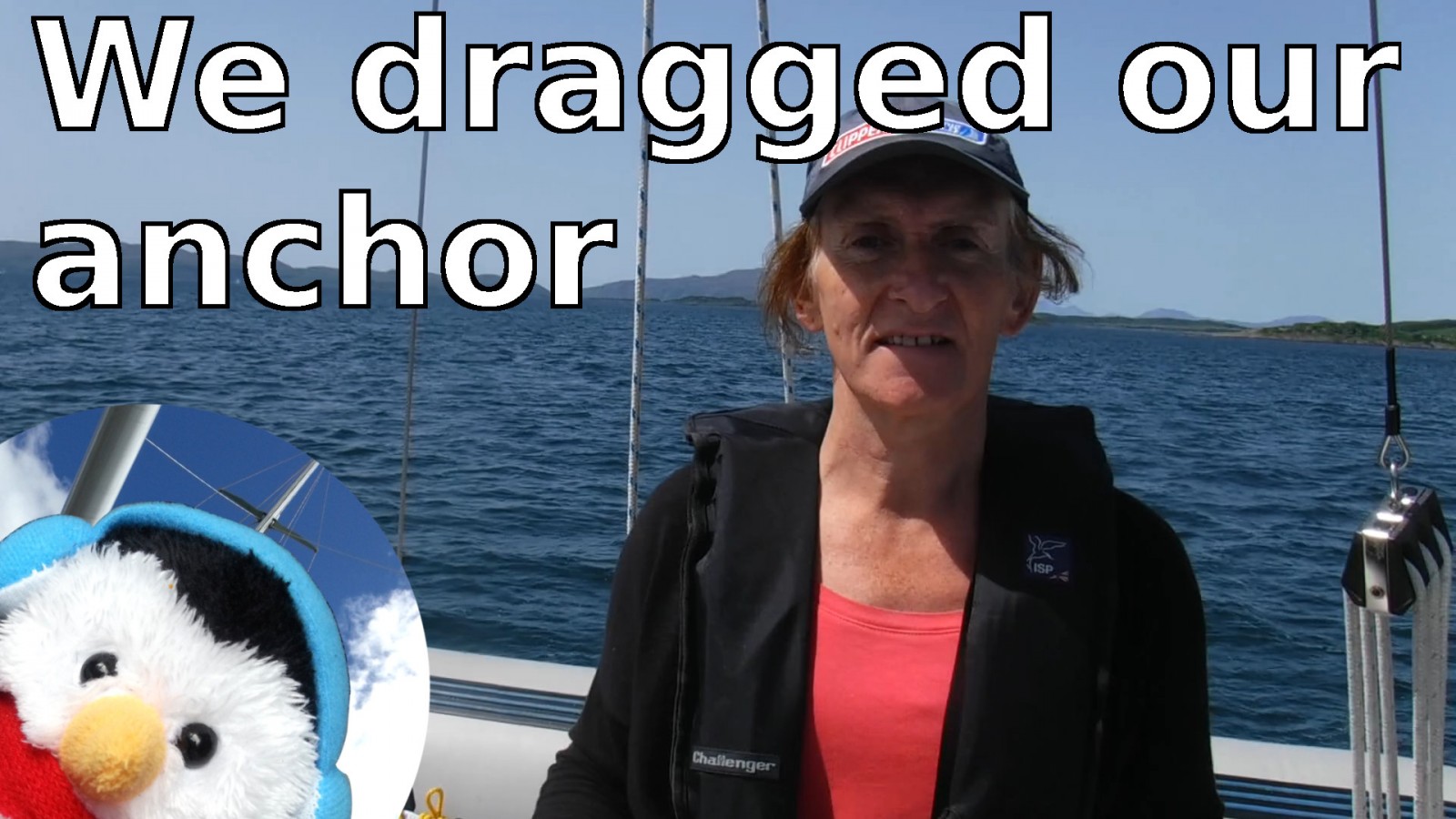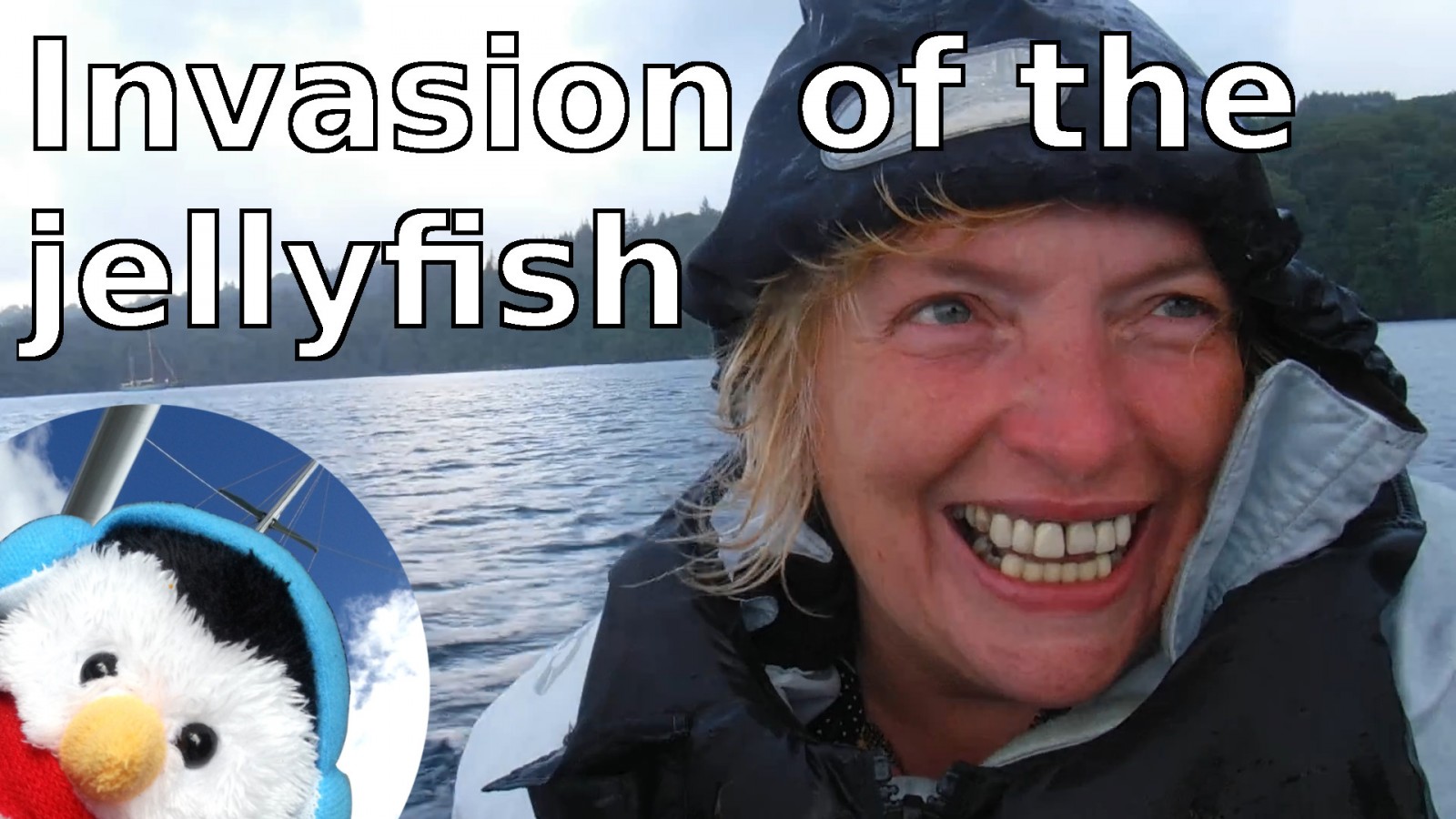 We were in Lochaline and I decided to investigate making a storm sail. I had bought a cheep shower curtain in Oban and I decided to use this for my prototype. In my idea, I was thinking about using
...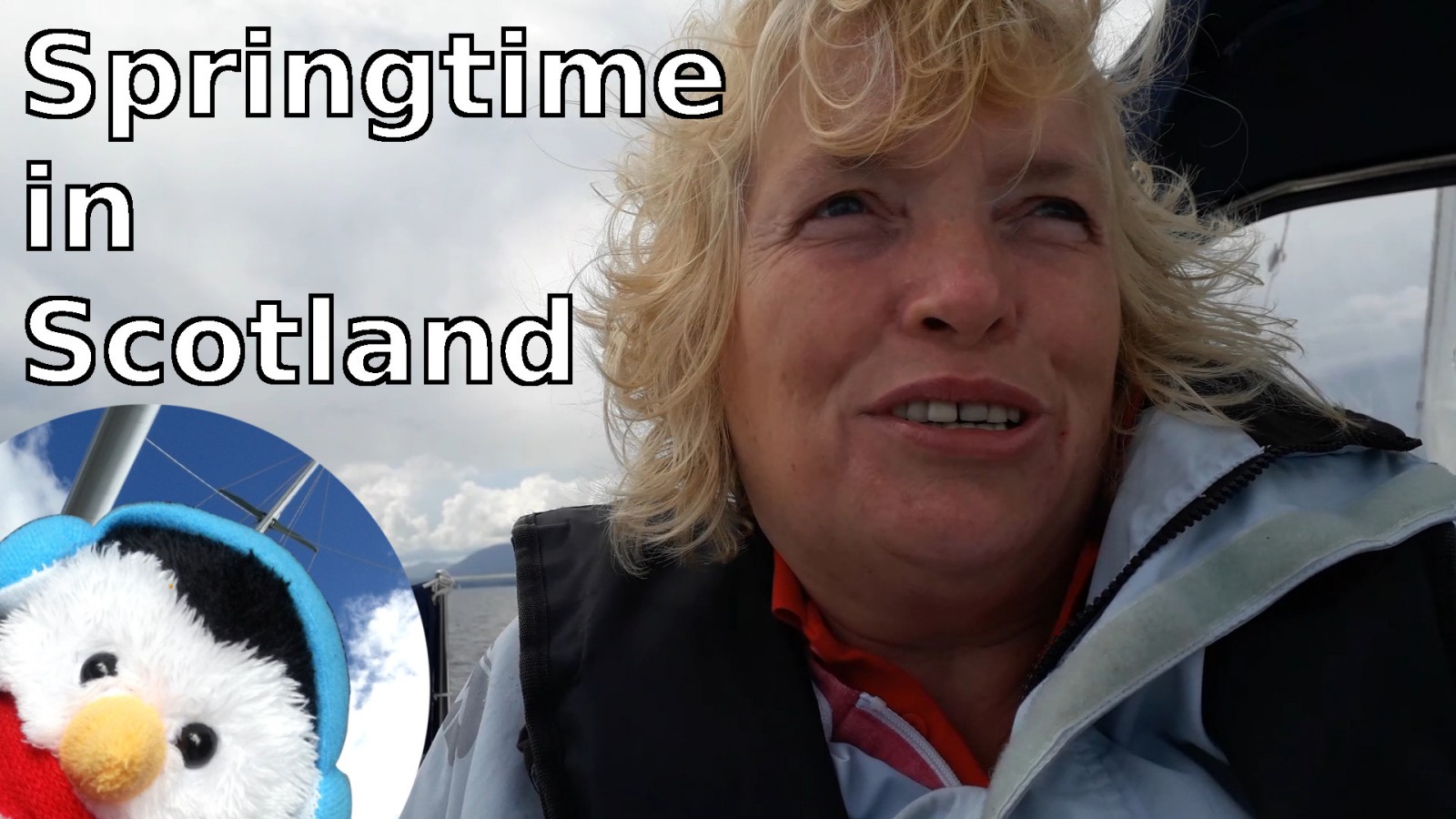 We were in Oban, the hub of the highlands and we were in Oban Marina, which was on the island of Kerrera, so to go anywhere you had to travel by water taxi. Once I had had a much needed shower, it
...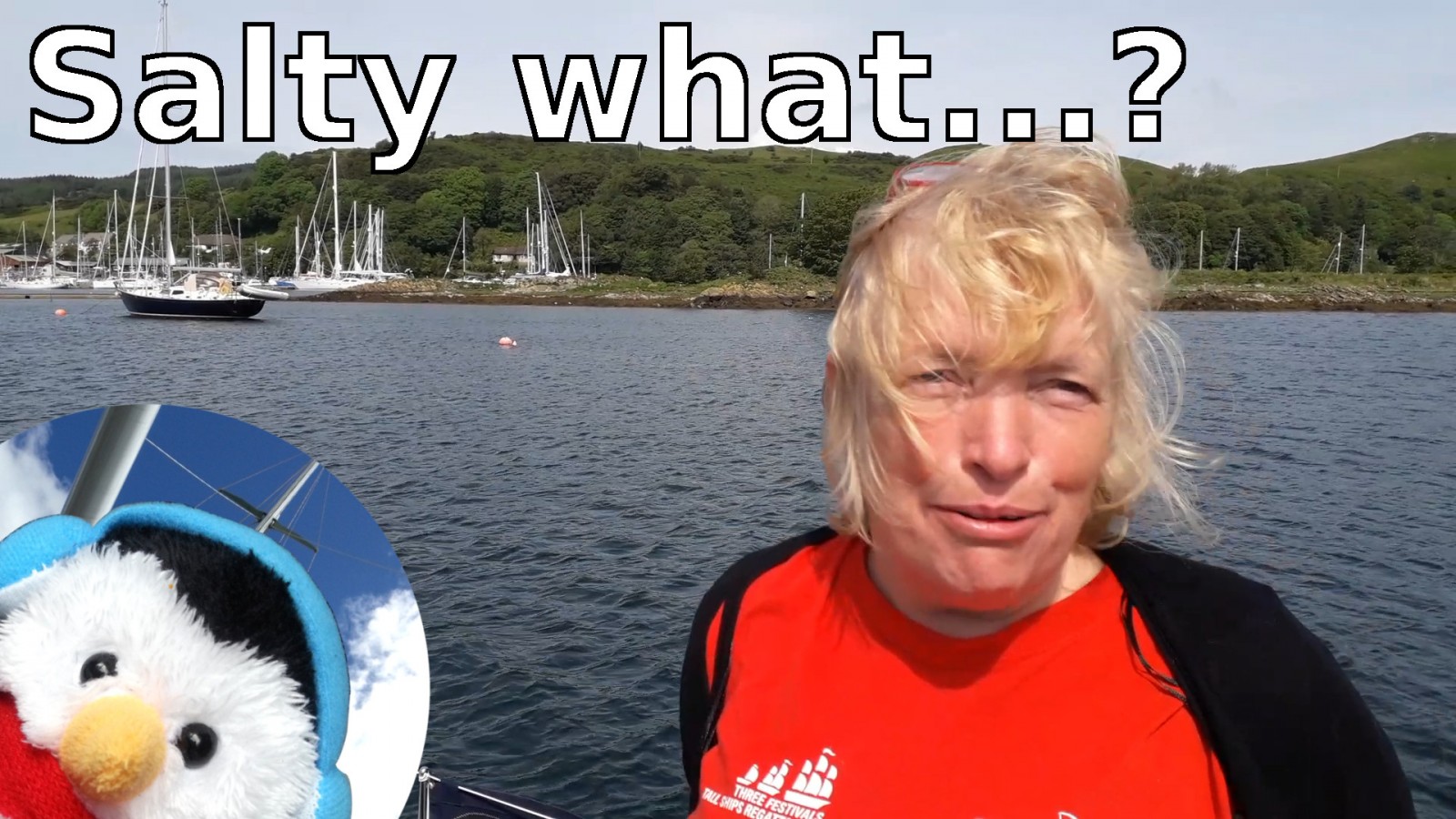 After a much needed day in bed, it was time to move on. We planned to sail to Ardfern as it was reported to have a well stocked chandler and we were in desperate need of a chart of the area. As
...
Raising money for the RNLI
We were only on our third sail in our brand new boat to us and we had to call the coast guard for assistance. That assistance came in the shape of a RNLI boat from Portpatrick, so we have decided to raise money for the RNLI through our Damsels in distress page on just giving, that way you know that any money goes straight to them. We have set ourselves a target of £500 and we would like to honour our pledge, so if you like our videos then please give a little to those who rescue people in the seas around the UK.