Main Information

Scotland
Scotland is a wonderful place to explore, with rugged countryside and beautiful scenery.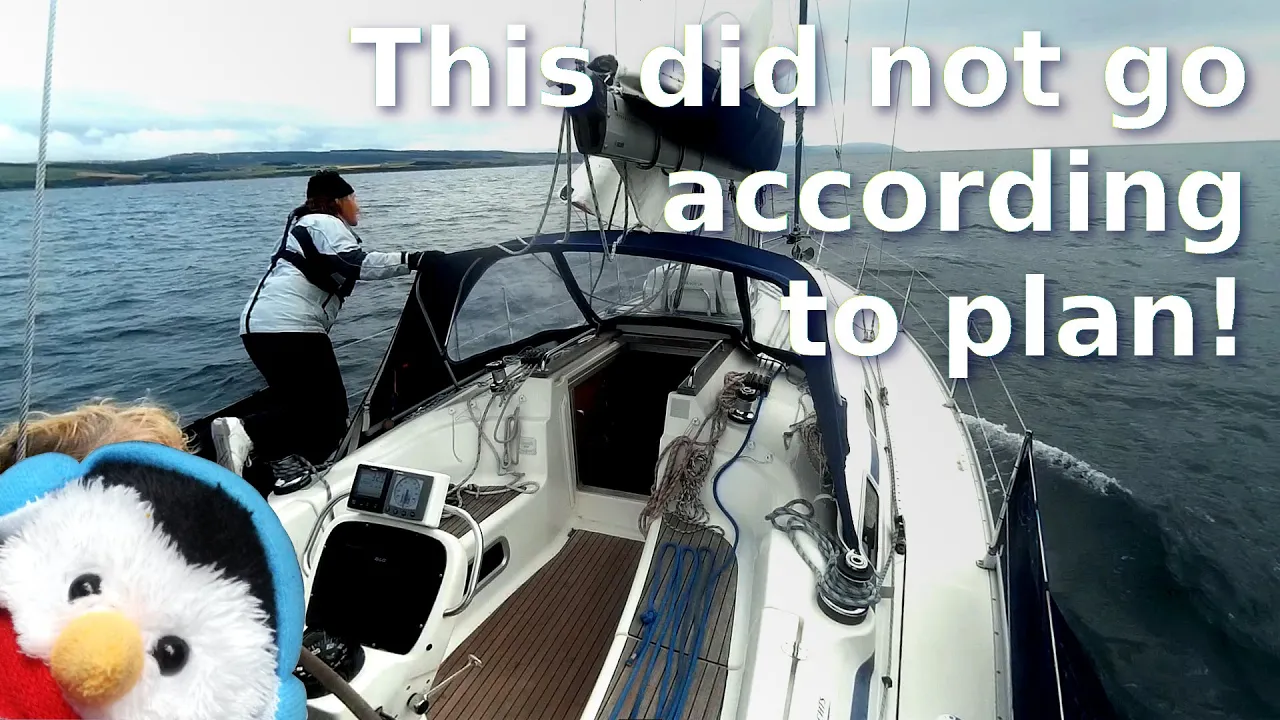 We had left Gigha and it was time to get the sails up, so we unhitched the halyard from one of cleats on the mast. This was a little trick we learned from re-reading our competent crew books, but by
...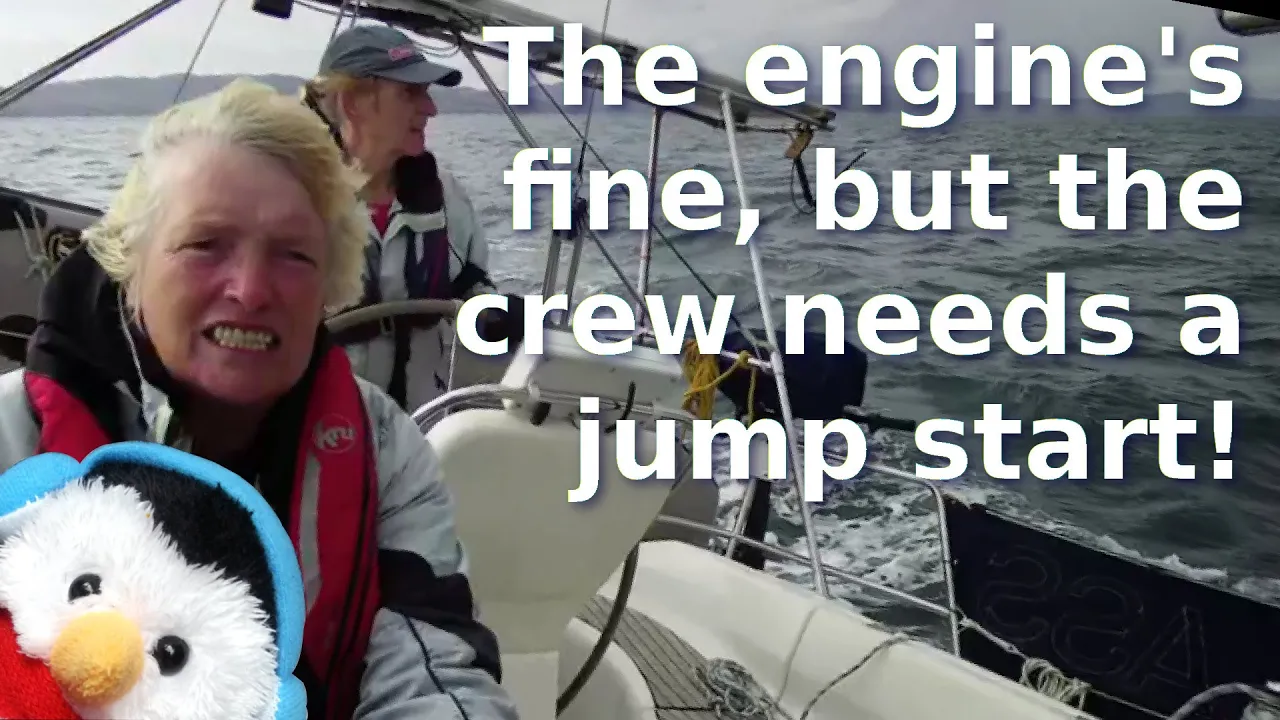 We were at anchor in Lagg Bay and we were trying to get a forecast, so we made my phone into a mobile hot spot then hoisted it up our flag hoist, to see if the extra height could get us the signal
...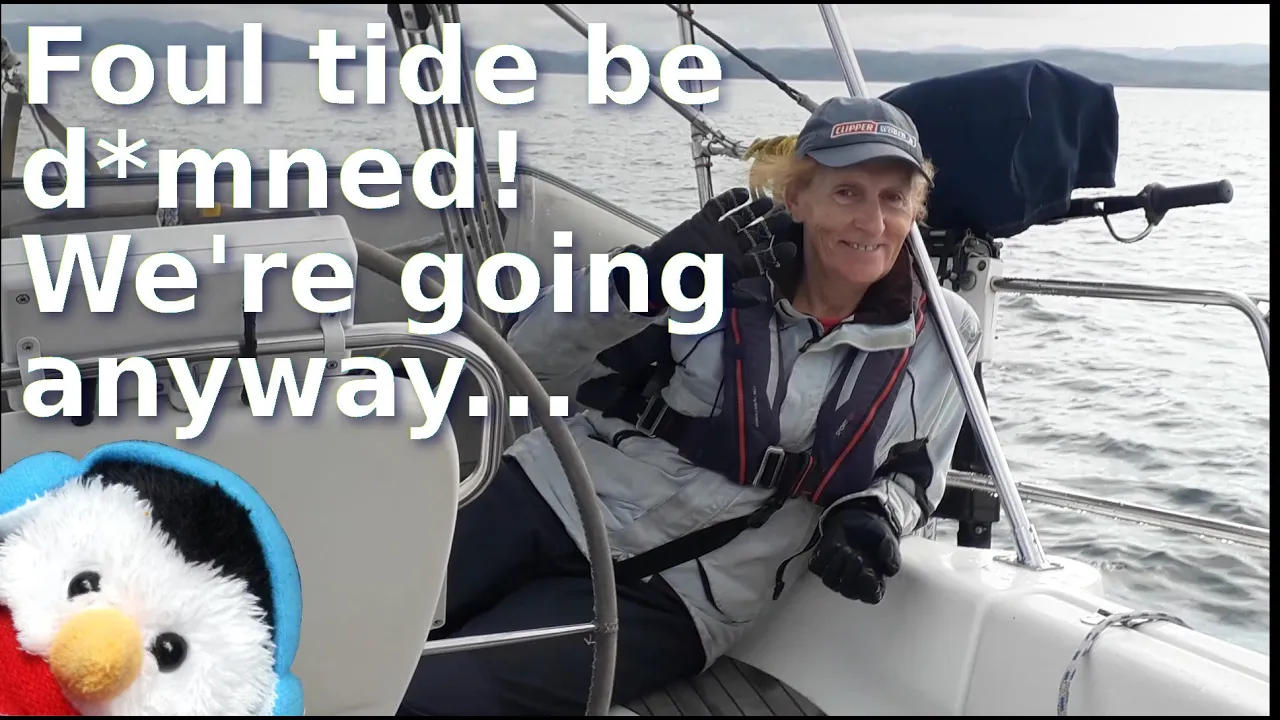 We were sailing at a good clip of knots down the Sound of Jura and I was juggling like mad, trying to make the best decision, on where to go. We could get to the mouth of Loch Sween in an hour, then
...
Our bilges were full of goodies and we were on our way to find our next adventure, whatever that would be. But first thing first, we had to leave Oban Transit marina and go across Oban bay to
...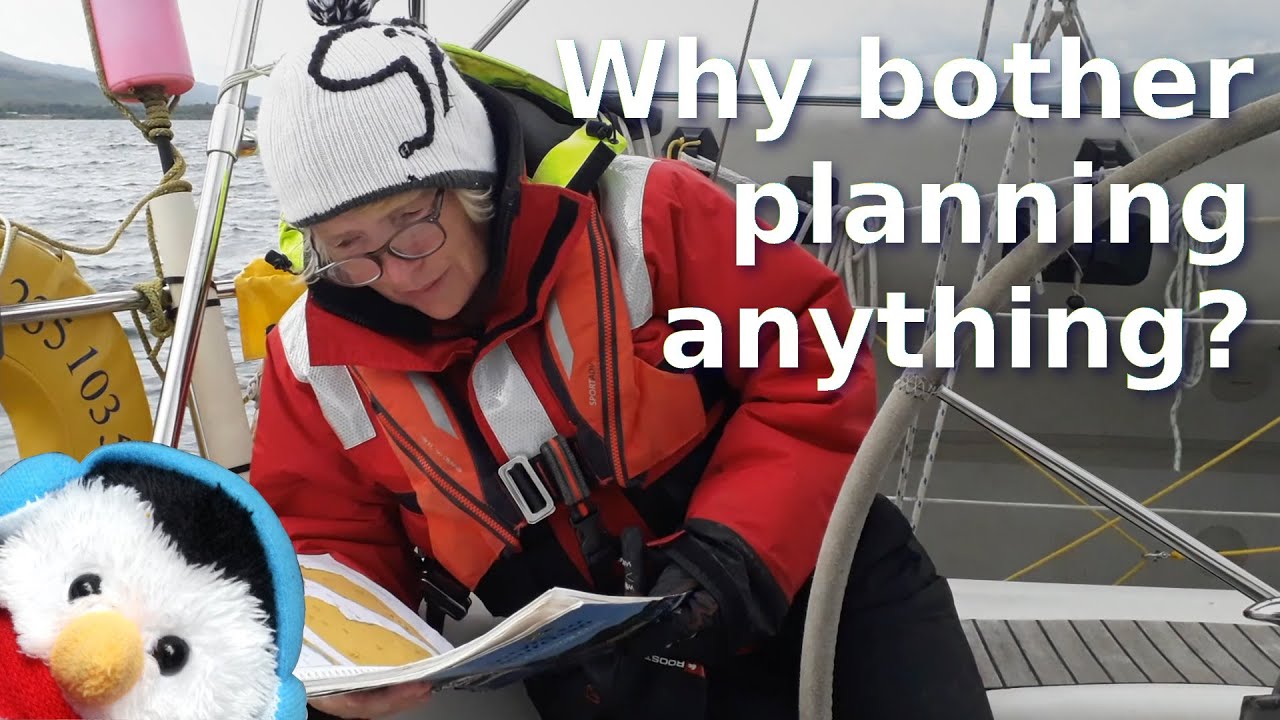 We had been at anchor for a few days, and the arc that we had drawn with the track on our chart plotter was pretty impressive. Really thick as we had swung with the wind blowing at 38knots, thus
...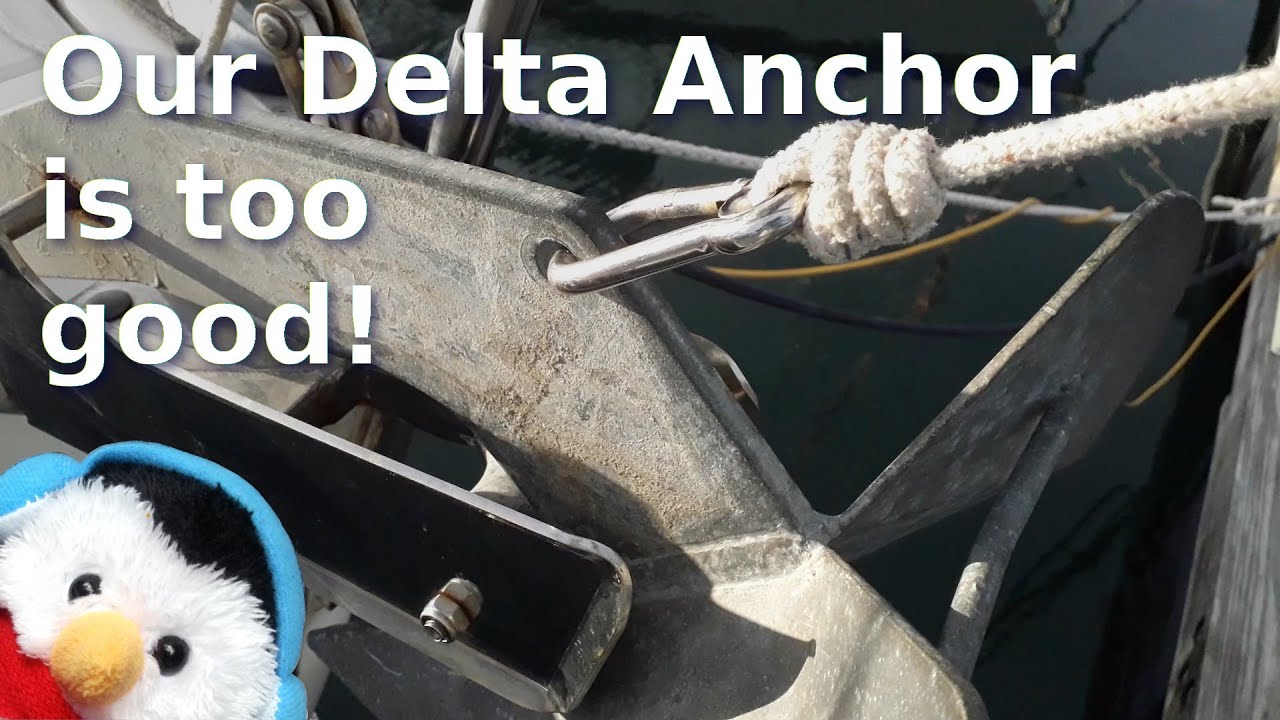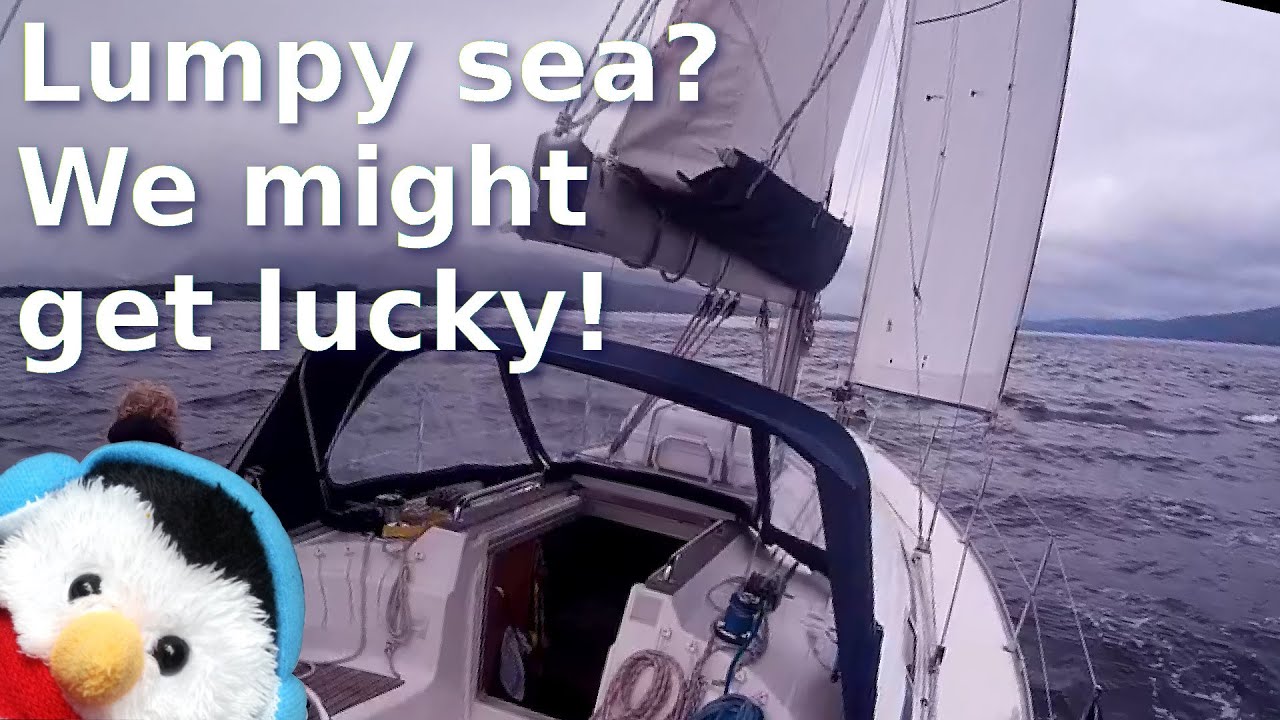 Before we showed our latest sailing adventure, we thanked our supporters and they are Darrel Walters from the Sail Cruising UK Facebook group Paul Johnson Al from Perth Léon
...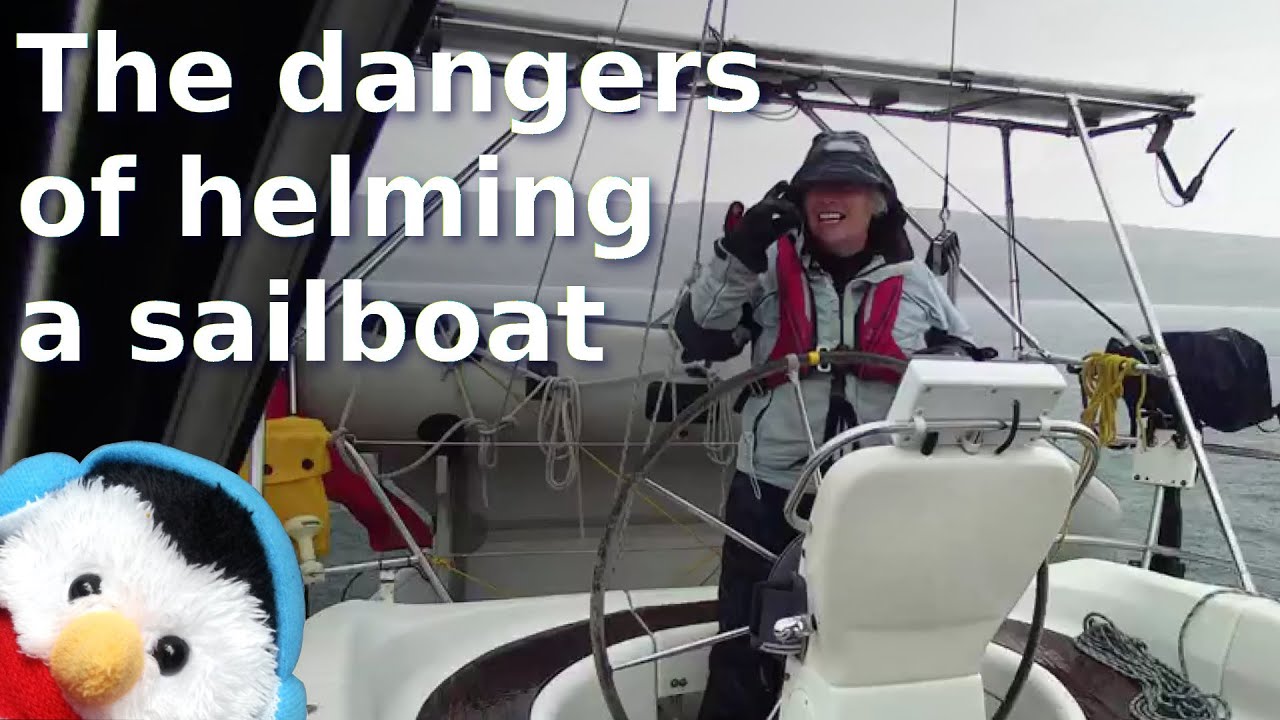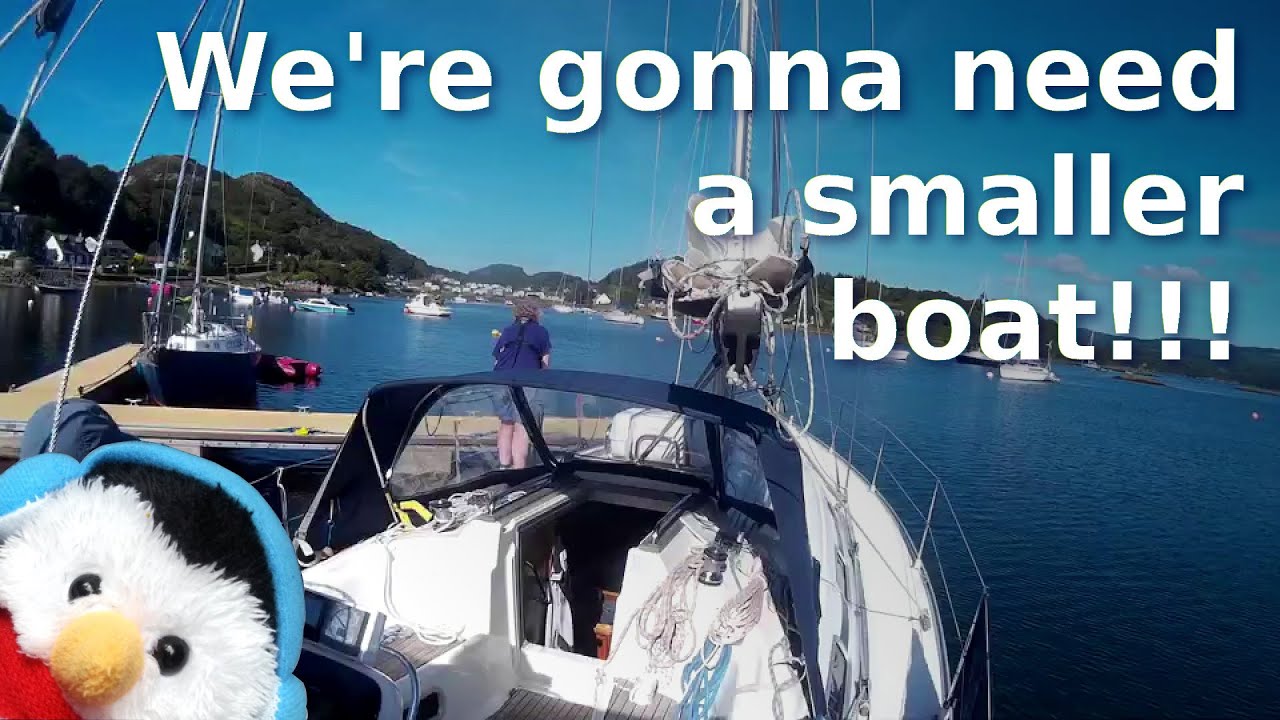 We had left Gigha and we were sailing, we really wanted to sail as long as possible, after all the weather was lovely so why not. We were sailing slowly so at long last Beverley adjusted the halyard
...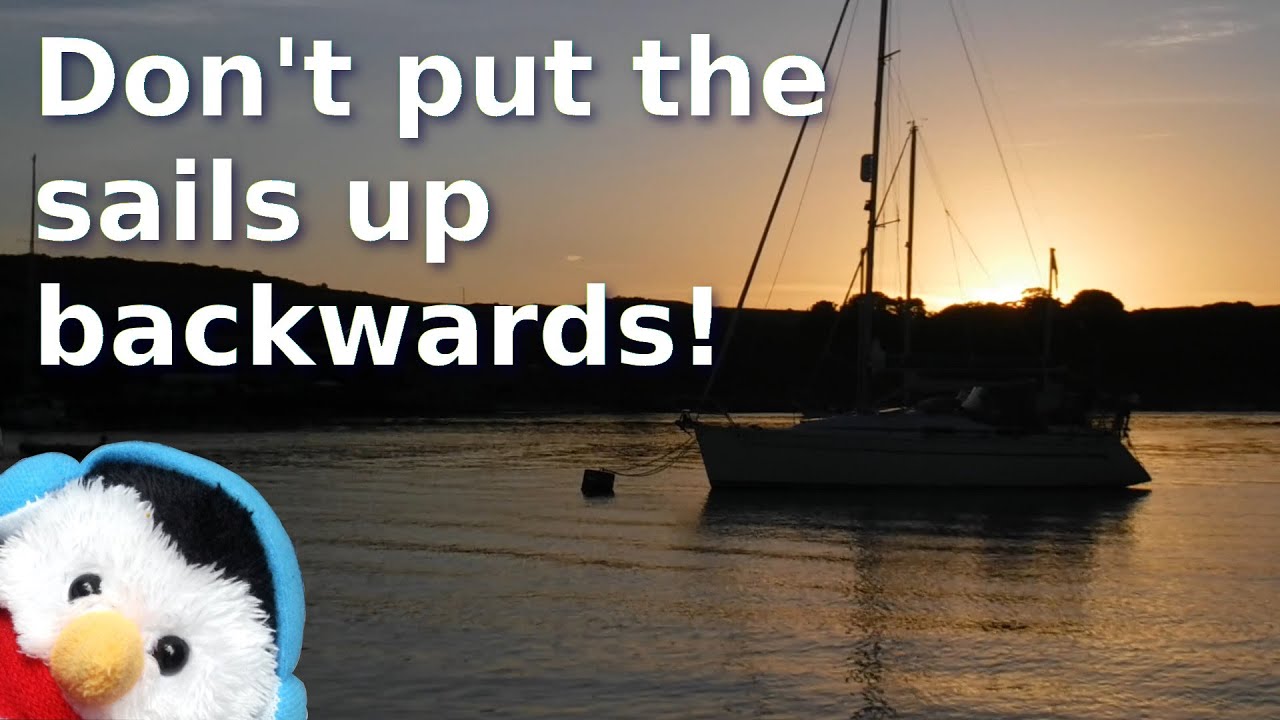 We left the secret anchorage after a few days chilling out and working, but the weather was right for moving on and more importantly the time window for departure had reached dawn rather than prior
...