Main Information

Scotland
Scotland is a wonderful place to explore, with rugged countryside and beautiful scenery.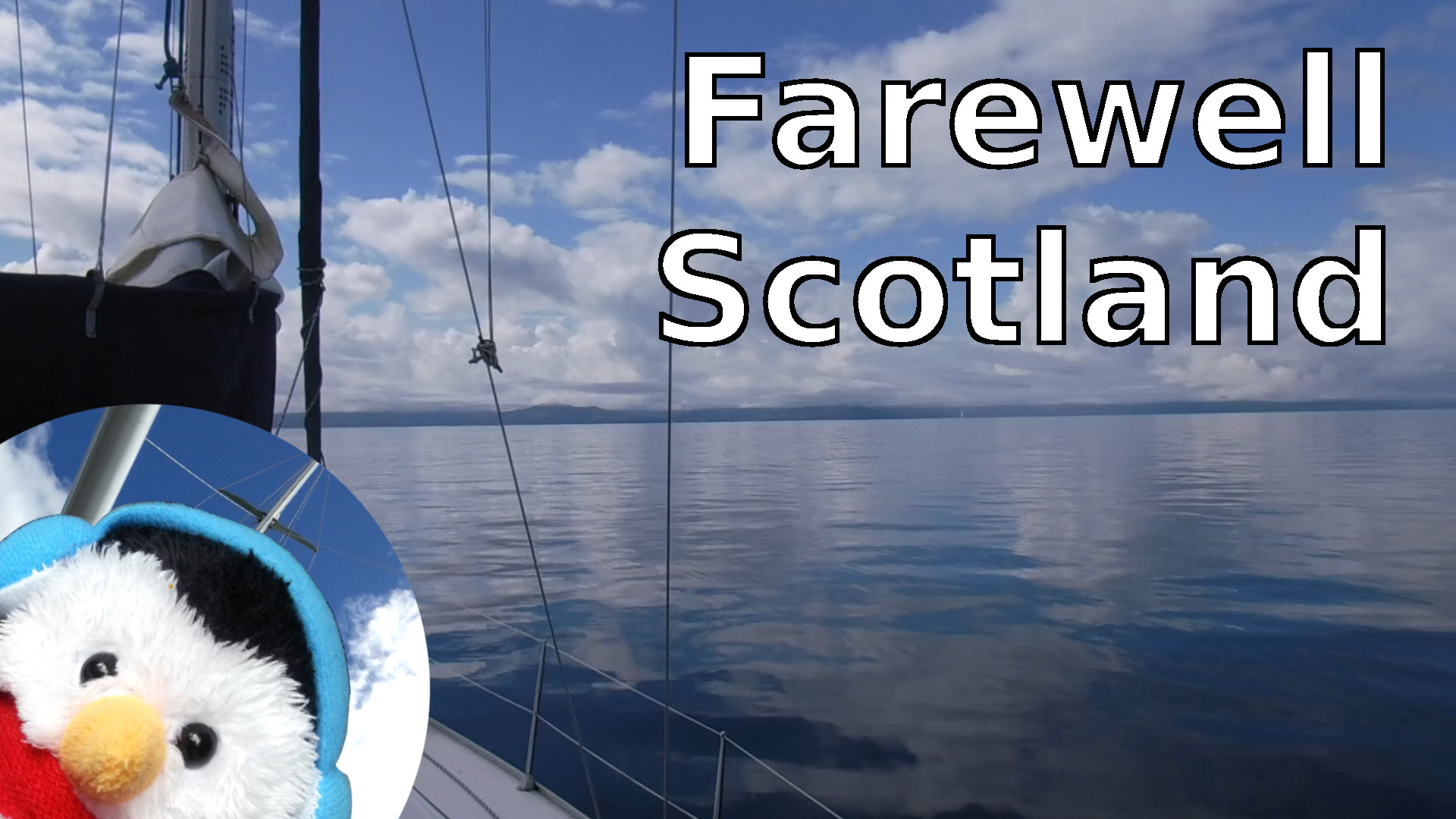 Unfortunately we had to go back to Carrickfergus, the doctors were insisting that Beverley had a medical, so we had to go back and sort that out. We were in Troon and there was a big blow
...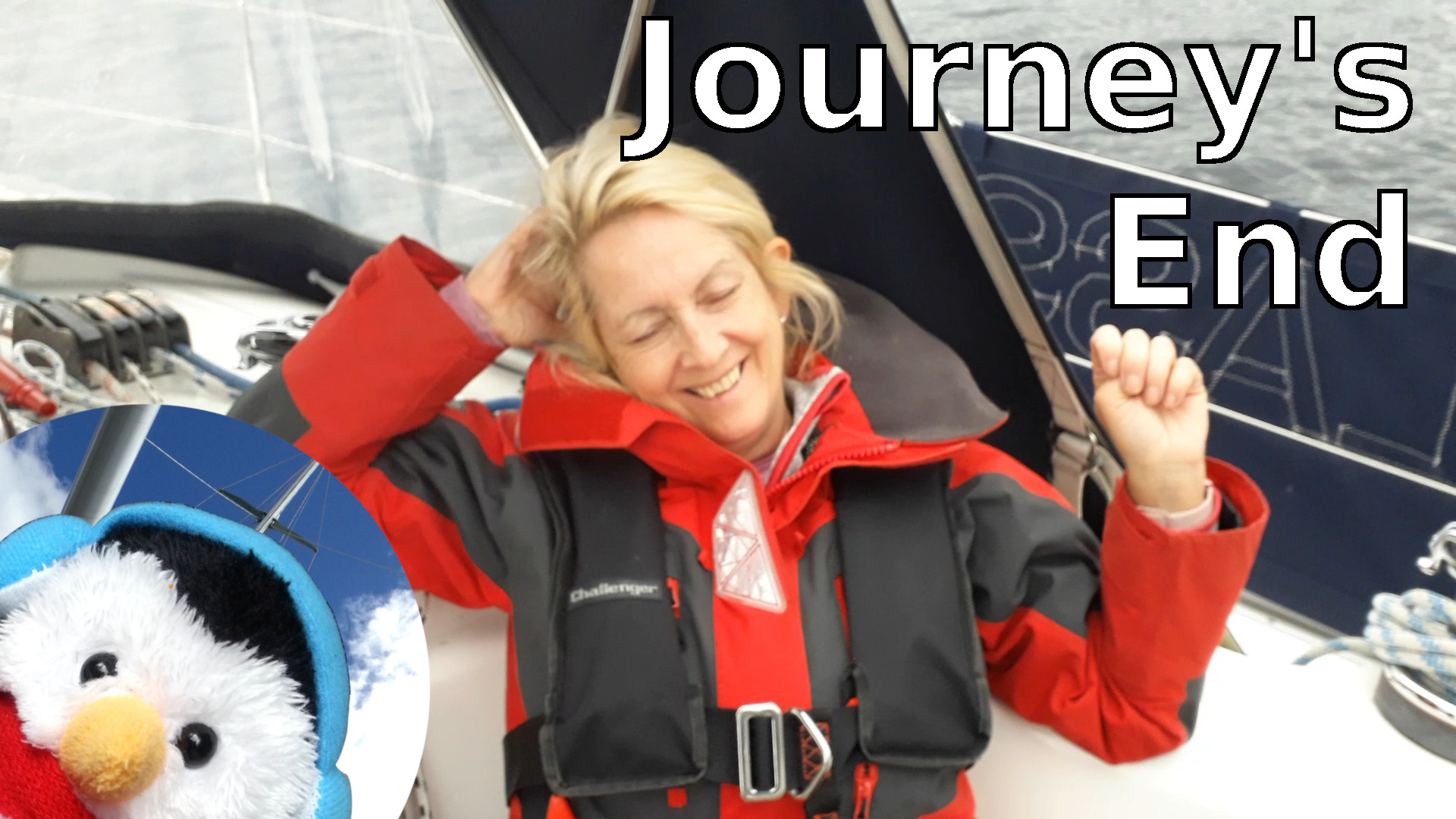 We had planned to only stay in Rothesay for the one day, but Storm Ellen decided to come our way so we stayed for a few more days before sailing the Kyles of Bute. Storm Ellen had decided to come
...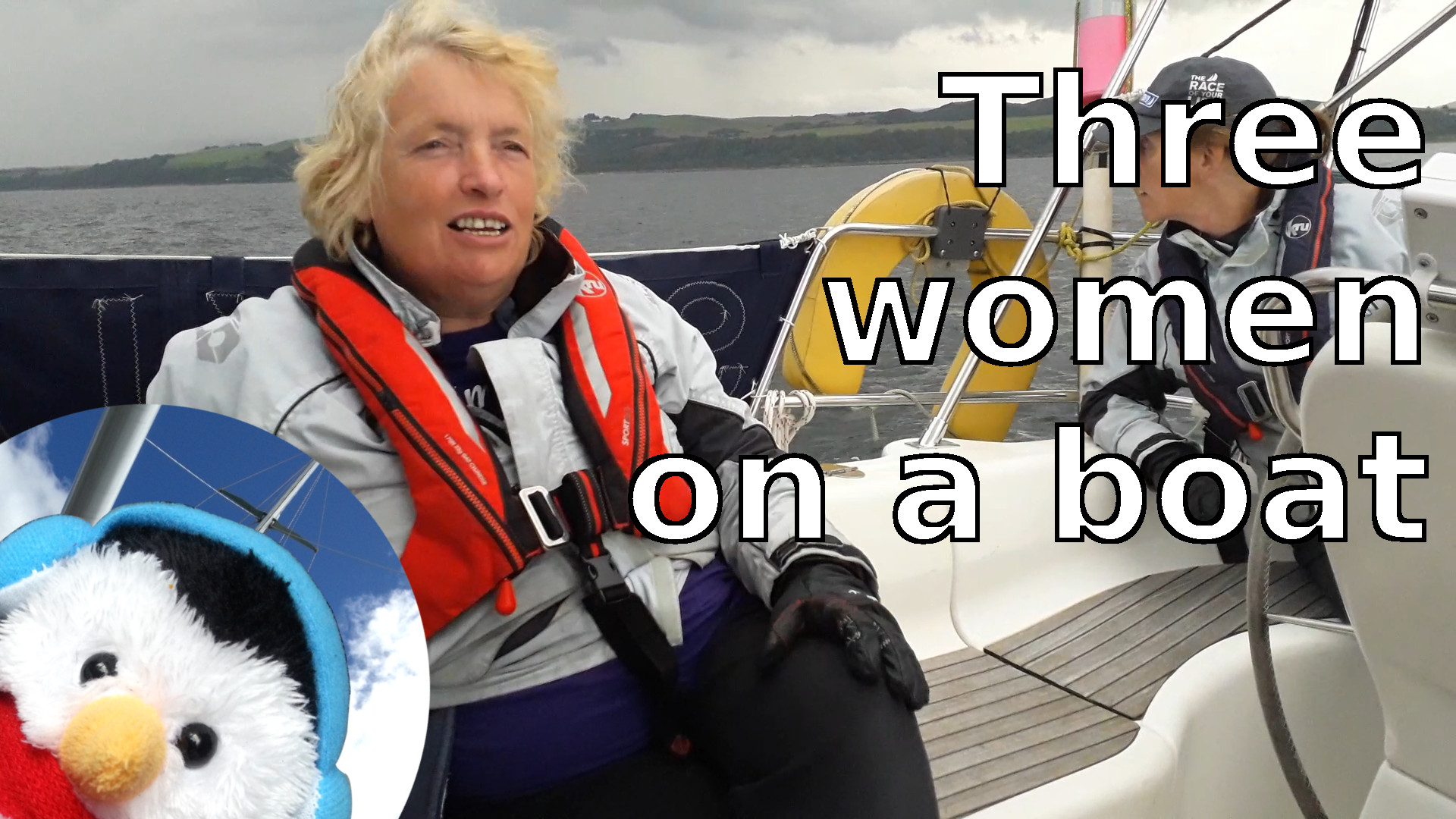 We were in Millport having a chill, but all good things come to an end because it was time to pop around the corner and collect our friend Karen. She was coming up from Liverpool to stay with us for
...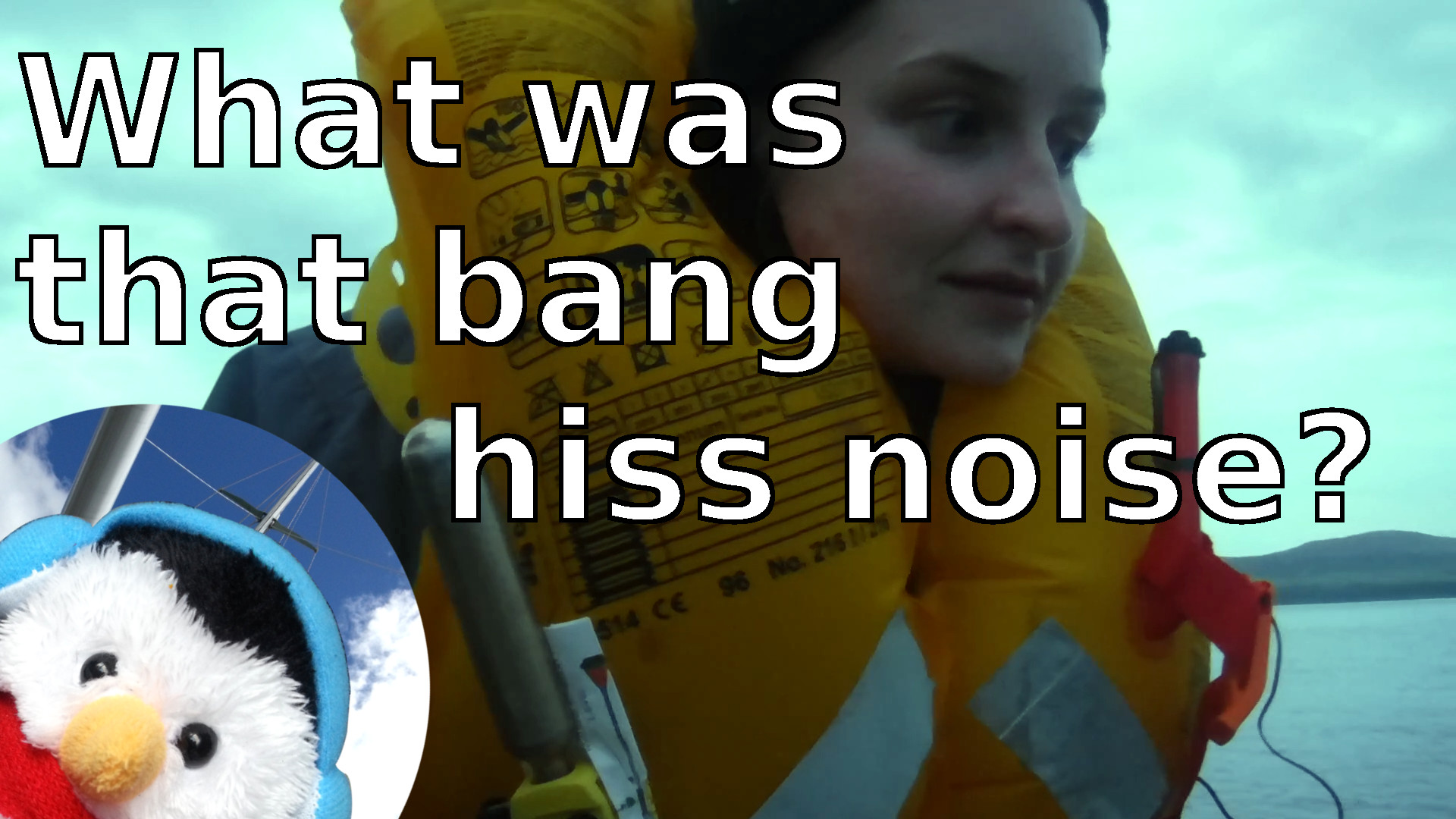 We were at Lamlash and our plan was to sail over to Troon to pick up some guests, namely my daughter Gemma and her partner Harry. We were in Lamlash and although the mooring had started out fine,
...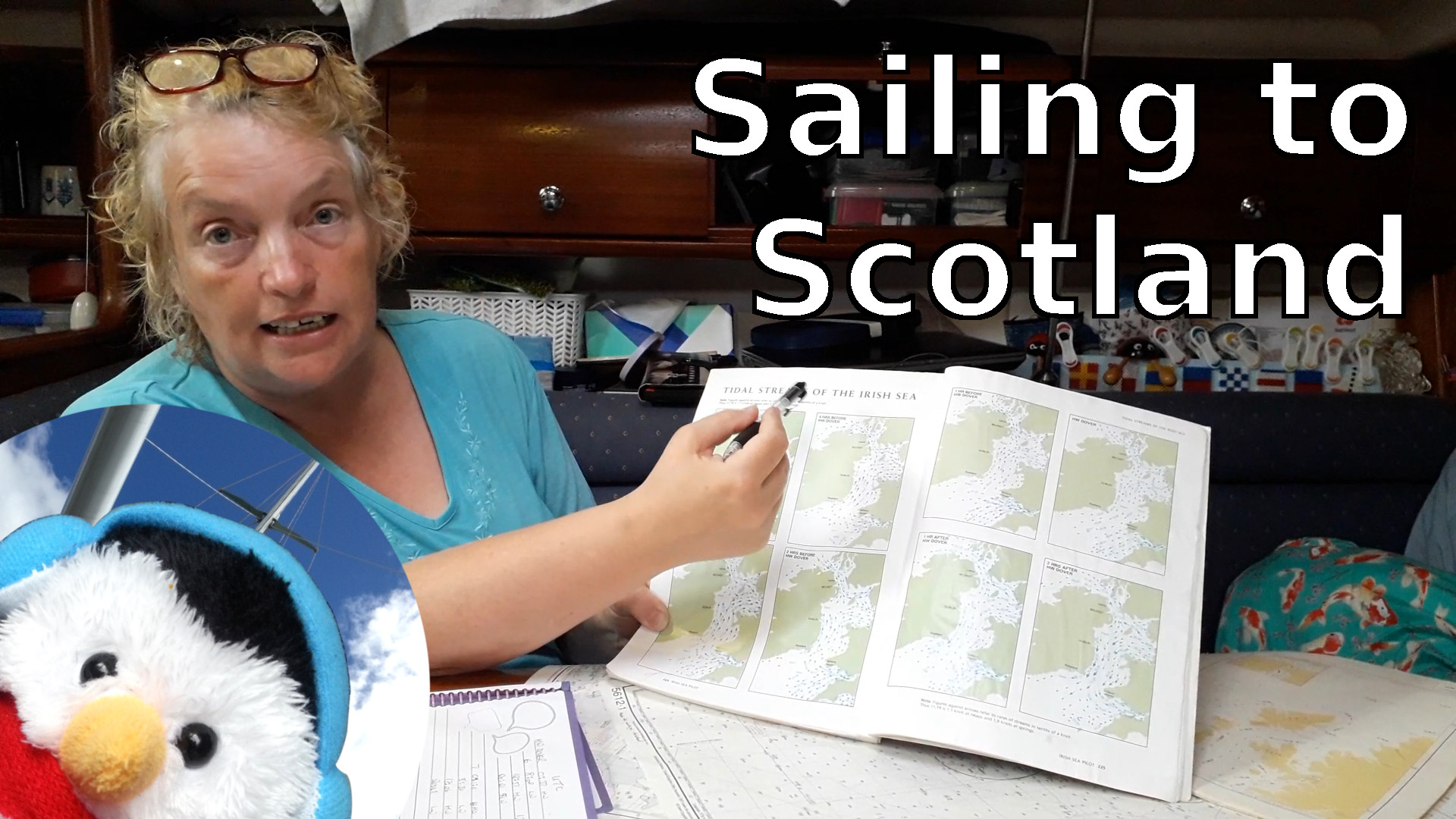 After getting our engine fixed it was time to prepare Salty Lass for sea, so there was lots to do, from passage planning to getting more gas aboard. So one of the things that we needed to do to
...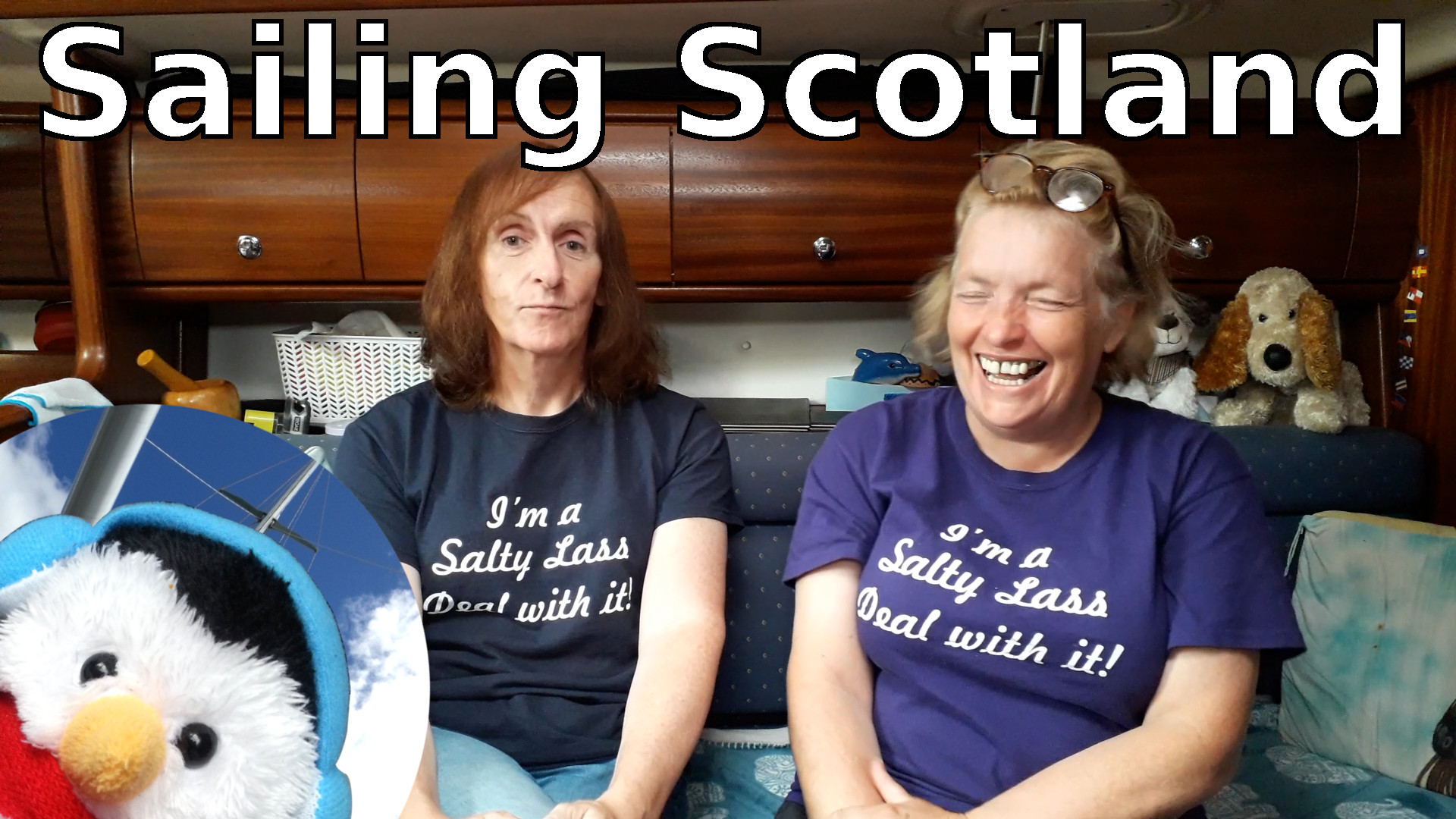 Our 2019 cruise around Scotland started in Port Ellen on the isle of Islay which won our good variety award as there was lots of good walks in the area, a good point of interest, to go and explore
...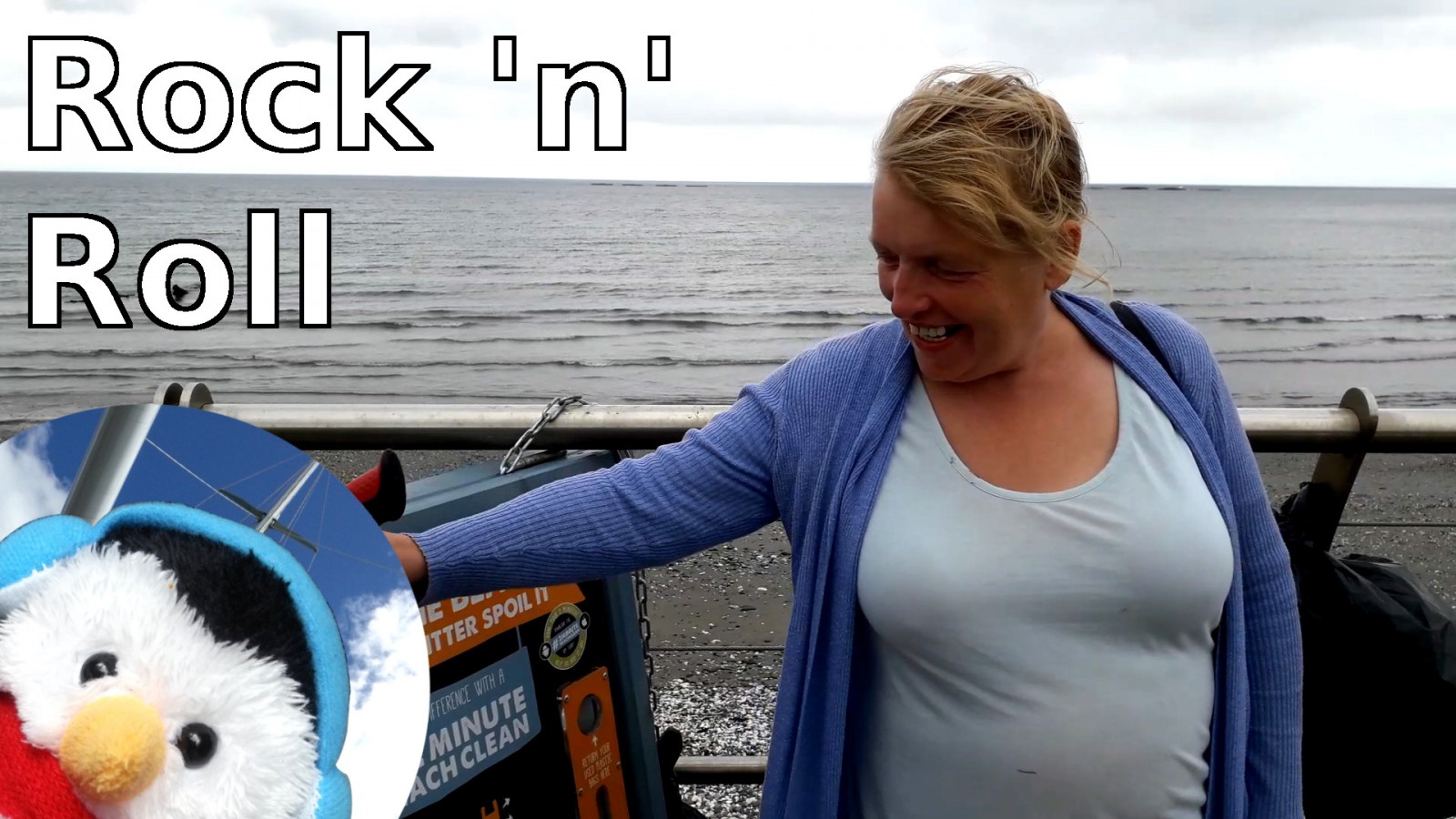 So it was time to say Goodbye Scotland for now, we will be back, we only scrapped the surface of what Scotland has to offer, there is so much more to see in Scotland, so we will have to come back
...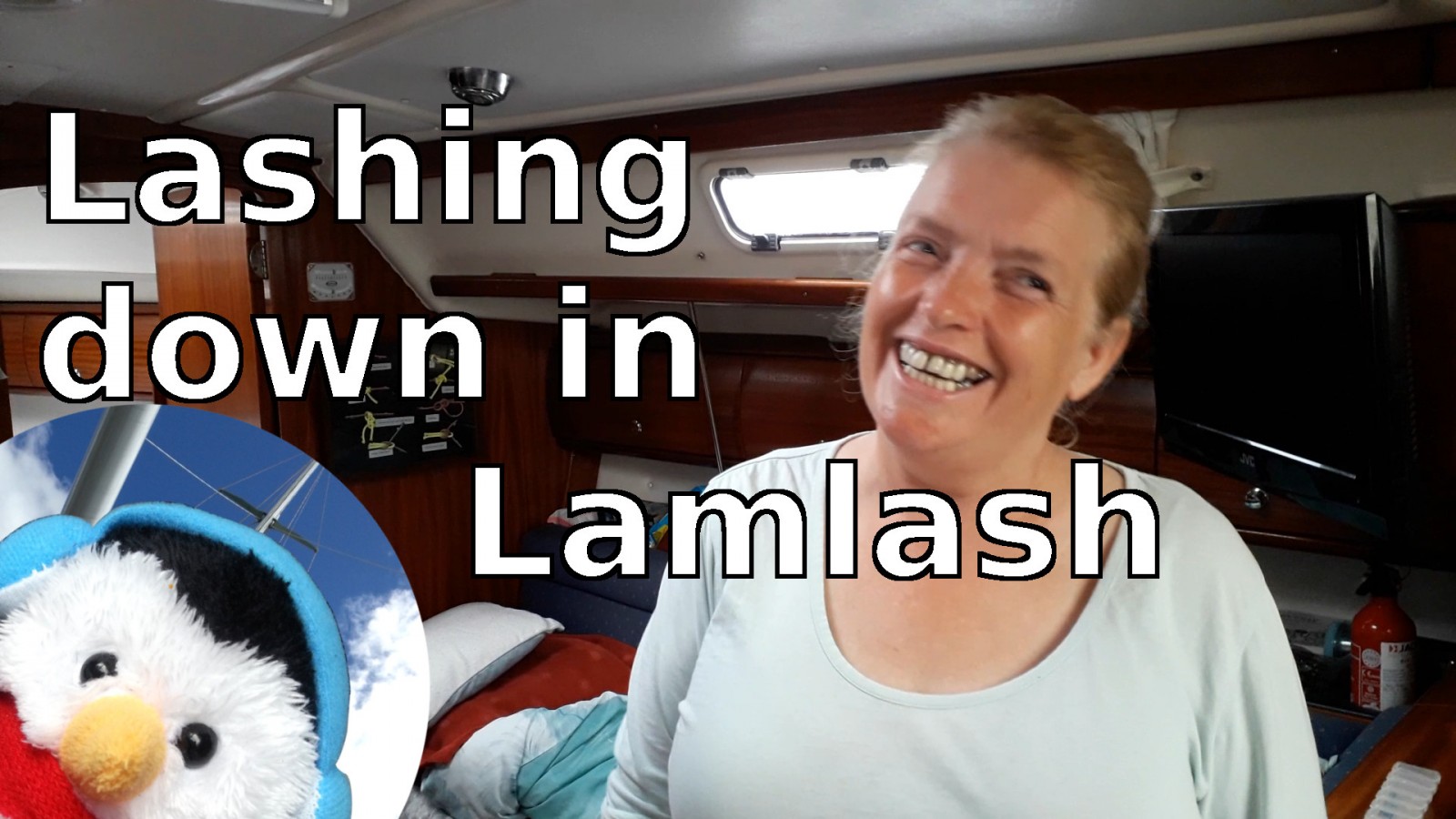 We had left Troon and we managed to sail across the Firth of Clyde to Arran and a town called Lamlash which is just behind a small island called Holy island which gets its name because of St.
...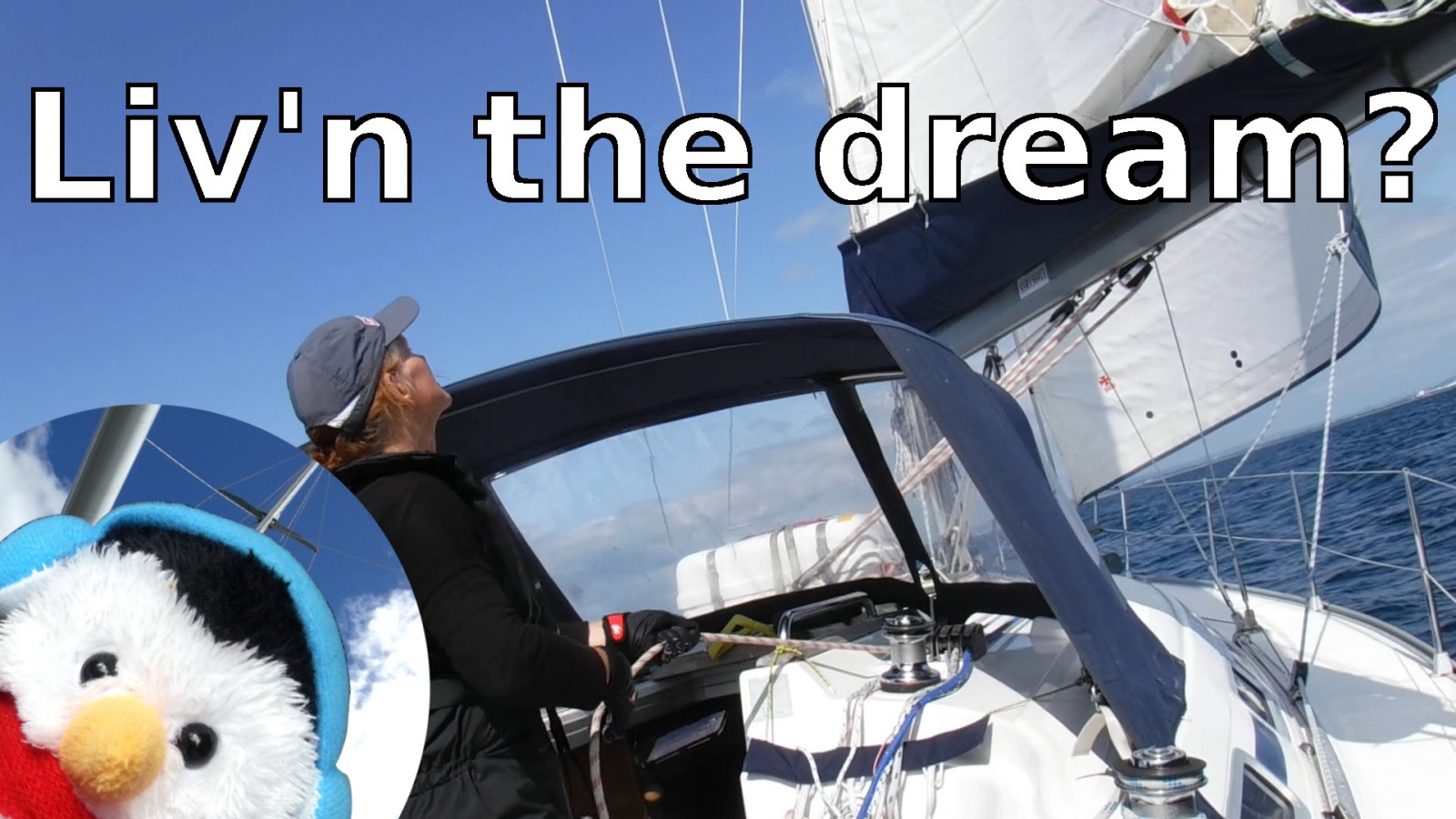 After we had left Largs we motored to Millport just three nautical miles from Largs. There we went onto a mooring which was rated at 15tonnes and cost only £10 for the night. We came in at low
...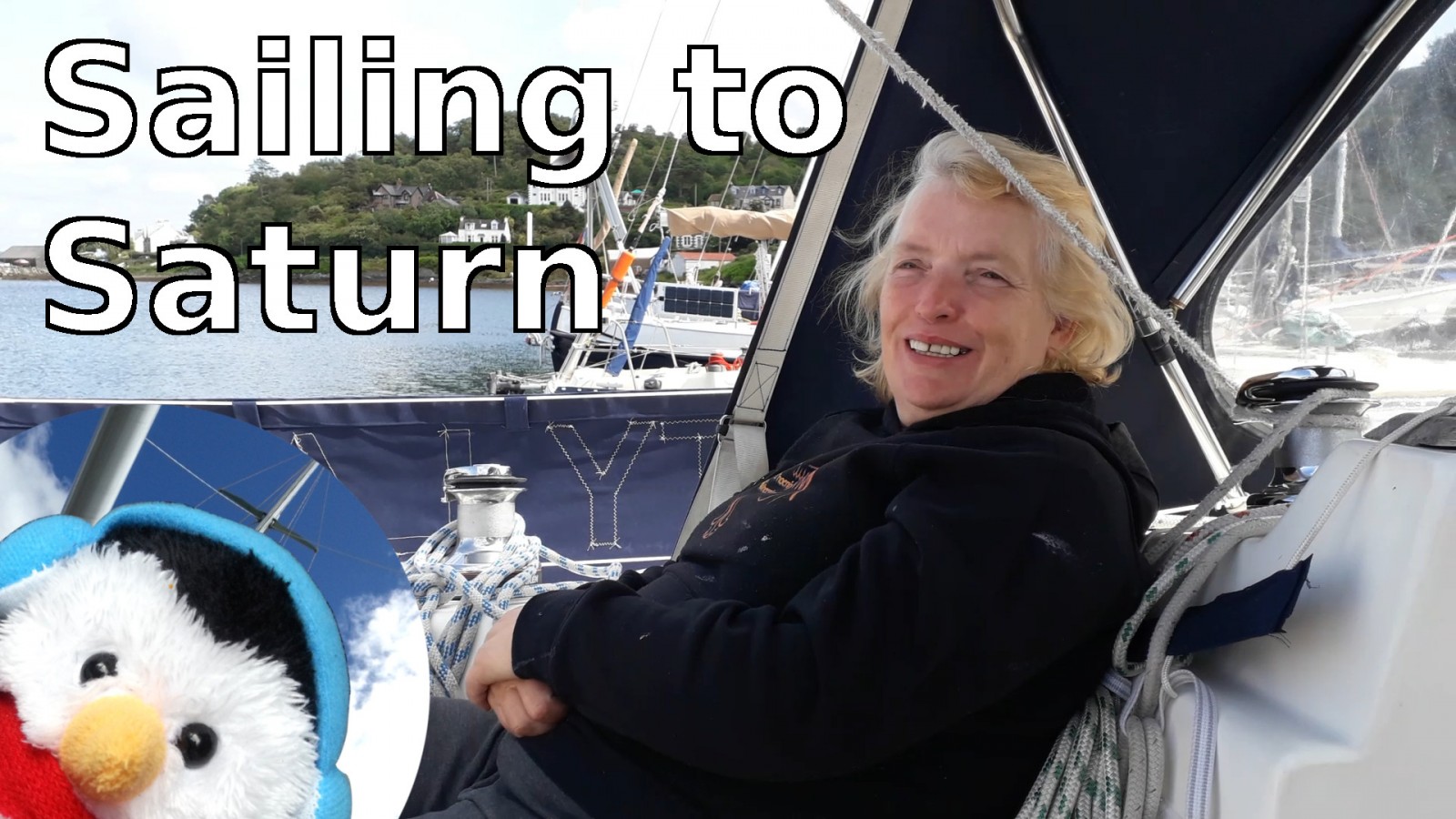 We were in Ardrishaig and Salty Lass needed a good clean. We also needed to stock up on food. the last place that we had done a food shop was in Oban so supplies were running pretty low. So there
...
Raising money for the RNLI
We were only on our third sail in our brand new boat to us and we had to call the coast guard for assistance. That assistance came in the shape of a RNLI boat from Portpatrick, so we have decided to raise money for the RNLI through our Damsels in distress page on just giving, that way you know that any money goes straight to them. We have set ourselves a target of £500 and we would like to honour our pledge, so if you like our videos then please give a little to those who rescue people in the seas around the UK.