Main Information

Scotland
Scotland is a wonderful place to explore, with rugged countryside and beautiful scenery.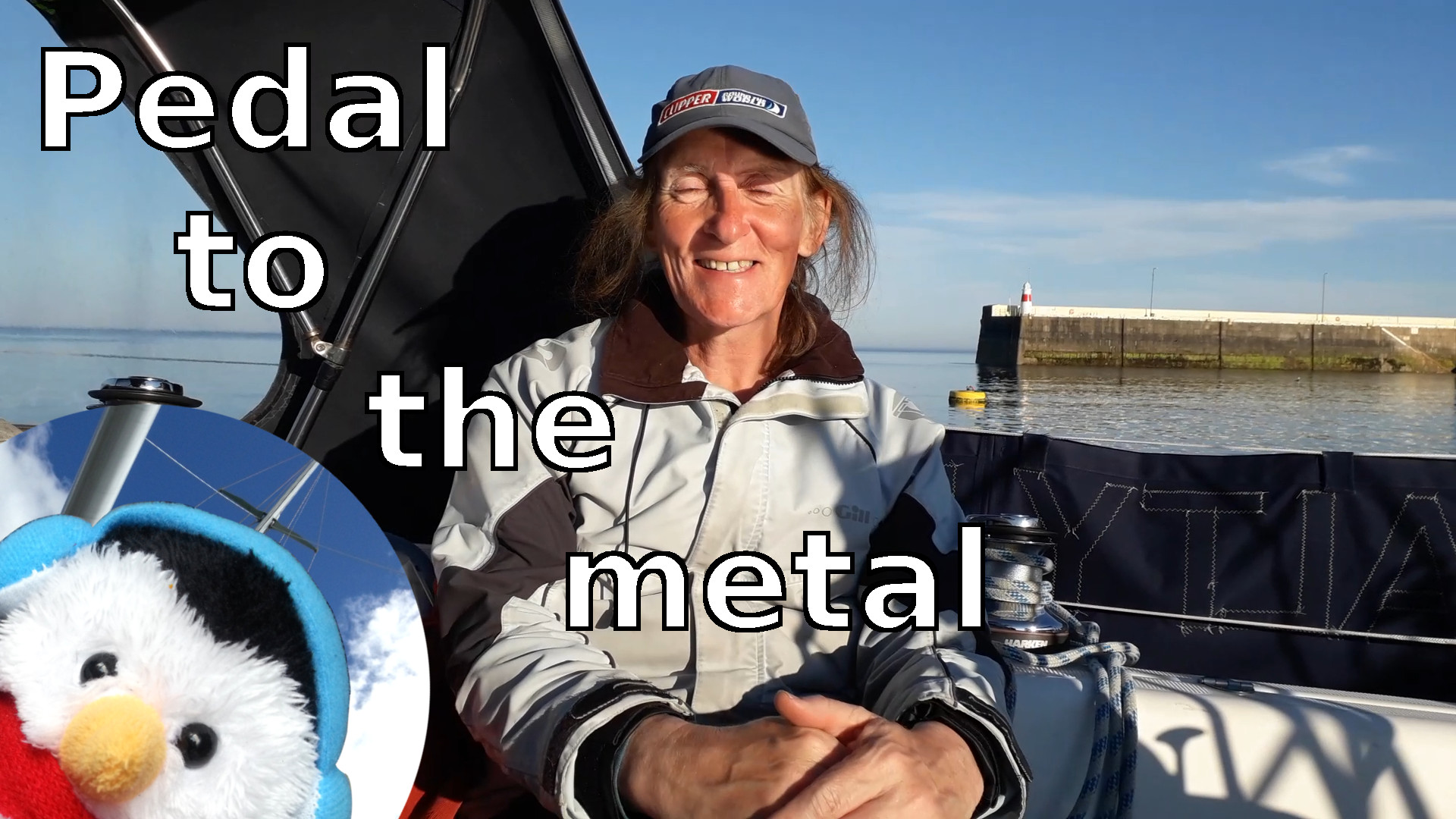 After having a little rest in Troon, it was back out so that we could get to Liverpool. Leaving Troon reminded me of our delivery run, when we had just bought Salty Lass, that certainly was an
...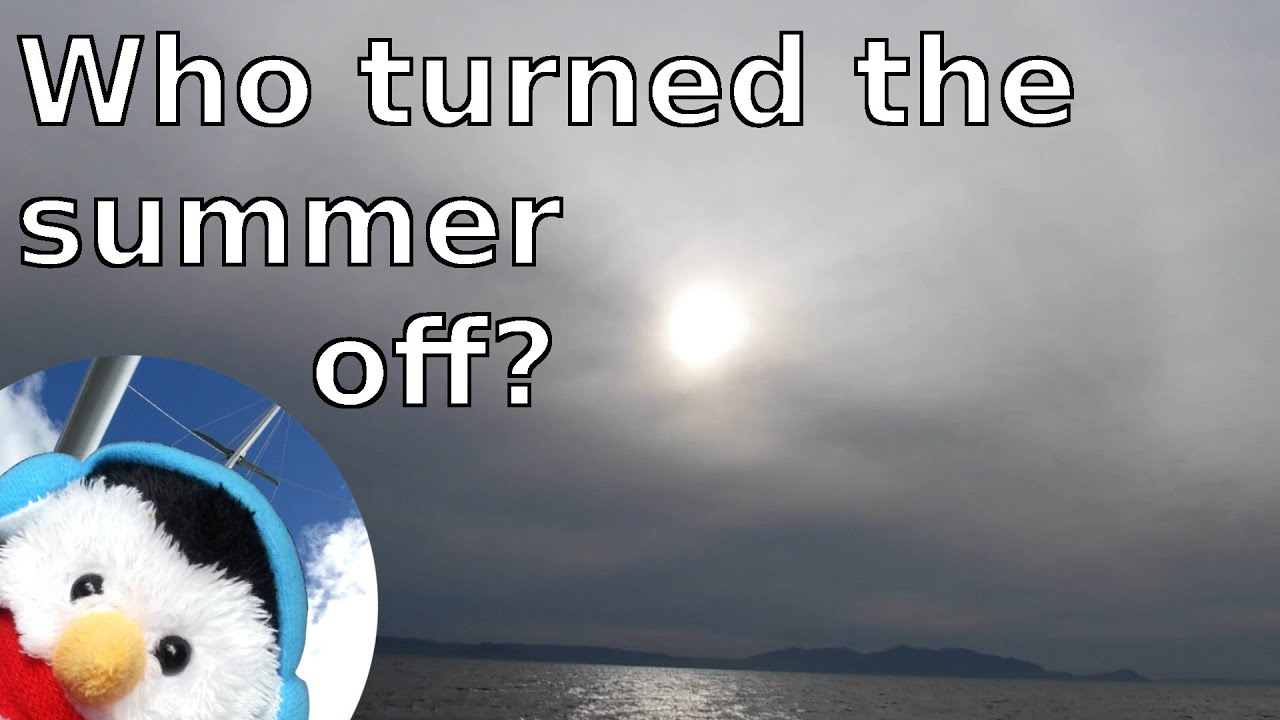 After a few days in Millport we were still on the Mooring balls rather than at anchor and there was a very good reason for this. The mooring balls were free. Now realistically we could of moved to
...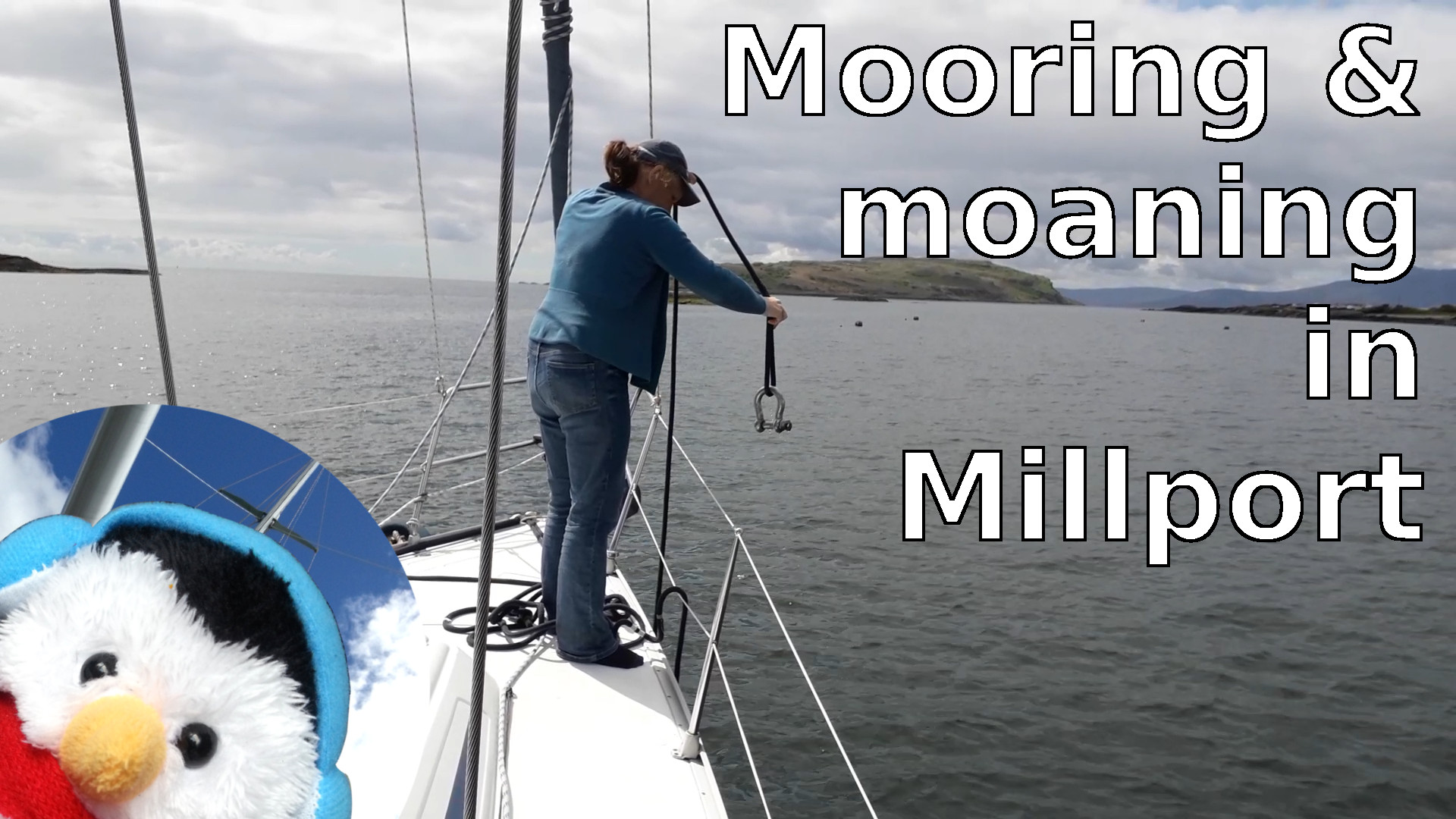 We prefer to ENJOY our sailing rather than ENDURE our sailing, but sometime that just does not happen. After we had stayed the night in Rothesay, we went to Millport to go to the moorings there.
...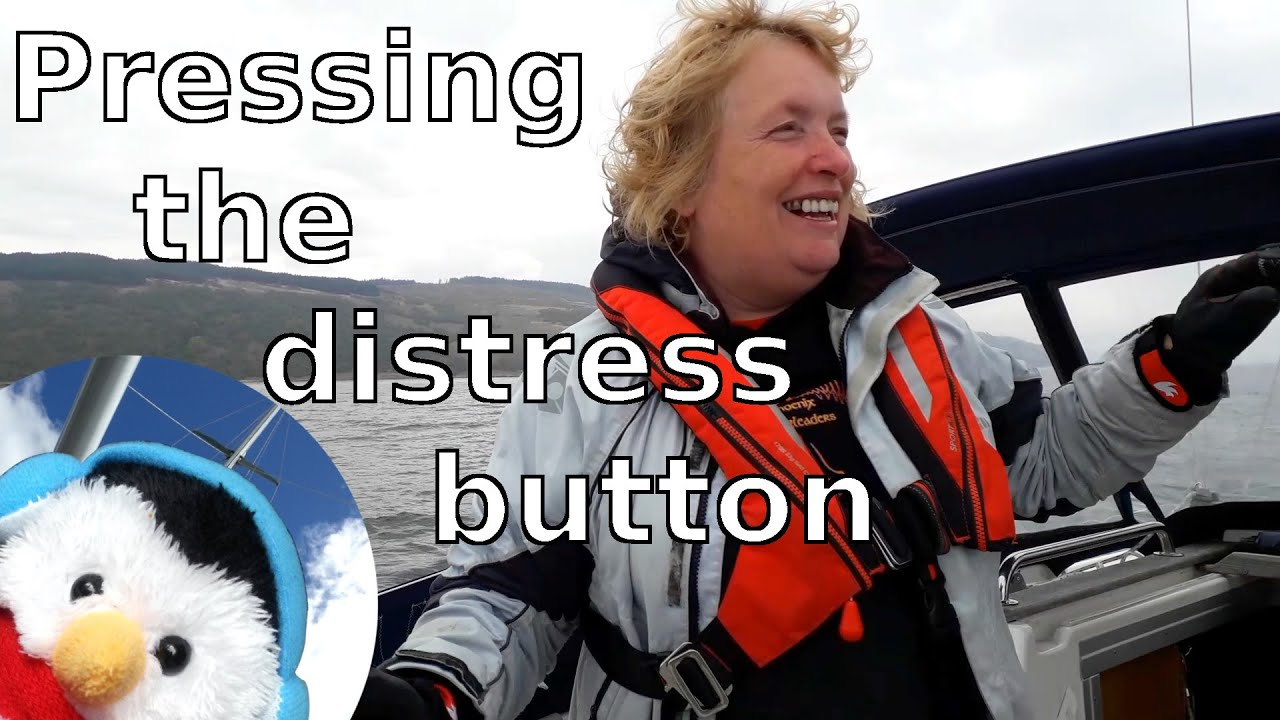 Our journey continues around the Firth of Clyde, taking our time for us it is the only way to go. We were in Lochranza which is at the top of Arran, there they operate an honesty box, so we went
...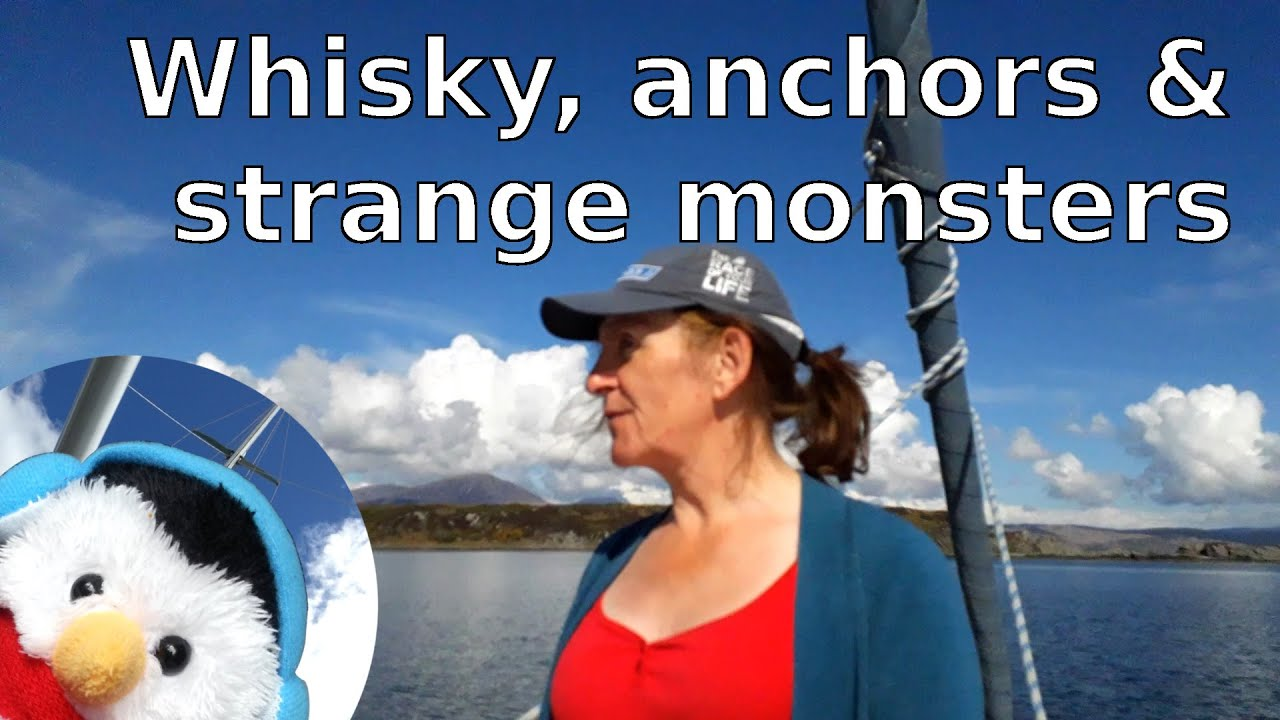 We were at last in Scotland, in Campbeltown and our 2021 adventure could begin at last. Of course weather delayed the start of our adventure, so while we were holed up in Campbeltown, we did boring
...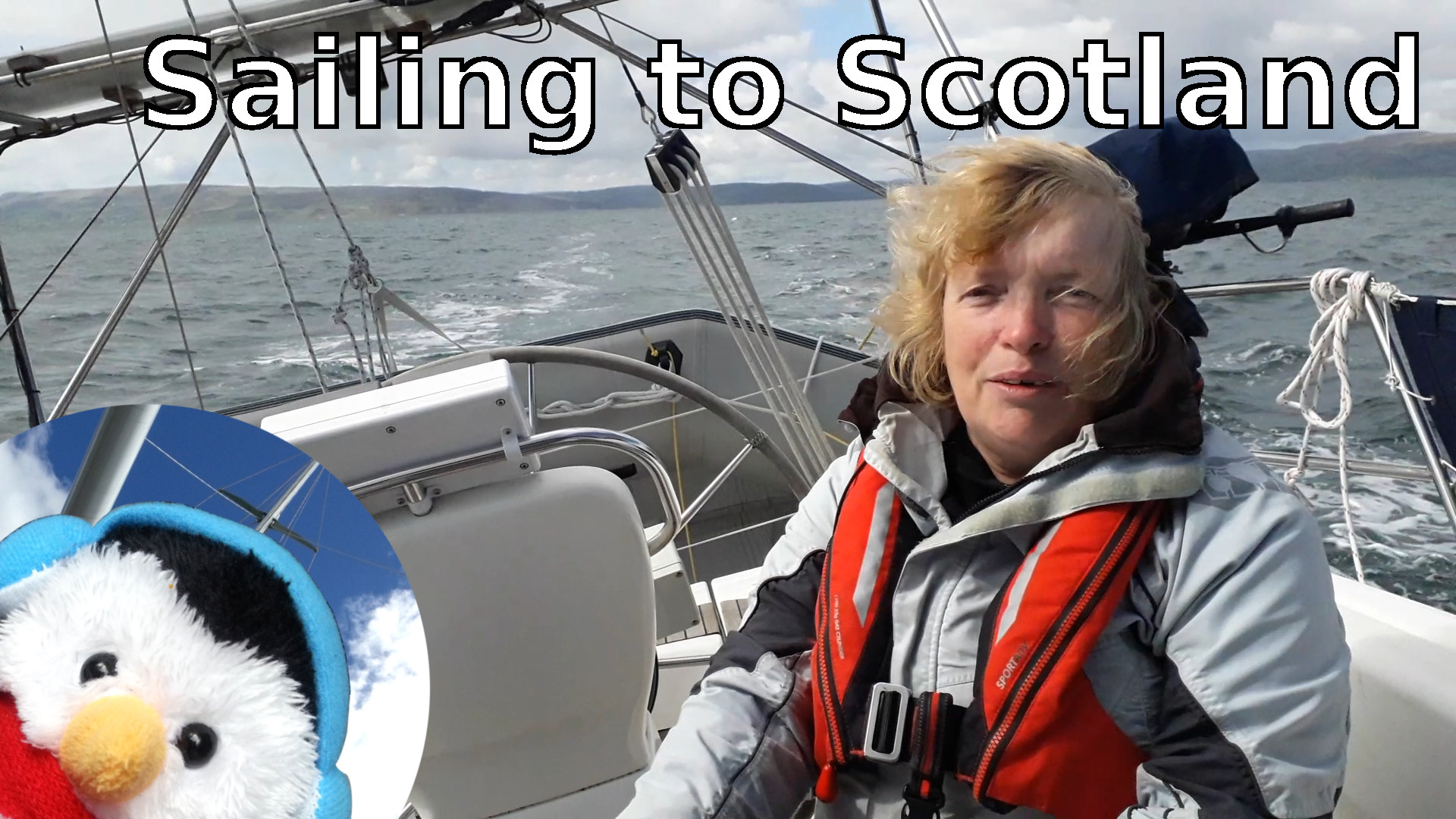 There are plans, desires and what we want to do, then there is the UK weather and soon you realise that your plan is out the window. Our plan was to go North and explore parts of Scotland that we
...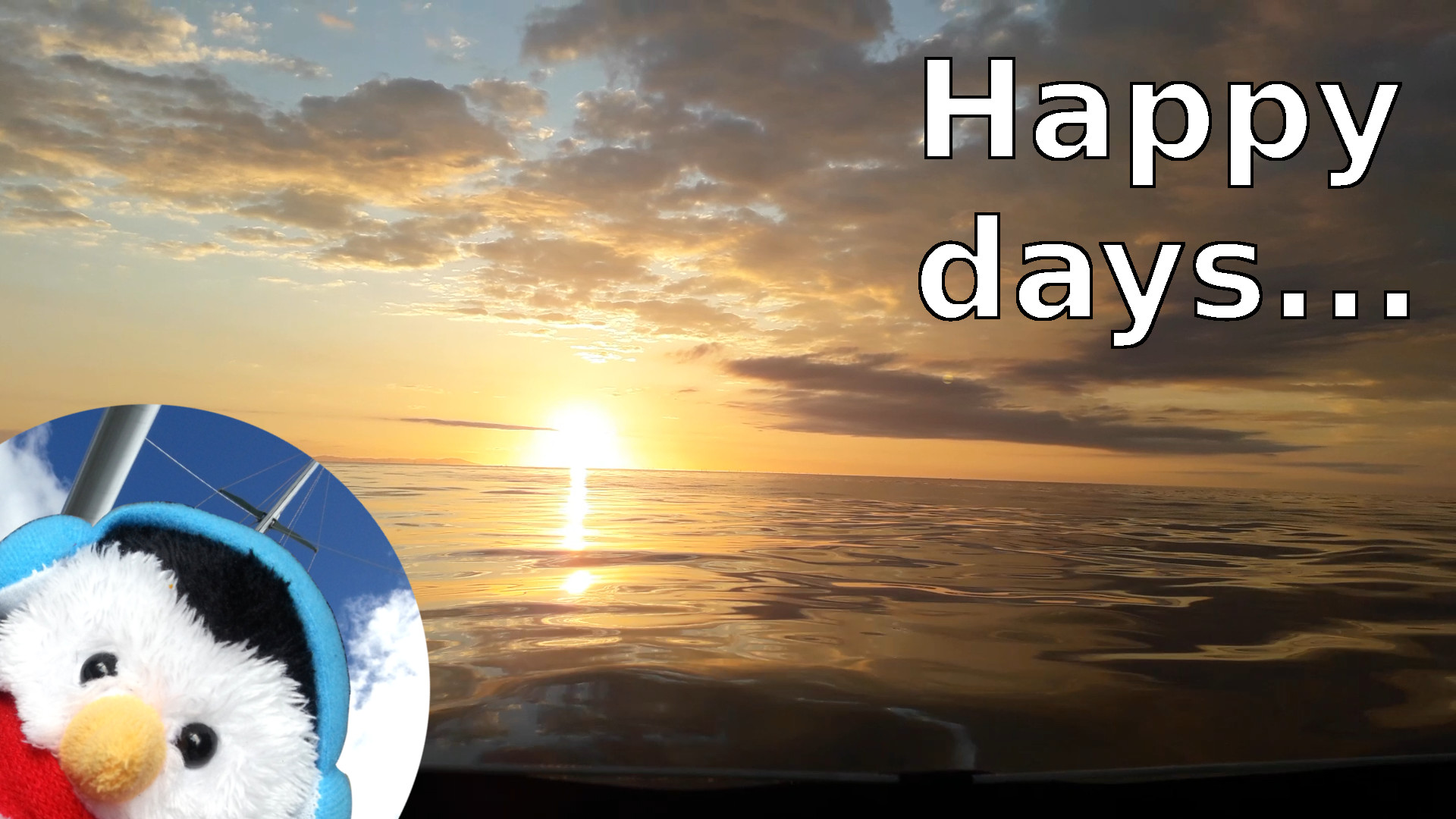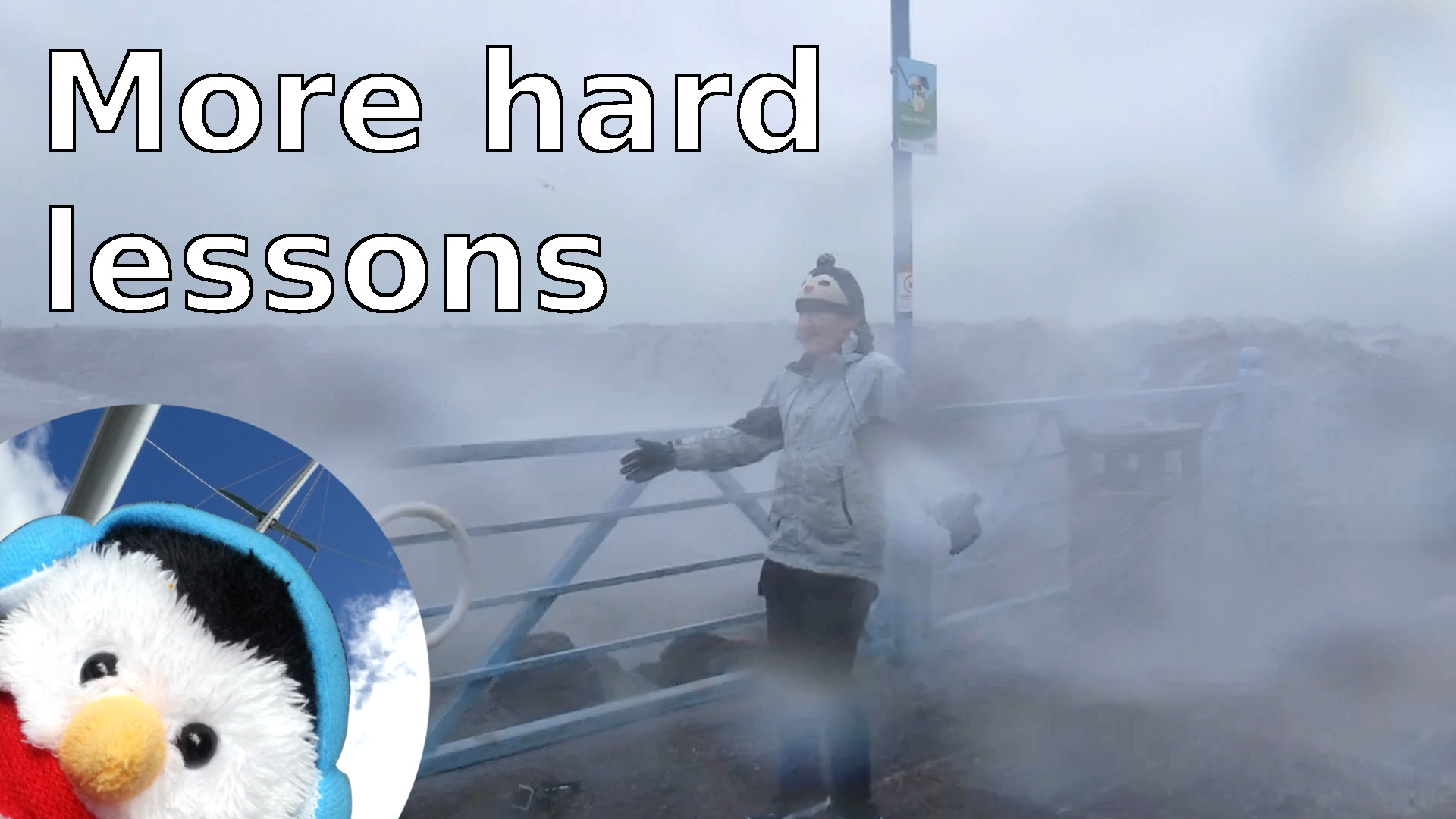 On Sunday the beast from the East was raging so Beverley and I went out for a walk, just to create the introduction to this weeks video, as our odyssey into the past continues with more hard
...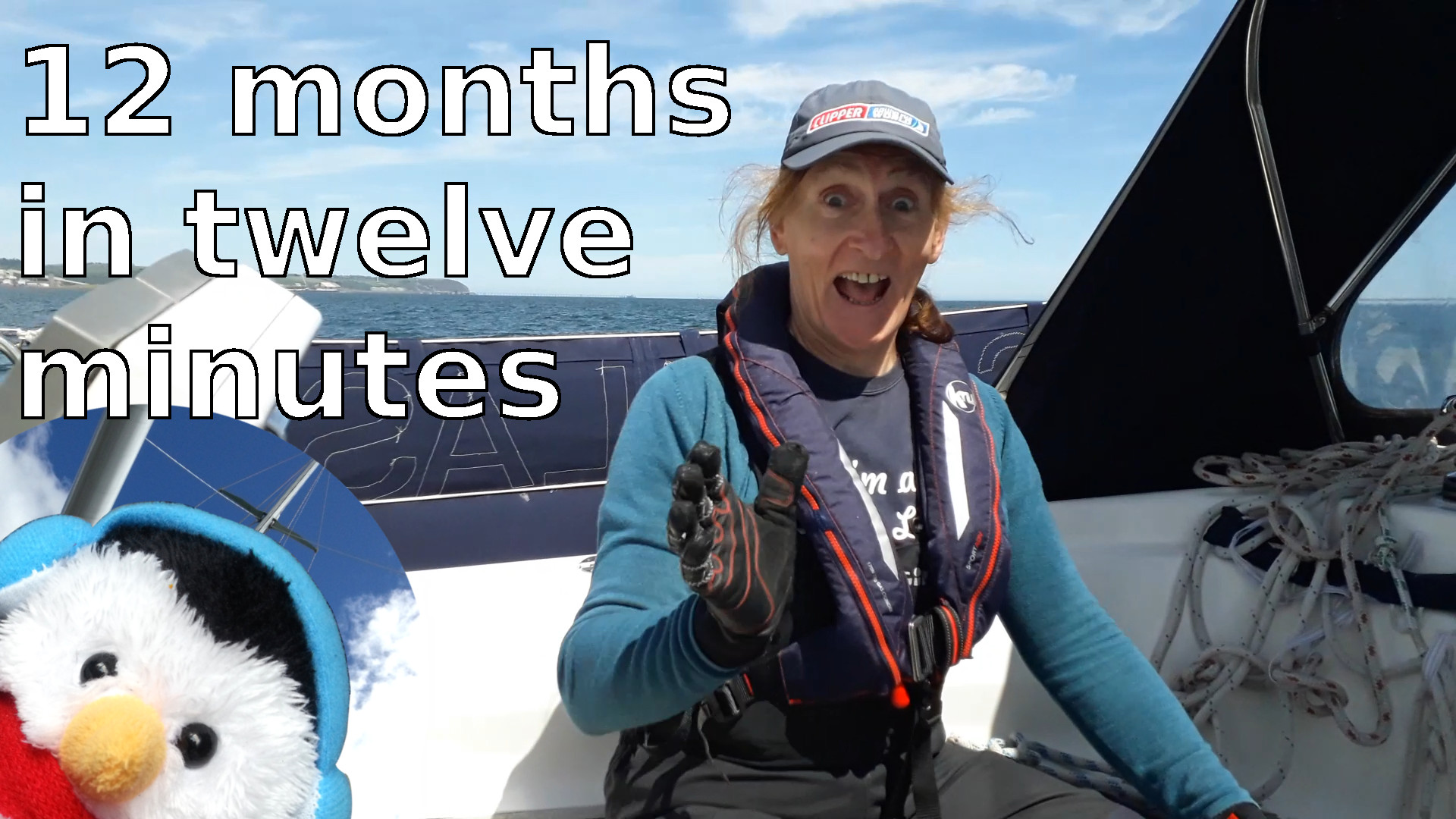 We are having a break from vlogging every week, so this week we put together a summary video which hi-lights some of our adventures from the year. Please note: The links to our own web site stay on
...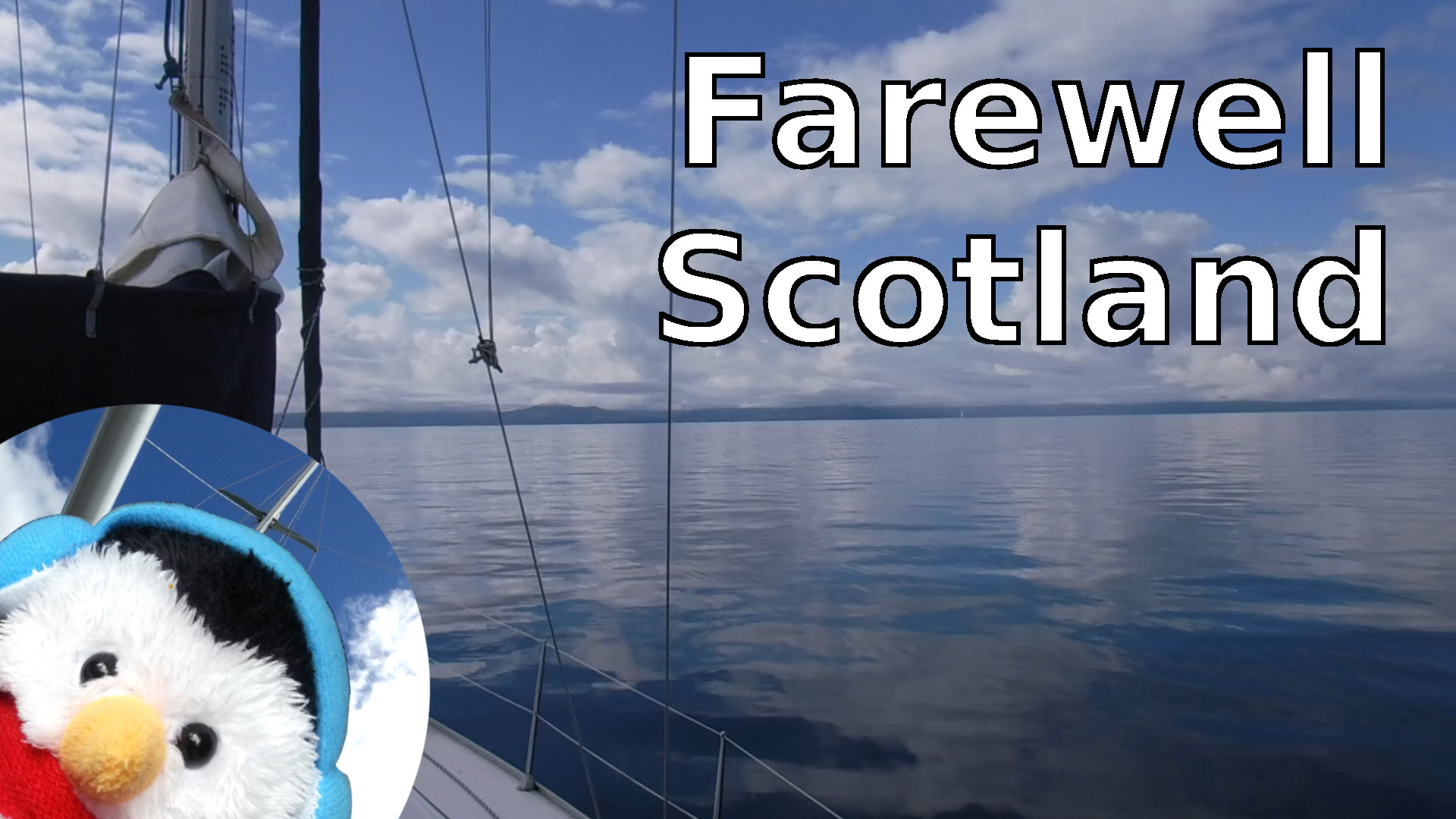 Unfortunately we had to go back to Carrickfergus, the doctors were insisting that Beverley had a medical, so we had to go back and sort that out. We were in Troon and there was a big blow
...