Main Information

Southern Ireland
There is much to explore in Southern Ireland as you go cruising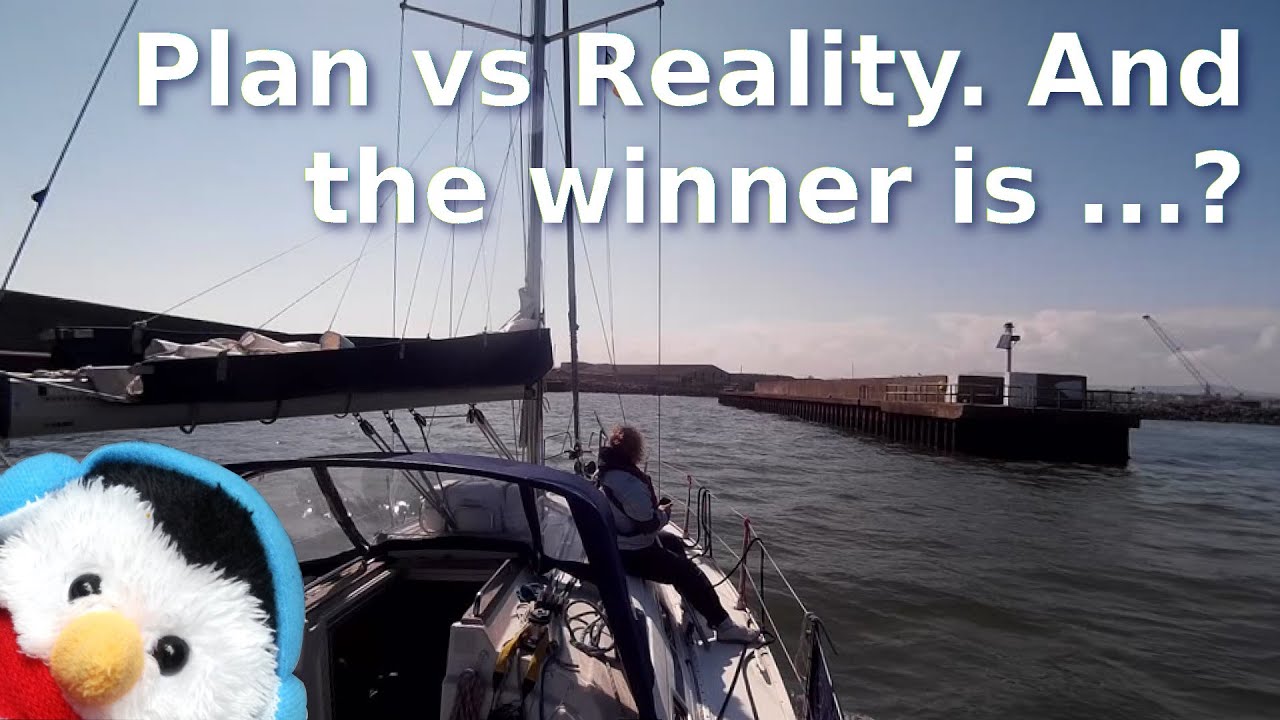 The big storm that we were sheltering from had passed and we had left a full 24hours to let the seas calm down. So now it was a case of planning our passage and seeing if our plan matched up to
...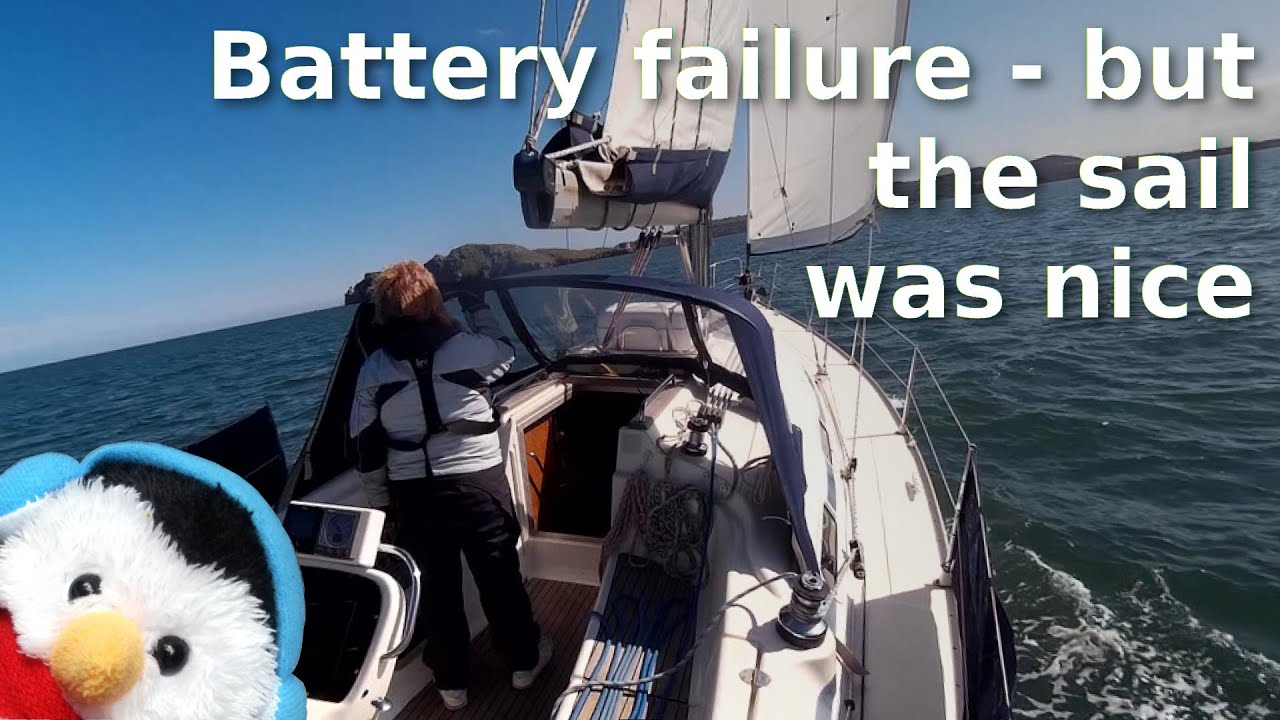 We left Malahide to anchor just off Ireland's eye. The weather was beautiful and it was fantastic sailing weather. I left Beverley on the helm because the last time she was on the helm, she received
...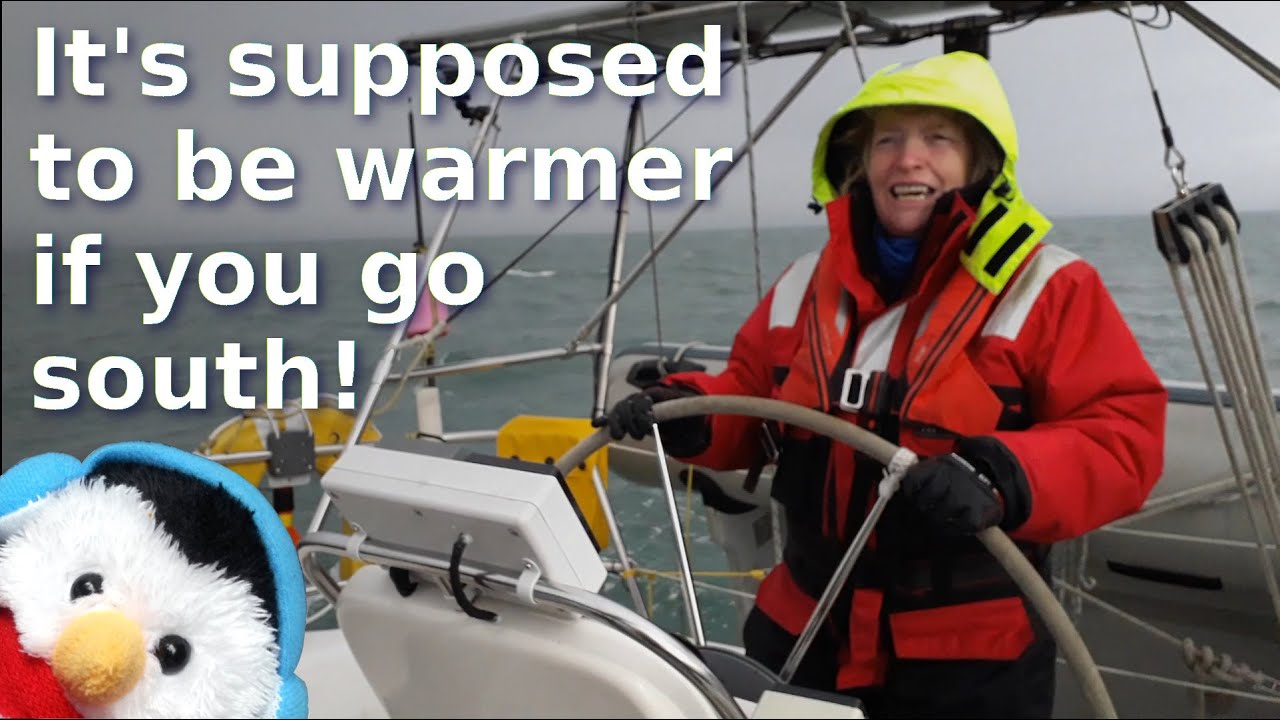 Our around Ireland adventures had begun, we had finally gone around the corner of Belfast Lough and we were motor sailing down the Ards peninsula. I had already changed into my Mullions and I was
...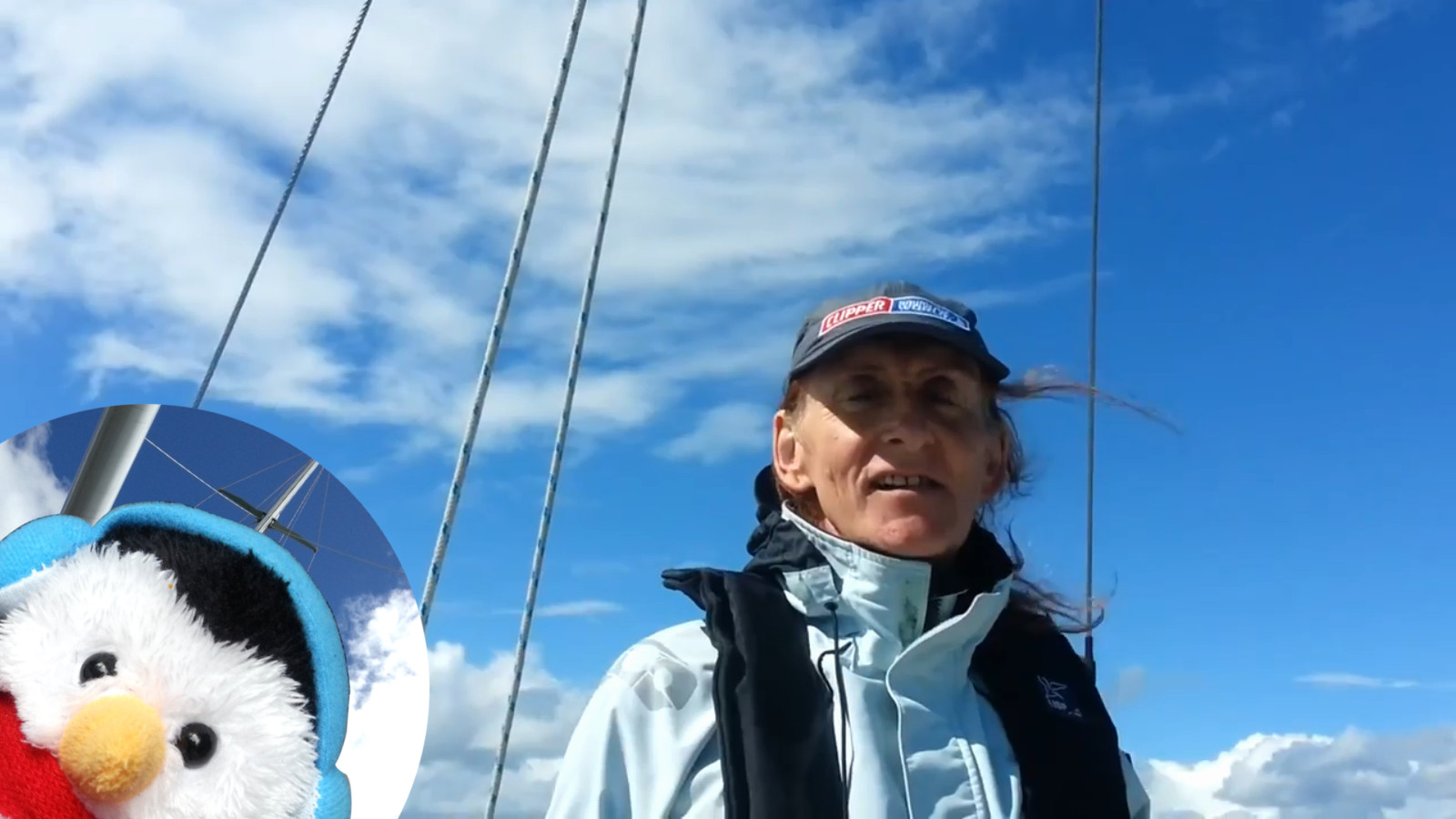 We were safely moored in Carlingford Marina, and Beverley took a walk into Carlingford, to pick up a few bits and bobs. On the way there she heard shouting going on in the local river culvert. She
...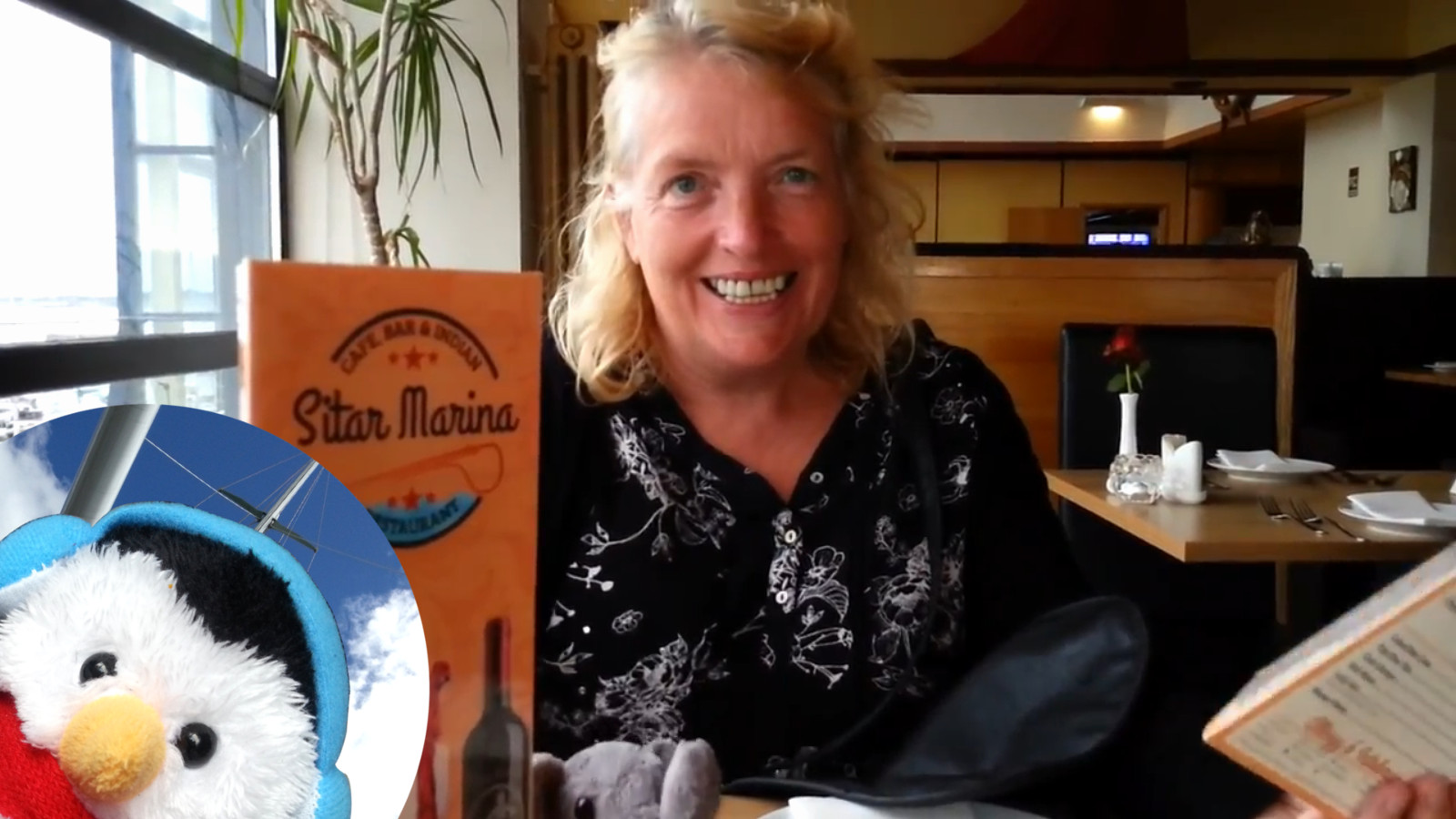 We were safely anchored in the Skerries when the weather took a turn for the worse and just closed in. We had planned to get off the yacht and explore the small islands in and around the Skerries,
...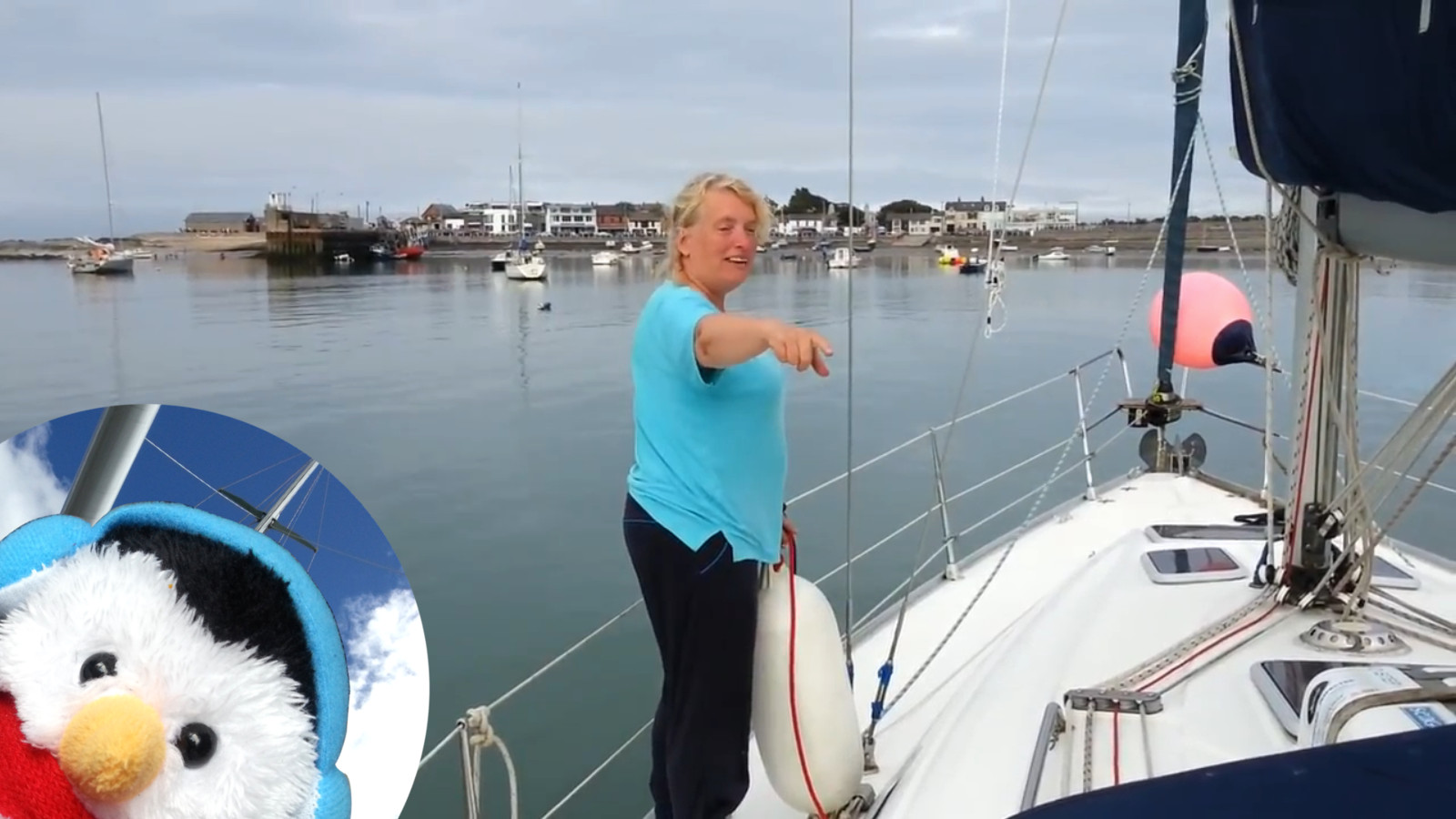 After spending the night in Howth, we were ready once again to set sail, and this time the wind was in the right direction so that we could anchor in the Skerries. Looking at the passage we decided
...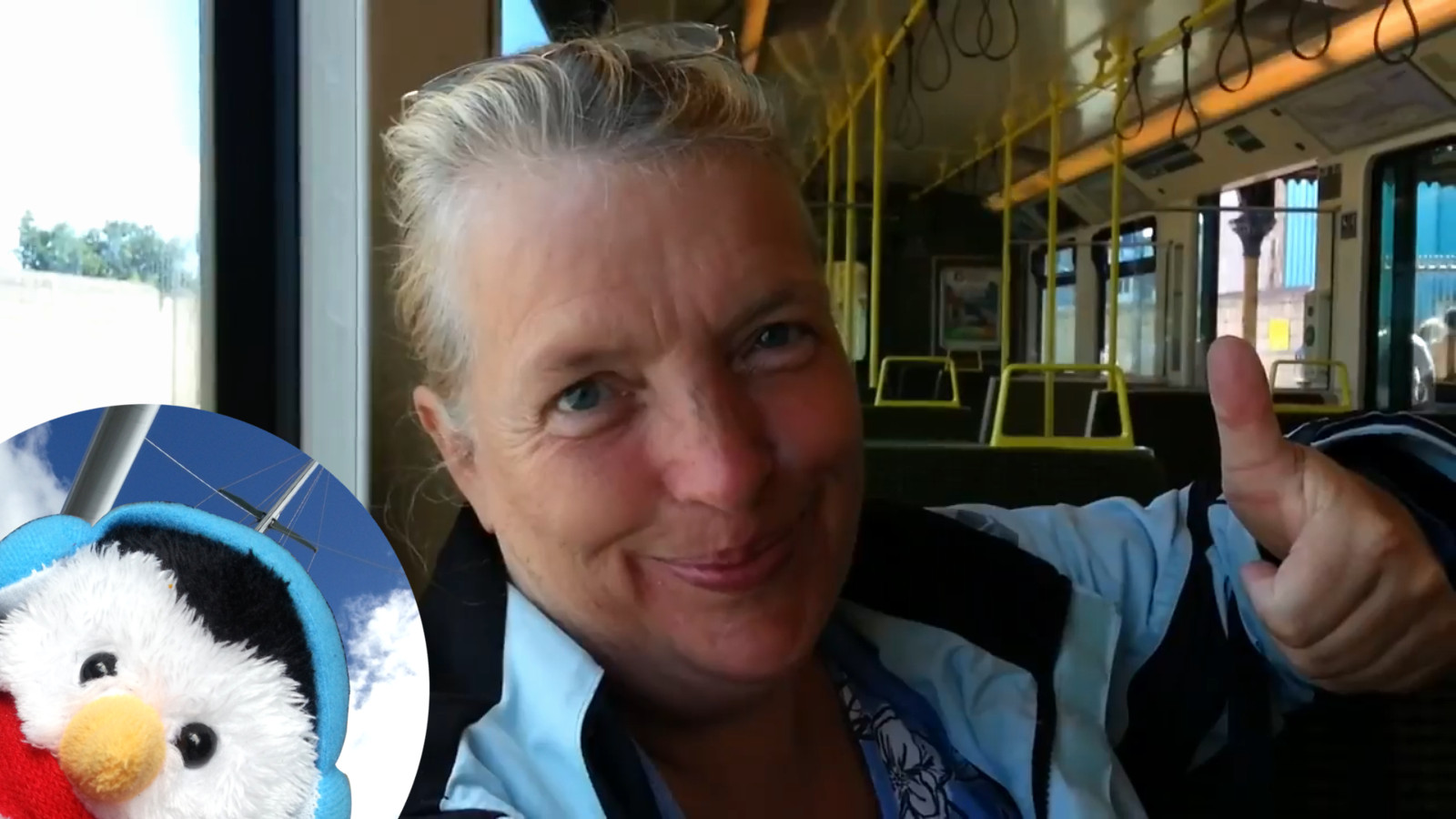 Howth Lifeboat had got us safely secured back in Howth Marina. So now at least we had options, we could use the service of the local yard and have a lift and hold, but we could also employ the
...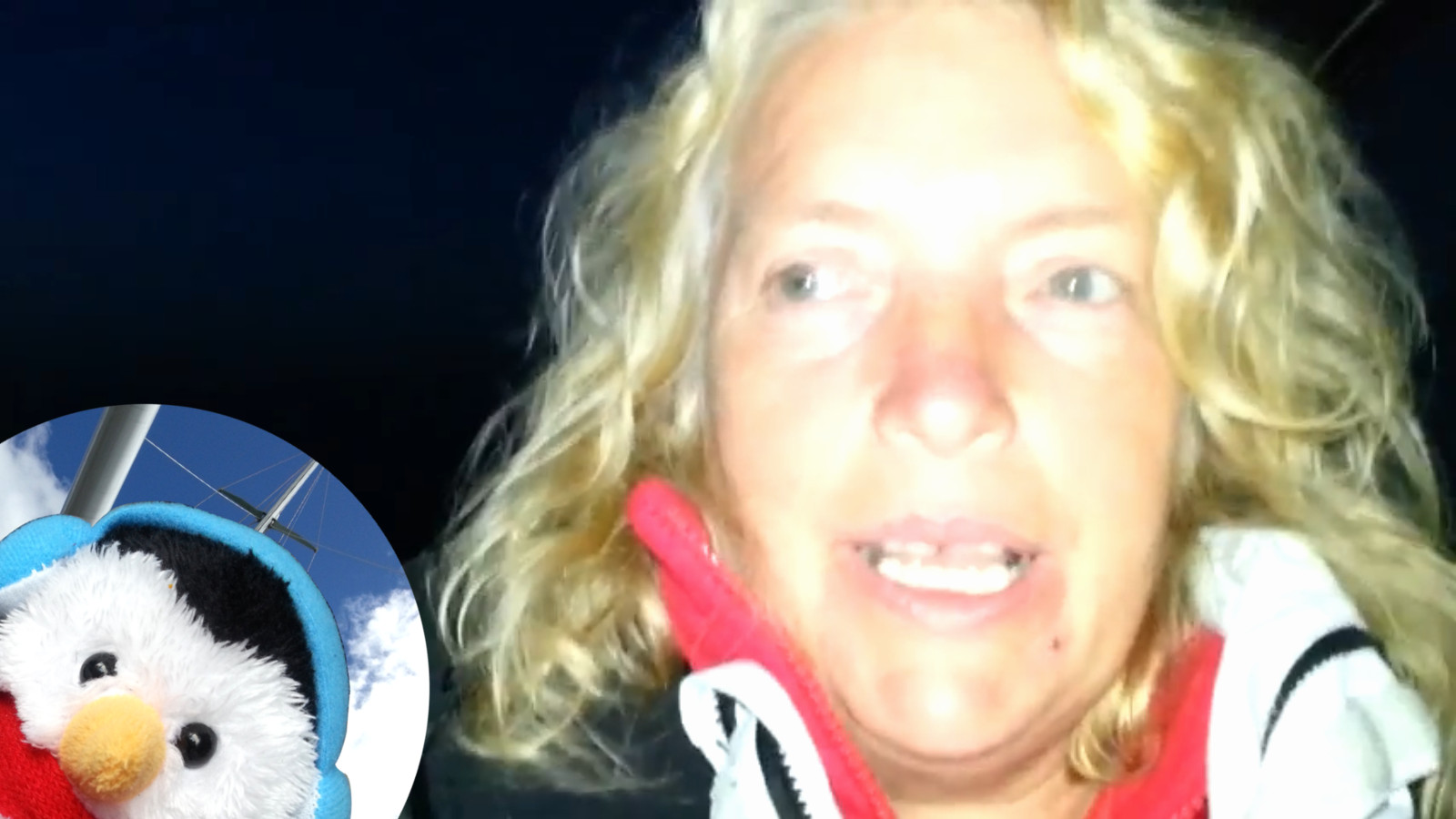 We arrived in Howth quite late, so once we had secured Salty Lass and knew that she was safe, we went down below and crashed out. The next day, once we had filled in the paperwork at the marina,
...
As we were moored up in Port Dinorwic, my mother and my brother took the opportunity to come visit us. So we explored around the local area, which allowed us to watch the regatta. There was so many
...