Main Information

2021
Well the year is up for grabs with who know what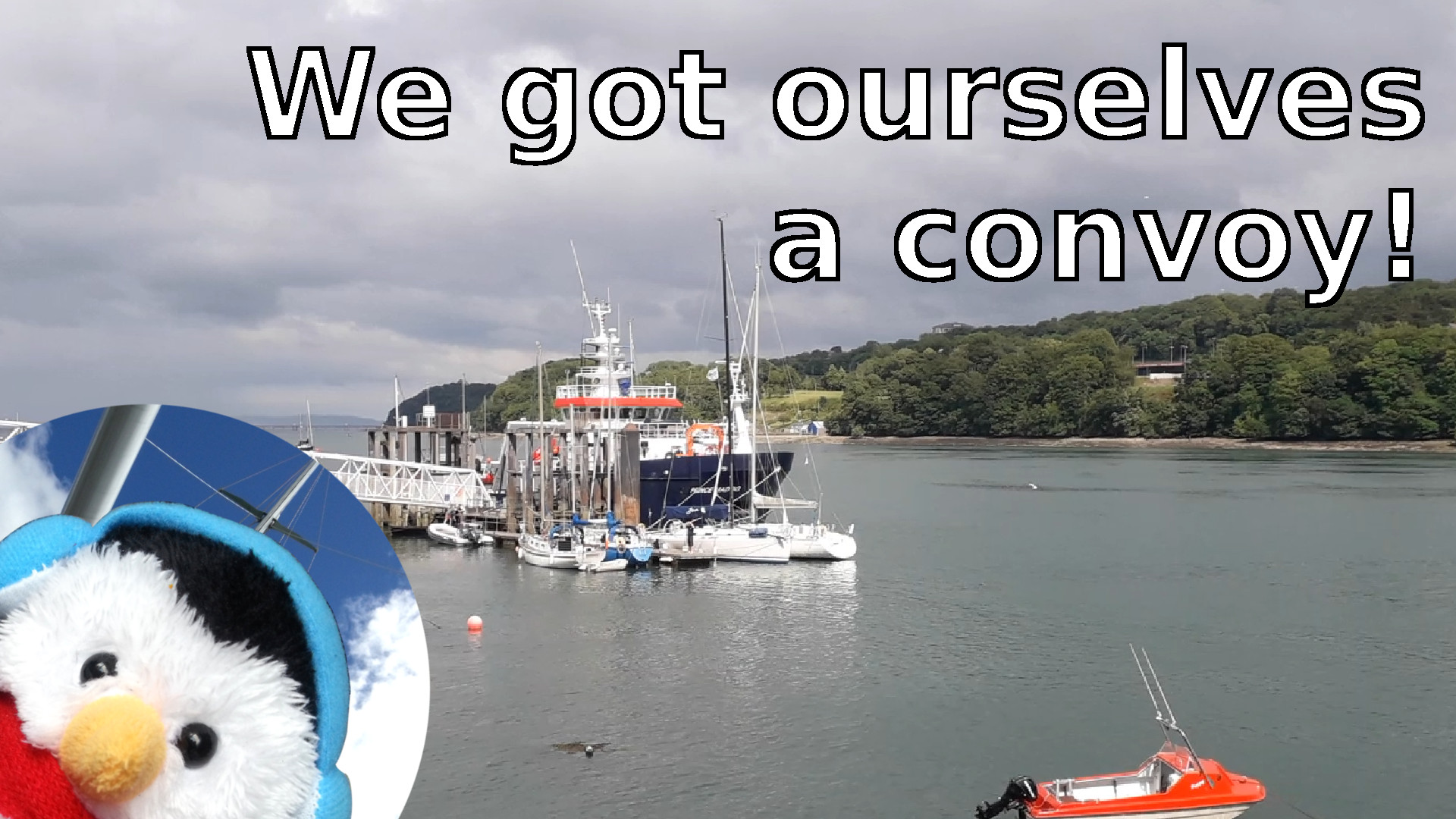 After the yard, we stayed in Liverpool marina for one night as there was still lots to be done including adding sails and giving Salty Lass, the first of many cleans that were needed. However,
...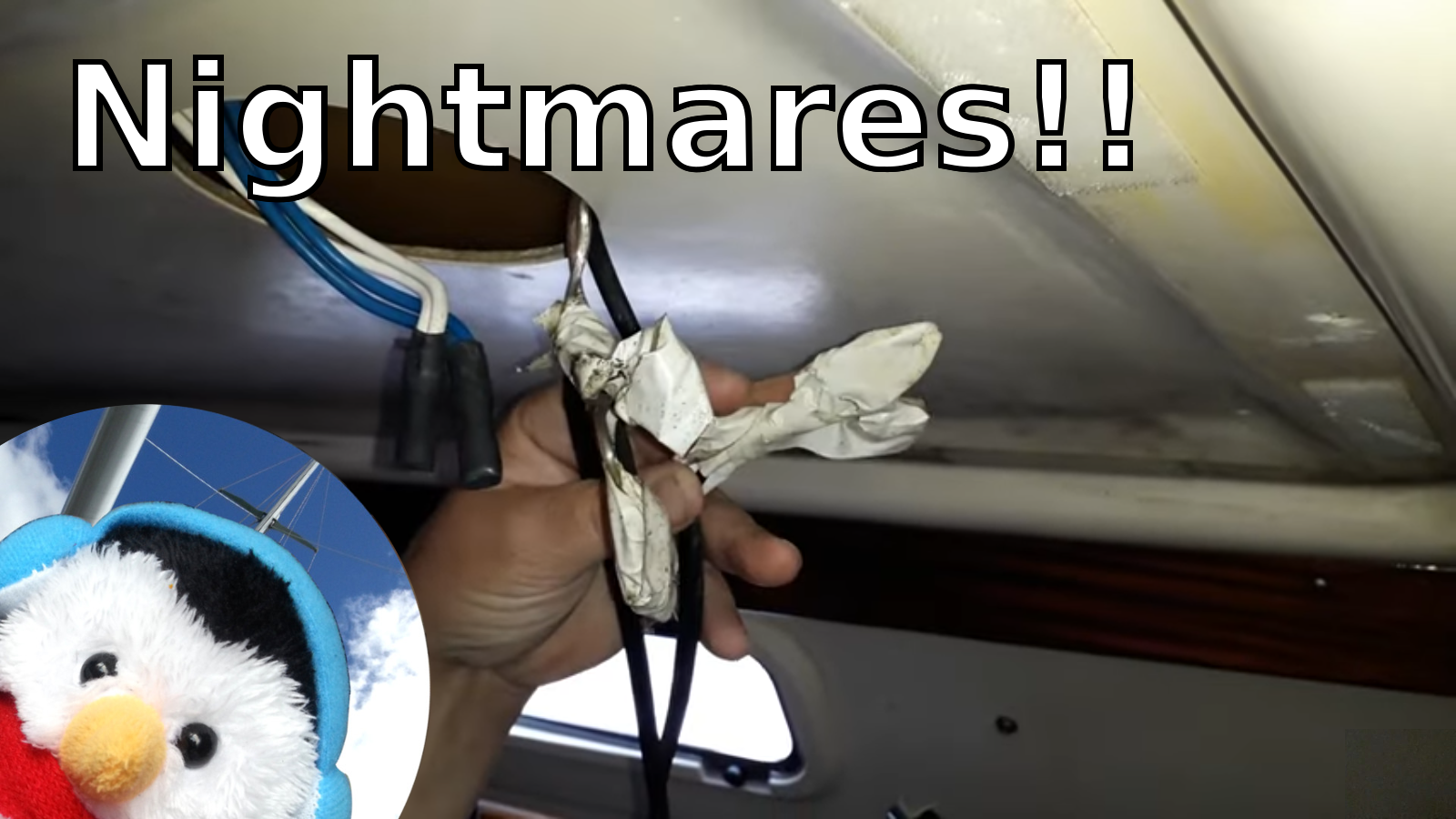 As we continue on with our essential maintenances, we come across various nightmares which we overcome in true Salty Lass fashion. Boat wiring The less that is said about our previous owners
...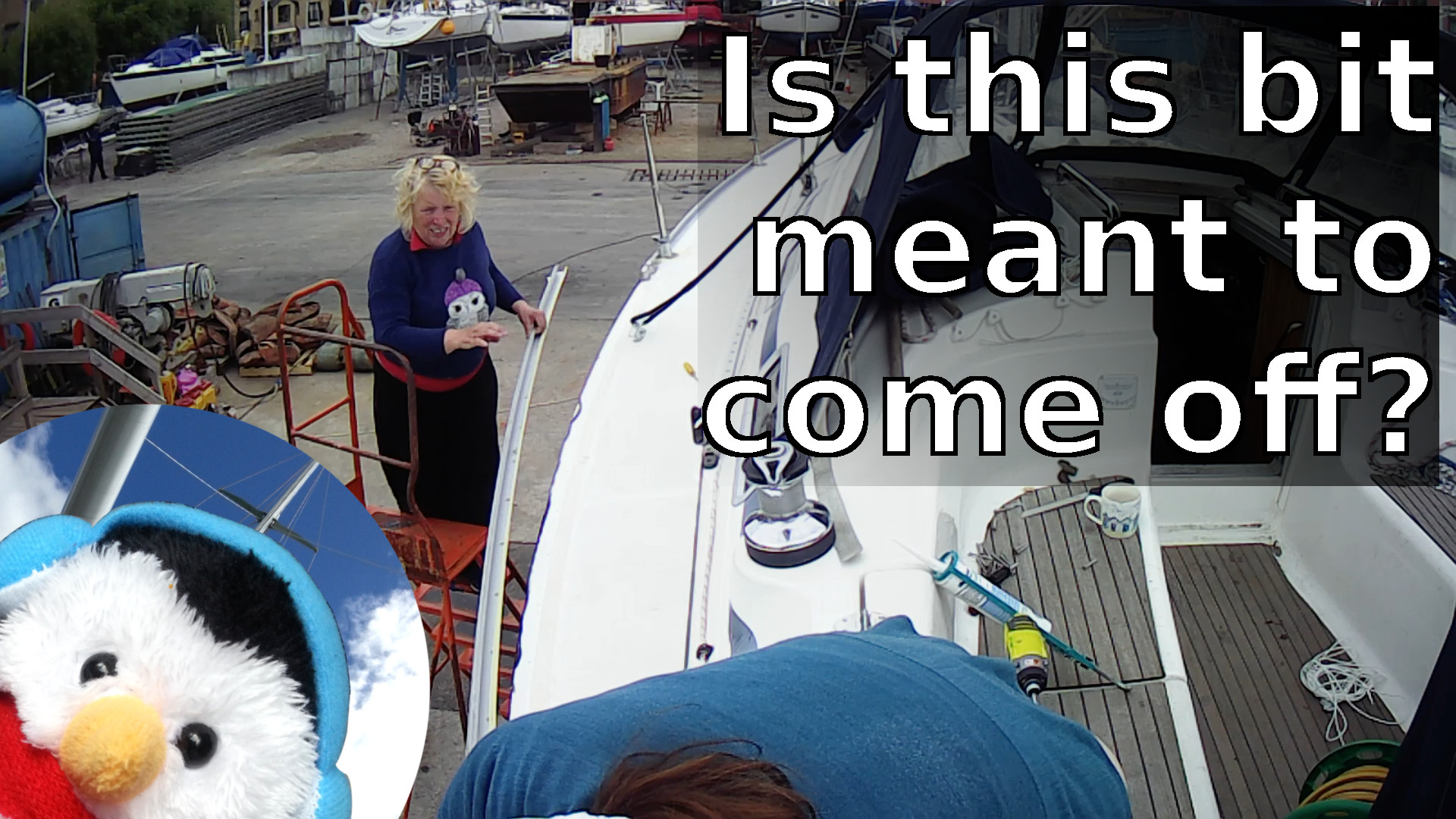 With our second week in the yard, it was time to crack on and remove our above water sea-cocks, and start on our toe rails and stanchions. Cushions Our cushions needed updating so I bought
...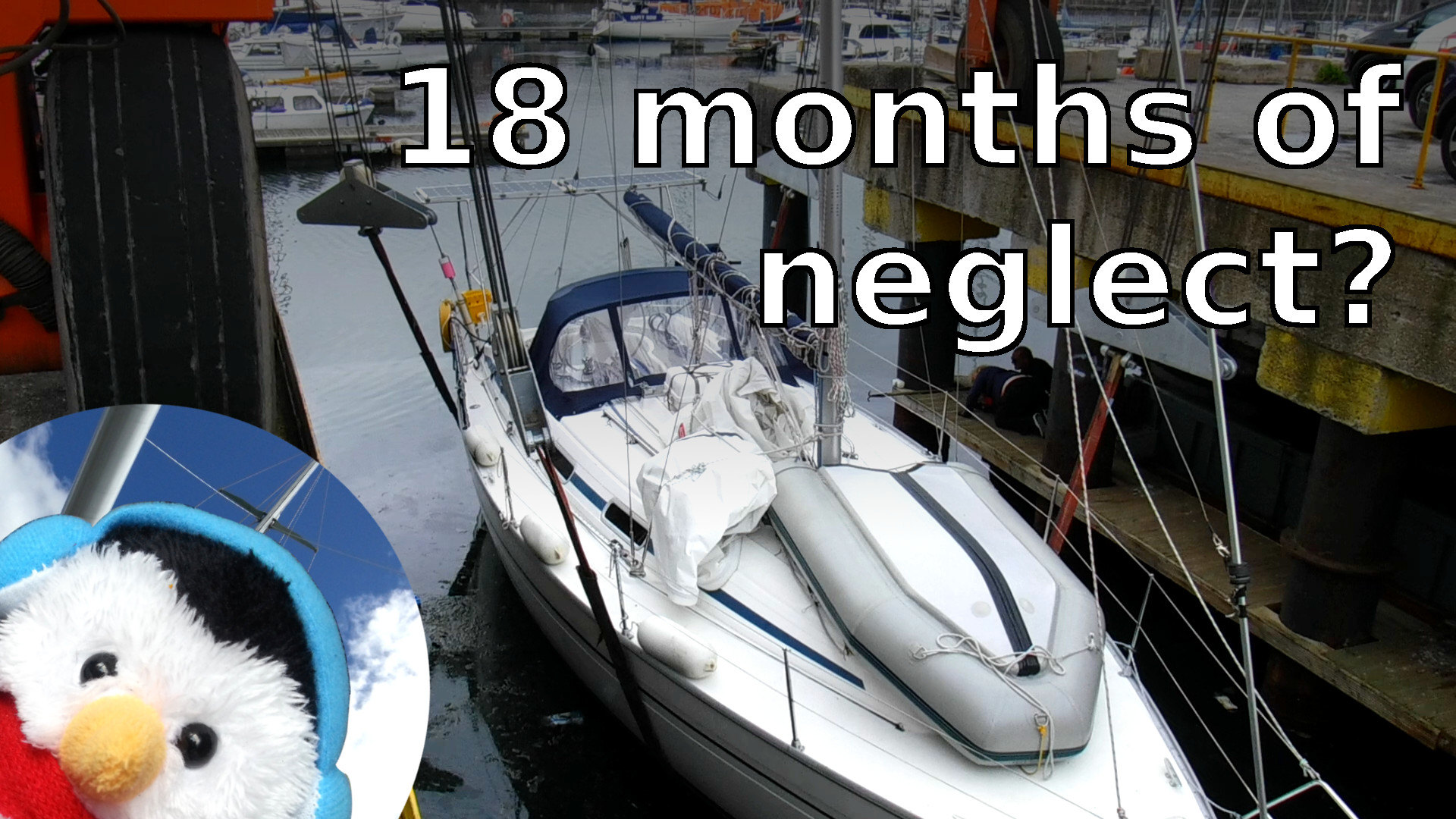 It is not a great feeling seeing your yacht being lifted out, but it is a necessary one because the anode needs changing plus a host of other tasks needs doing just to keep our home in tip top
...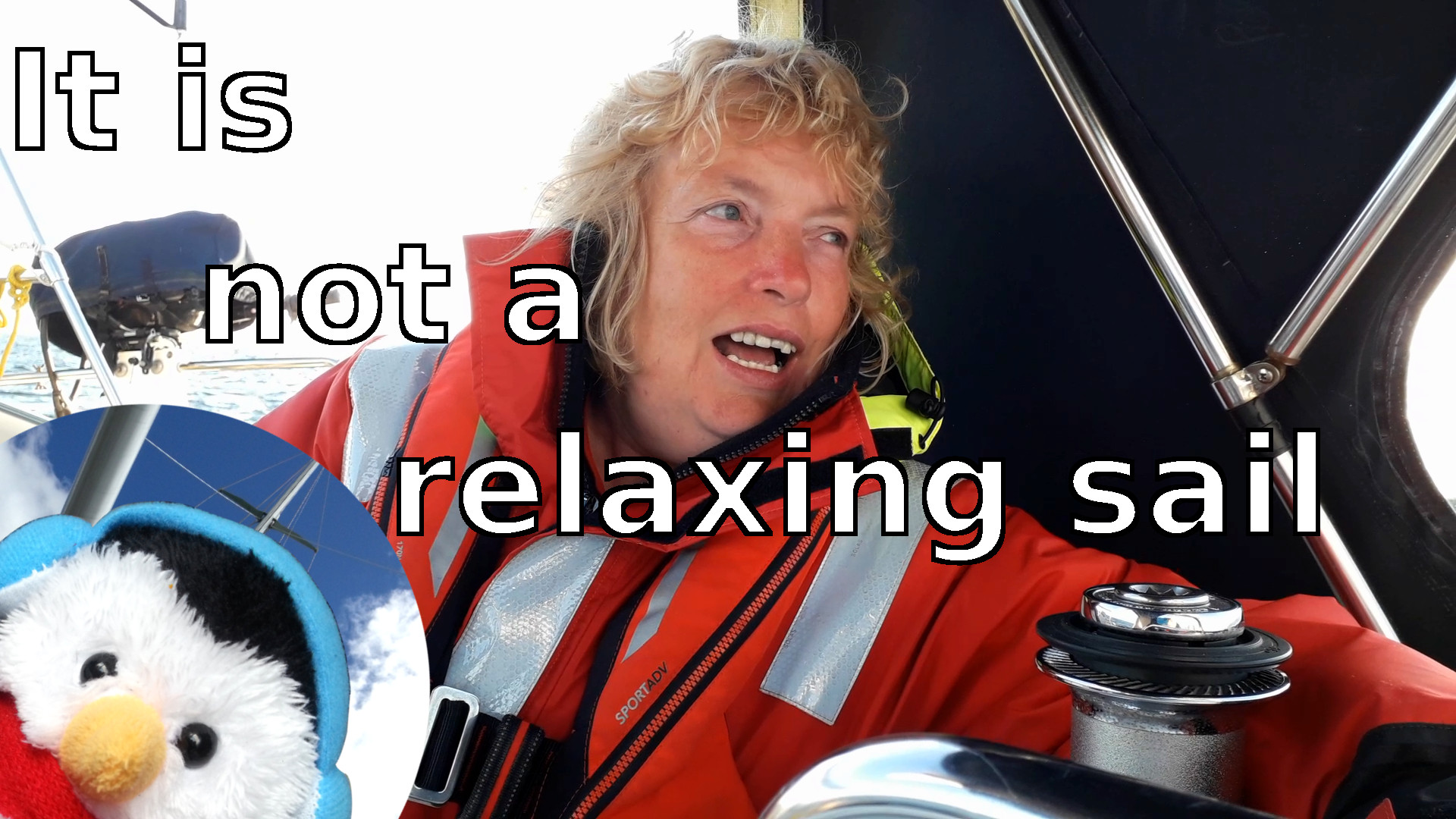 After having a few hours rest in the Isle of Man we continued on our journey to the Isle of Man. With the previous two days we have been motoring through fairly flat seas. Well the journey on was
...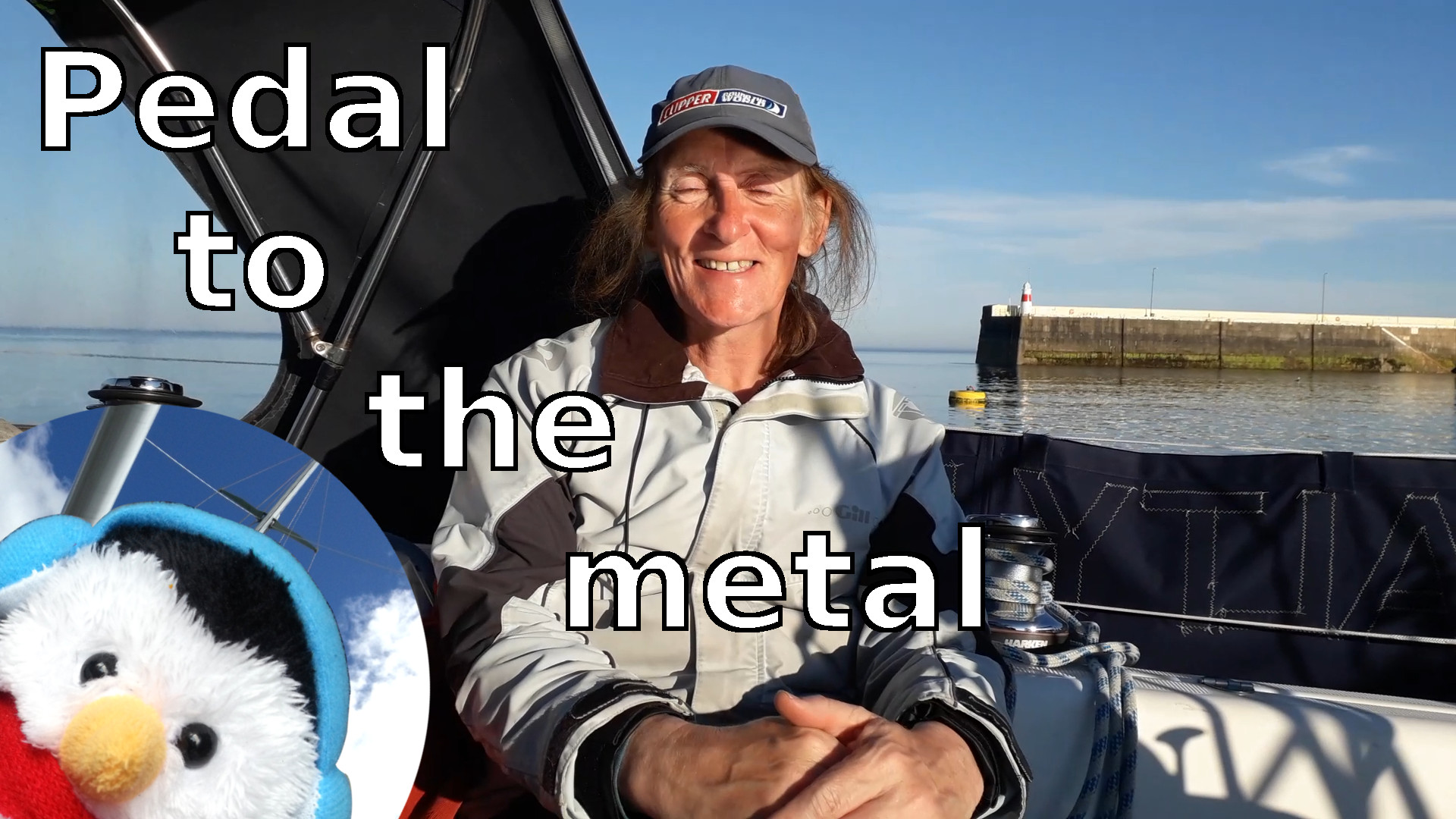 After having a little rest in Troon, it was back out so that we could get to Liverpool. Leaving Troon reminded me of our delivery run, when we had just bought Salty Lass, that certainly was an
...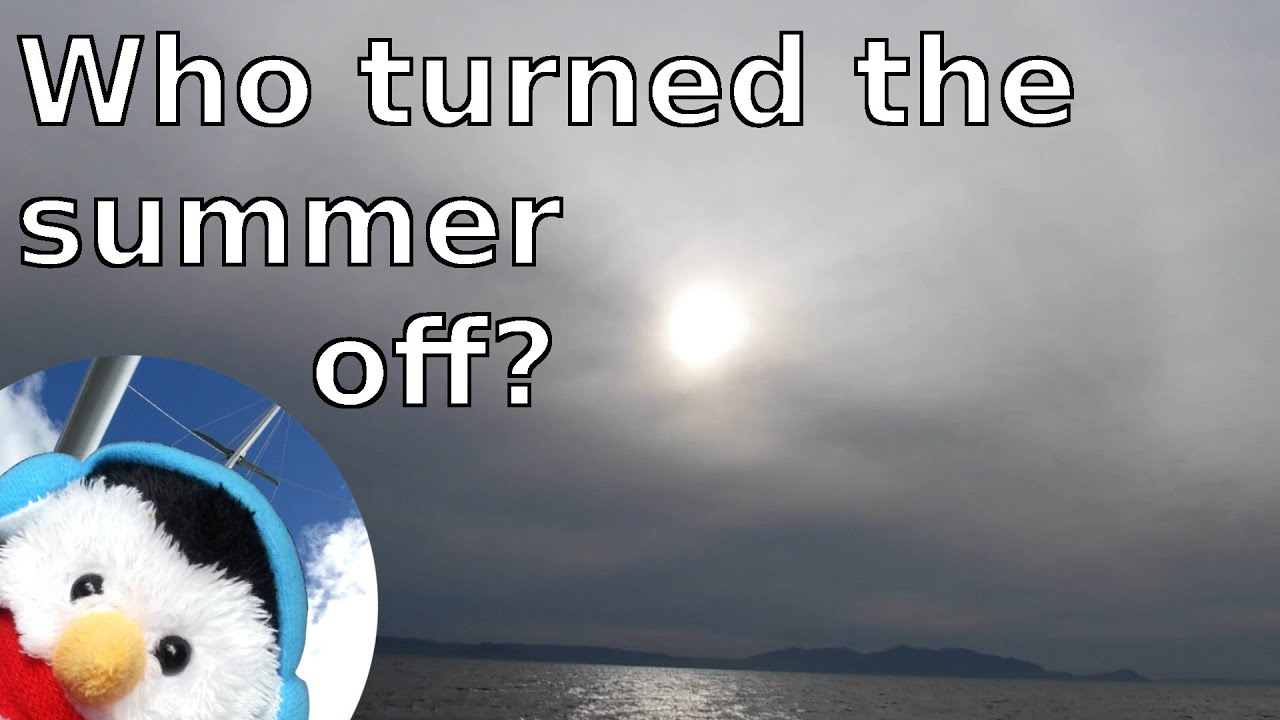 After a few days in Millport we were still on the Mooring balls rather than at anchor and there was a very good reason for this. The mooring balls were free. Now realistically we could of moved to
...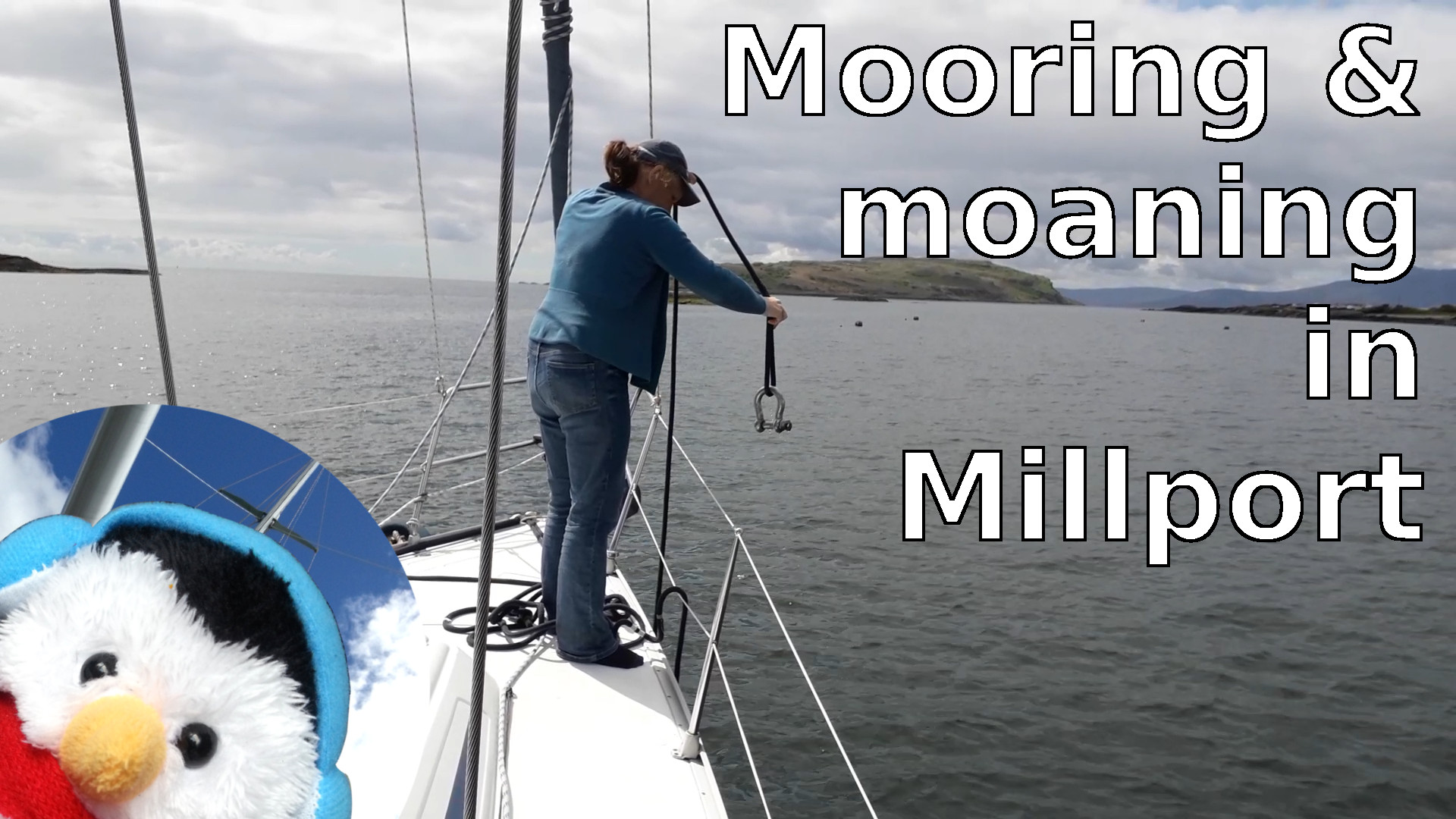 We prefer to ENJOY our sailing rather than ENDURE our sailing, but sometime that just does not happen. After we had stayed the night in Rothesay, we went to Millport to go to the moorings there.
...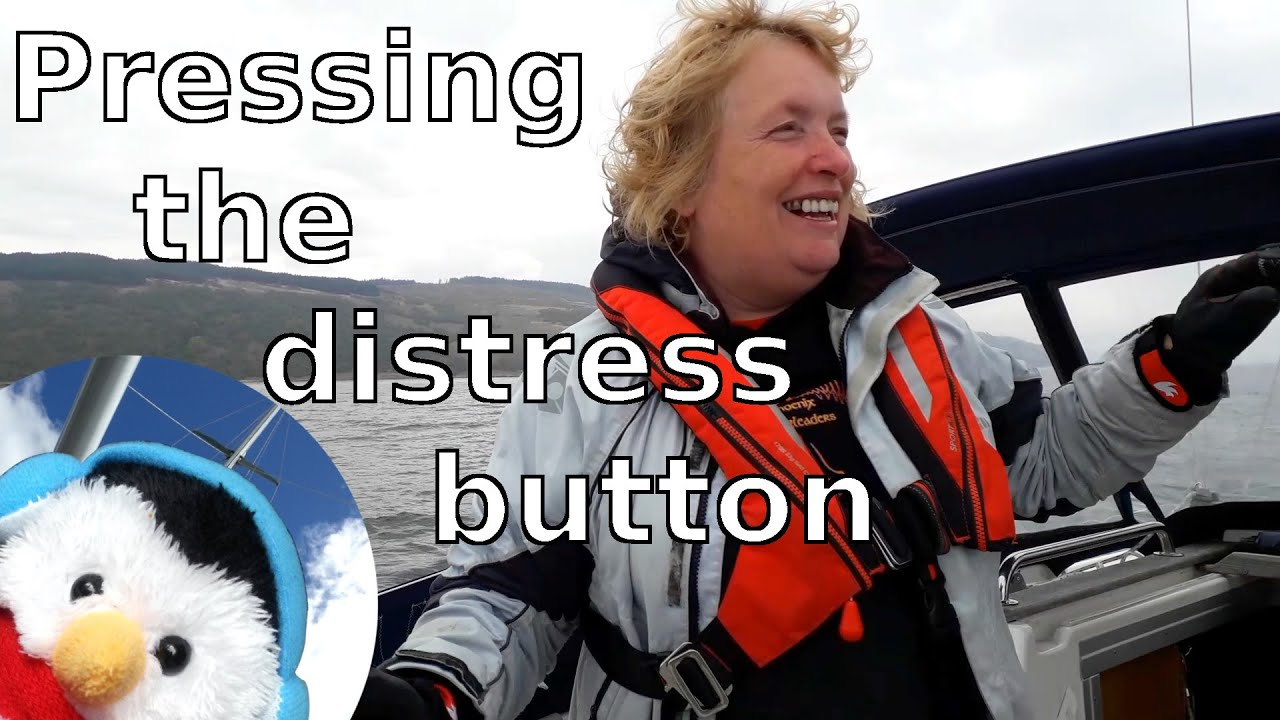 Our journey continues around the Firth of Clyde, taking our time for us it is the only way to go. We were in Lochranza which is at the top of Arran, there they operate an honesty box, so we went
...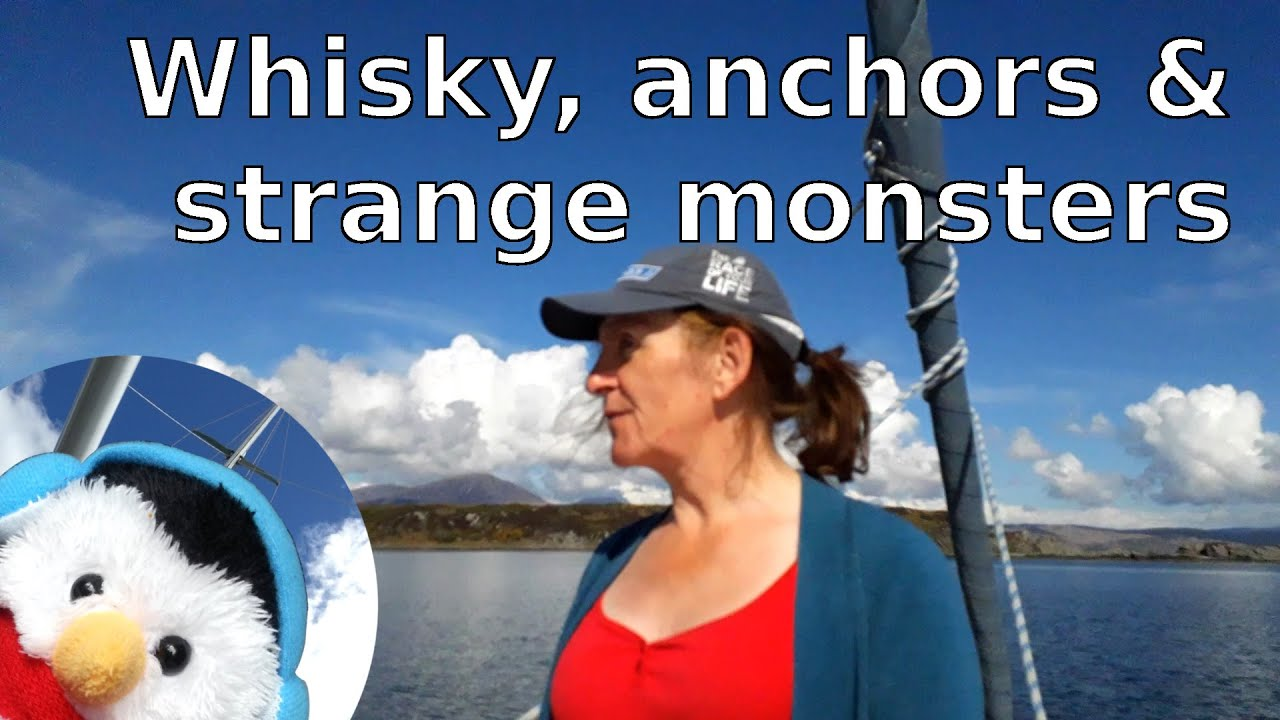 We were at last in Scotland, in Campbeltown and our 2021 adventure could begin at last. Of course weather delayed the start of our adventure, so while we were holed up in Campbeltown, we did boring
...