Main Information

How tos
We are not perfect, but we try our best to explain how we do stuff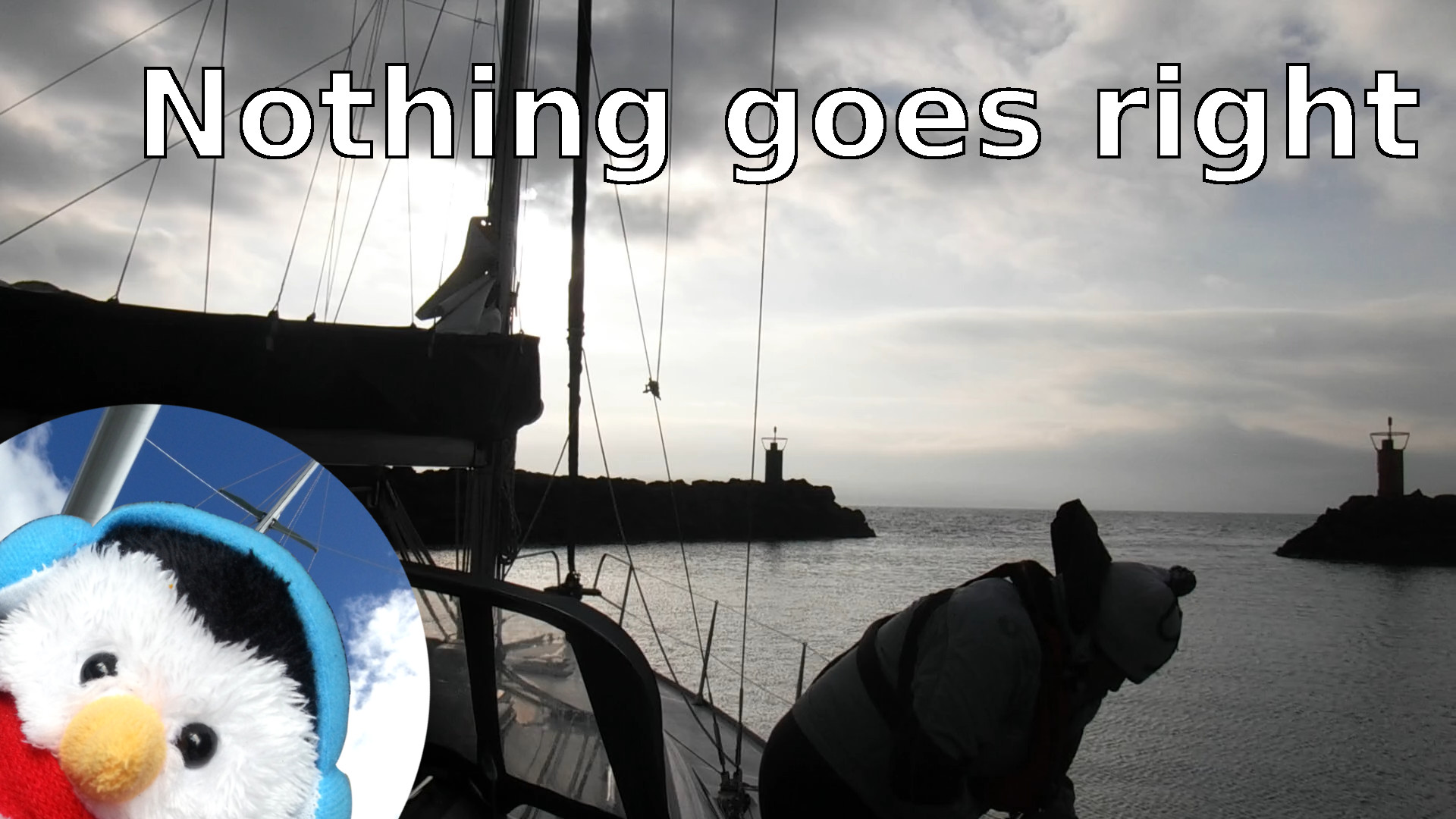 Beverley and I are continuing to become better sailors by the simple procedure of going out into Belfast Lough and practising. In fact we had planned to go out and complete a basic triangle, but the
...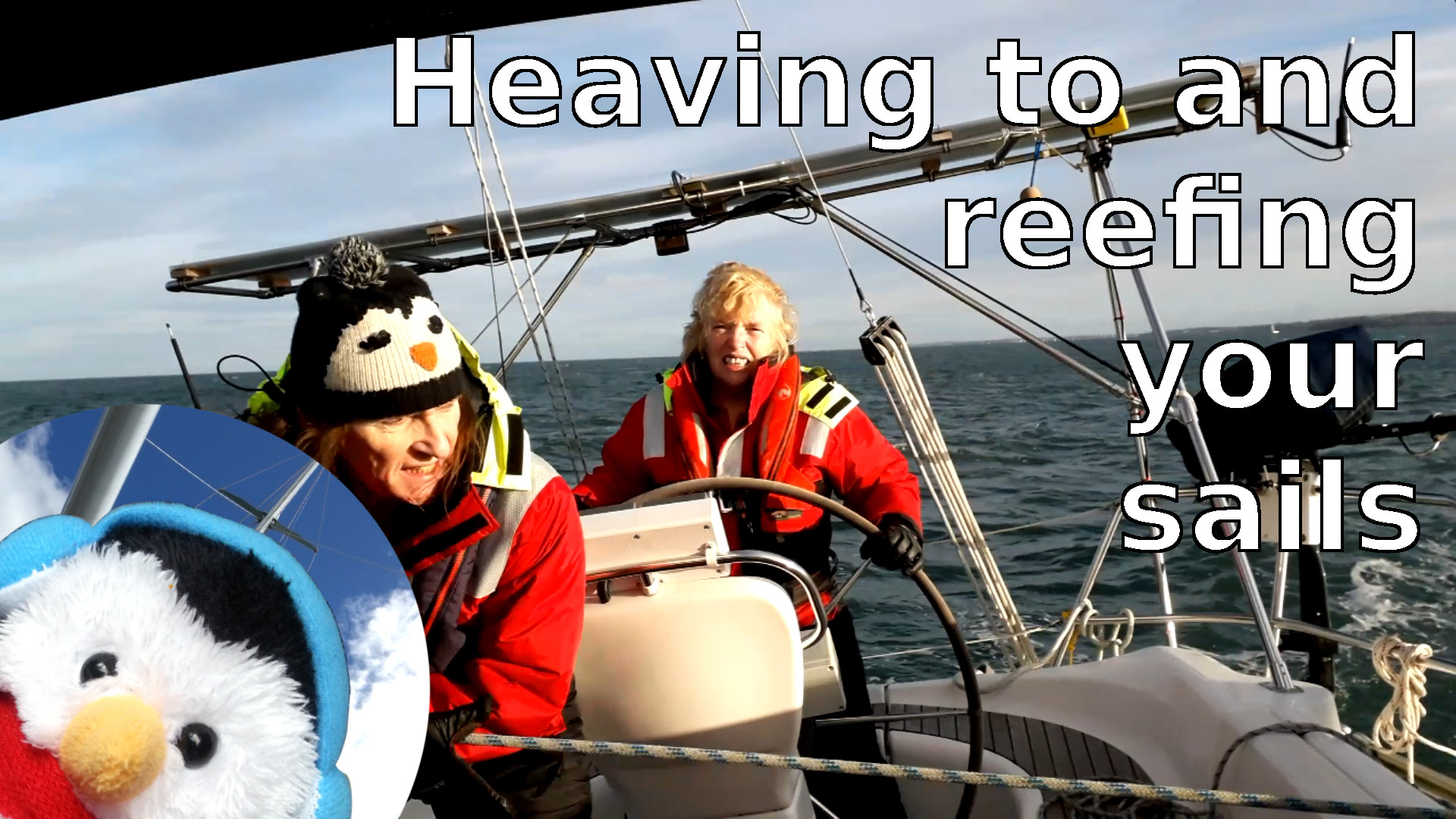 Heaving to is a great way of stoping your boat in its tracks. One of the channels that we watch mentioned that he used the method for reefing his sails, so we decided to use one of our training days
...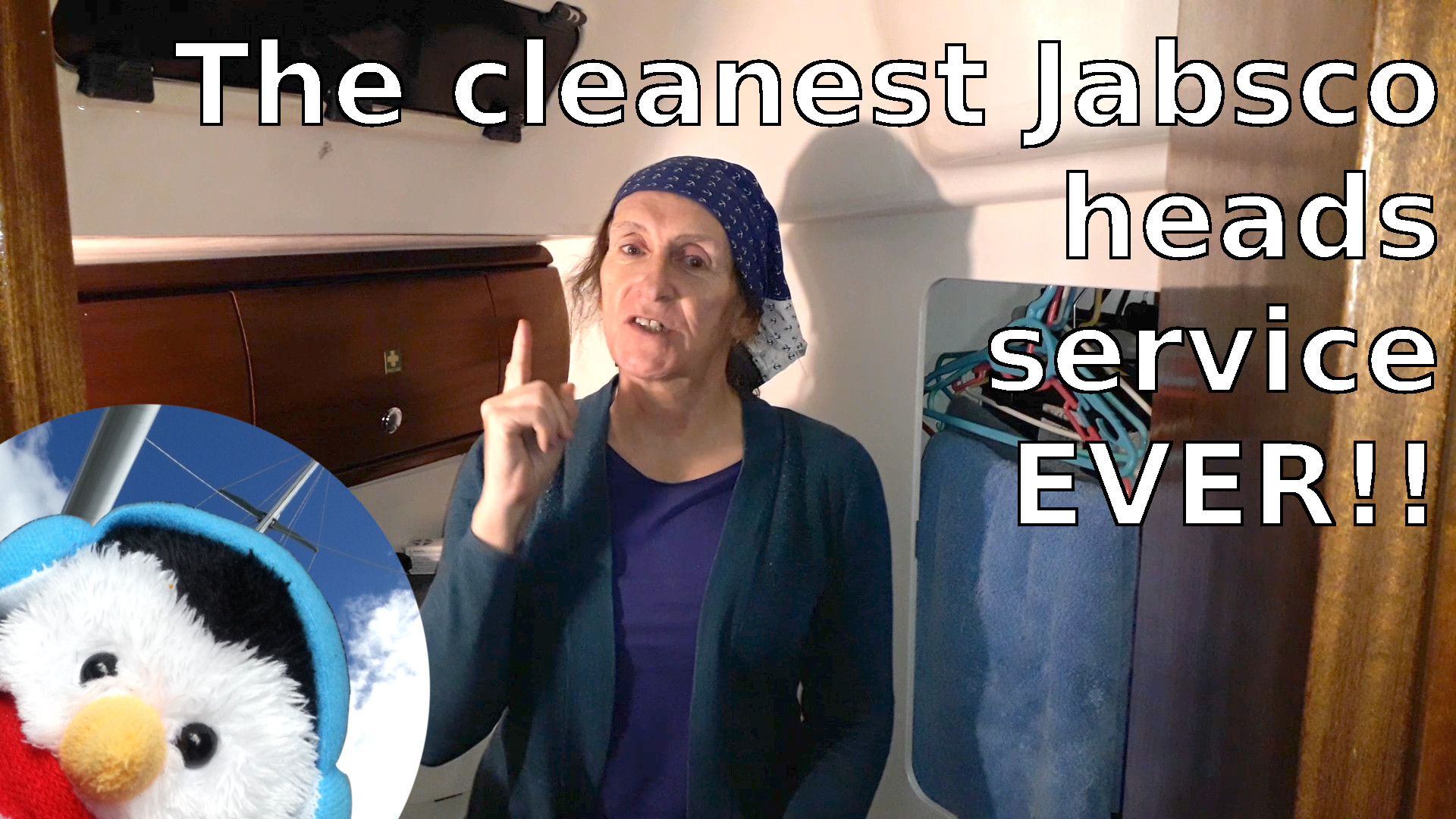 We have bought some more camera mounts, in last weeks blog so this week we decided to go out into Belfast Lough and try them out. There was a few teething problems, but that is normal on our
...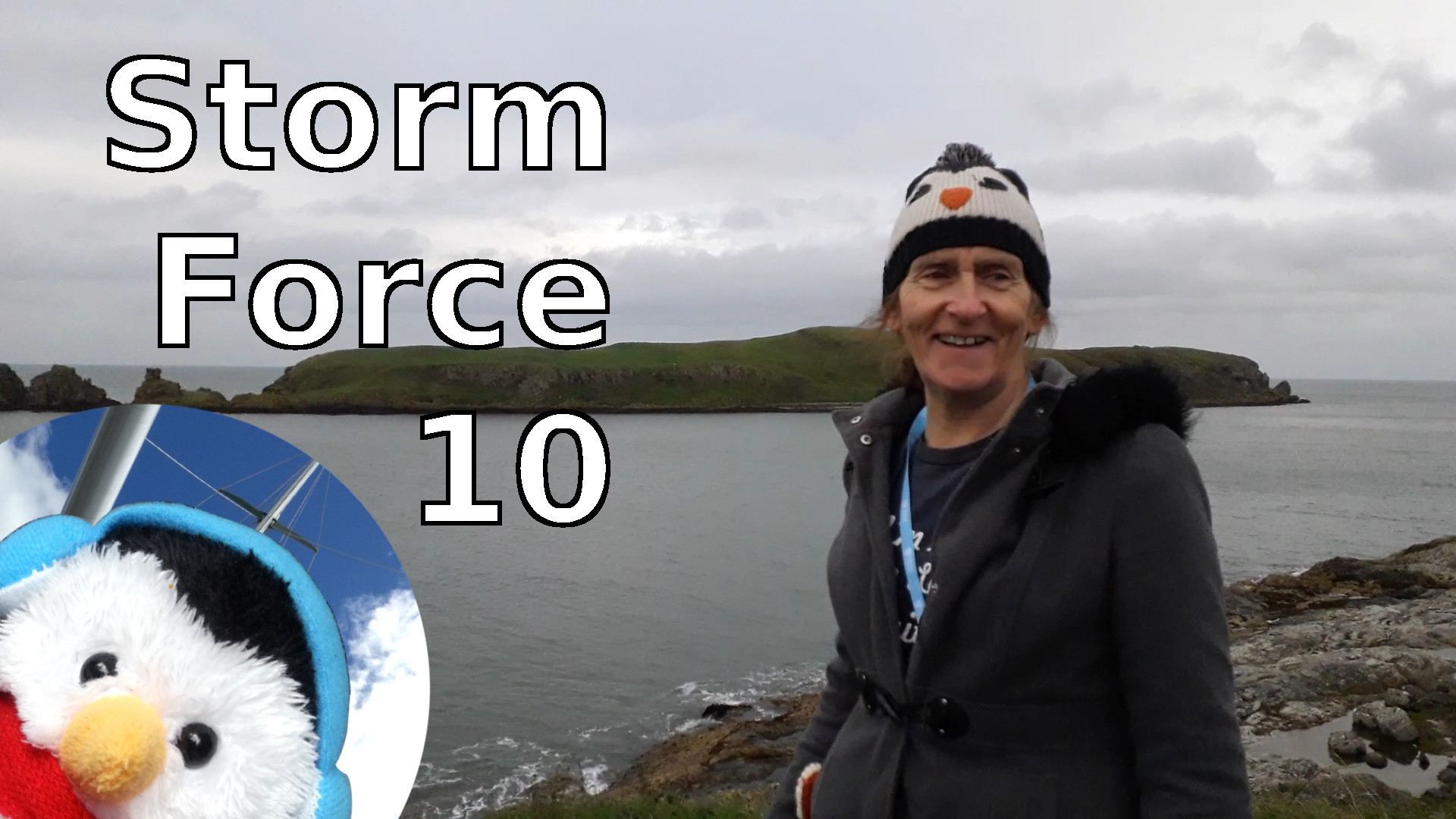 To say is was a stormy day in Carrickfergus is a little bit of an understatement. as we had gale force 10 winds, but we still had fun, ticked off one of our jobs on our to do list and got out and
...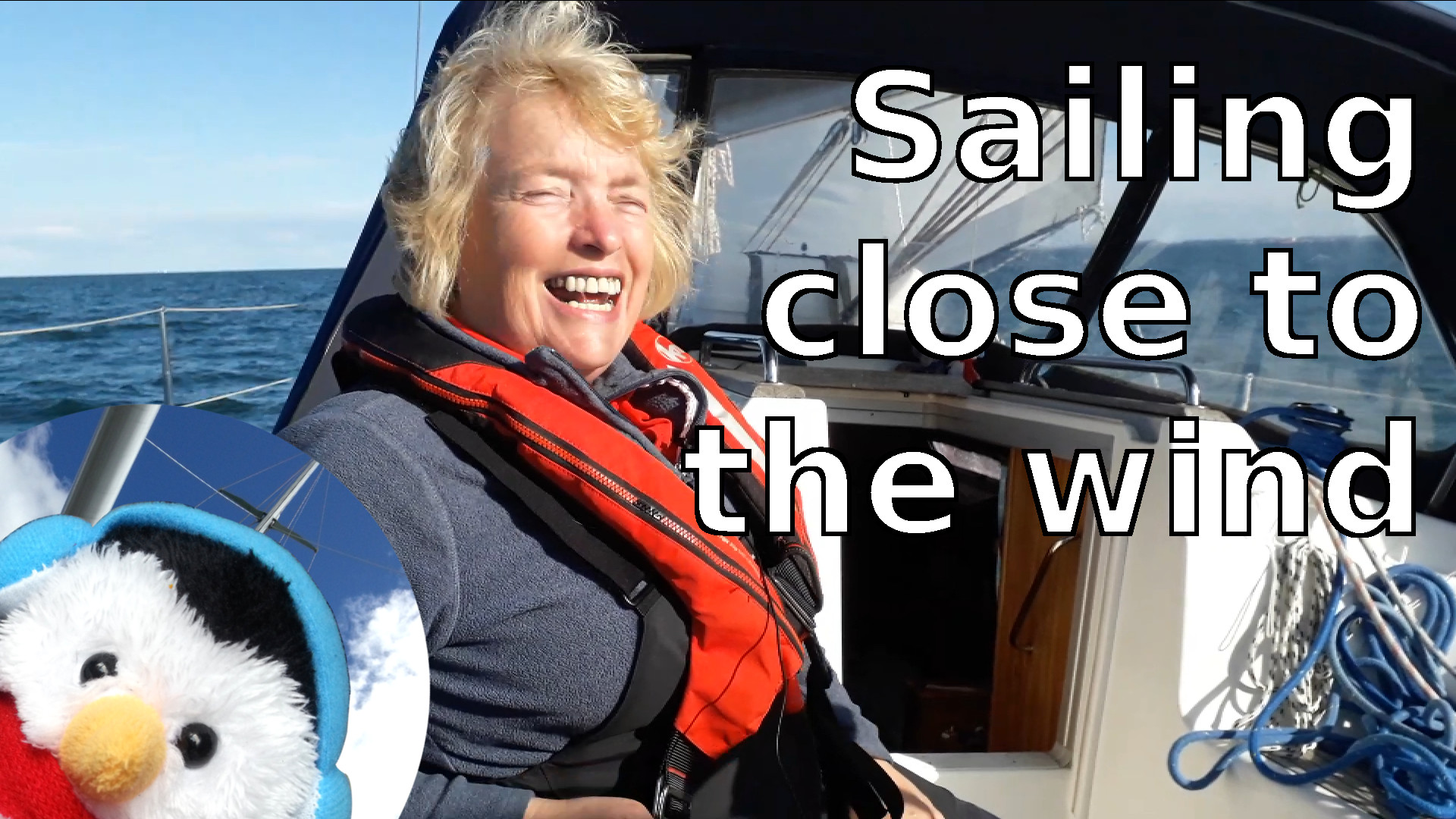 Quite a few people had asked us to create a video on close hauling so we went out into Belfast Lough to do just that. Of course the day we chose to do it was quite windy so not quite a great
...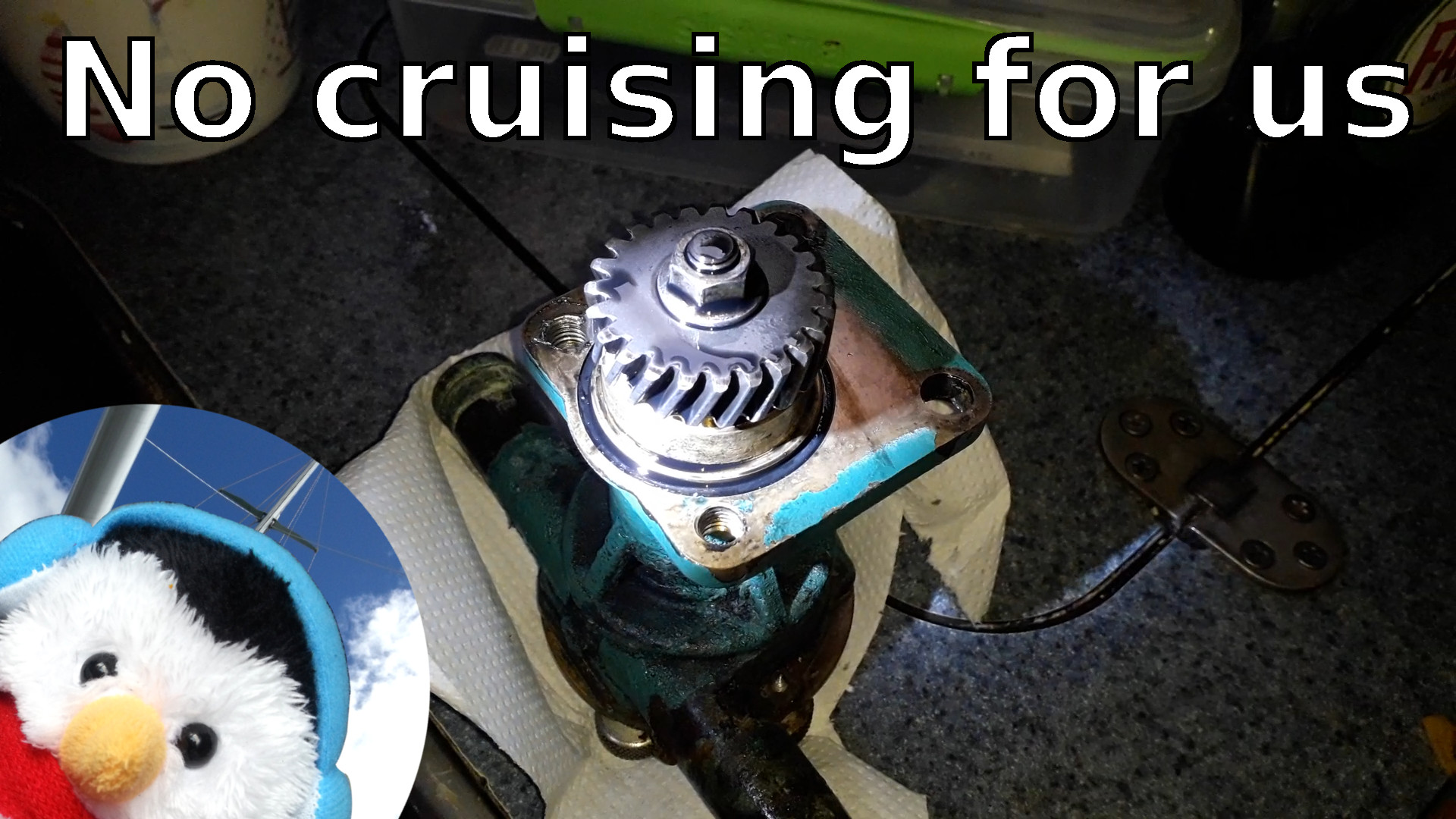 We were getting ready to go, but we found an oil leak so we had to get that sorted first. There was a sharp rain shower down at the marina, followed by a beautiful rainbow. We both love to see
...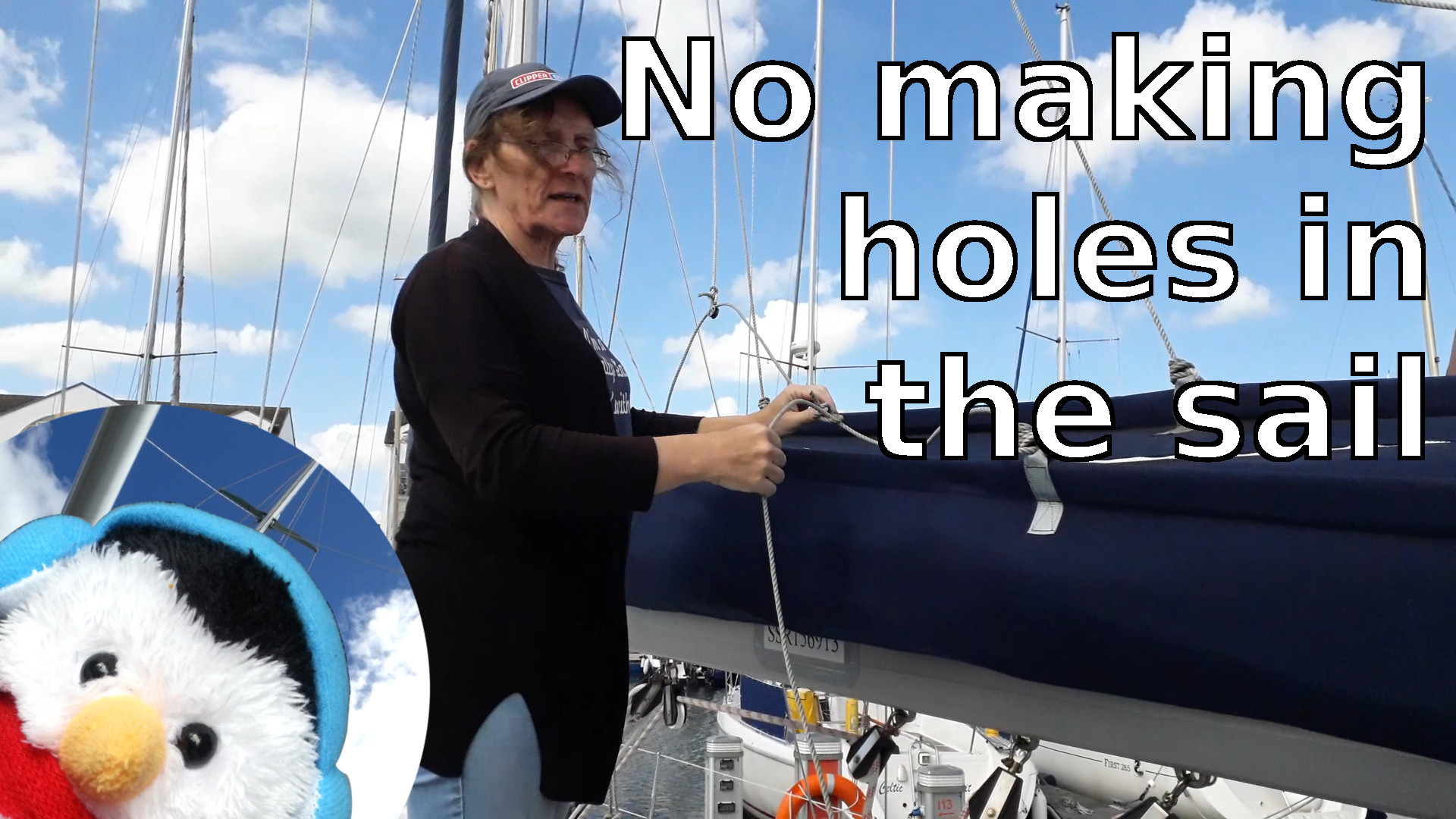 One of the reasons we returned to Carrickfergus after our trip to Strangford Lough was because we had gone shopping on the internet and bought a whole load of Dyneema so that we could do our lazy
...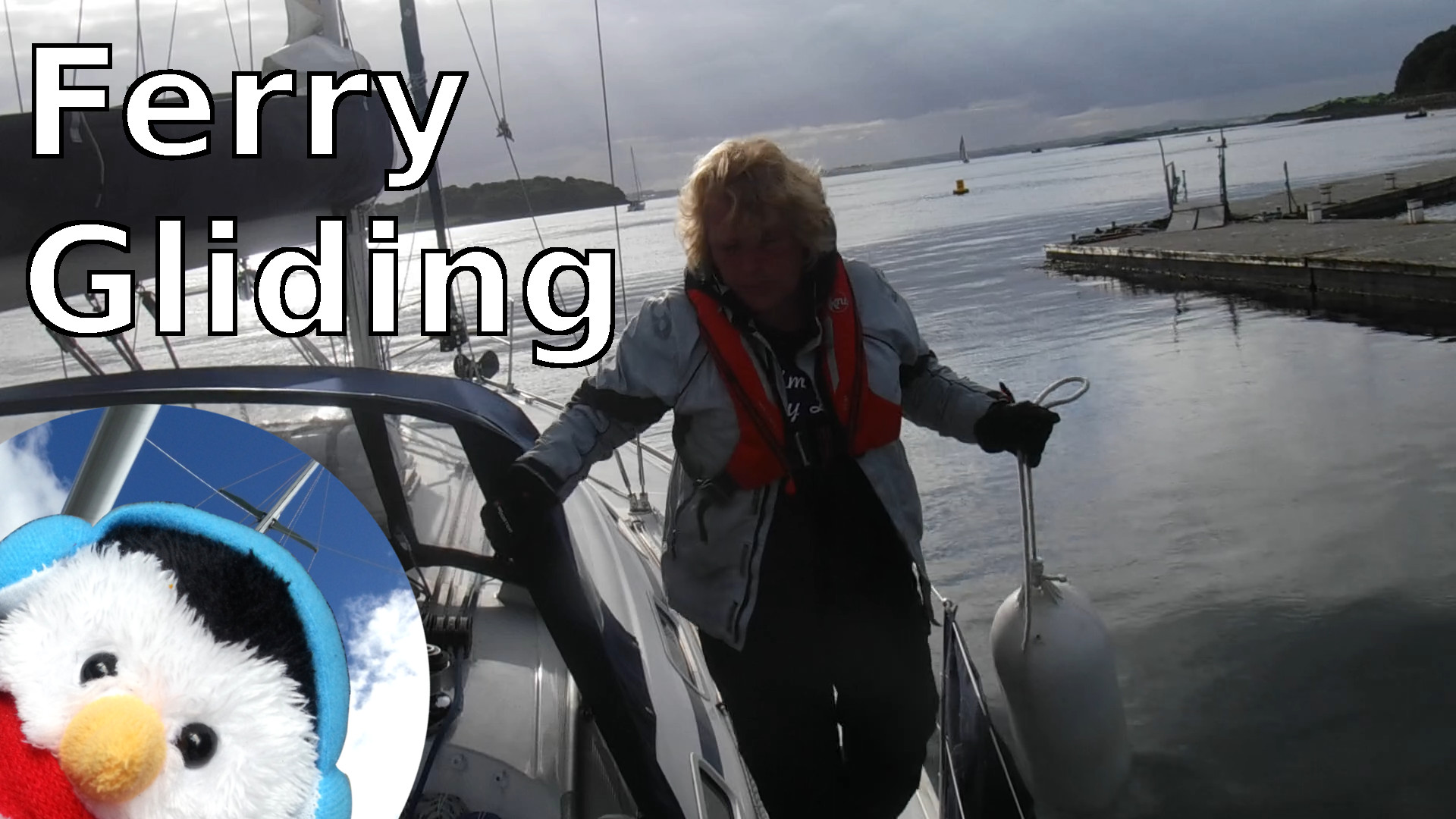 Well we had got to Portaferry and I had helmed Salty Lass into the slip and completley nailed the ferry gliding that we had to do to get into Portaferry. The pilotage notes for Portaferry
...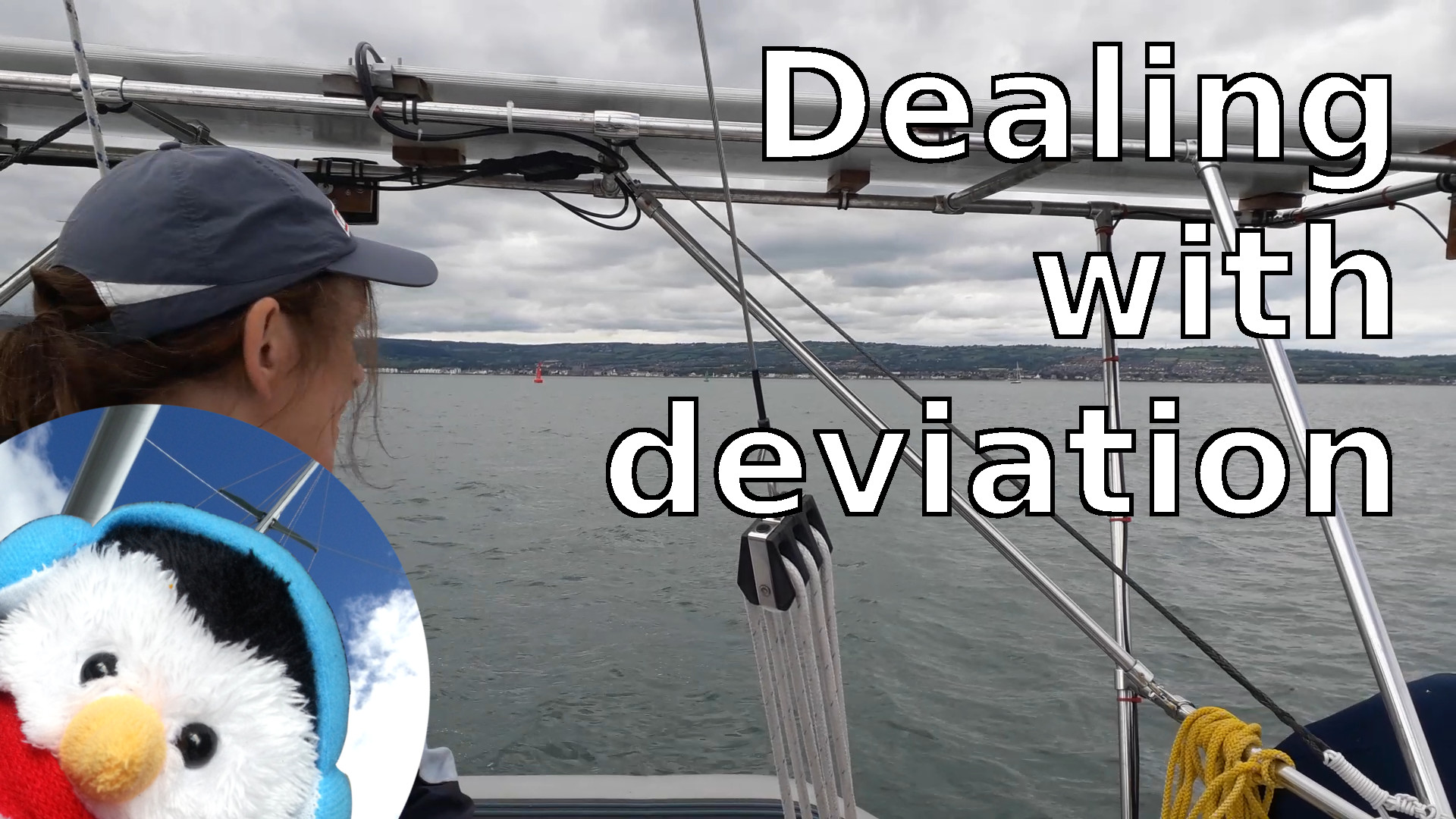 I was back on the Lass and there was so much we wanted to do. We wanted to get prepared for leaving, there was passage plans to finalise. We wanted to complete our deviation chart and on top of that
...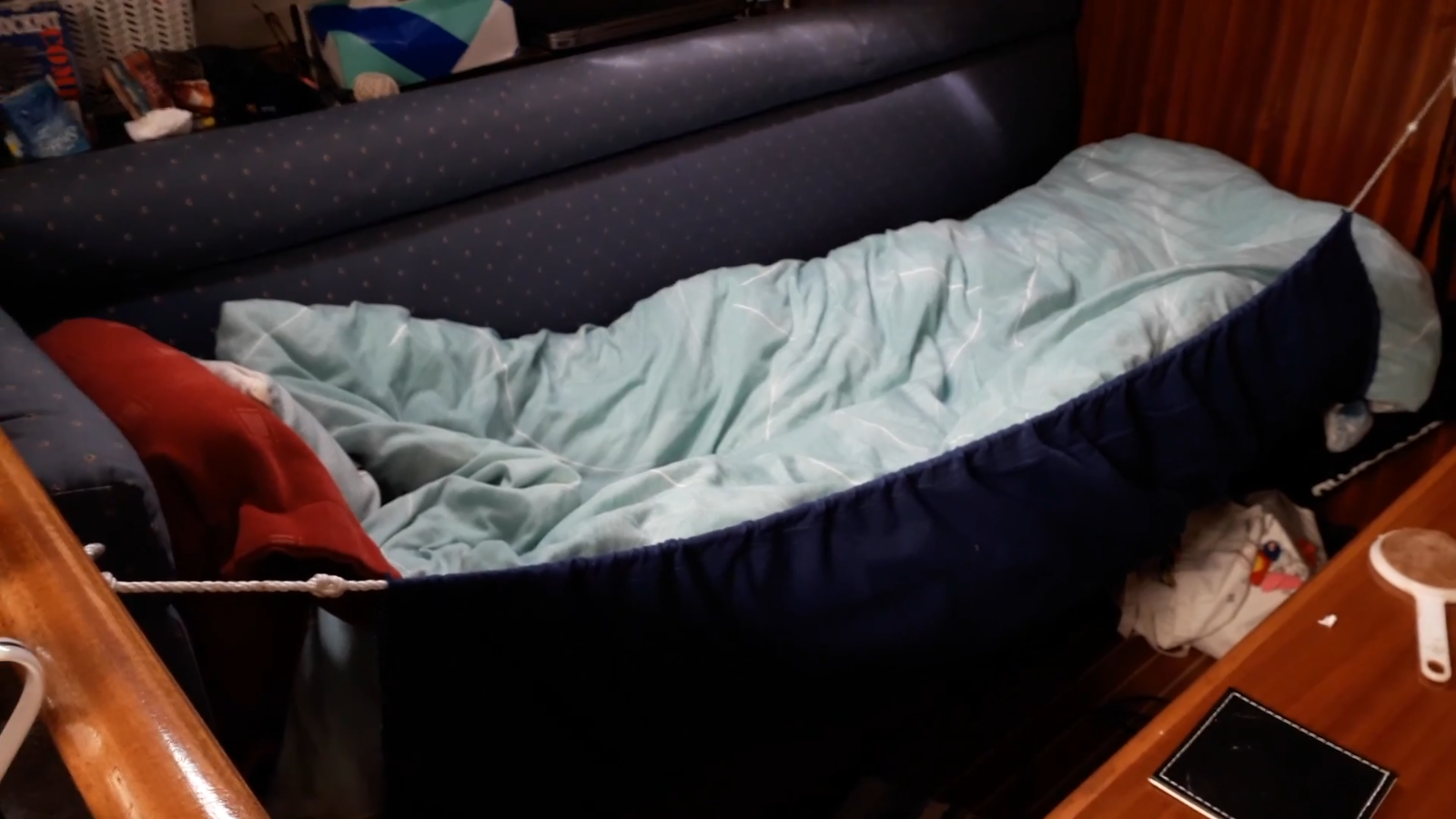 This is a great design for very simple bunks like ours on Salty Lass which are straight benches, which also have two places at either end of the bench where you can mount two saddles. If you are new
...