Main Information

How tos
We are not perfect, but we try our best to explain how we do stuff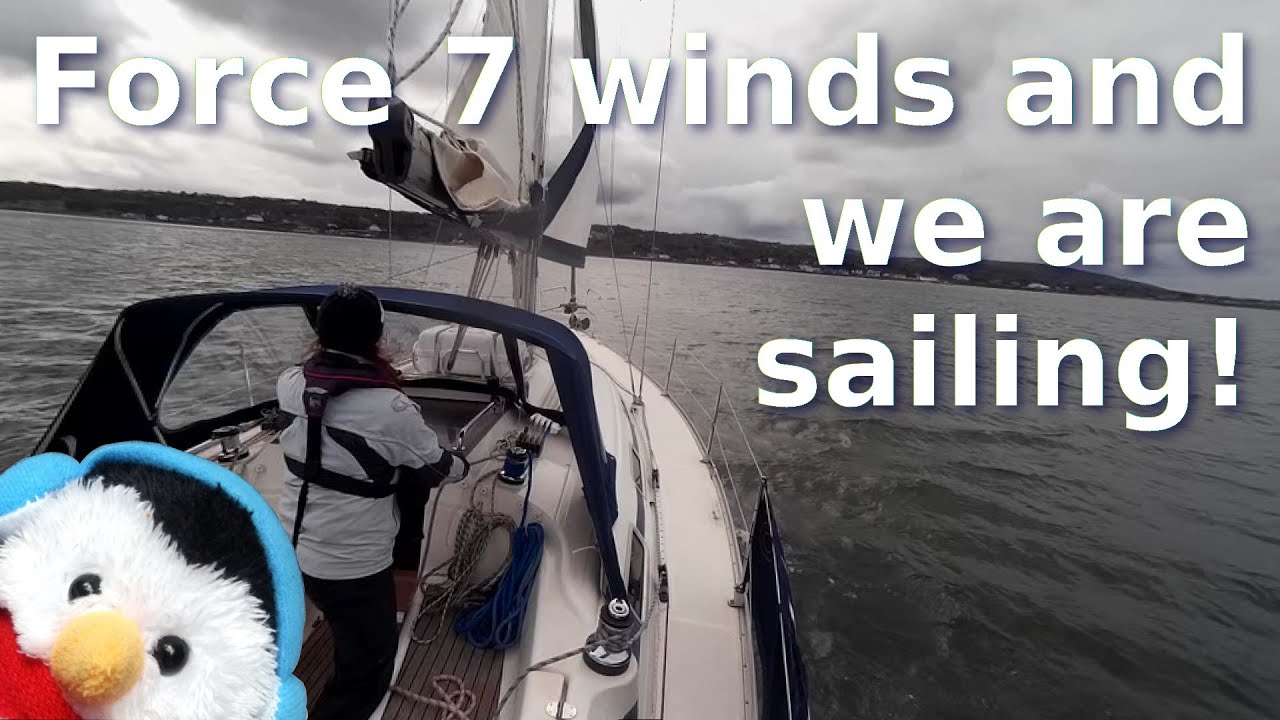 The great canopy project of 2022 was at an end and it was at last time to leave Abercorn Basin. The basin was completely smooth so going astern was relatively easy, although I did panic at one point
...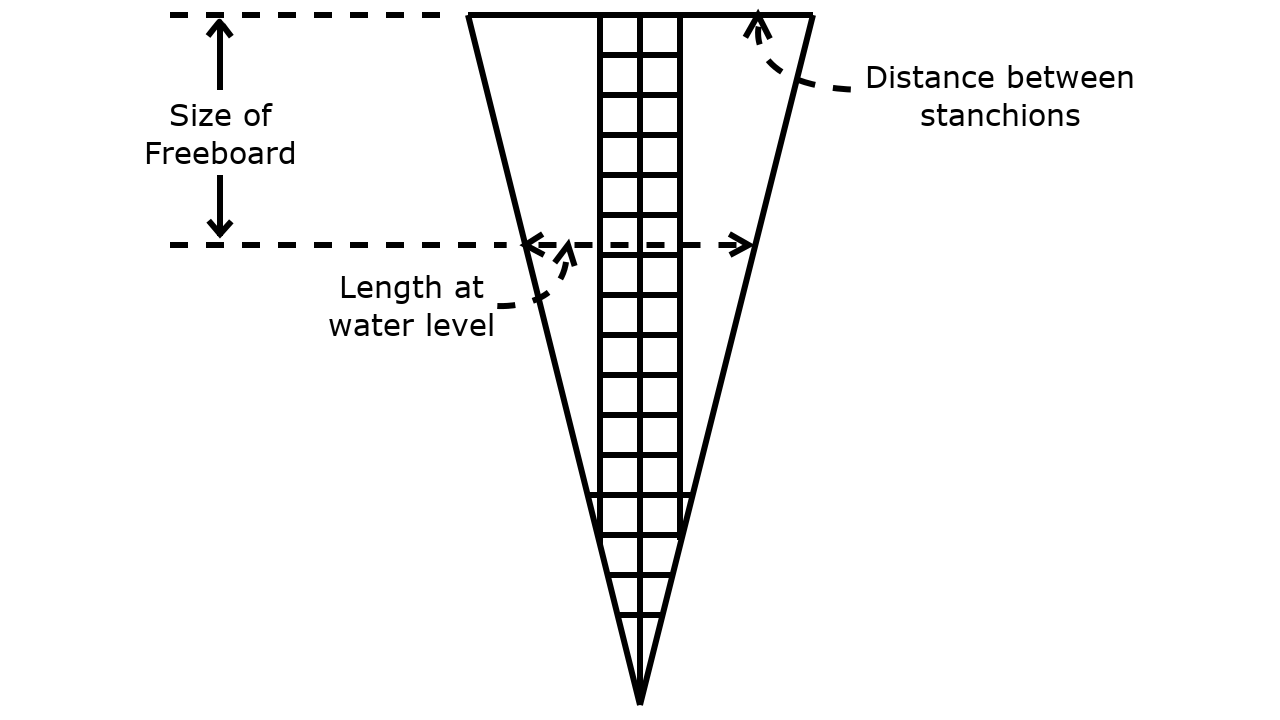 As I am writing this, we have not tested this design, but it should give you ideas about making your own design Materials 30m of tape with a good breaking strain, please check this
...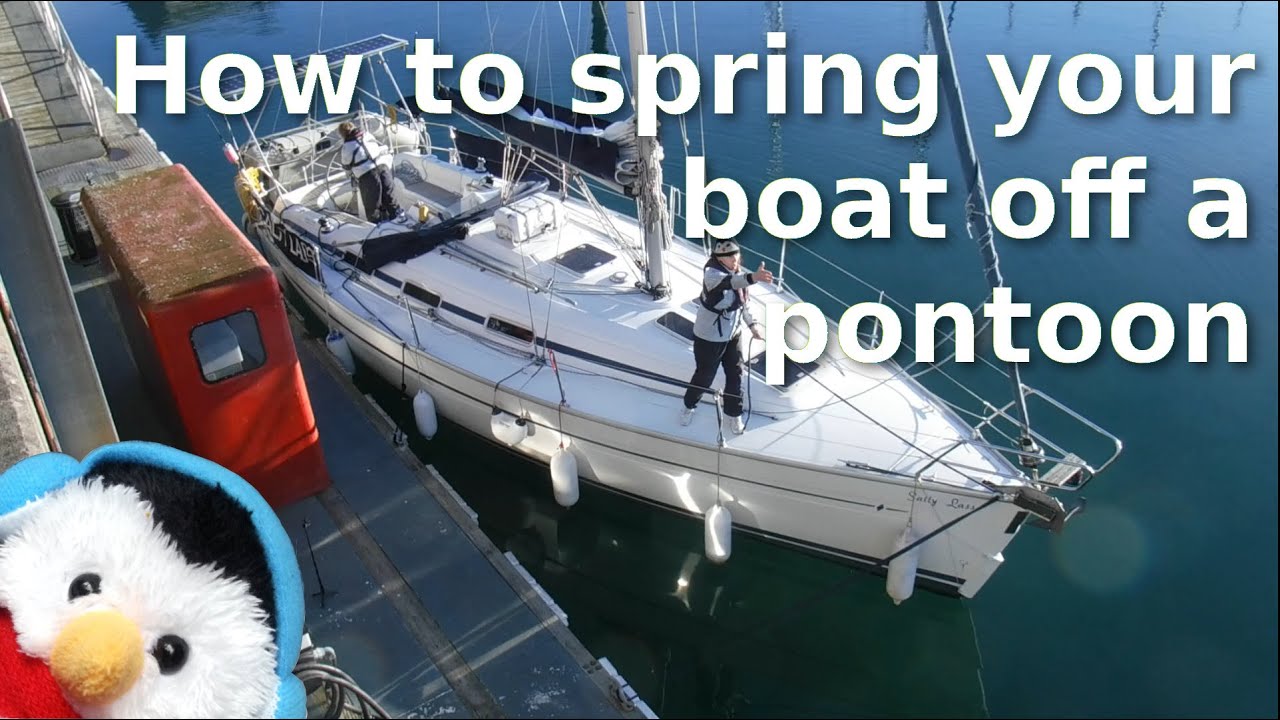 I know I am biased, but I will be honest, I really like this video. It was sunny, we got the drone up and took some great footage of the marina, we had a plan and it all came together. Springing
...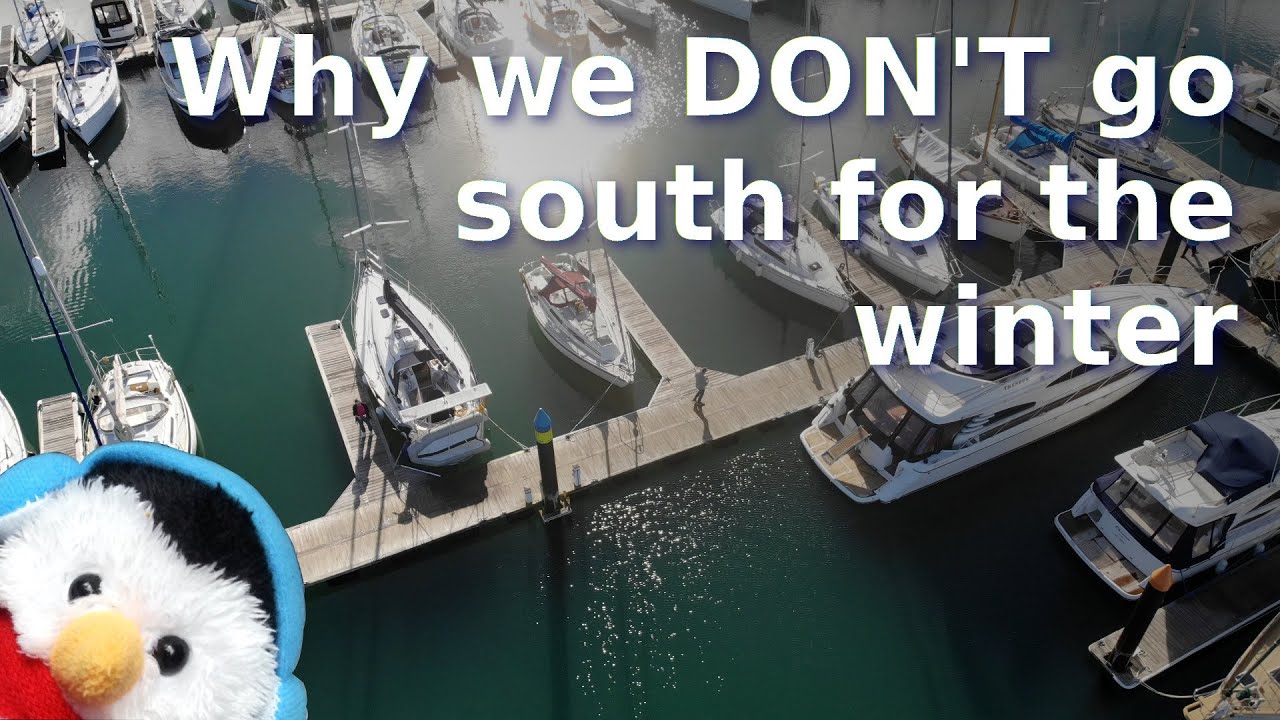 This week we celebrated Twosday which was at 22h 22m 22s on 22/2/22. We celebrated in grand style here on Salty Lass with a cup of tea and a crumpet. We also did a few small projects here on
...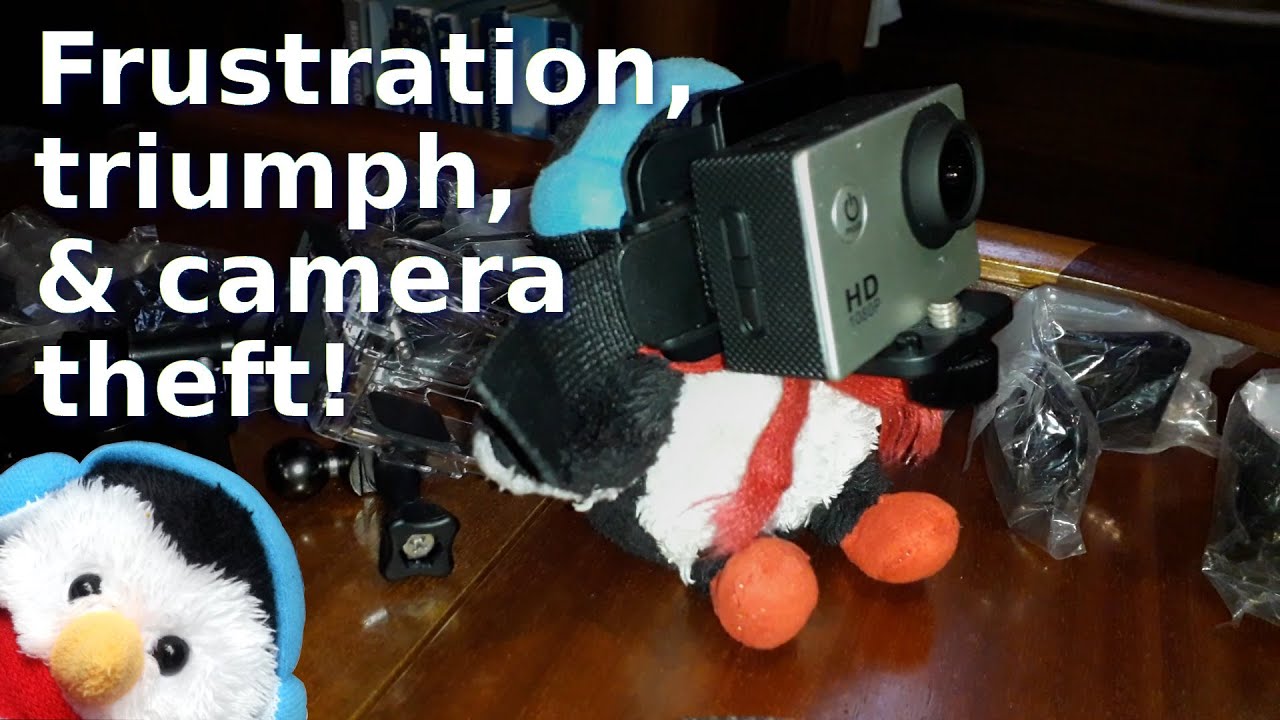 In between storm after storm we managed to get a whole lot done. We installed our engine panel and it is working, on top of that we completed our installation of our DC-AC convertor. Engine
...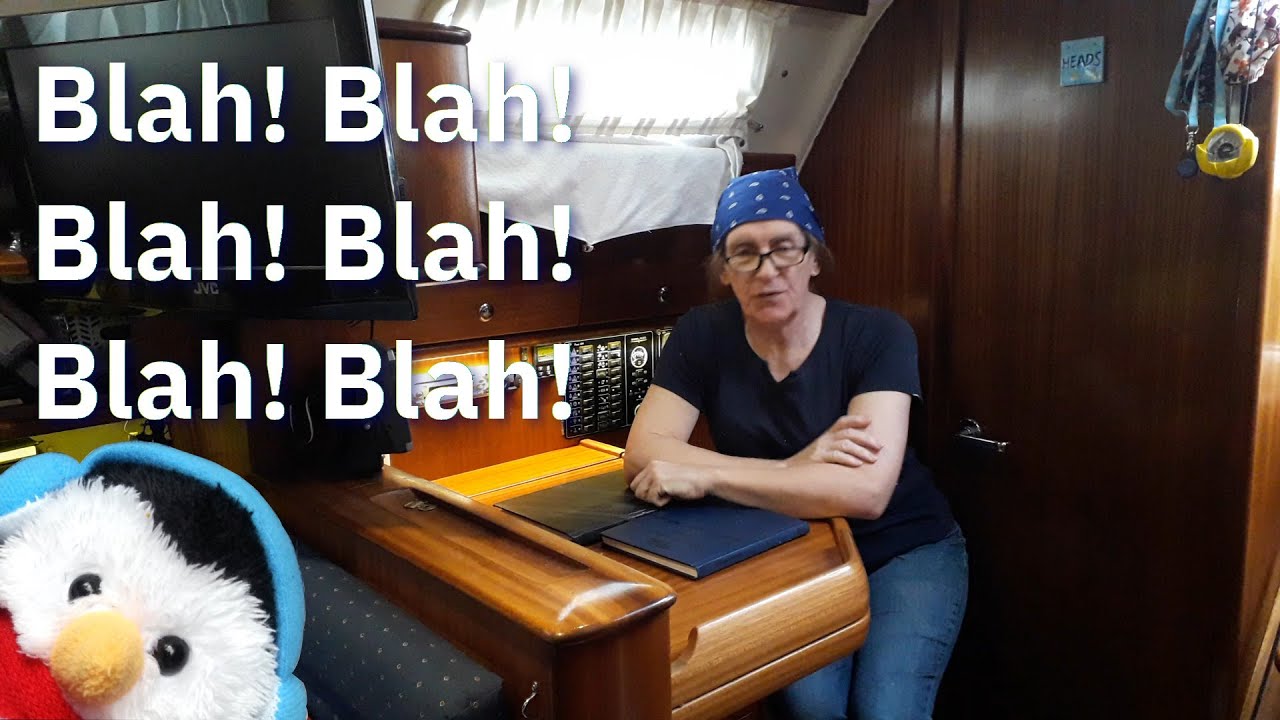 As soon as the New Year hit I was off the boat visiting friends and family. I love catching up with everyone, but it means leaving Beverley alone and I think she ended up talking to herself as well
...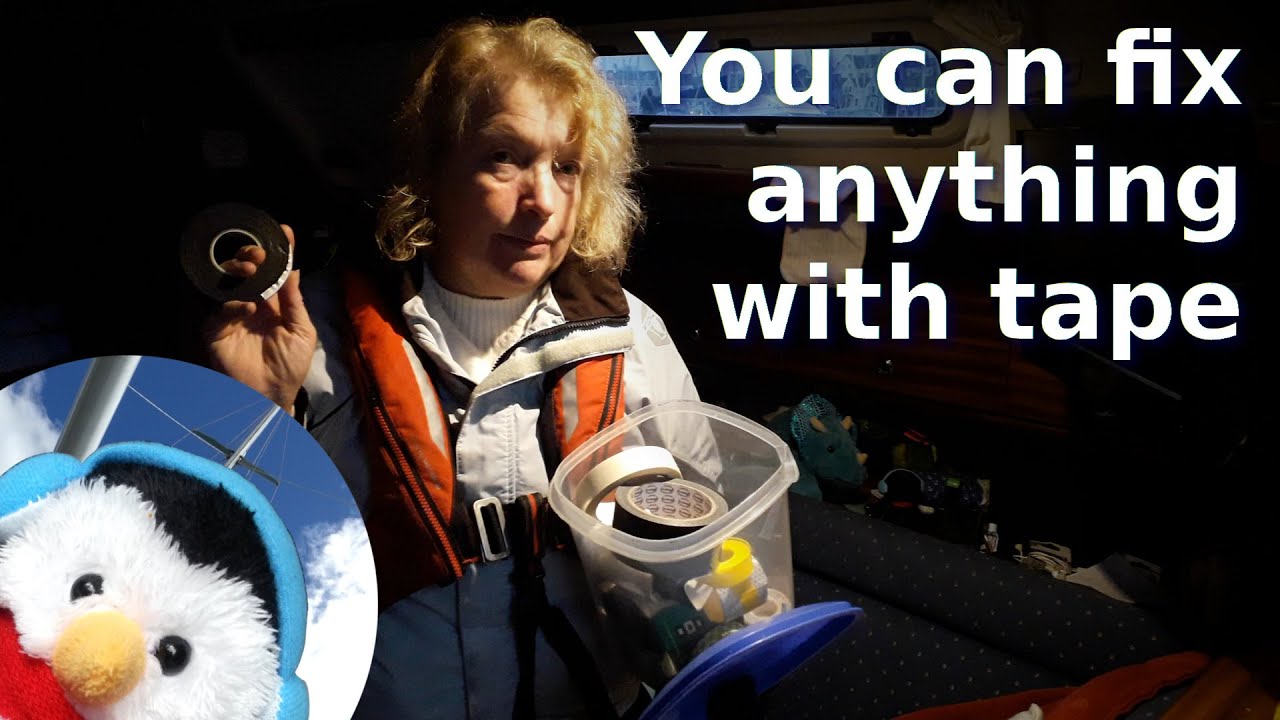 Beverley and I had been in port for a long time, we have had storm Arwen which was a real bute, followed by storm Barra which was another cracker. On top of this I have got a wee job and I have been
...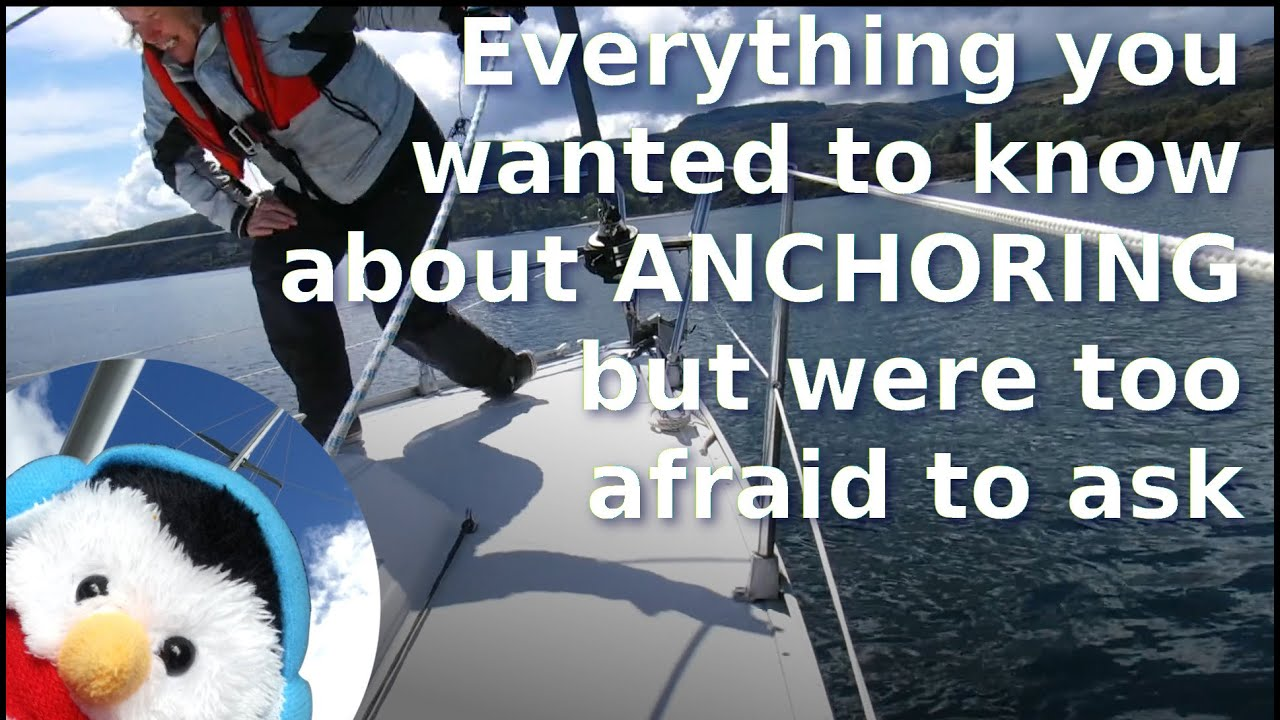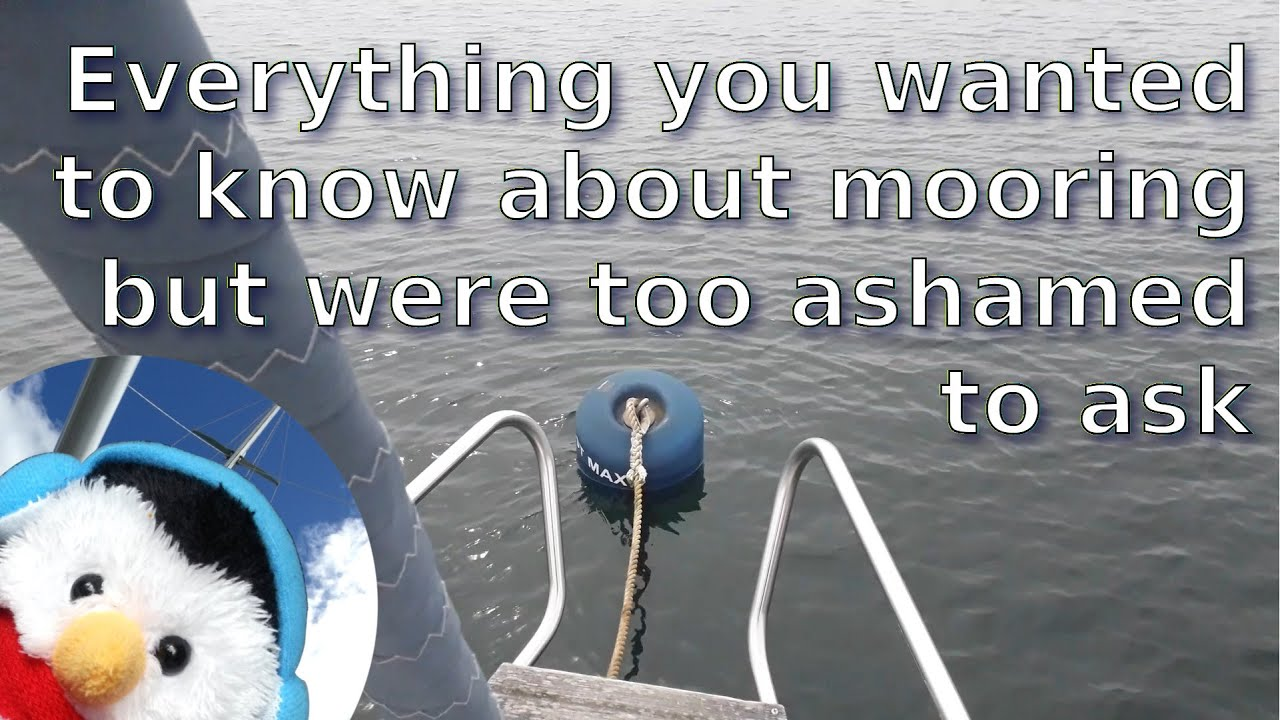 Well the winter talks have begun and to kick the season off, we start with how we moor up to mooring buoys Why moor, or What is wrong with marinas? Location - They might not be where you
...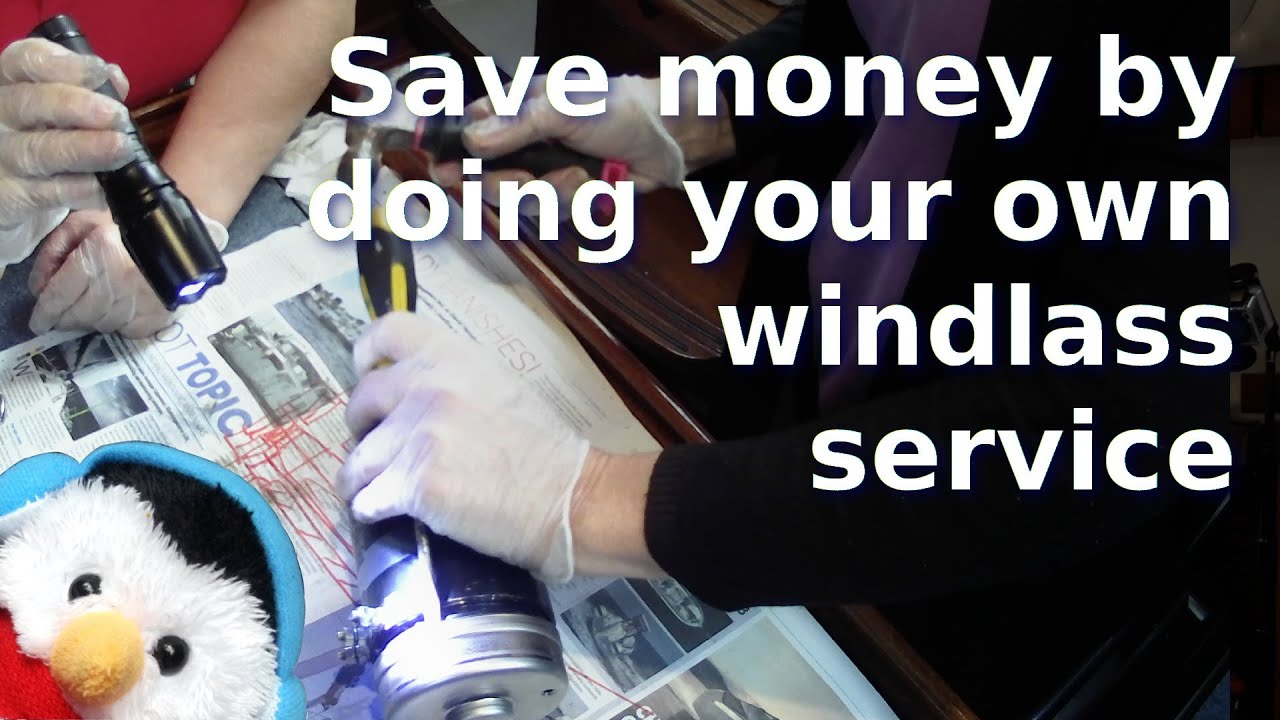 All our visitors had gone so it was at last time to pull the windlass and fix it. So these are the steps we took Make sure that the windlass is electrically isolated. We did this by first
...