How tos
We are not perfect, but we try our best to explain how we do stuff
One of the items that we have wanted for a long time was AIS, but there are so many options to choose from that it was difficult to decide which solution was right for us. So to let us decide we
...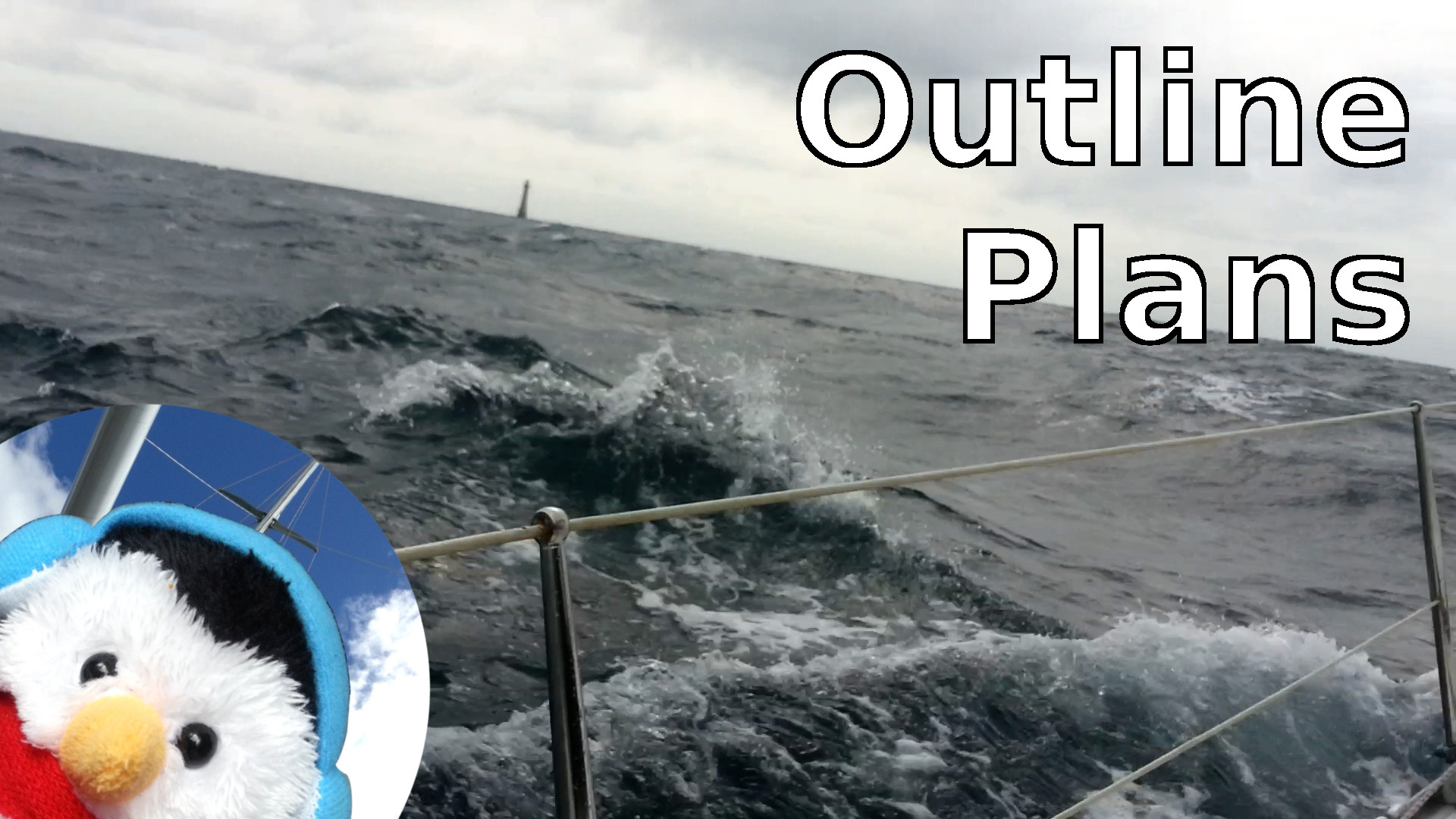 Following on from our previous video, we extract all the relevant information needed to draw up an outline passage plan for leaving Belfast Lough and heading over to Liverpool. Creating an
...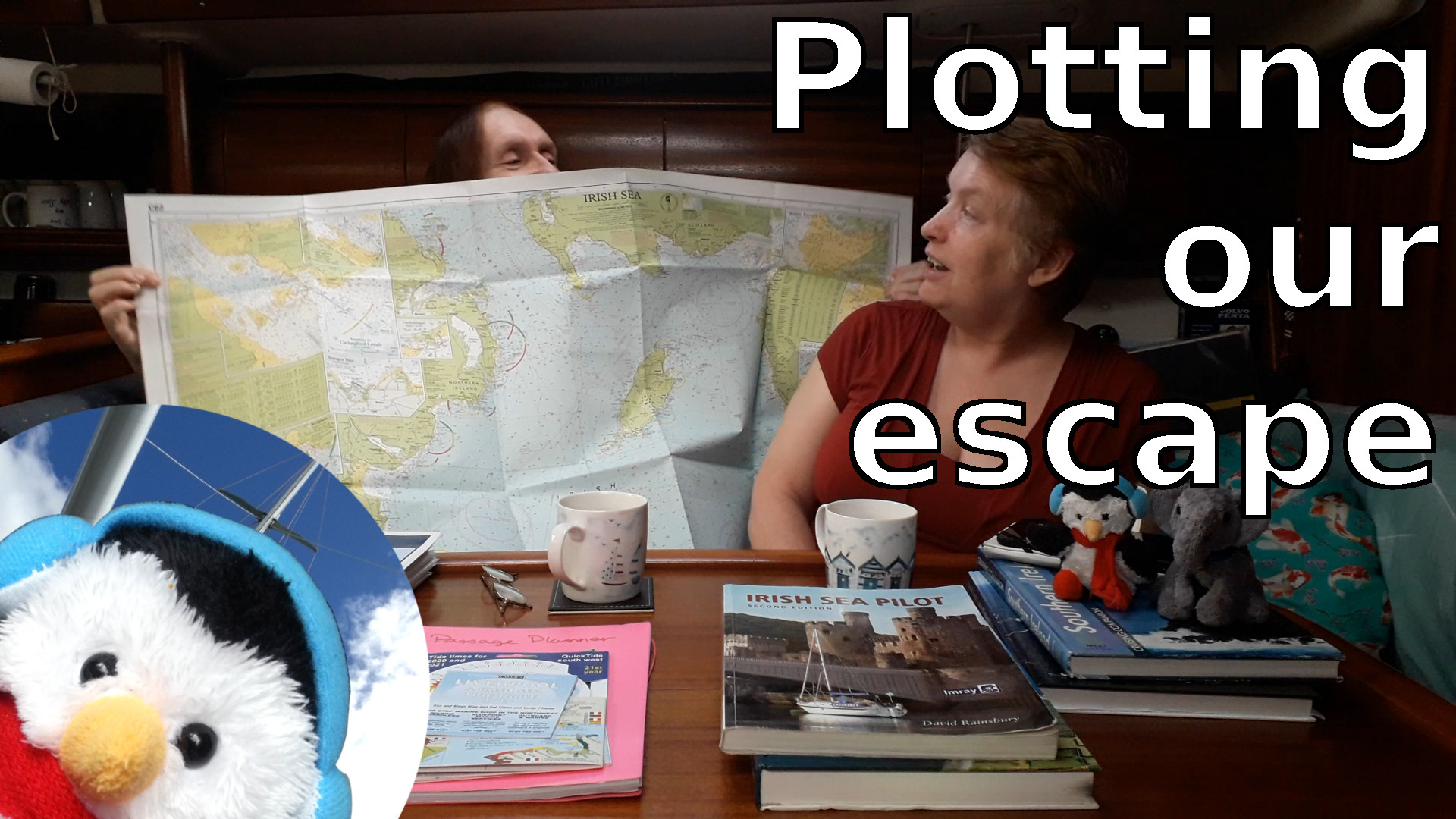 When planning a passage then you need to look at a variety of different sources of information. This allows you to paint a better picture of where you are going and what to expect. Sources of
...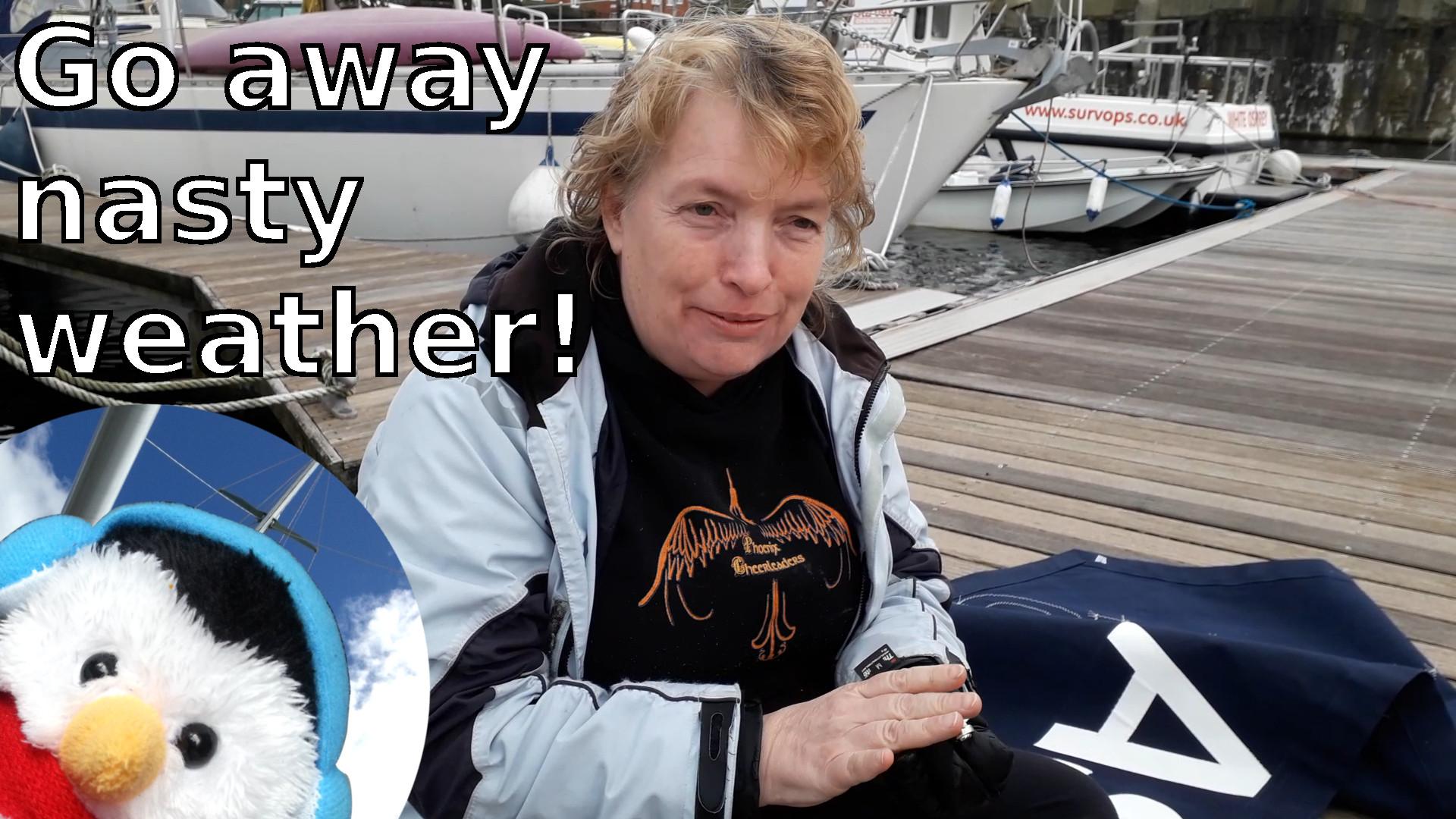 Due to the truly rotten weather our side panels had got really baggy, so I decided to make them shorter, but first I thought that I would share all the hints and tips of making the panels in the
...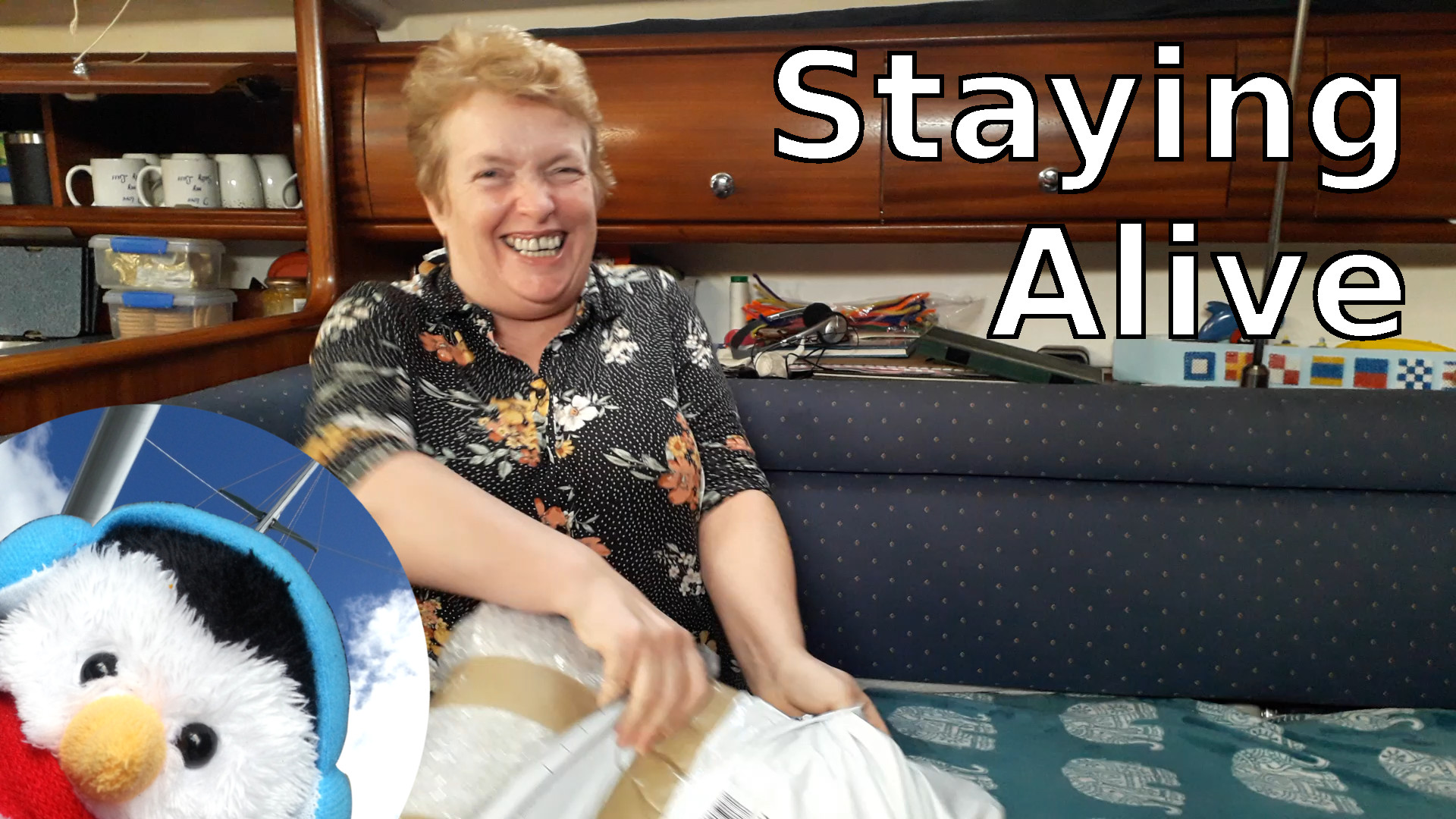 One of the services that the RNLI do, is show you how to service your life jacket. So we decided to share with everyone some of the tips that we had picked up. Life jacket Service You need to
...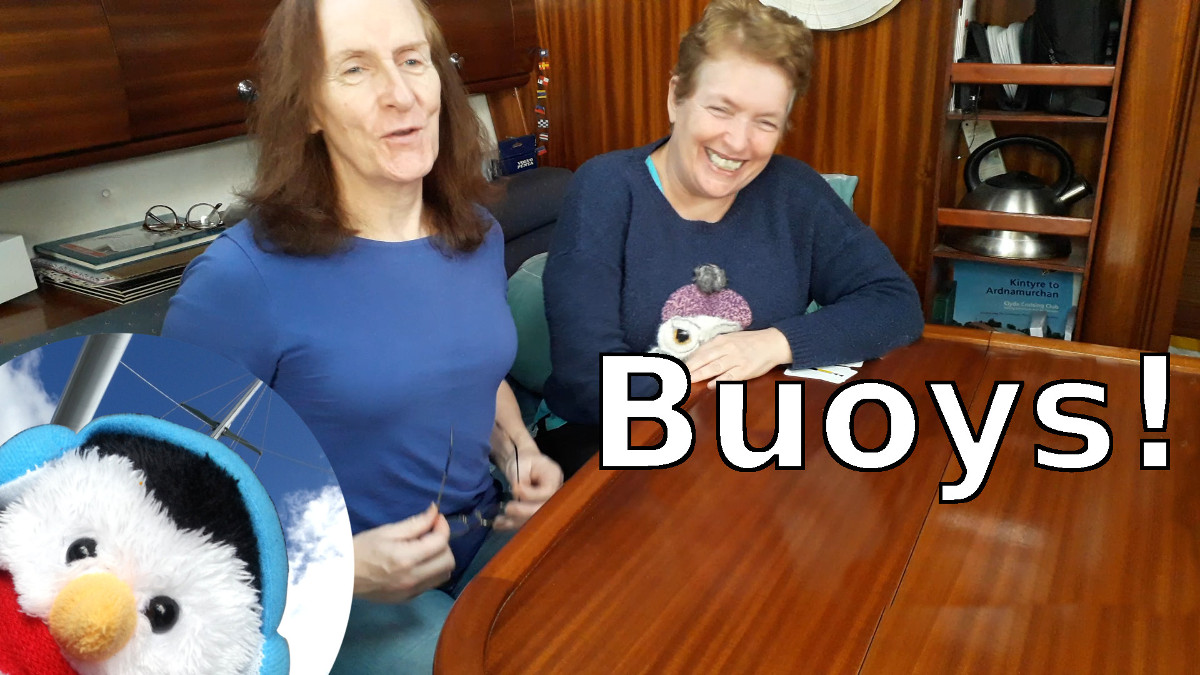 One of our subscribers had wanted us to talk about buoys, and we had just found some flip cards on the Lass, left by the previous owner, so we thought that this would we a great topic to talk about.
...
You need to service your Eberspächer Diesel Heater every 2000 hours, which is just three months if you are using the heater all the time. So when we took up our slip in Bangor Northern Ireland
...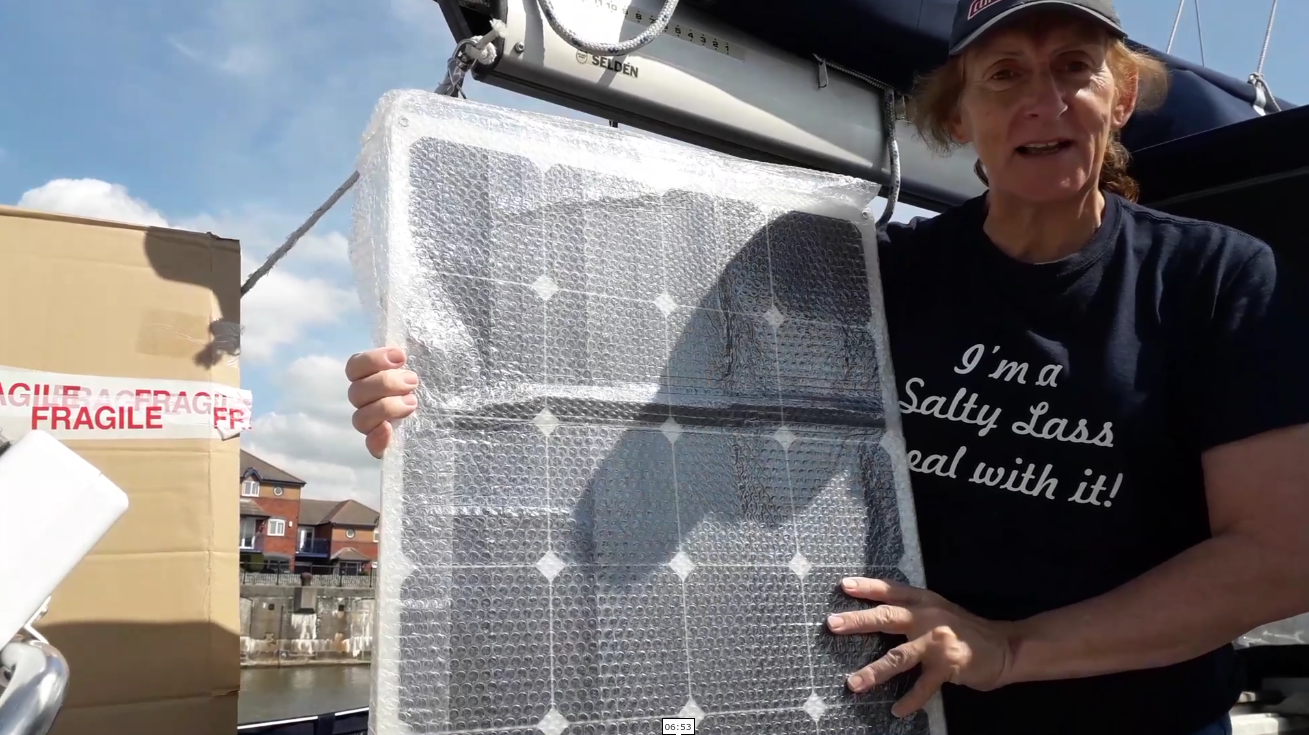 Details on the solar panels we used, along with the other equipment required, wiring diagrams and other key information. We bought our solar panels from Bimble Solar , so the reference number
...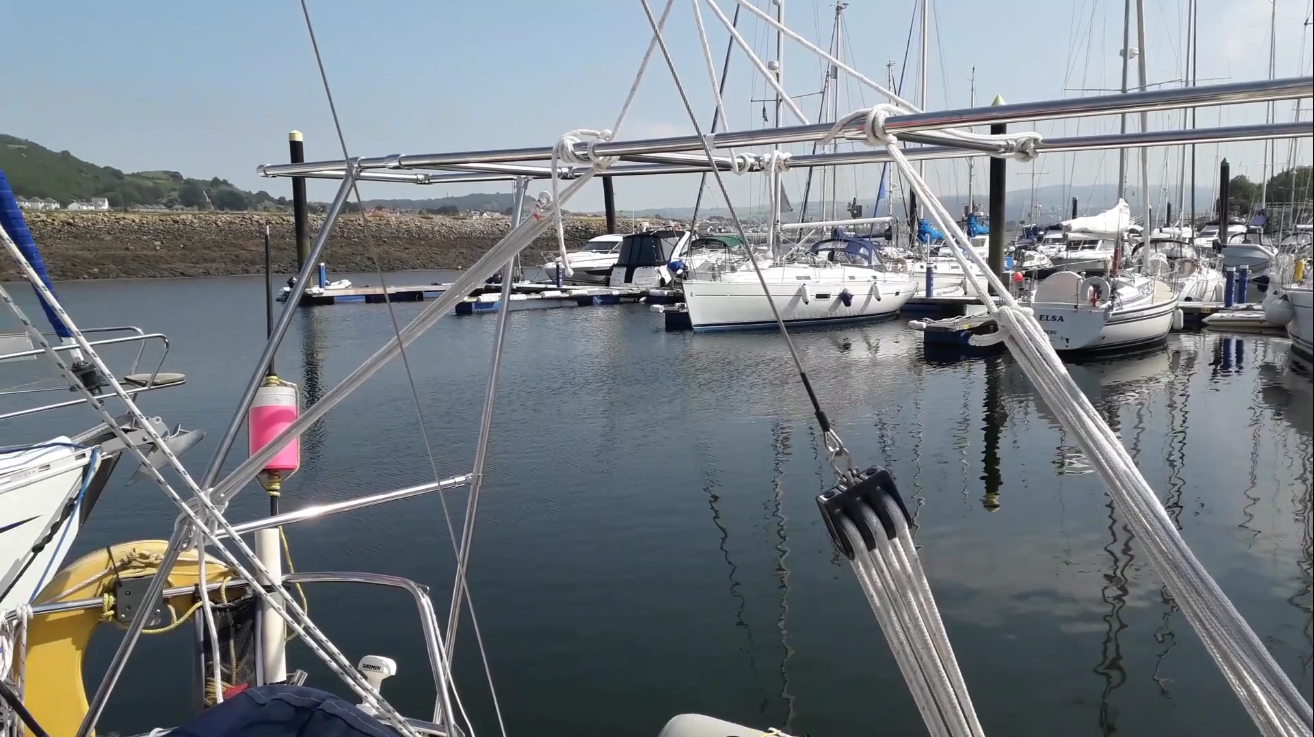 Equipment and contruction diagram for making a solar arch, plus ideas for improvements that you could use in your design. There are lots of things to consider when creating a solar system for
...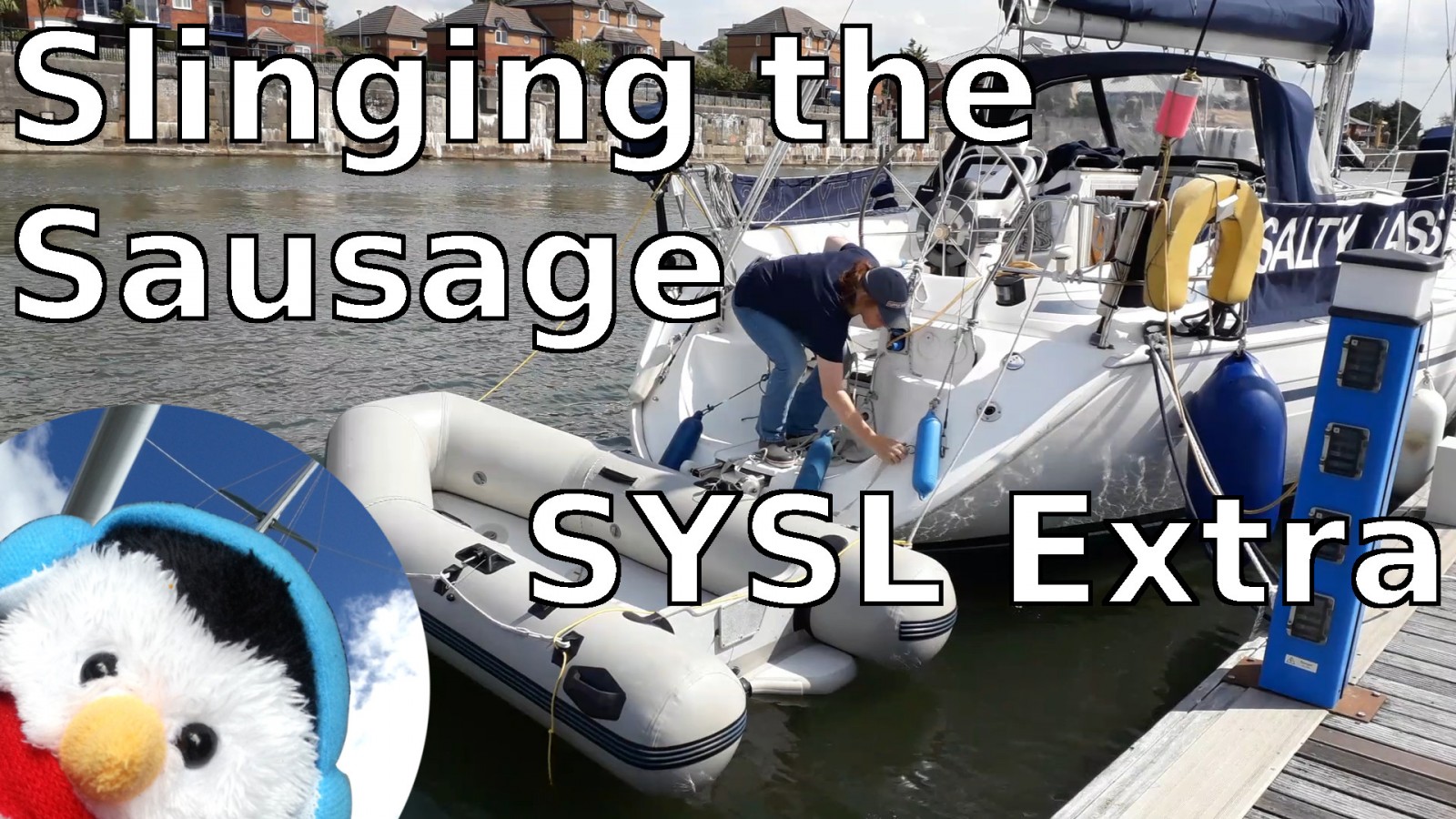 One of our subscribers was interested in how we mount our dinghy Salty Sausage to our stern so we decided to create an extra just for them and anyone else who was interested. Equipment
...
Raising money for the RNLI
We were only on our third sail in our brand new boat to us and we had to call the coast guard for assistance. That assistance came in the shape of a RNLI boat from Portpatrick, so we have decided to raise money for the RNLI through our Damsels in distress page on just giving, that way you know that any money goes straight to them. We have set ourselves a target of £500 and we would like to honour our pledge, so if you like our videos then please give a little to those who rescue people in the seas around the UK.