Main Information

How tos
We are not perfect, but we try our best to explain how we do stuff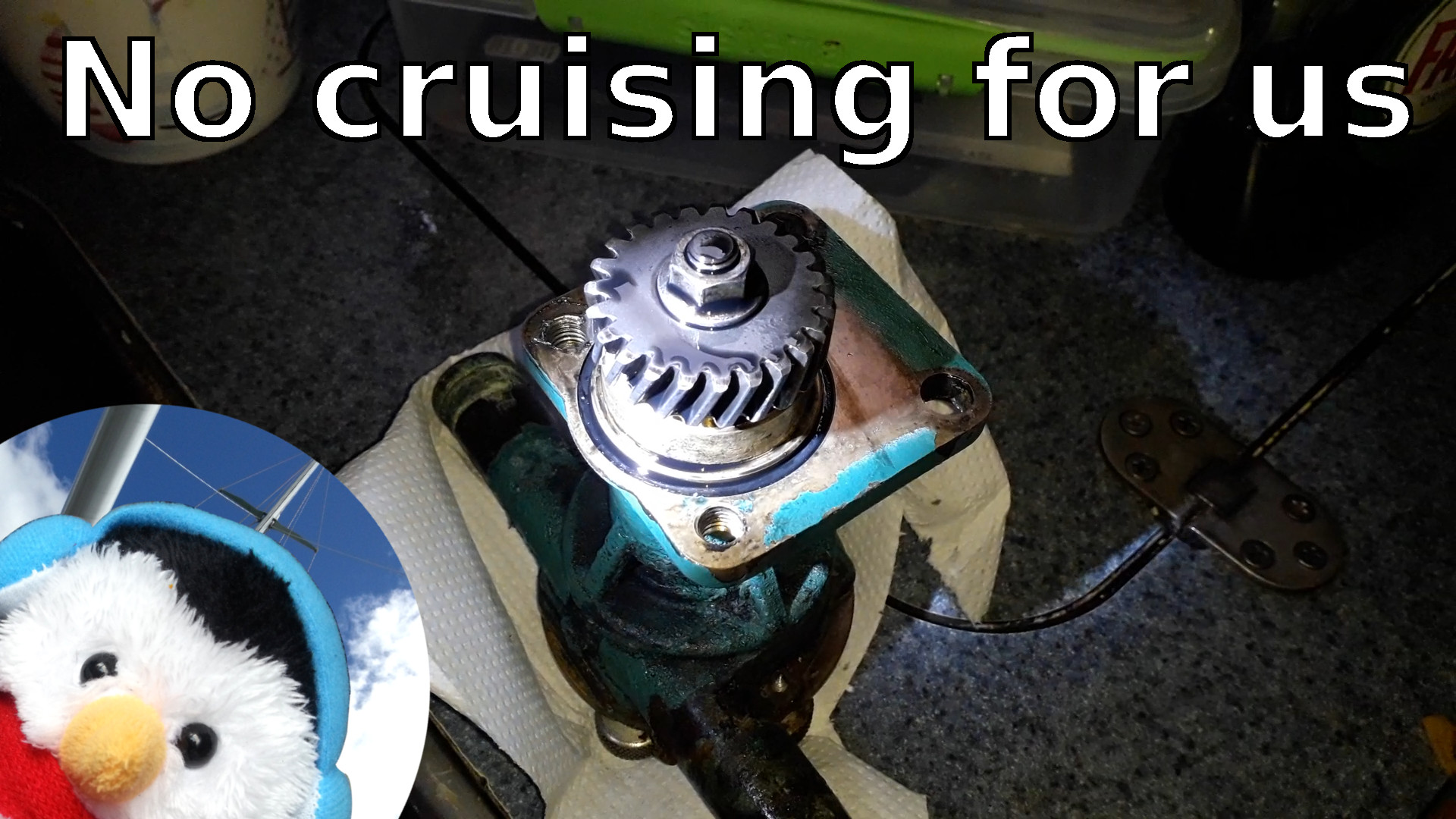 We were getting ready to go, but we found an oil leak so we had to get that sorted first. There was a sharp rain shower down at the marina, followed by a beautiful rainbow. We both love to see
...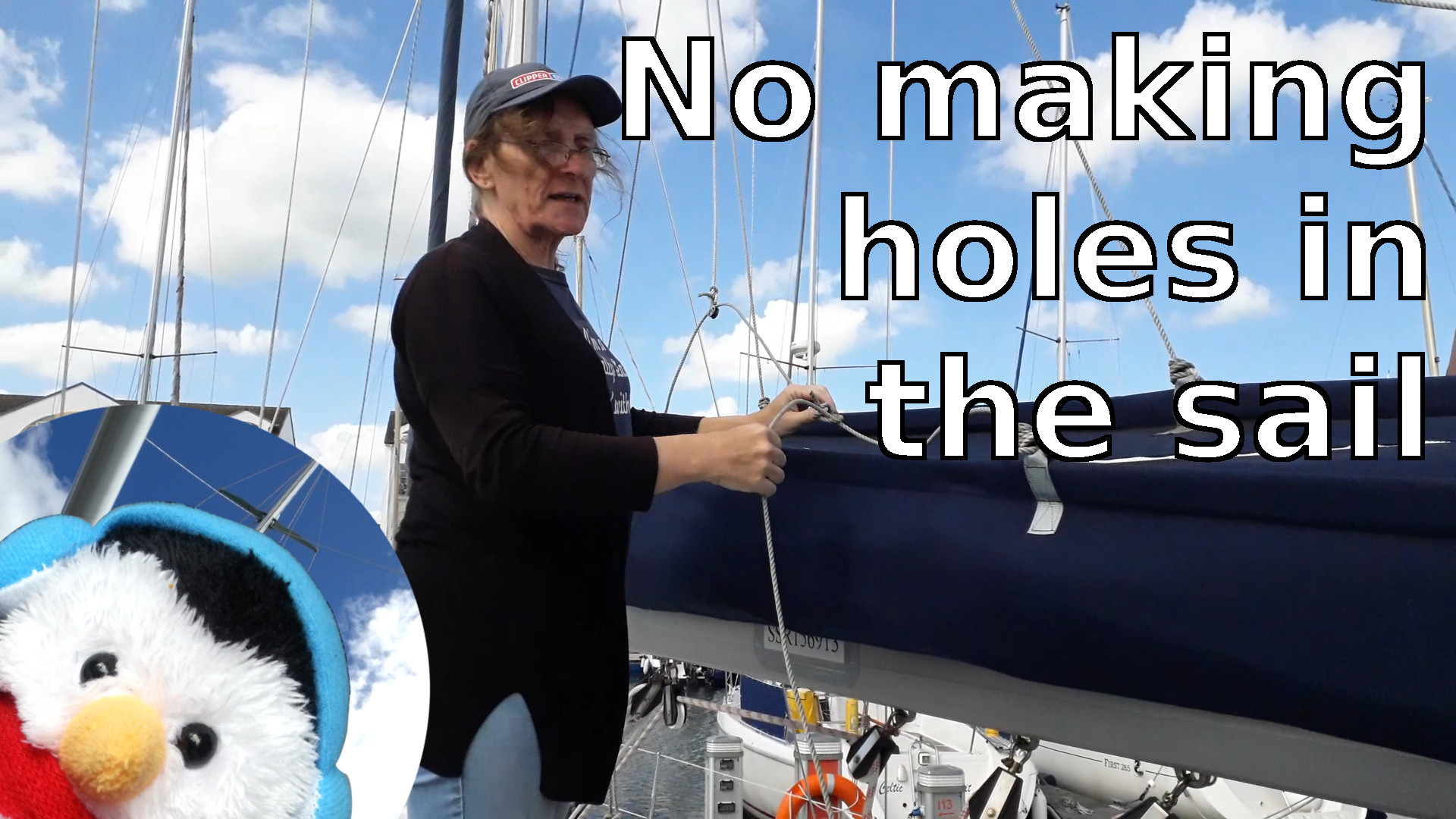 One of the reasons we returned to Carrickfergus after our trip to Strangford Lough was because we had gone shopping on the internet and bought a whole load of Dyneema so that we could do our lazy
...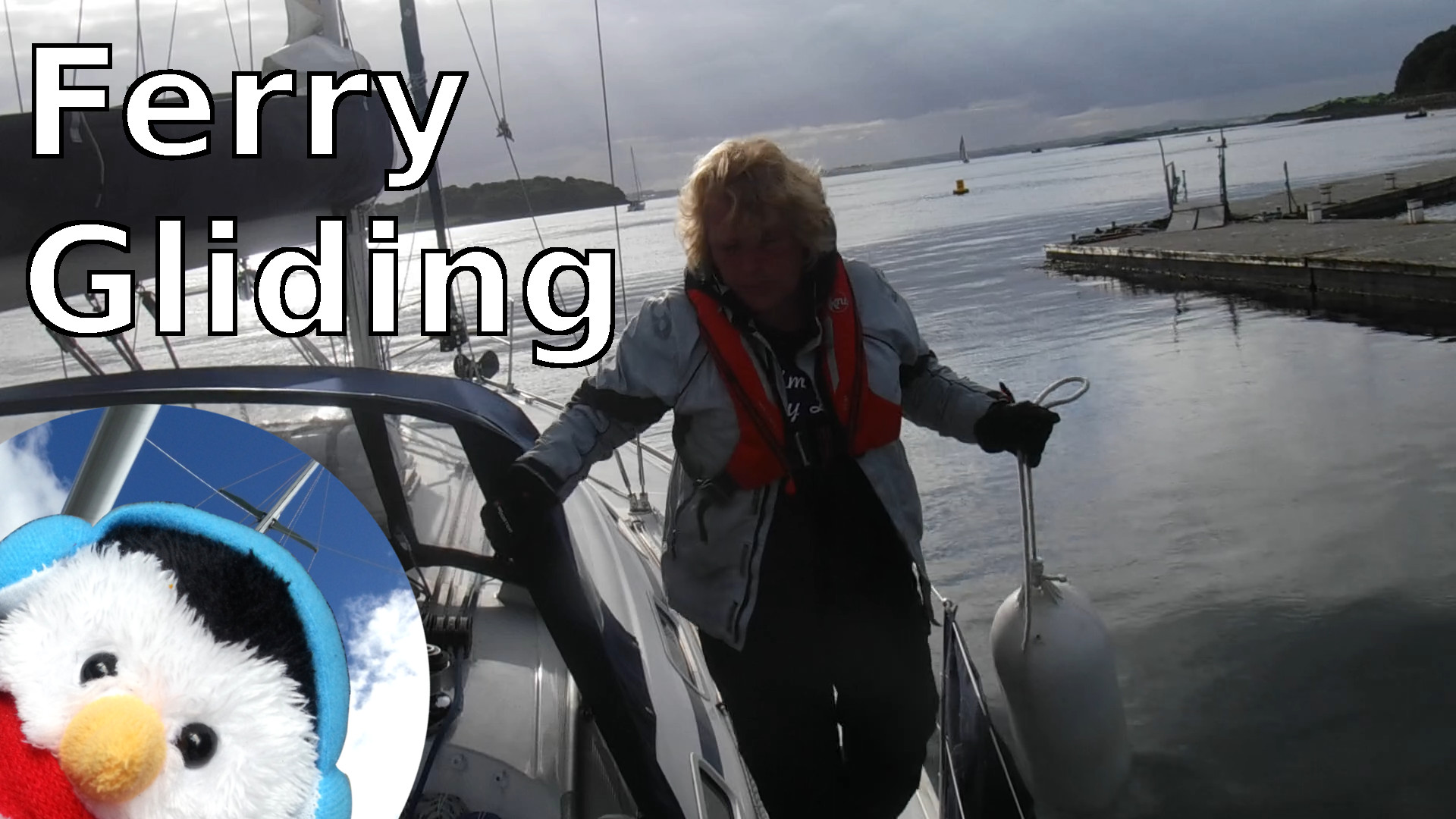 Well we had got to Portaferry and I had helmed Salty Lass into the slip and completley nailed the ferry gliding that we had to do to get into Portaferry. The pilotage notes for Portaferry
...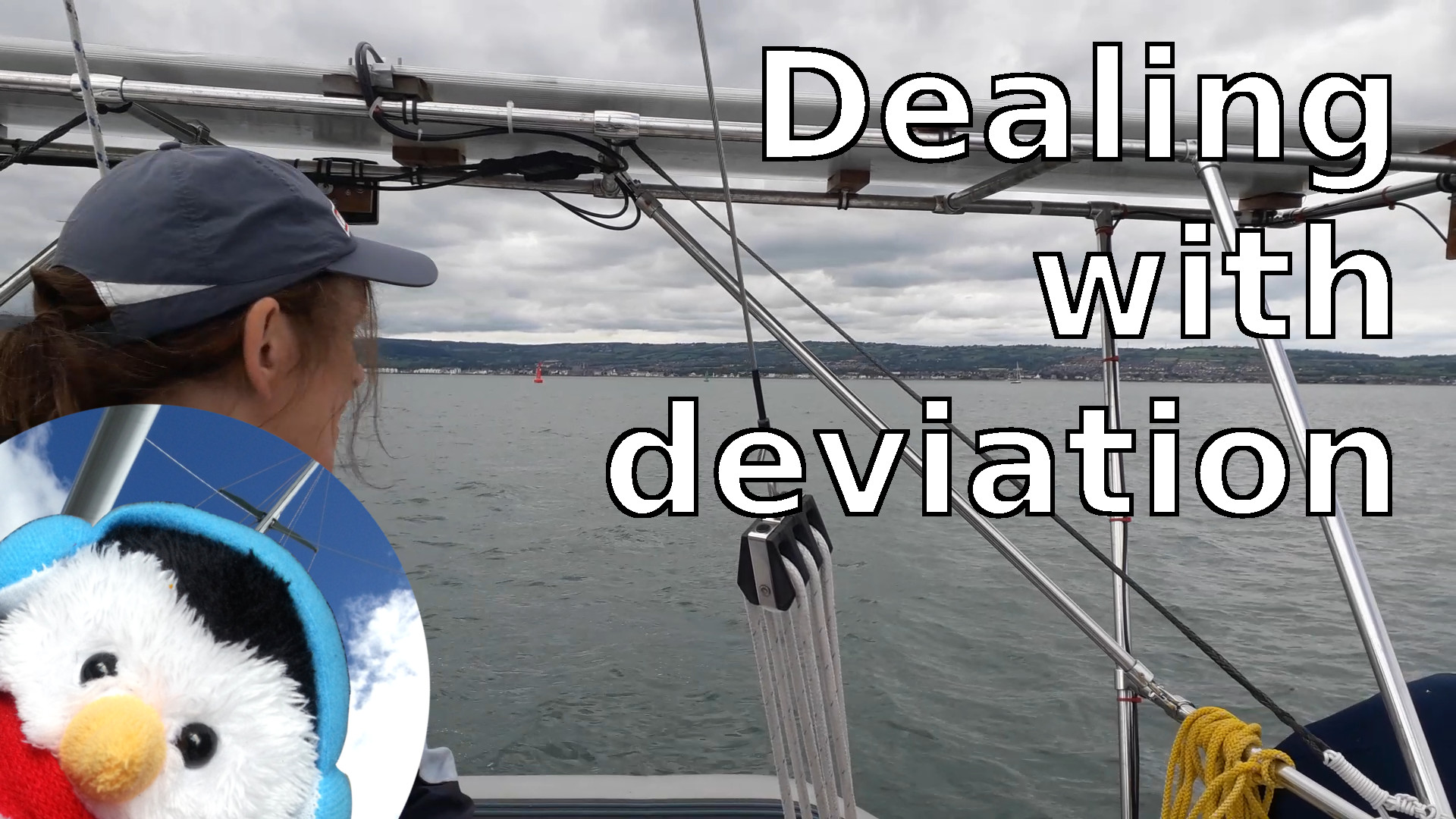 I was back on the Lass and there was so much we wanted to do. We wanted to get prepared for leaving, there was passage plans to finalise. We wanted to complete our deviation chart and on top of that
...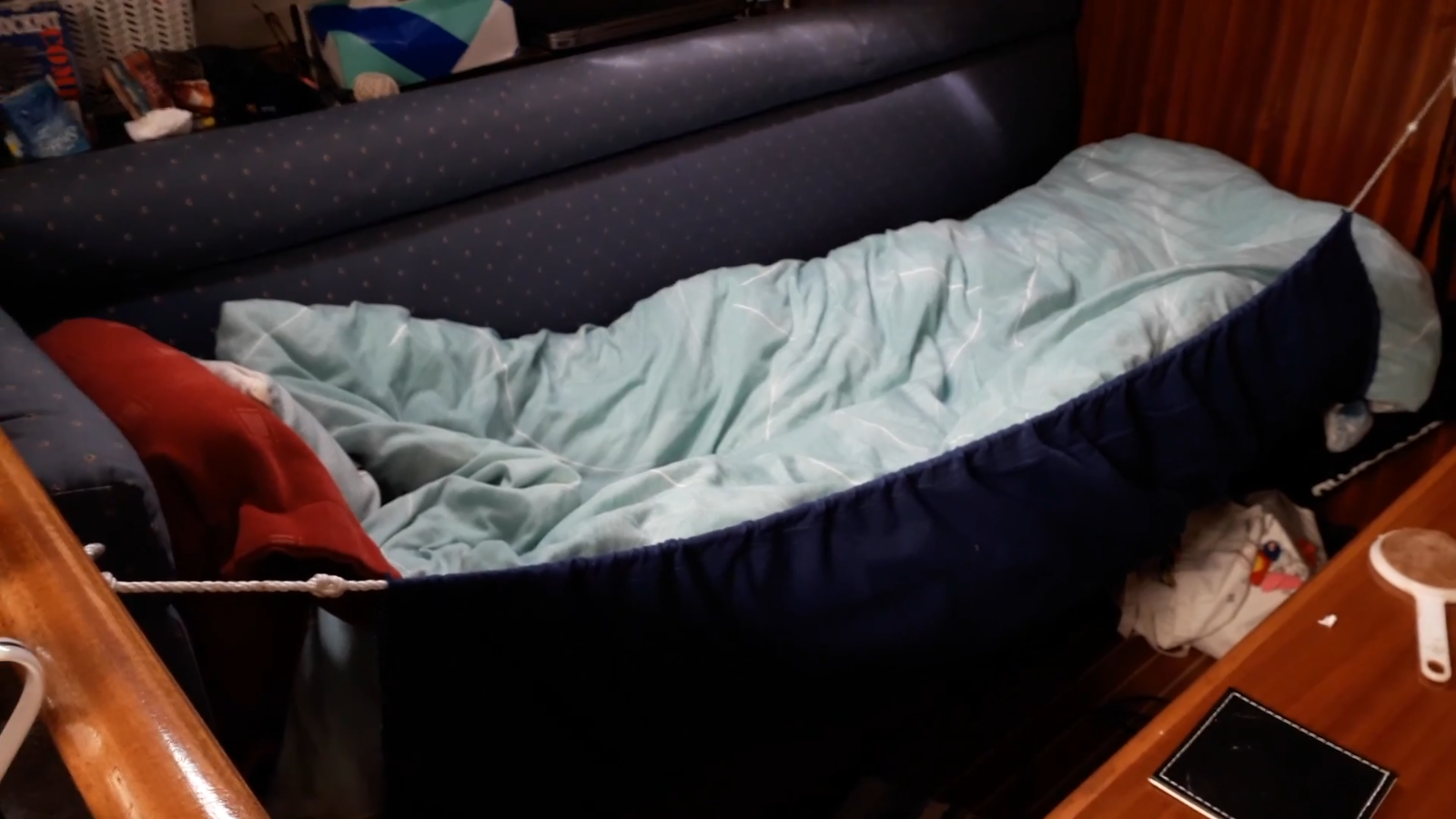 This is a great design for very simple bunks like ours on Salty Lass which are straight benches, which also have two places at either end of the bench where you can mount two saddles. If you are new
...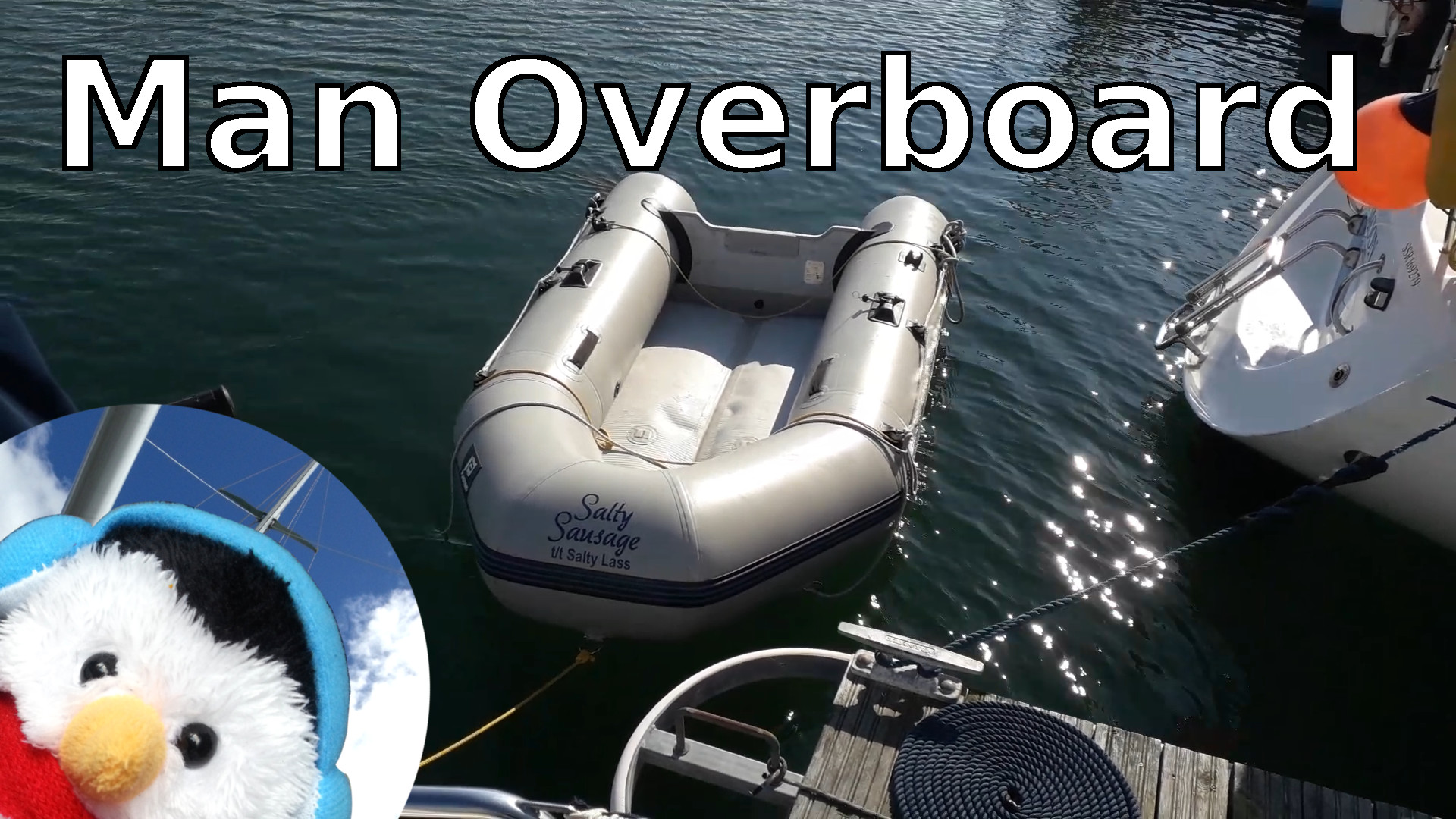 Really this is just the start of our thinking on Man Overboard, as we will be coming back to this topic again as we perfect all the techniques, but we have at least started the study with, how do we
...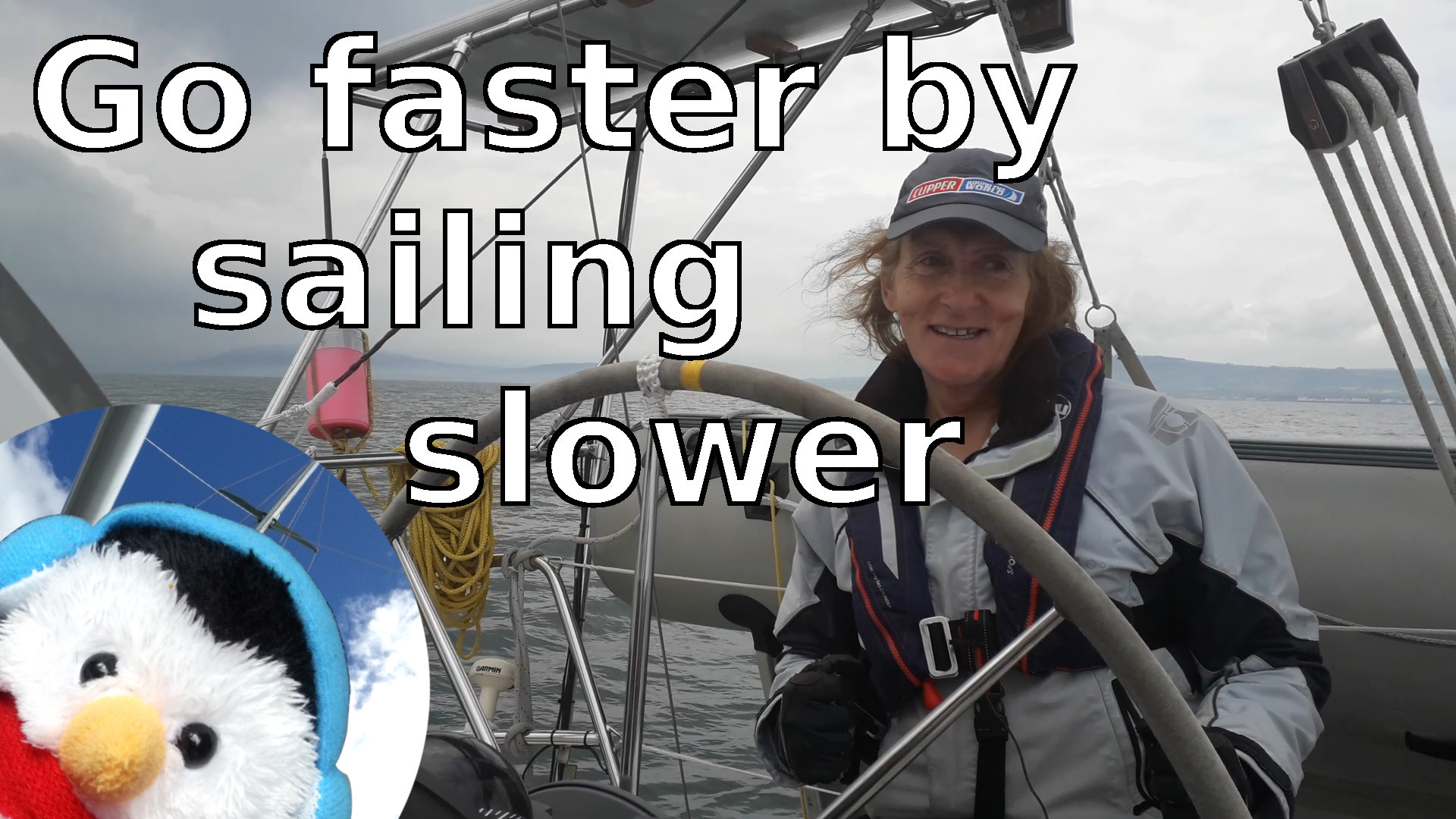 We are allowed out of the marina so we took the opportunity to practice some skills and put into practice some of the theory we are learning for our Yacht masters. We needed to move slip from one
...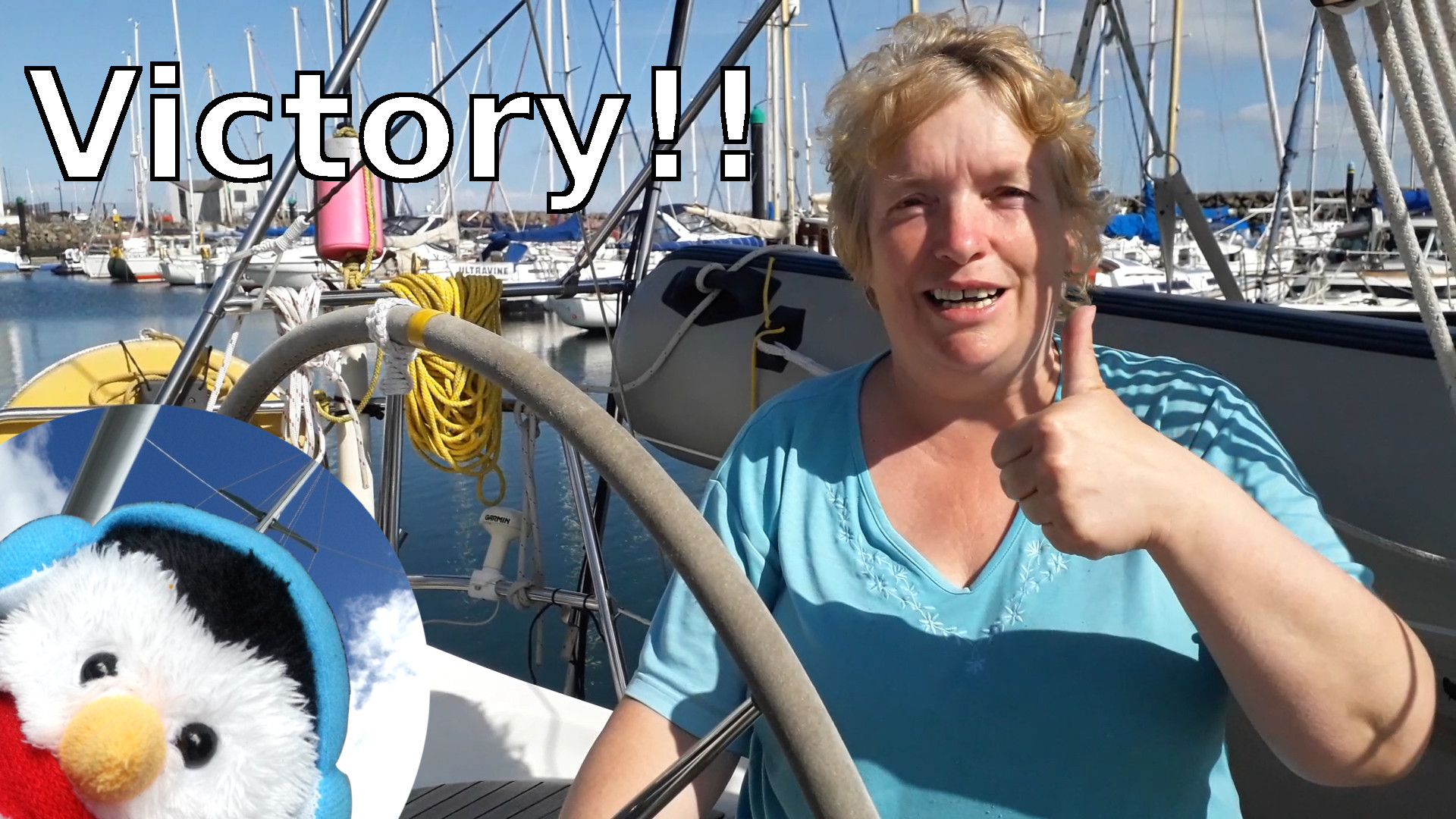 In our last blog, we realised that our mast wind instrument needed recalibrating, so we went out primarily to sort that out. Well as usual we got stuff wrong, nothing went right, but eventually
...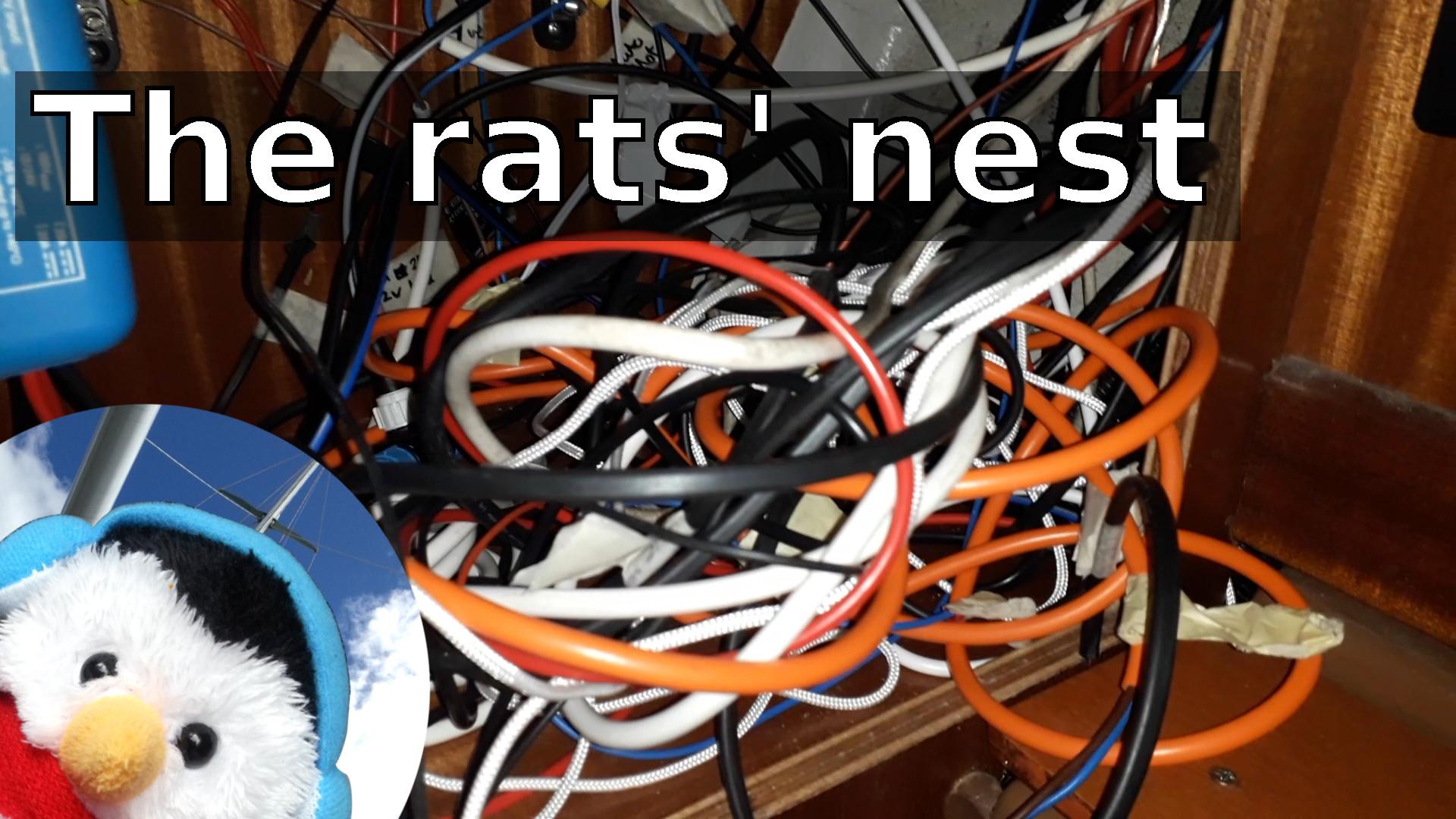 It had been a job on our to do list for a while, but at last there was no more excuses, so it was time to bite the bullet and rewire our electrical panel. We were in Carrickfergus and the
...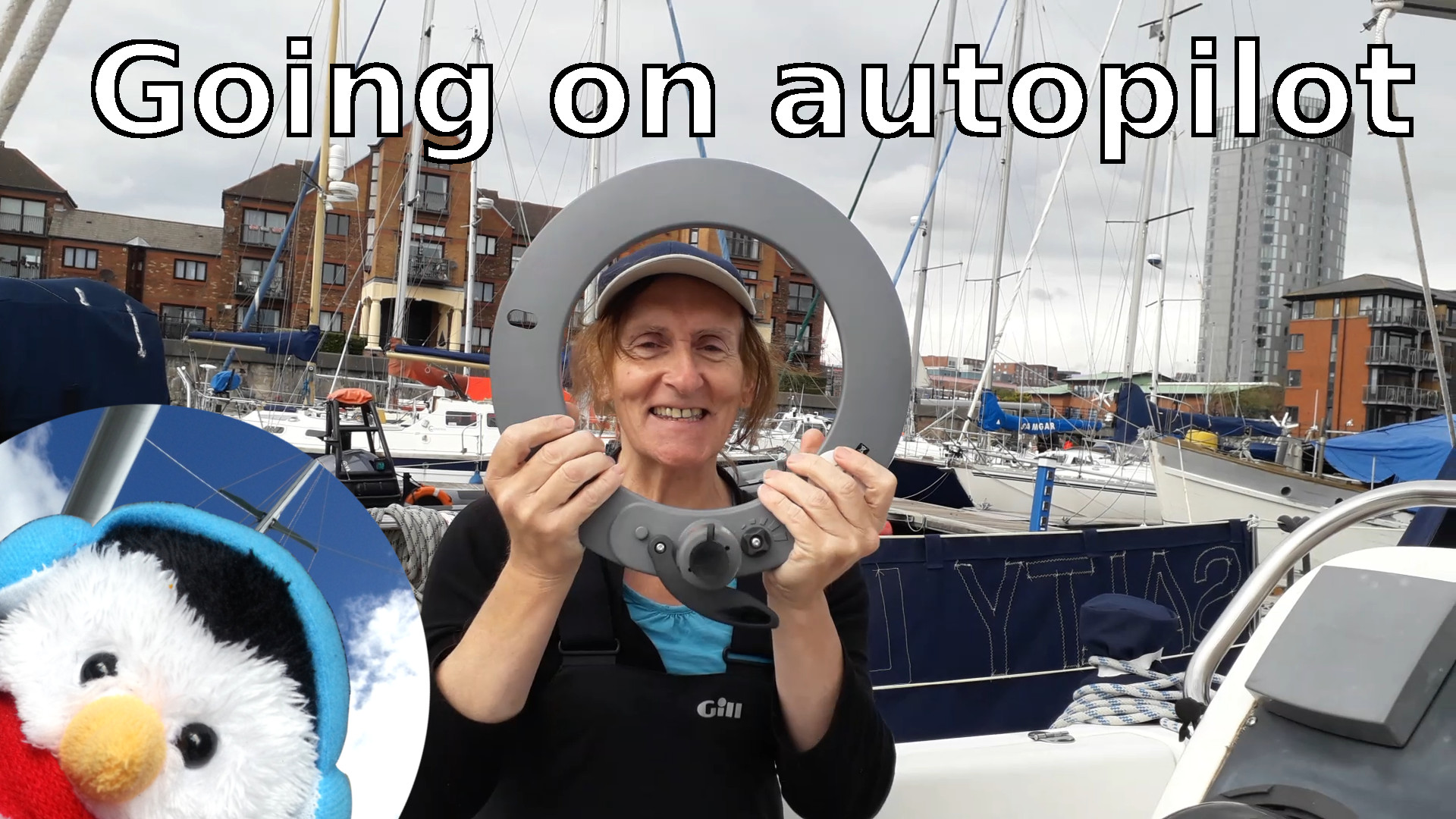 One of our Newsletter followers requested a video on our Autopilot installation, which we had done last year. With the only other footage being a whole load of what can only be called wee jobs then
...
Raising money for the RNLI
We were only on our third sail in our brand new boat to us and we had to call the coast guard for assistance. That assistance came in the shape of a RNLI boat from Portpatrick, so we have decided to raise money for the RNLI through our Damsels in distress page on just giving, that way you know that any money goes straight to them. We have set ourselves a target of £500 and we would like to honour our pledge, so if you like our videos then please give a little to those who rescue people in the seas around the UK.