How tos
We are not perfect, but we try our best to explain how we do stuff
You need to service your Eberspächer Diesel Heater every 2000 hours, which is just three months if you are using the heater all the time. So when we took up our slip in Bangor Northern Ireland
...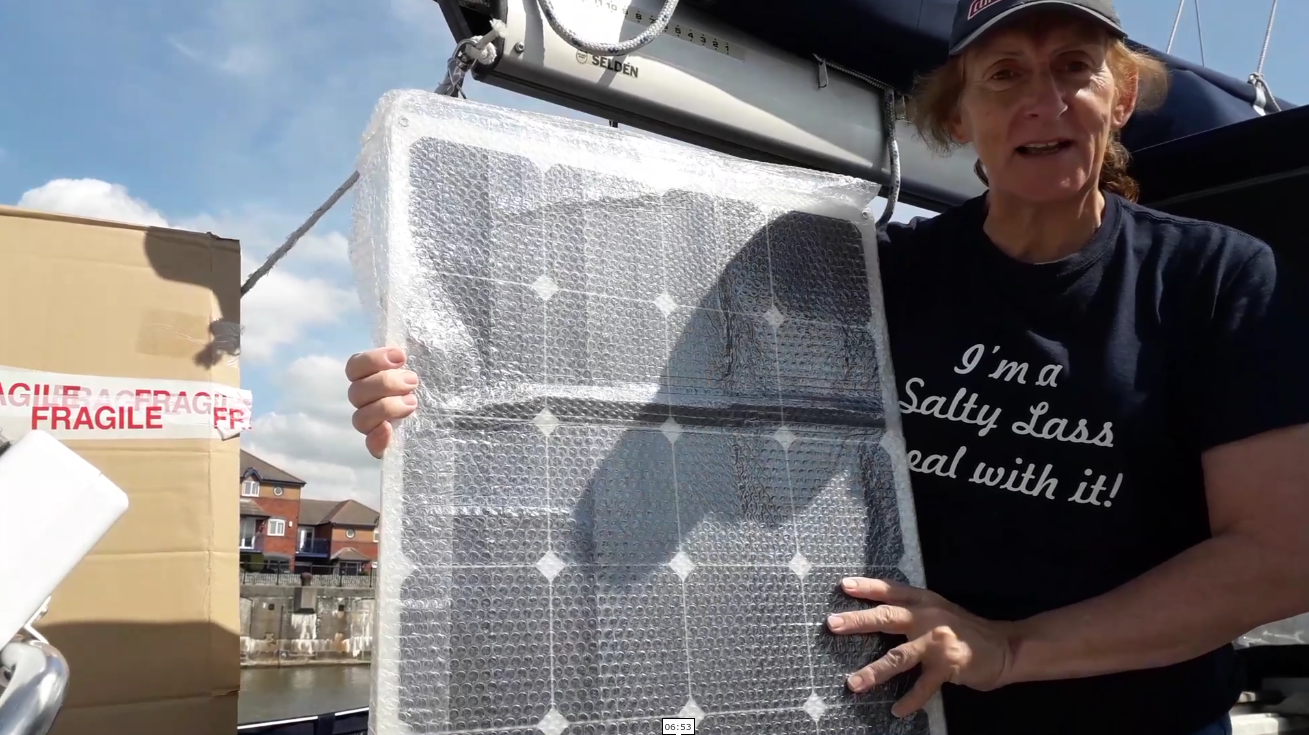 Details on the solar panels we used, along with the other equipment required, wiring diagrams and other key information. We bought our solar panels from Bimble Solar , so the reference number
...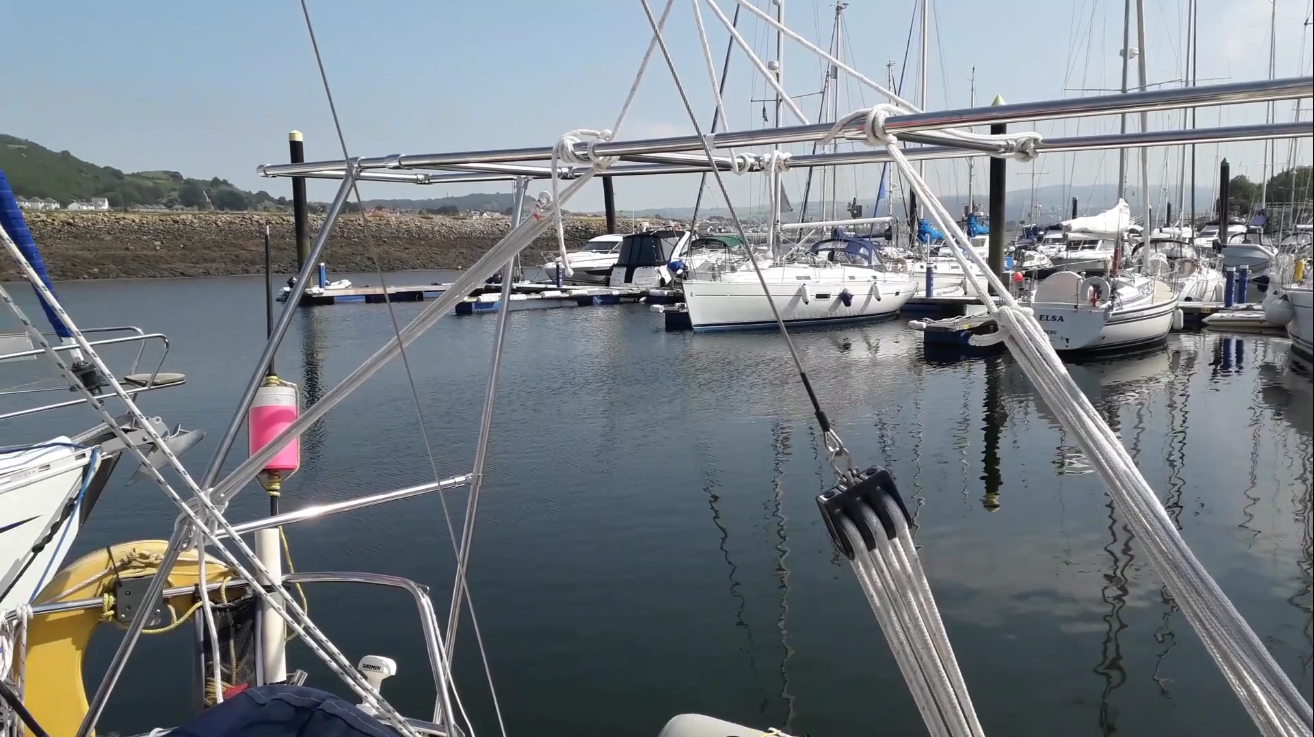 Equipment and contruction diagram for making a solar arch, plus ideas for improvements that you could use in your design. There are lots of things to consider when creating a solar system for
...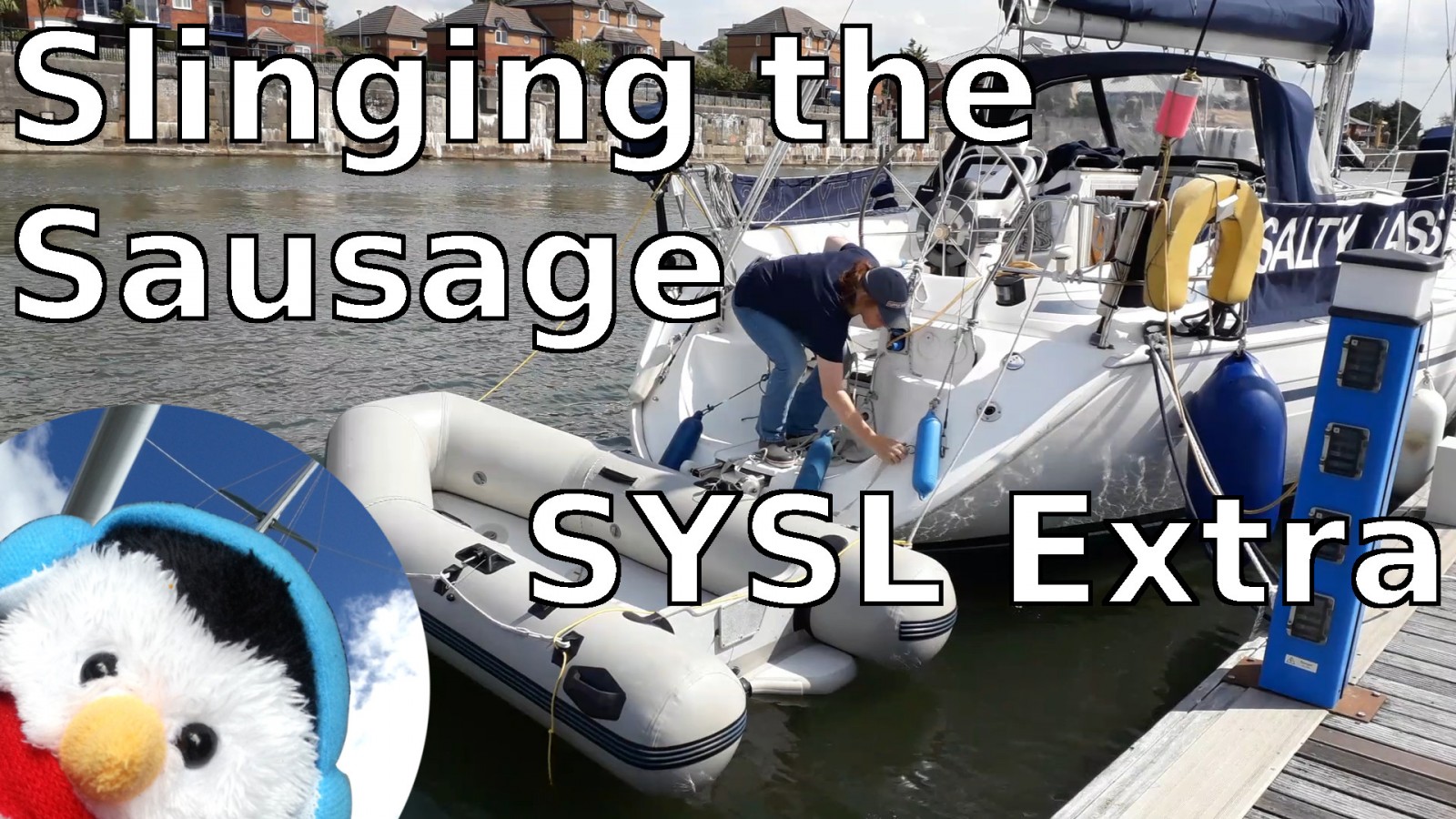 One of our subscribers was interested in how we mount our dinghy Salty Sausage to our stern so we decided to create an extra just for them and anyone else who was interested. Equipment
...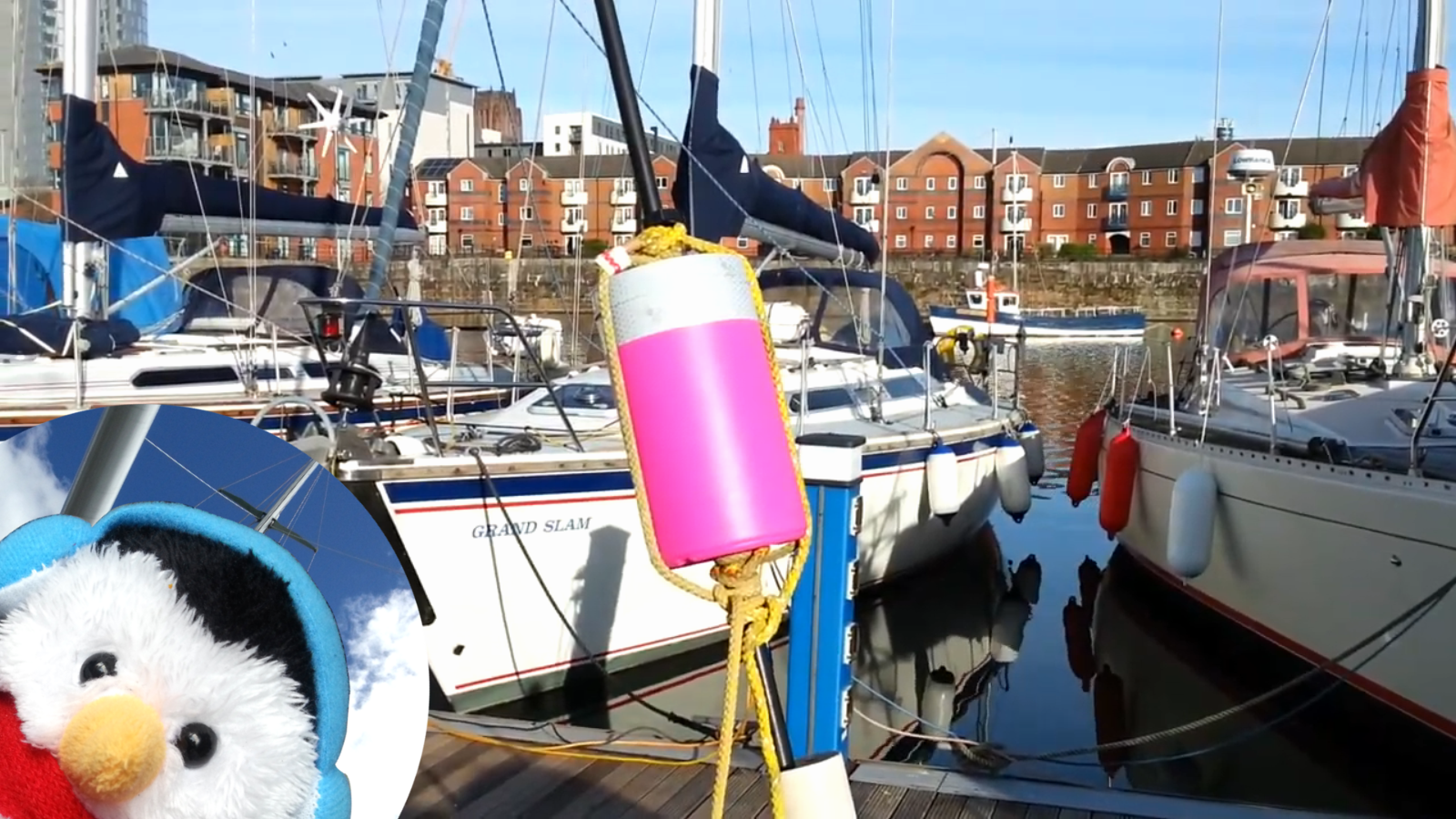 Fixing a Traditional Coastal Dan Buoy Equipment – Empty 1350g Vanish OxiAction container. Most are pink but the crystal white container is white. Drill with bit, sharp knife, vernier,
...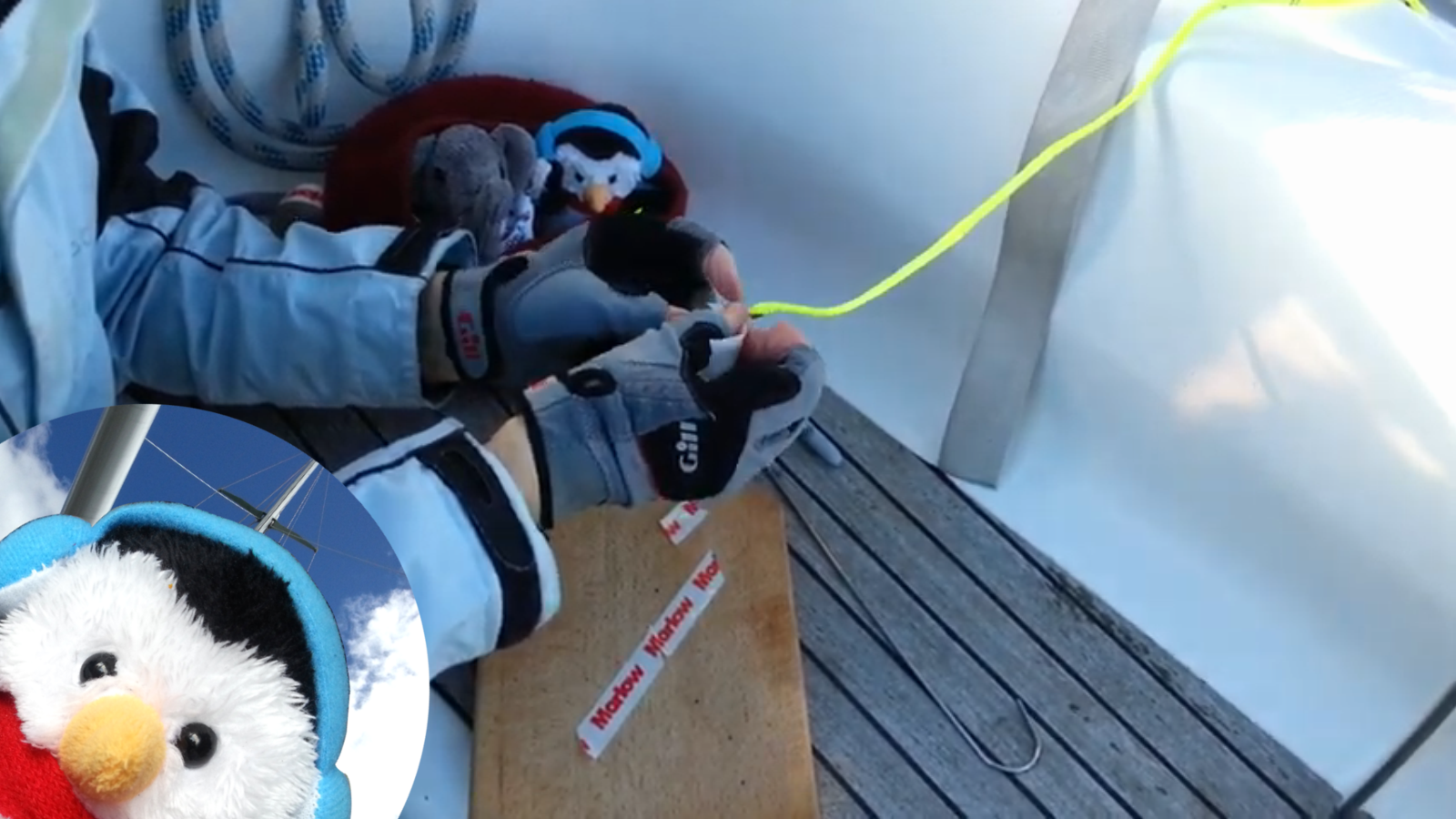 There are several ways to splice dynemma and it is one of the simplest ropes to splice. Equipment - Hollow Fid, Splicing needles, chopping board, sharp knife Splice 1 - Long tail splice
...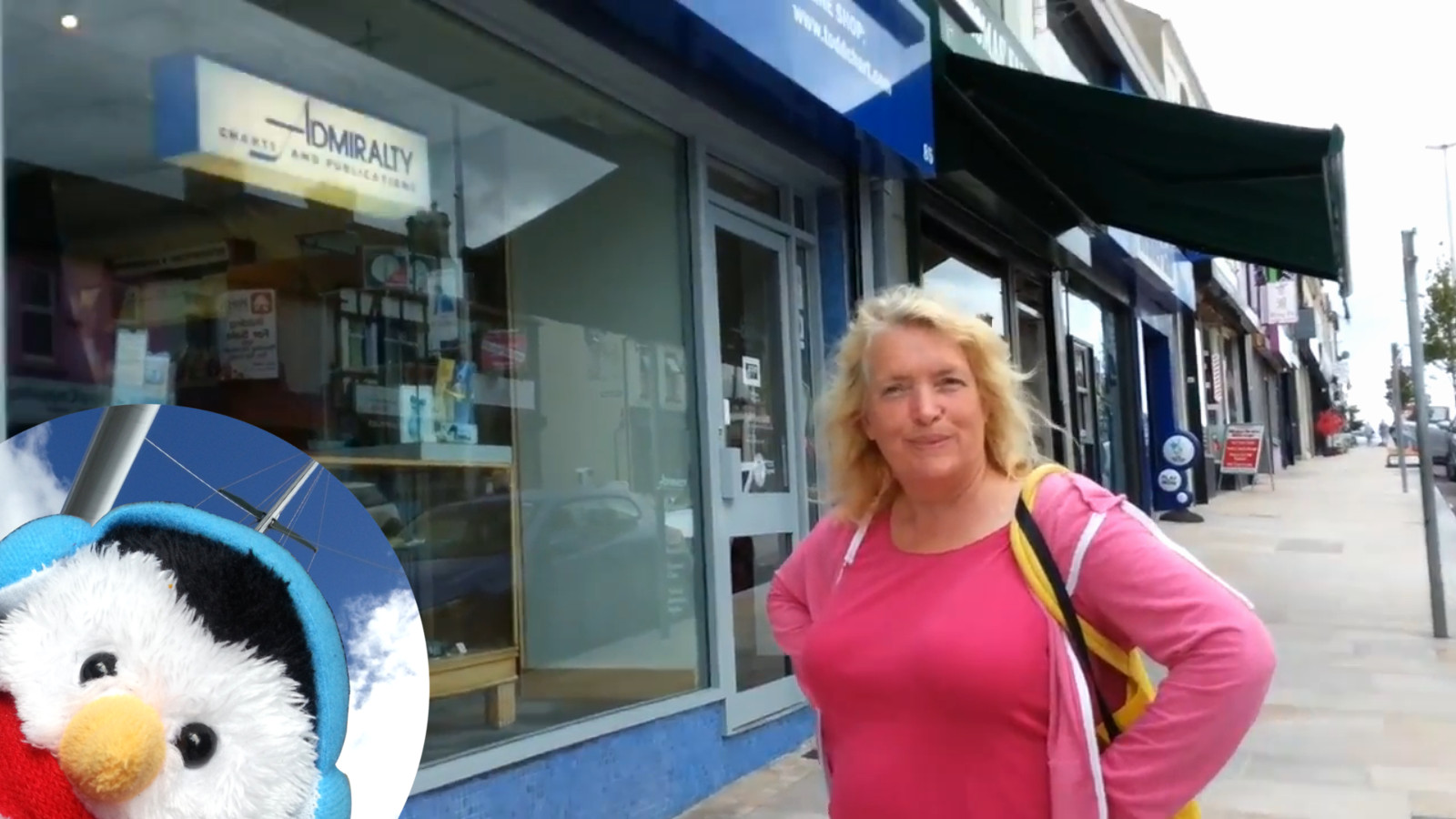 B.O.A.T. stands for Bring Out Another Thousand, we didn't spend that much but we certainly did spend some money in Bangor Marina, which had quite a nice chandler on site. Beverley and I love going
...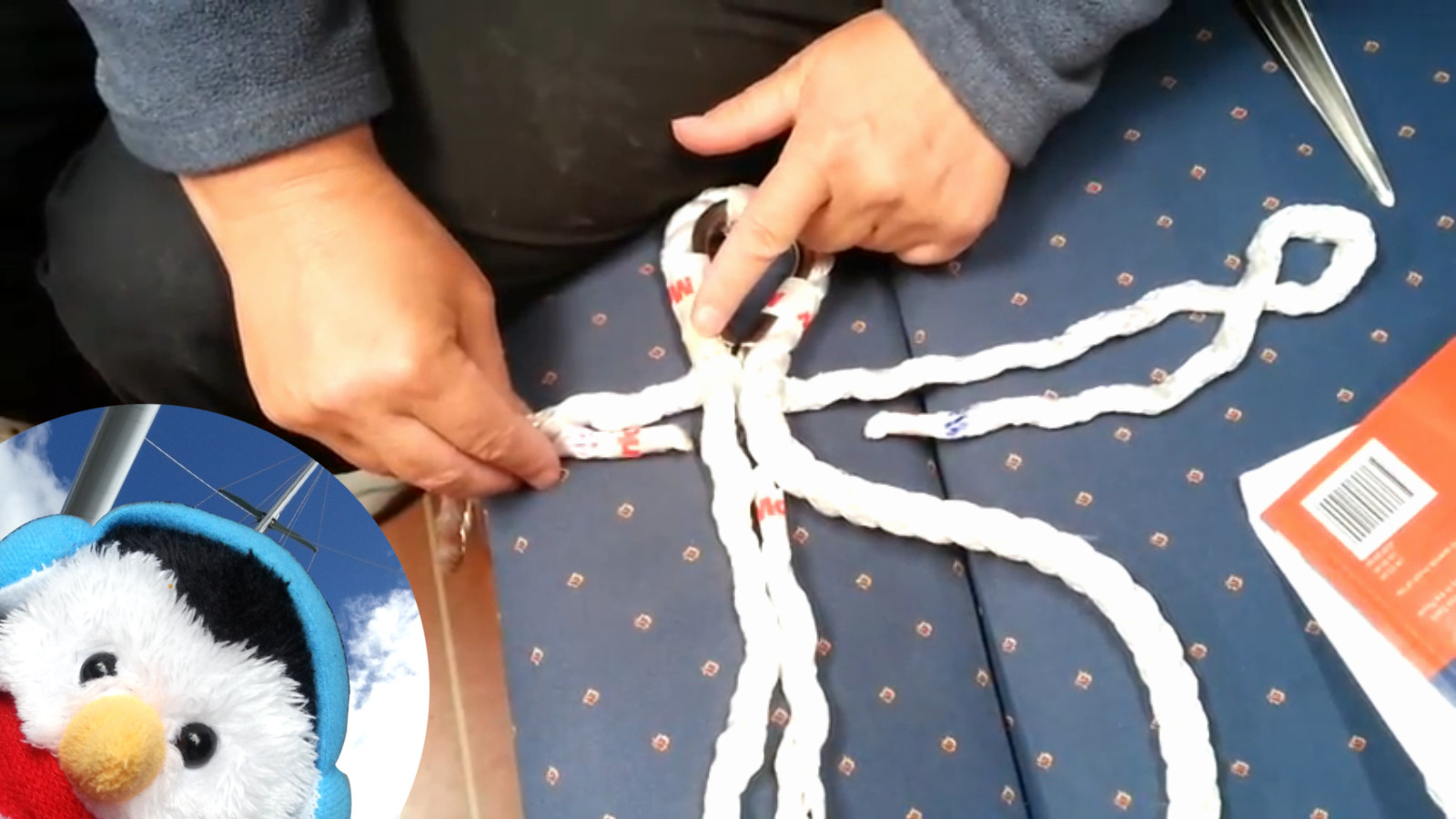 How to make a three strand splice Step 1: Tape the ends Split and unravel a short length of rope. Tape the end of each braid where the braids are still neat and cut half way through the tape,
...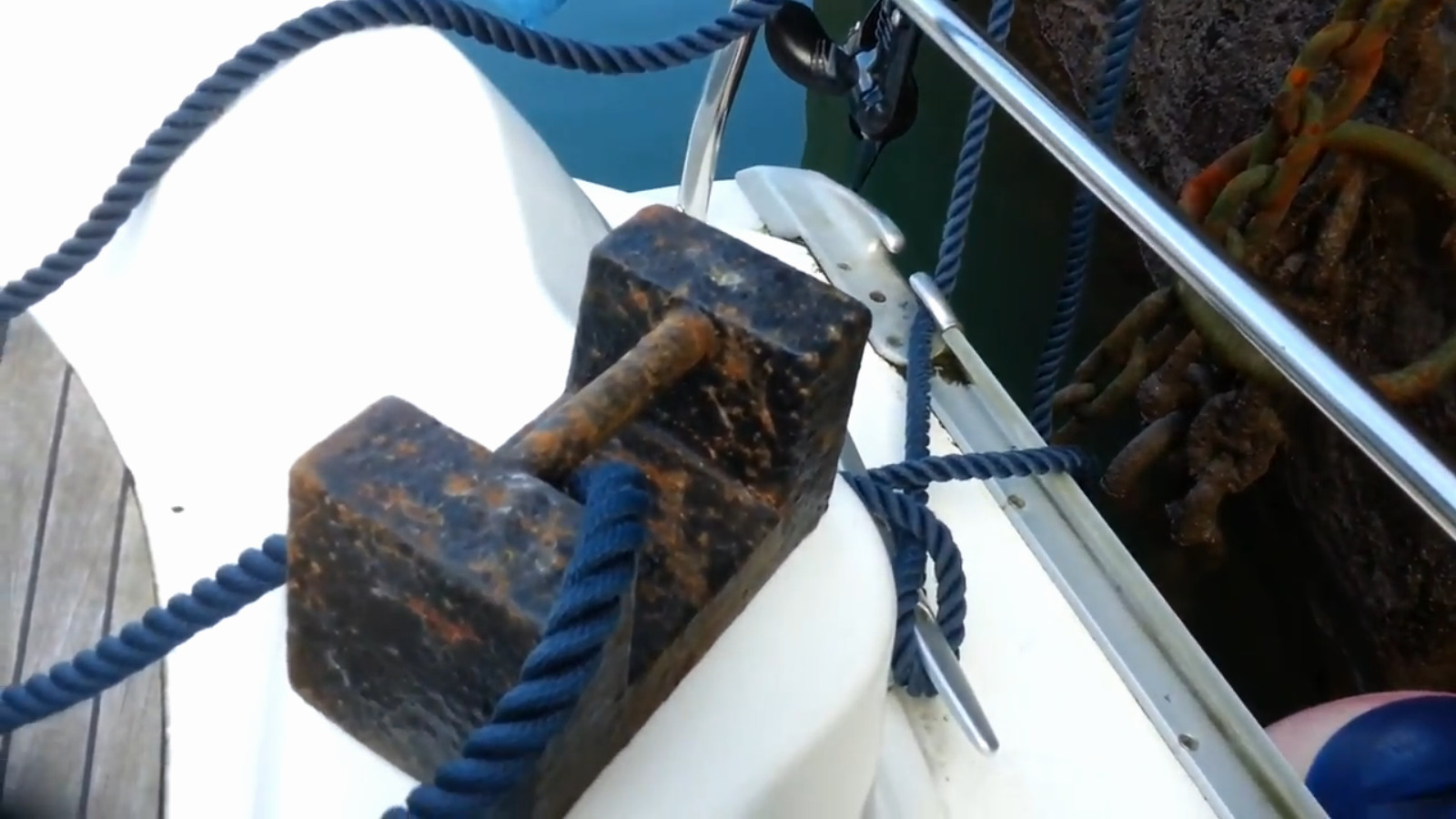 Do not rely on this information, as we have tied up to a harbour wall a few times and watched a local come in, so we are no experts, but it will give you a first stab as to the equipment that you
...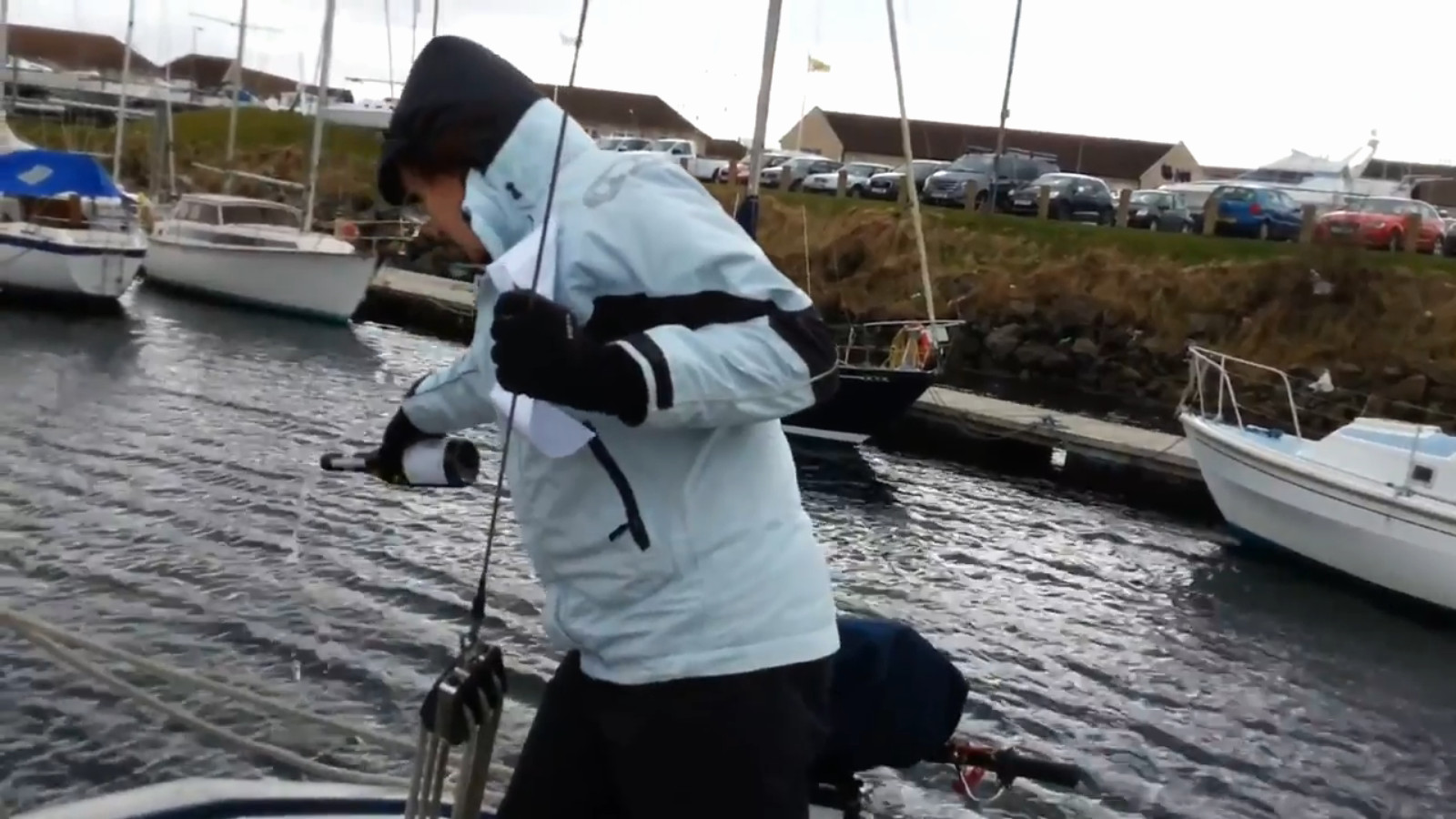 You will need At least three bottles of good quality bubbly. Do not offend the gods with cheap stuff, I'm afraid they like quality Removing the old name requires one bottle, 1/2 for
...
Raising money for the RNLI
We were only on our third sail in our brand new boat to us and we had to call the coast guard for assistance. That assistance came in the shape of a RNLI boat from Portpatrick, so we have decided to raise money for the RNLI through our Damsels in distress page on just giving, that way you know that any money goes straight to them. We have set ourselves a target of £500 and we would like to honour our pledge, so if you like our videos then please give a little to those who rescue people in the seas around the UK.