Main Information

How tos
We are not perfect, but we try our best to explain how we do stuff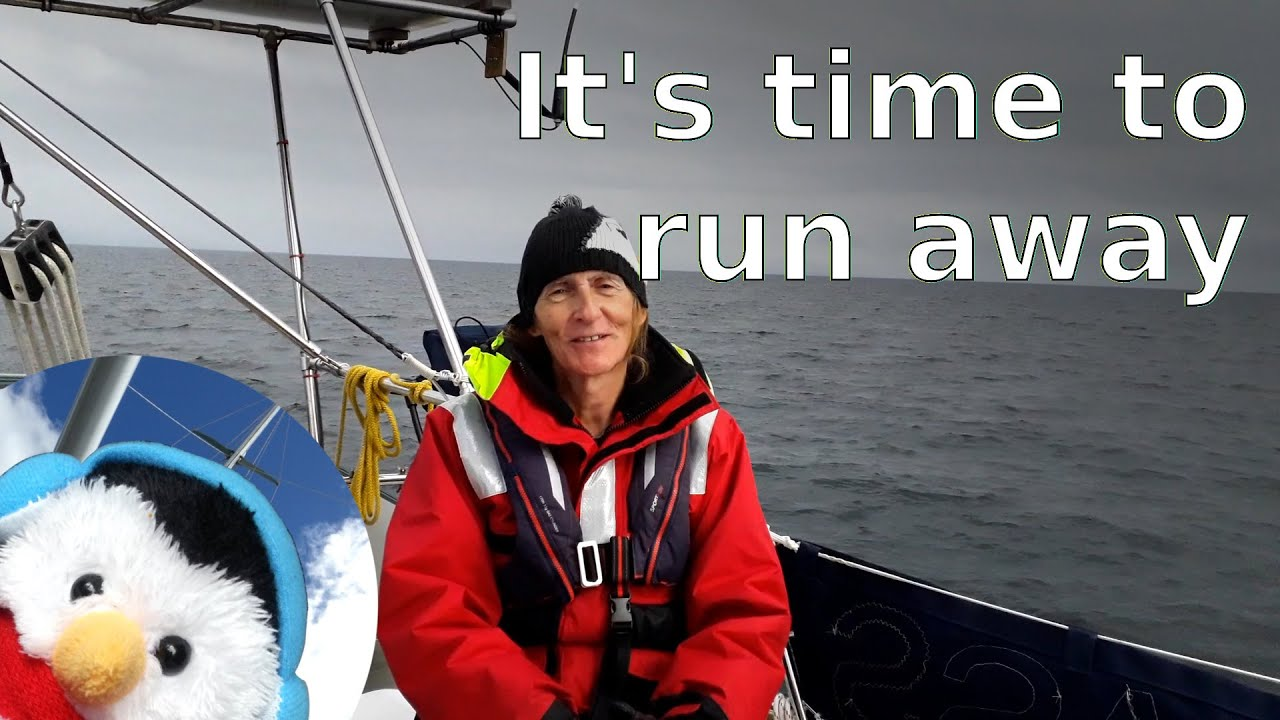 We had just seen one of the best dolphin displays ever on Salty Lass, my heart was in my mouth, it was just beating like crazy. I had been filming for our channel, but I wanted to be in the moment.
...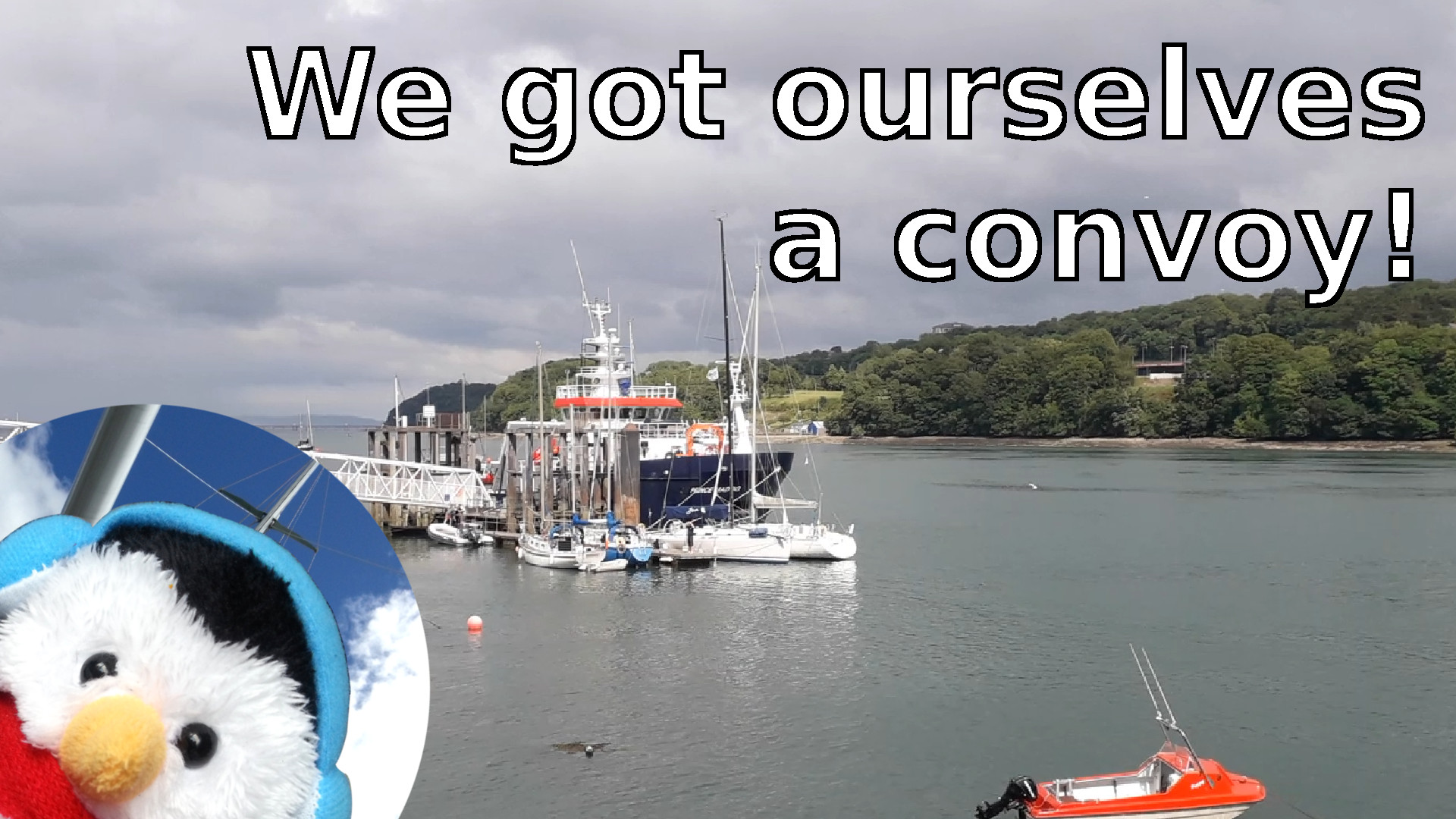 After the yard, we stayed in Liverpool marina for one night as there was still lots to be done including adding sails and giving Salty Lass, the first of many cleans that were needed. However,
...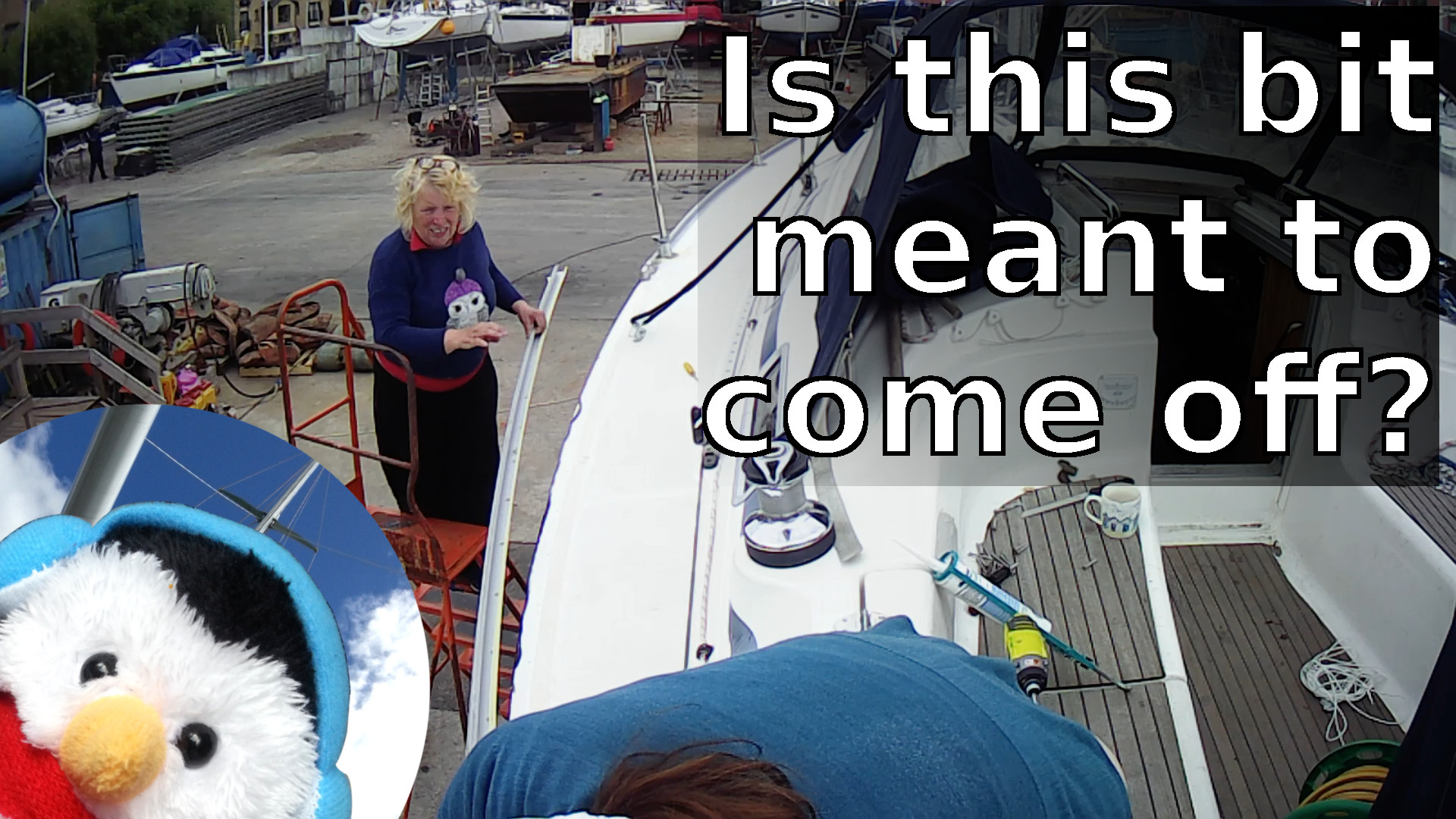 With our second week in the yard, it was time to crack on and remove our above water sea-cocks, and start on our toe rails and stanchions. Cushions Our cushions needed updating so I bought
...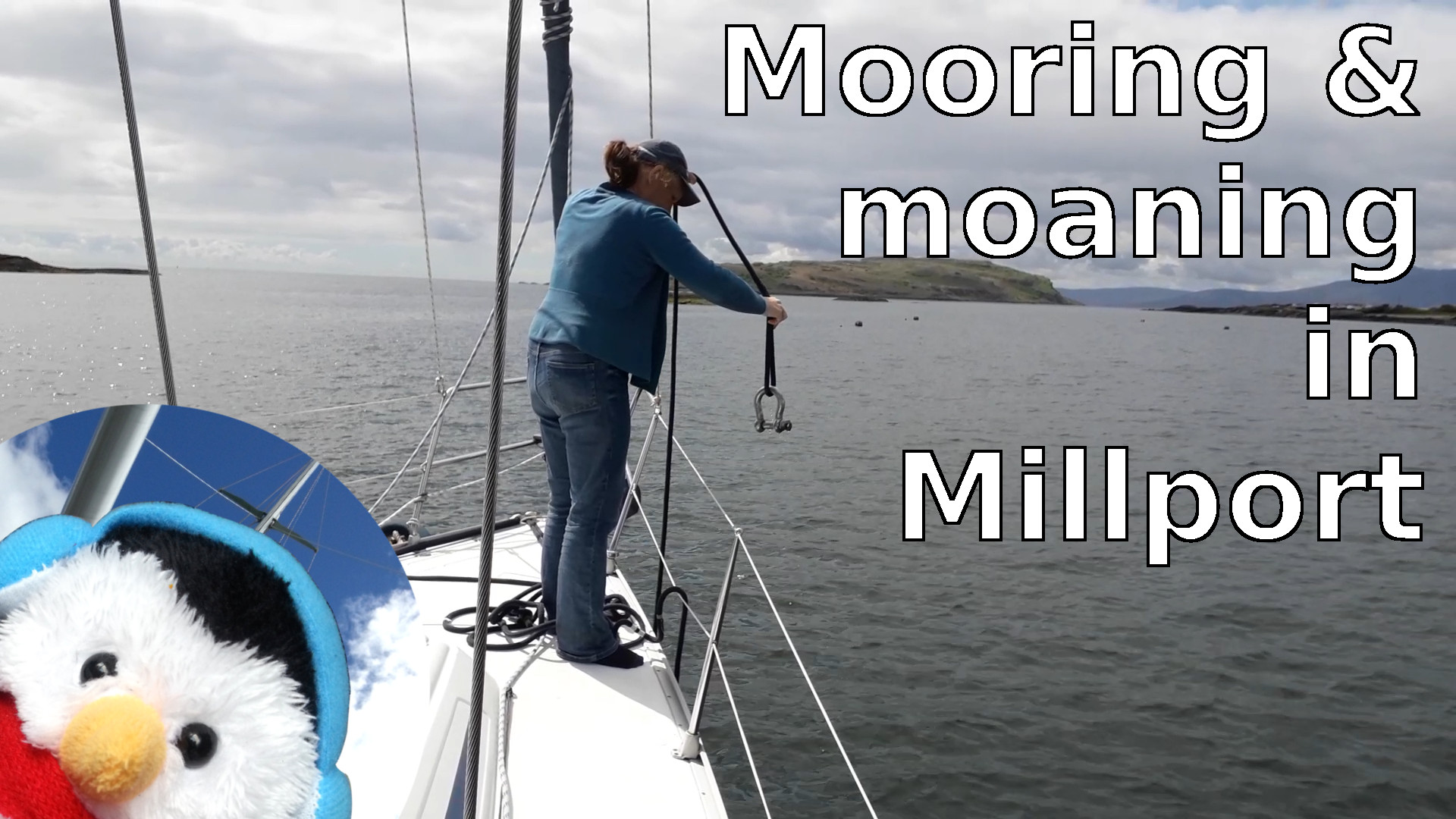 We prefer to ENJOY our sailing rather than ENDURE our sailing, but sometime that just does not happen. After we had stayed the night in Rothesay, we went to Millport to go to the moorings there.
...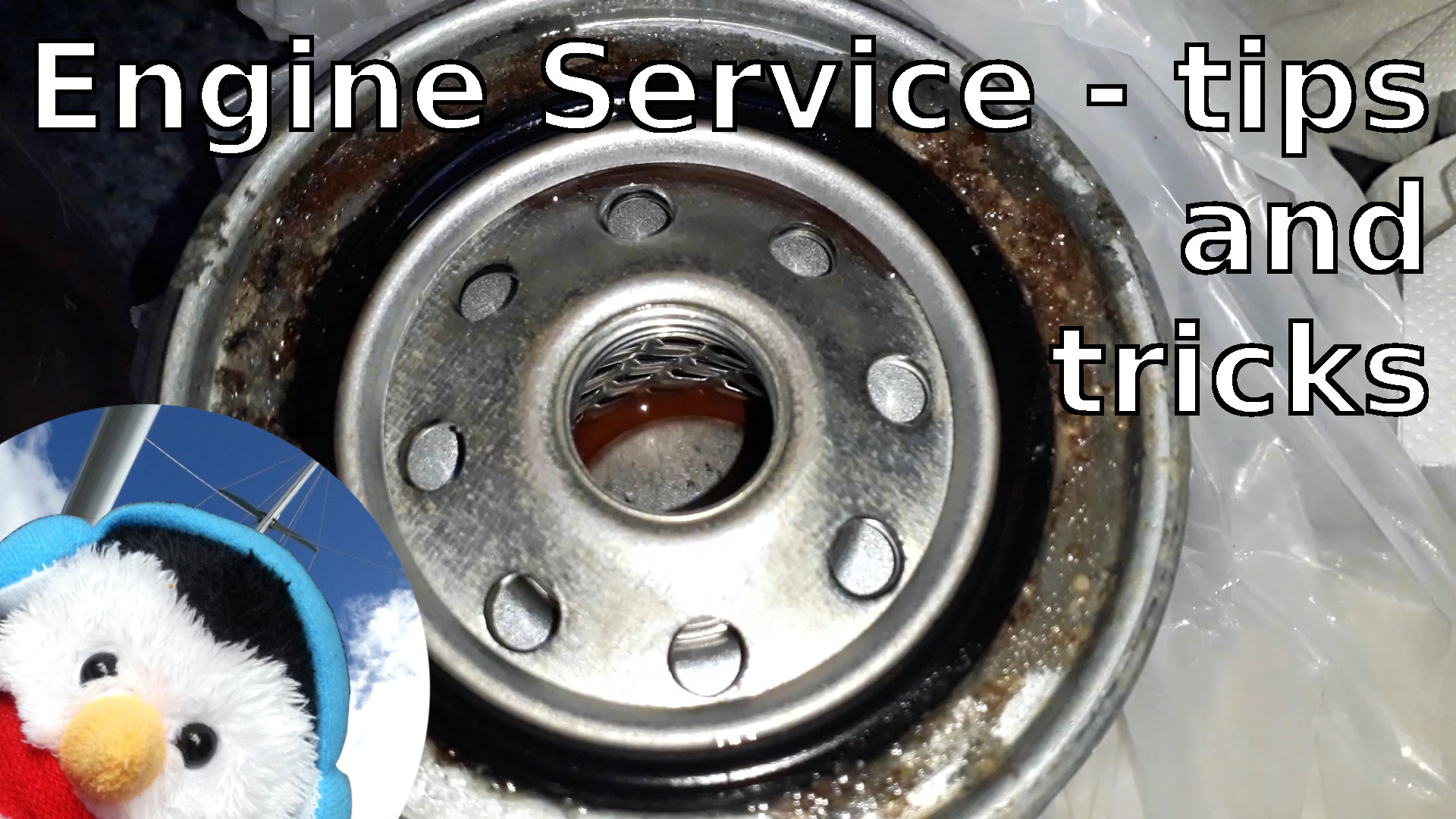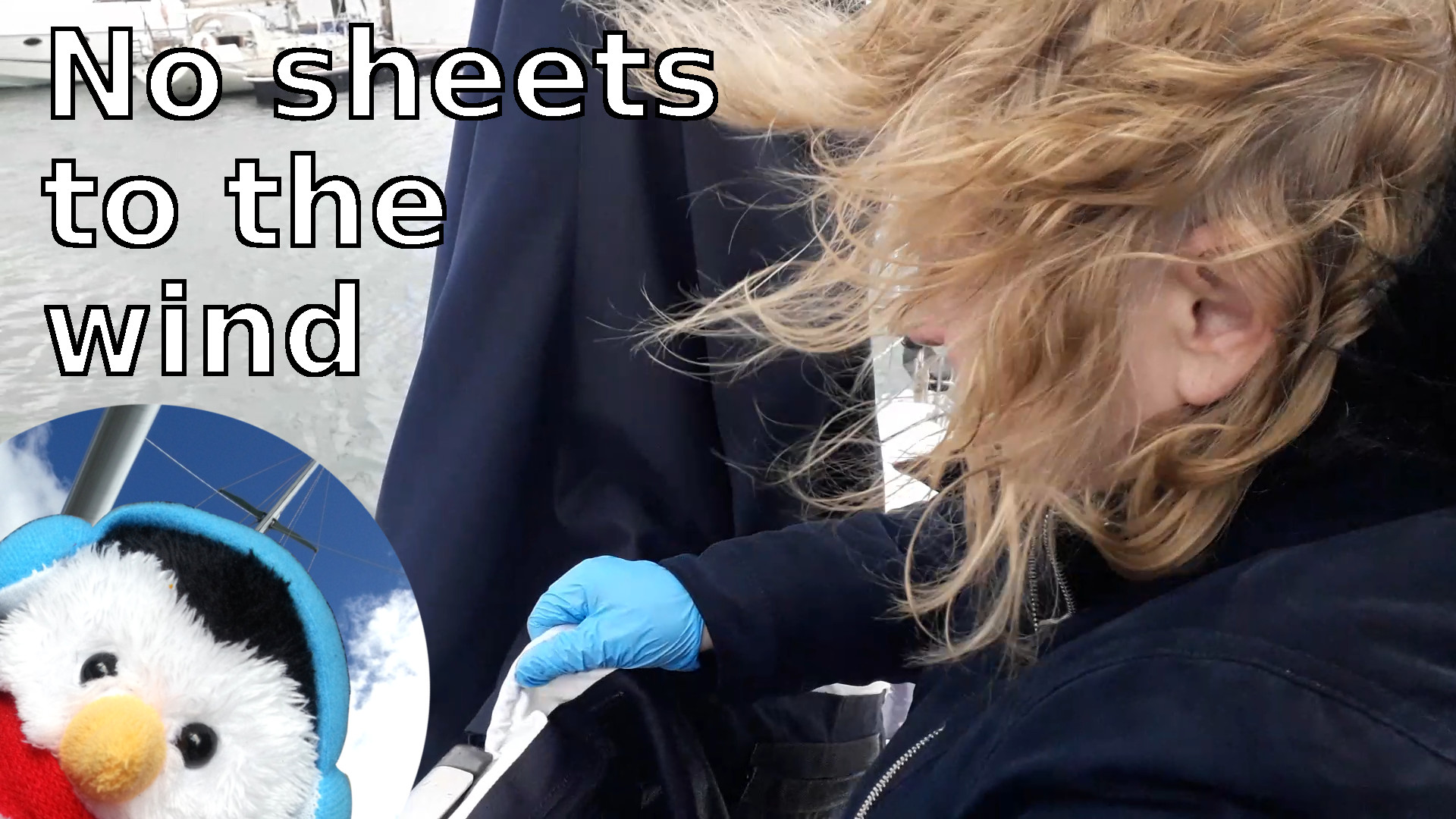 At last the end of the projects seem in view. We have serviced all sorts, tidied up various areas of Salty Lass and got ourselves as ready as we can in these crazy times. We still have no idea where
...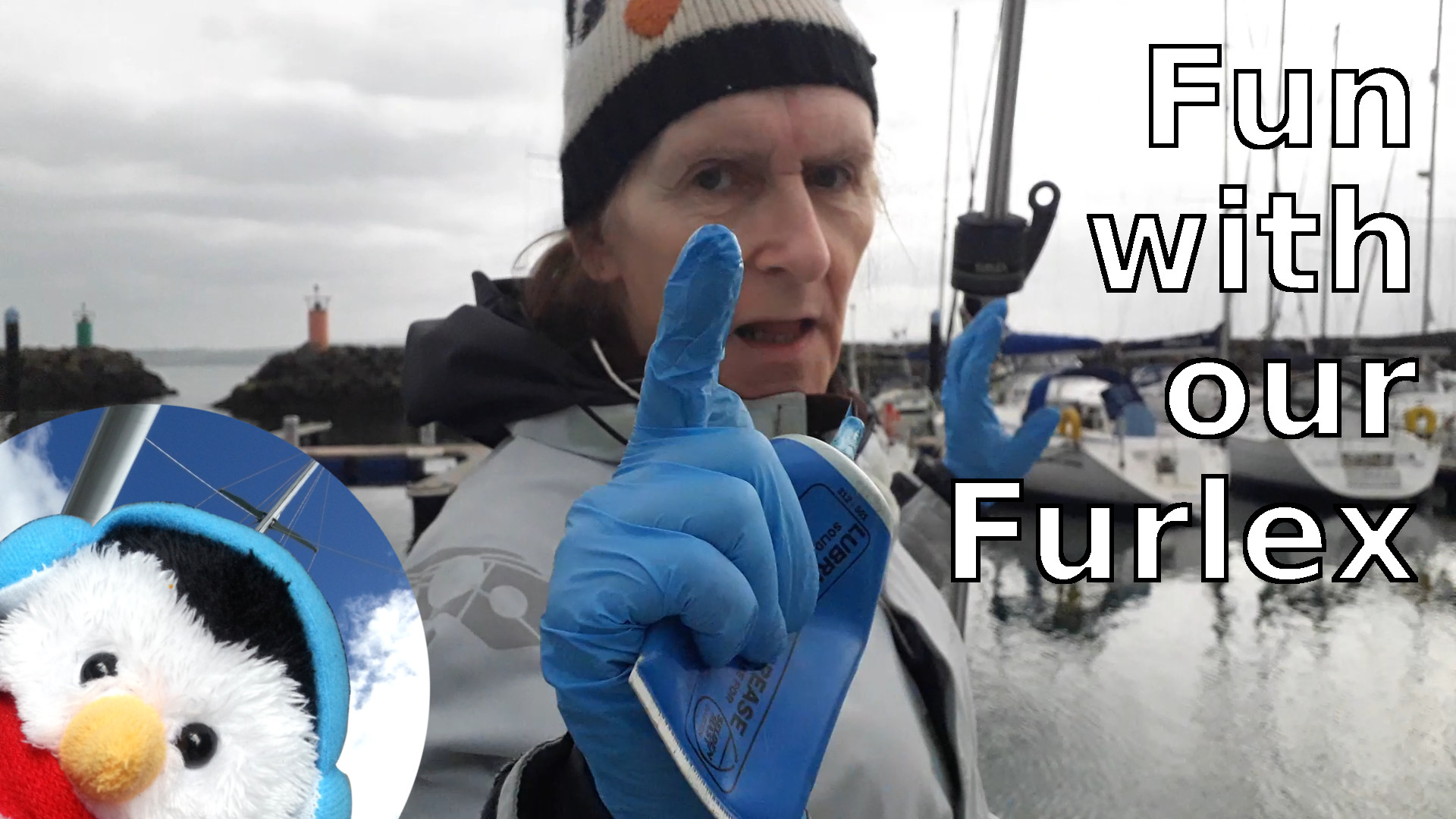 Our sail projects continue, with me on the sail bag and Beverley on the Furlex. In addition to these projects, we were loaned a storm sail from our friend in Sailing North so that I could measure
...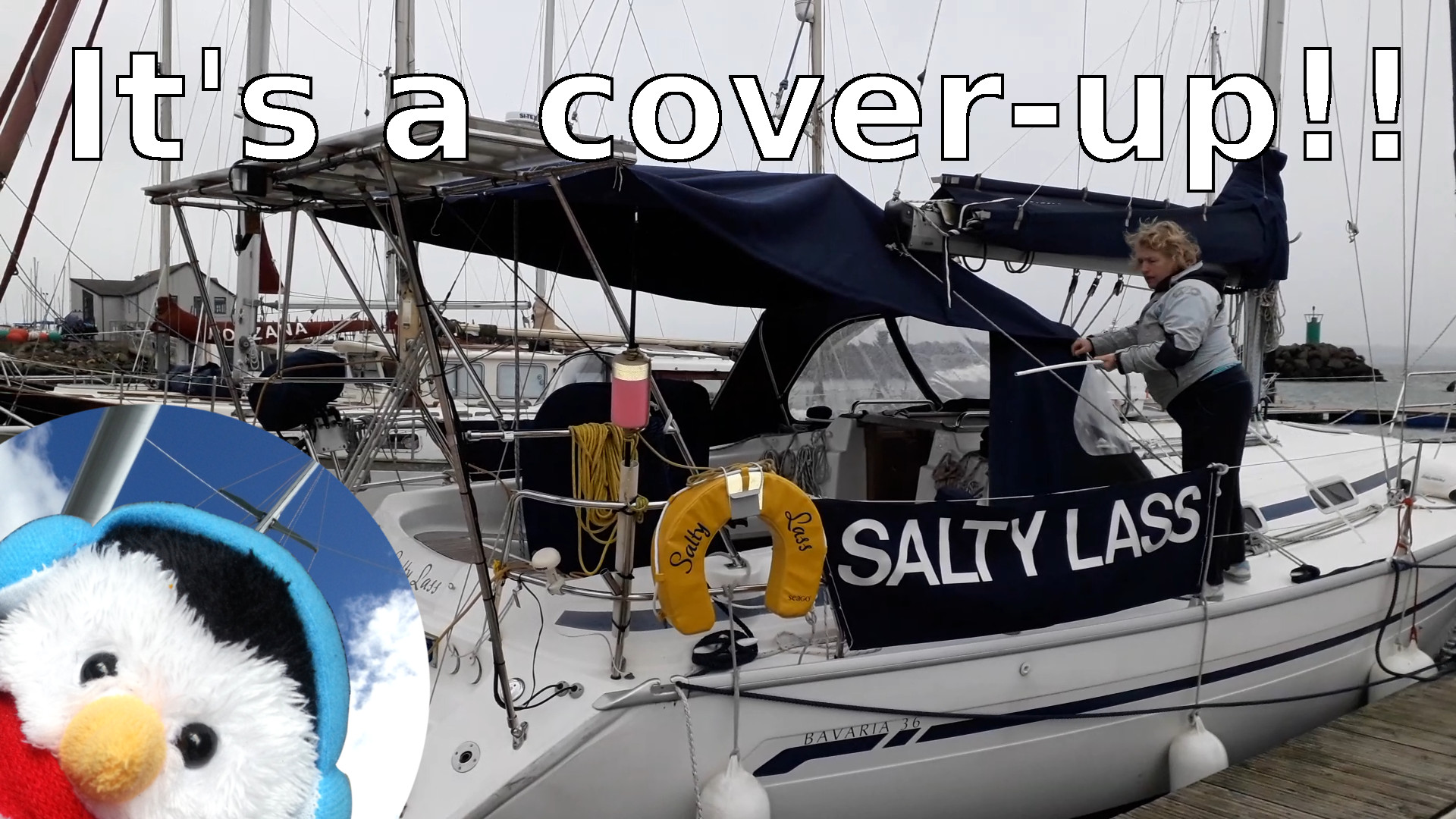 Well the electrics were in, so now it was time to get my trusty sewing machine out and put it to good use building our extension. So with me taking up all of the room in the main cabin Beverley went
...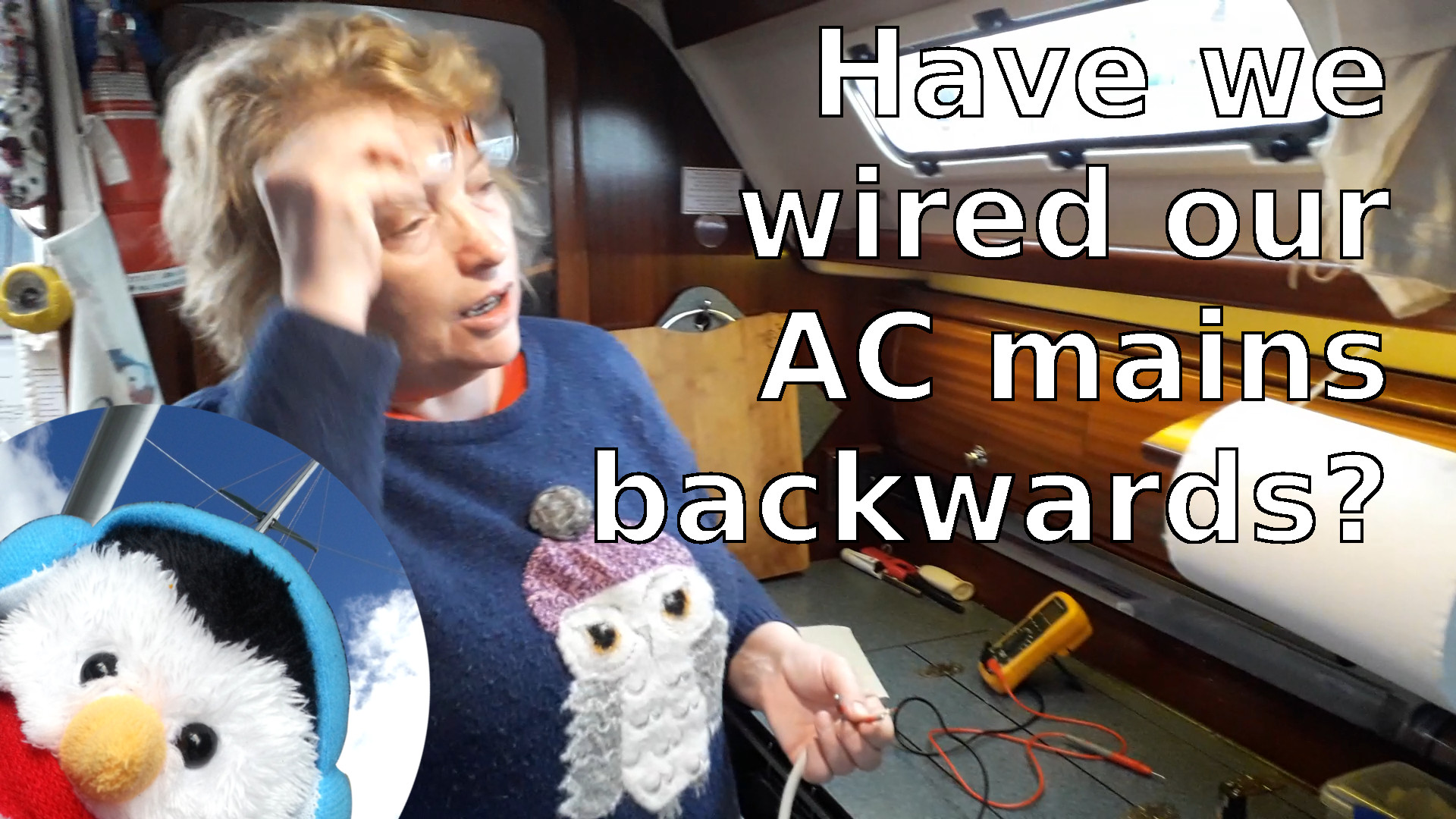 Our sockets were ready and we had run our cable through the yacht so now it was time to wire up the AC on our boat. We had a few hiccups along the way, like I broke another pair of glasses, but we
...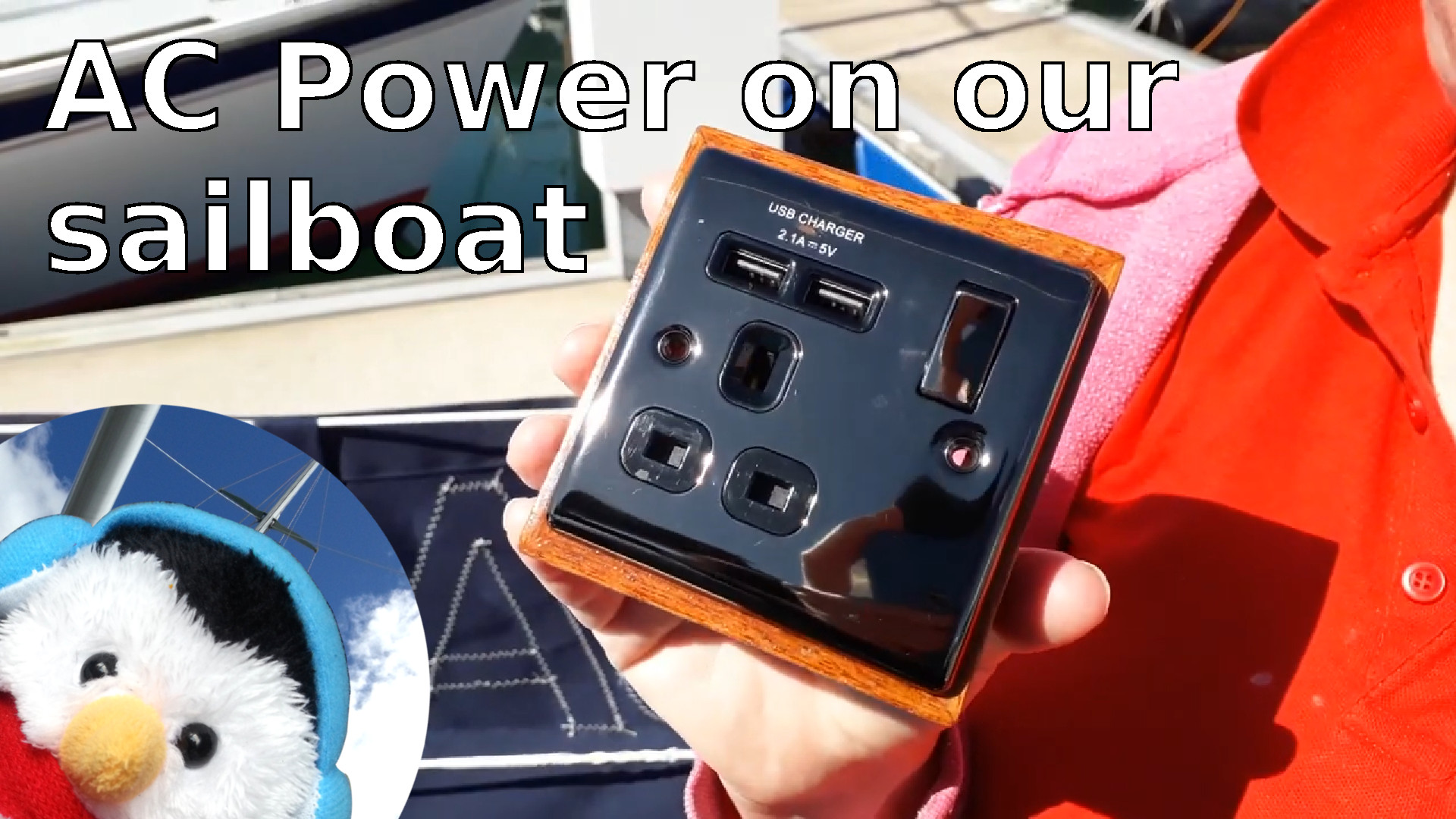 Some jobs just take forever even if they are really simple. With the job in this weeks episode, we started the job one year ago and we finally had a useable product this week. There were lots of
...