Main Information

Wales
With castles, rugged coastline and some truely great places to explore, there is lots to see as you cruise Wales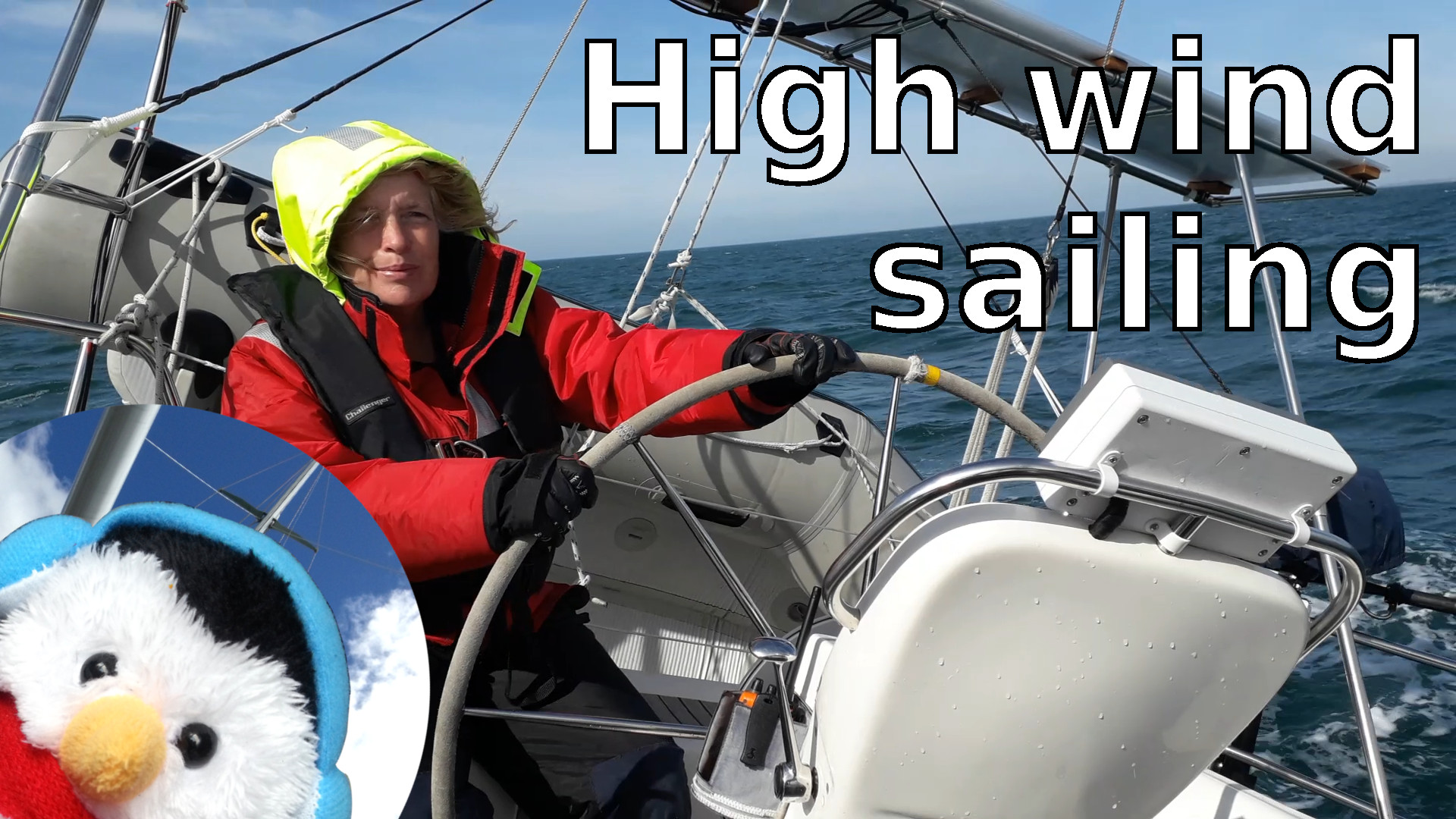 We were cleaning up our cameras when Beverley found some lost footage from one of our Autumn sails, so we decided that this was what we would focus on this week Keeping up do date With all the
...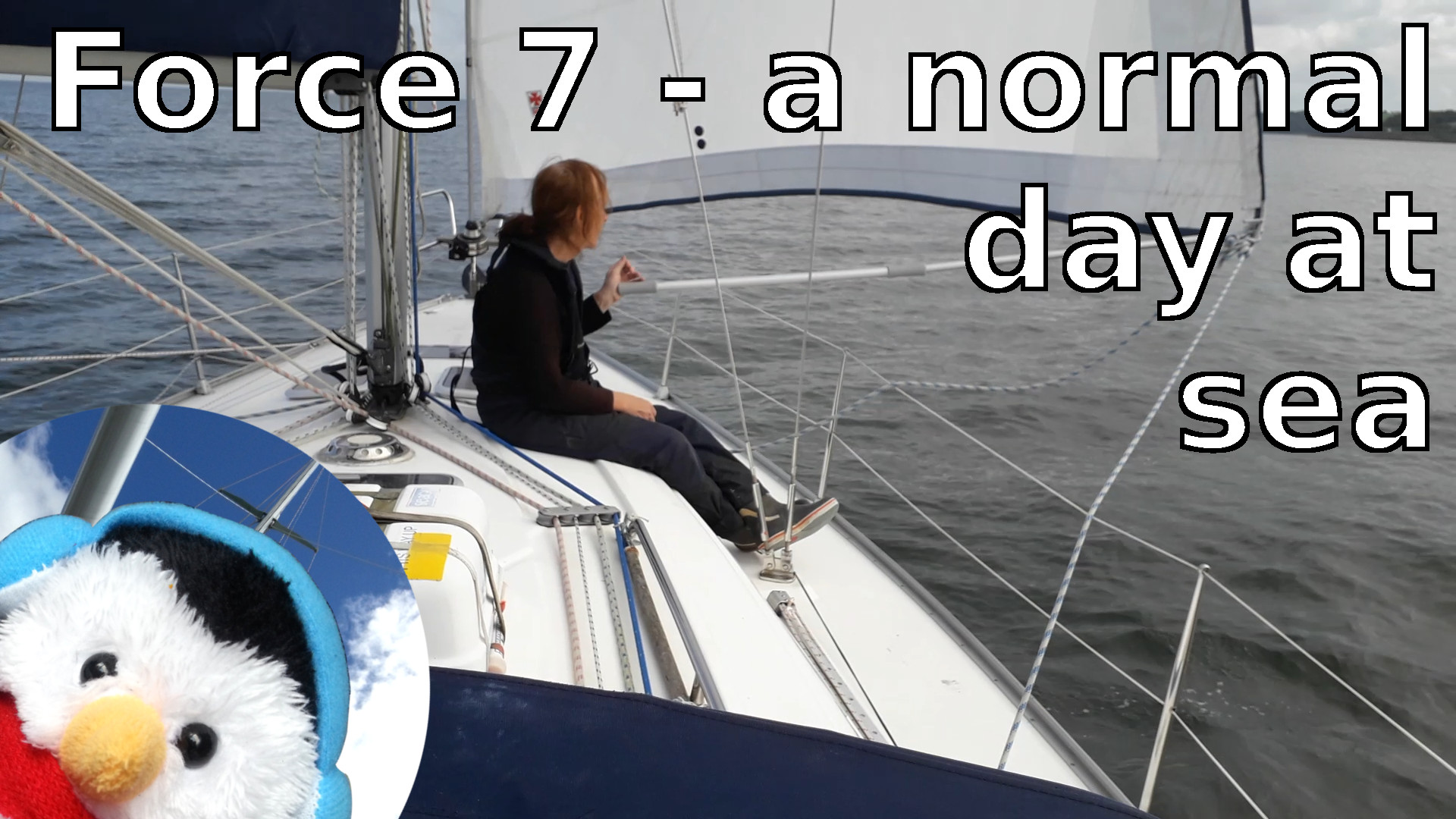 Motor through the night from Holyhead to Ardglass. Watch a Force 7 gale from the safety of the harbour and sail to our new home in Bangor Northern Ireland We had left Holyhead in Wales and had
...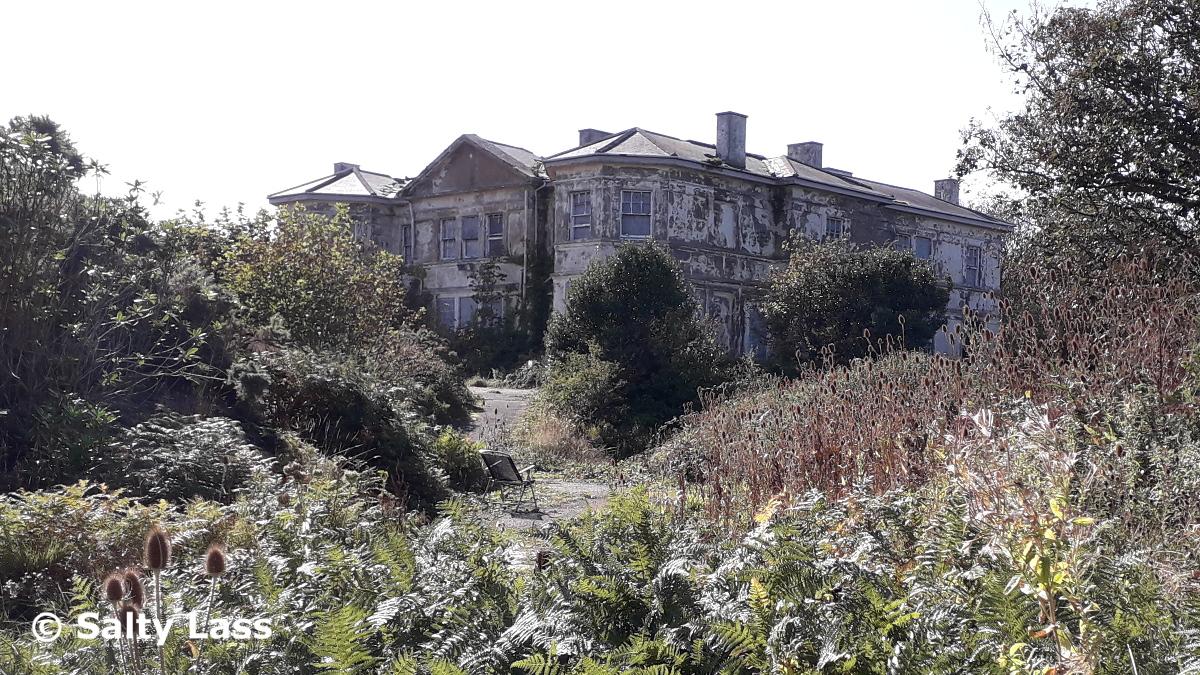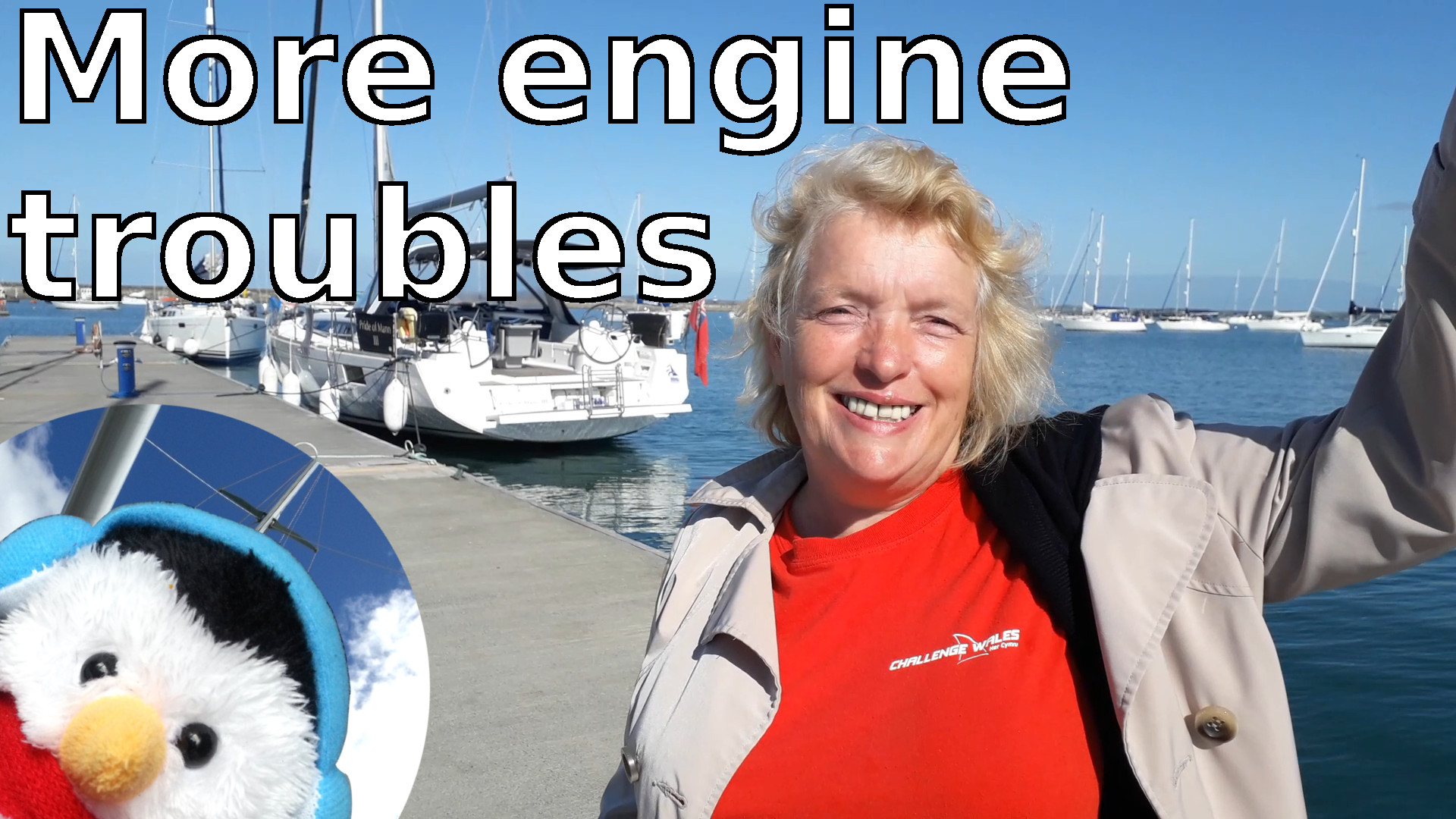 We sorted out our engine again. This time the starter motor and a small gasket on the water impeller. We also found out the plans for the new marina and the proposed schedule of works. We had
...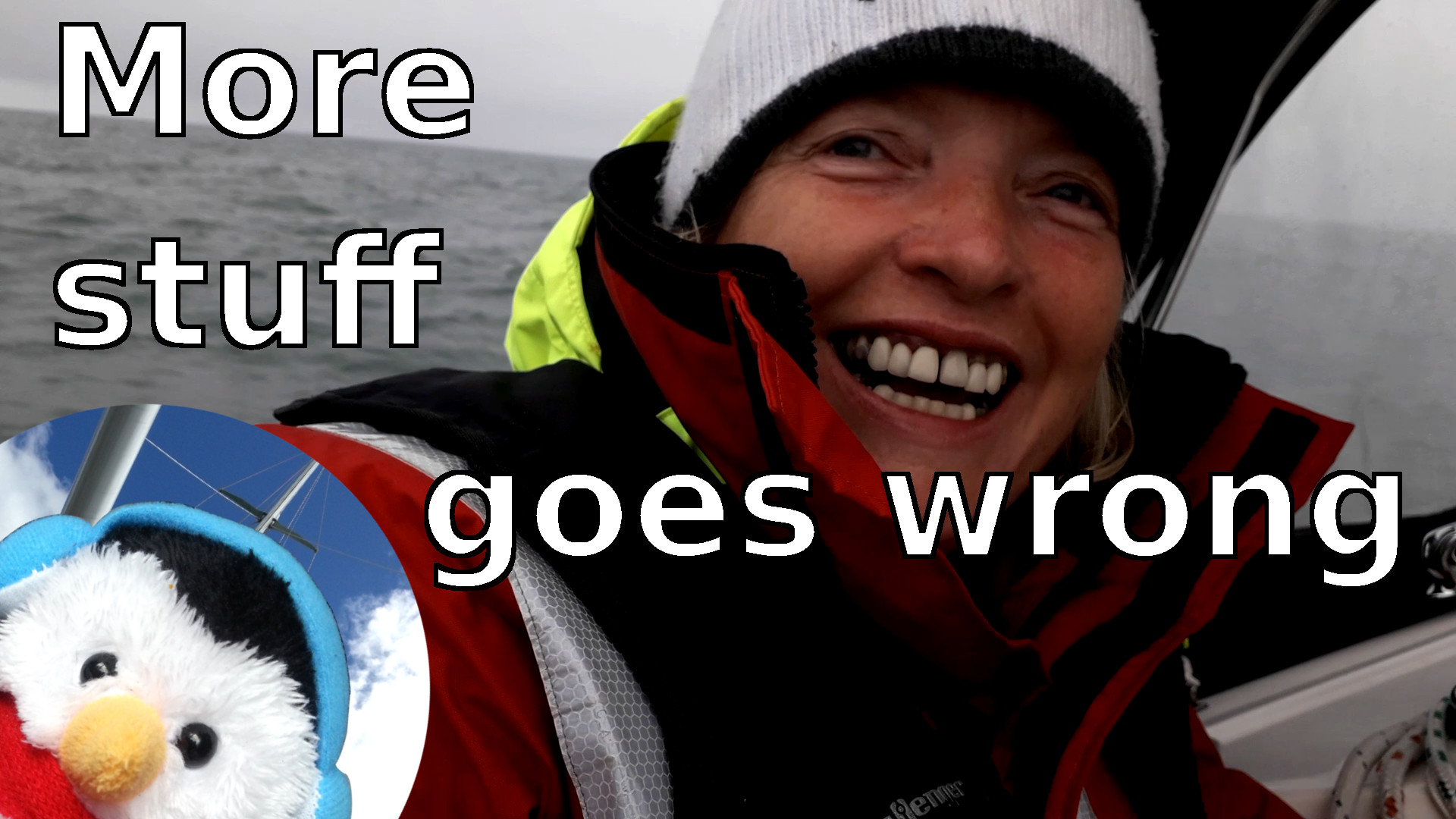 Two great passages to Holyhead, electrical issues, family, and lots of engine trouble as we travel from Beaumaris to Porthdinllean on the Llyn Peninusula and then on to Holyhead. The weather
...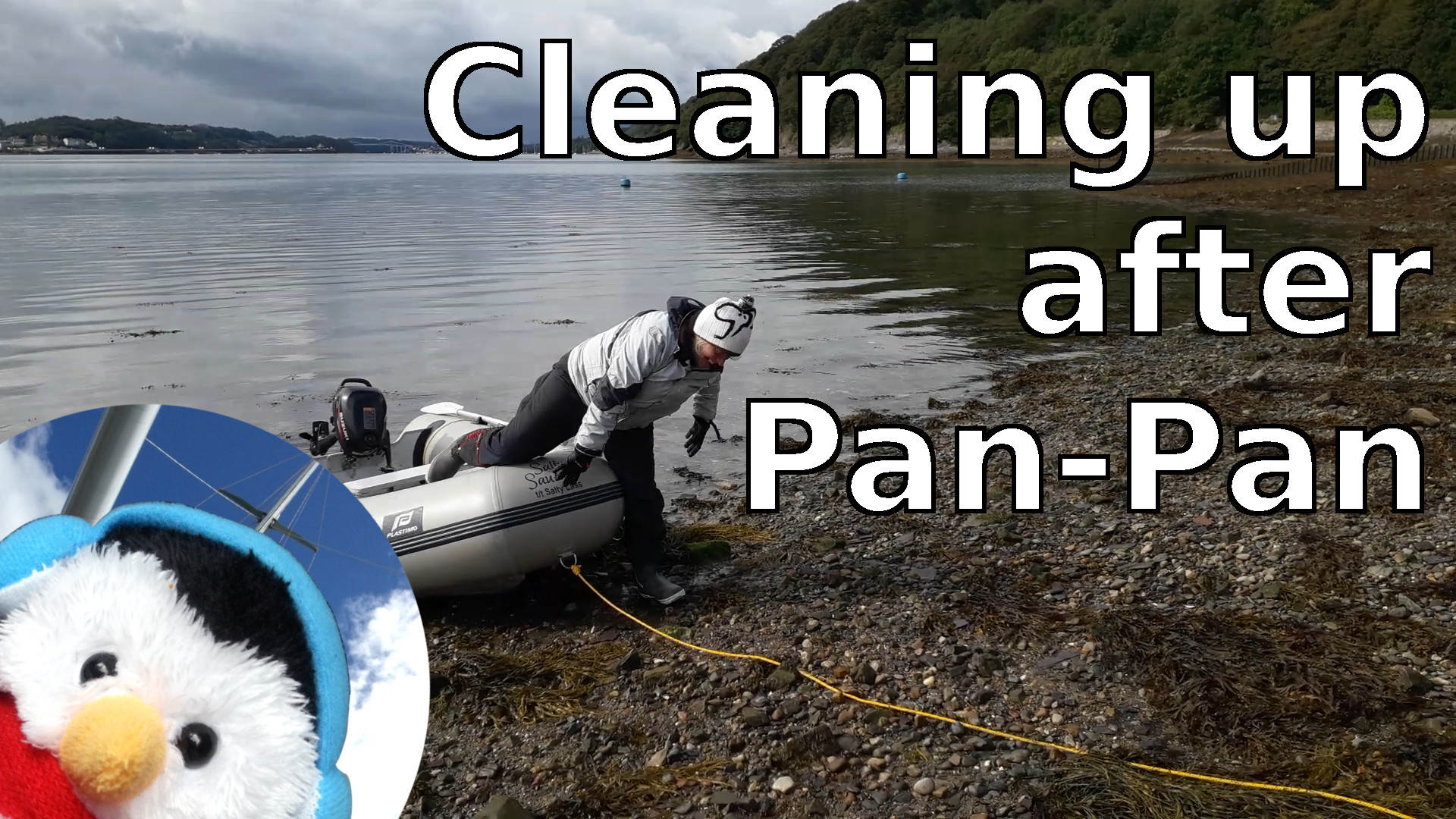 The clean up after our Pan Pan begins, so we sort out our problems and we discuss wind over tide. One of the issues that we had discovered after our Pan Pan was that the diaphragm around the
...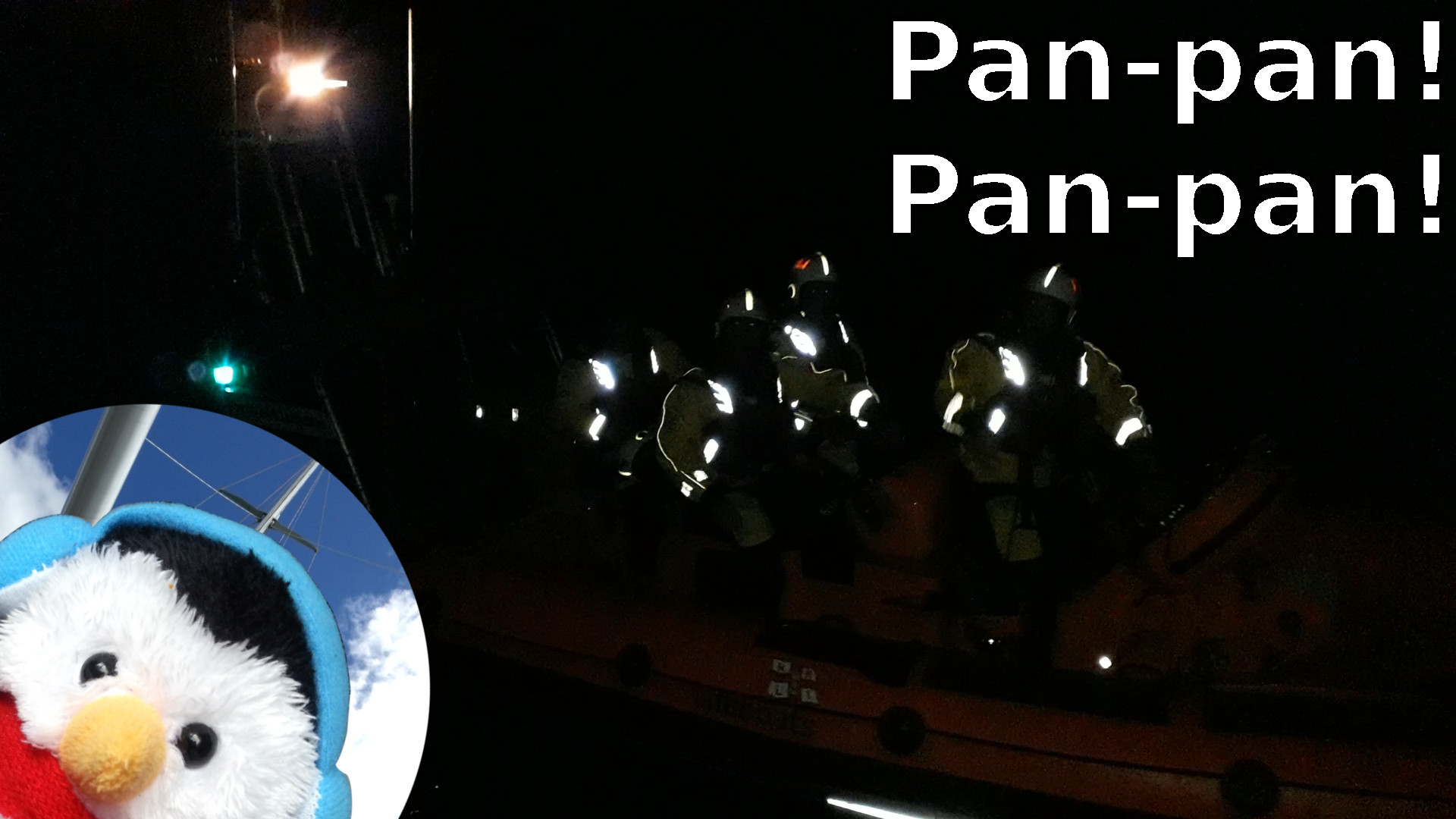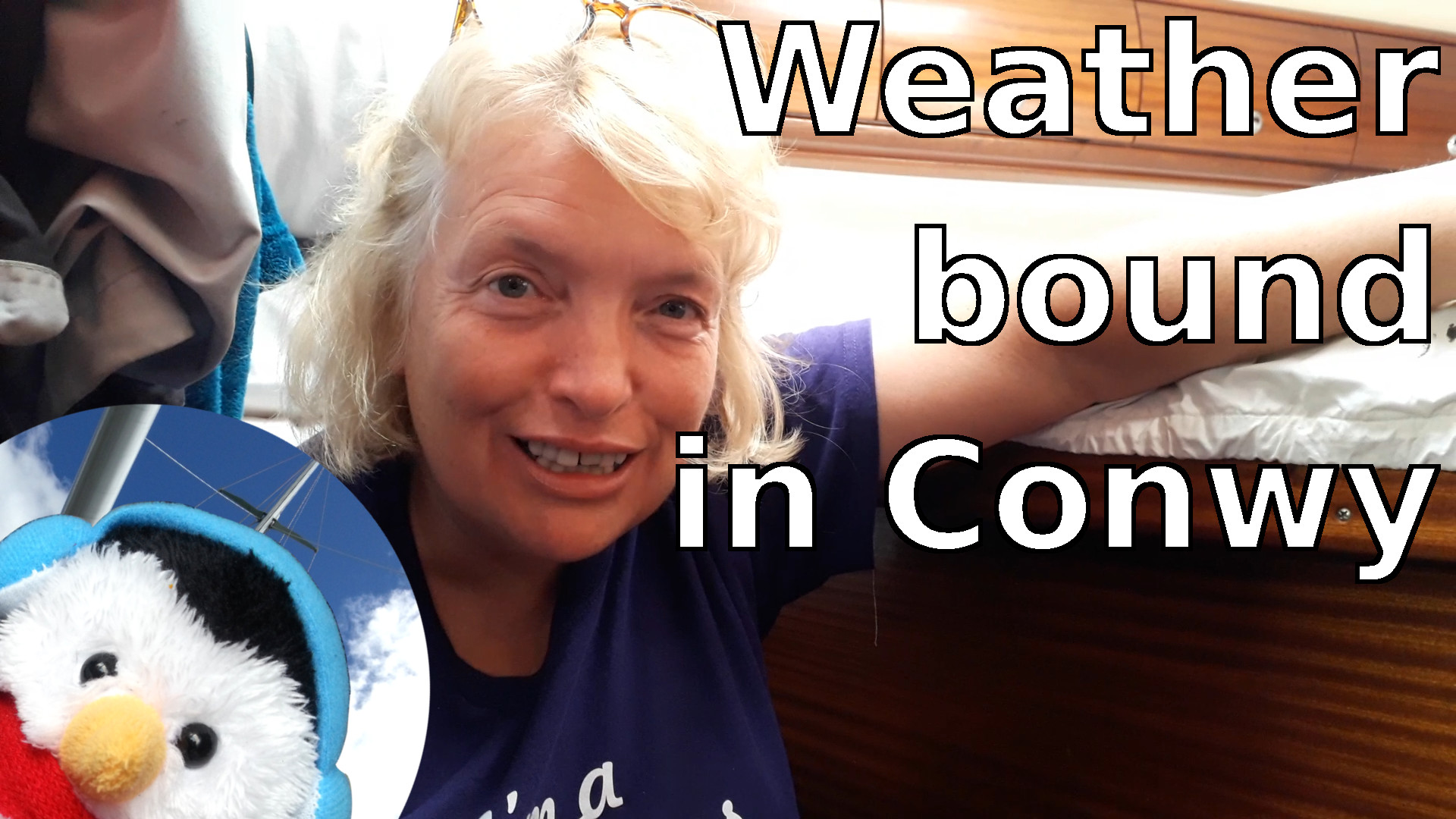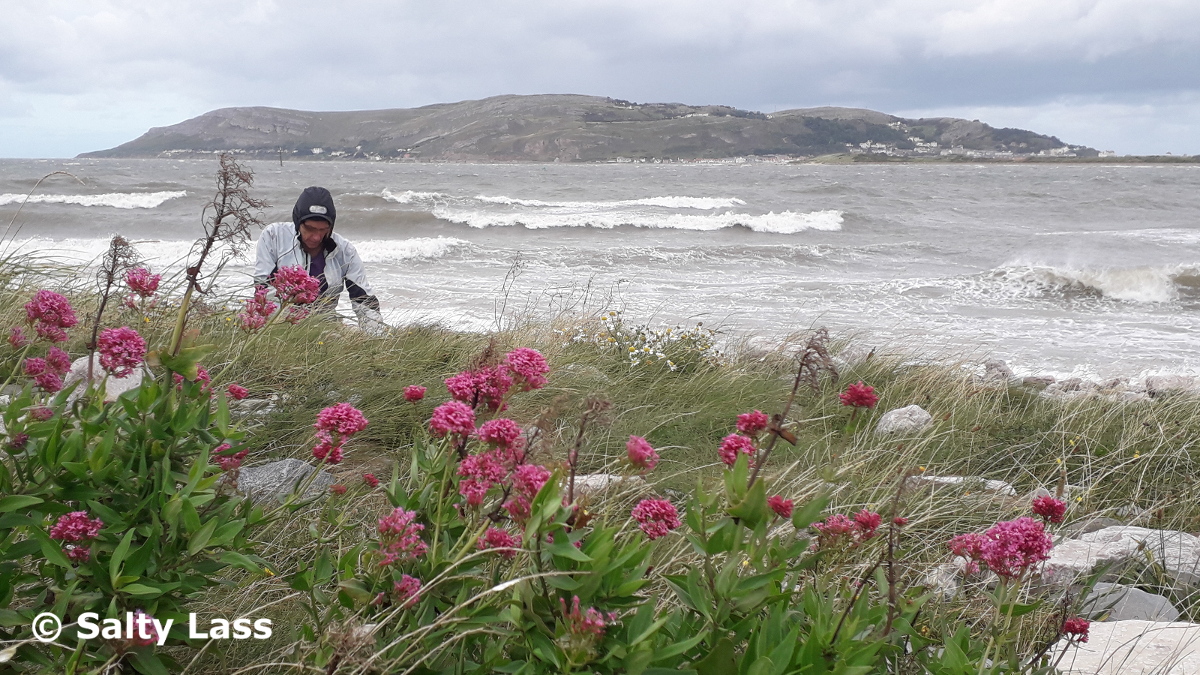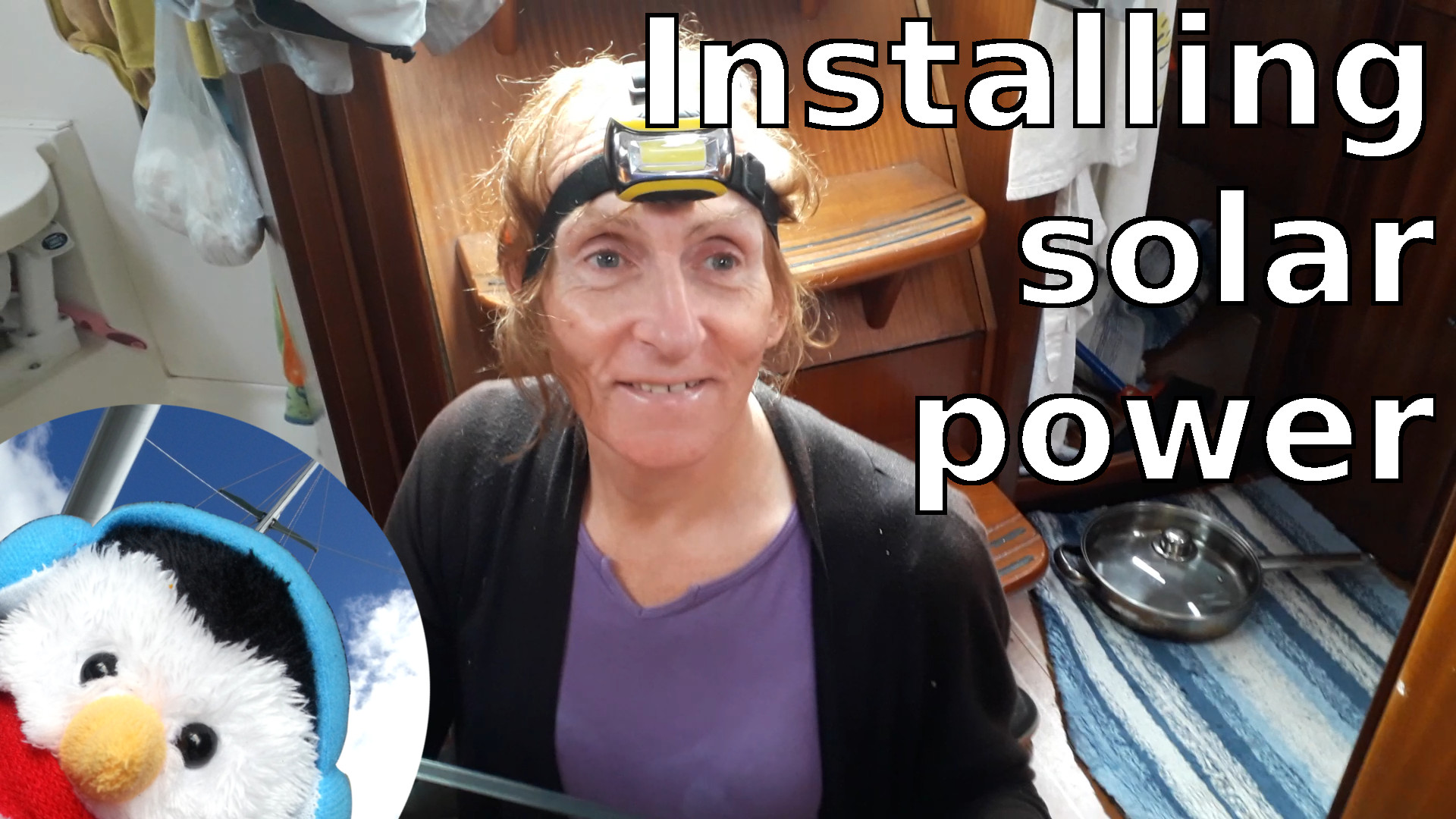 We finally finish installing solar power on our boat - so that means completing the solar arch and wiring up the solar panals. We also sail to Conwy and meet friends in the pub. We had been in
...