Main Information

Newsletter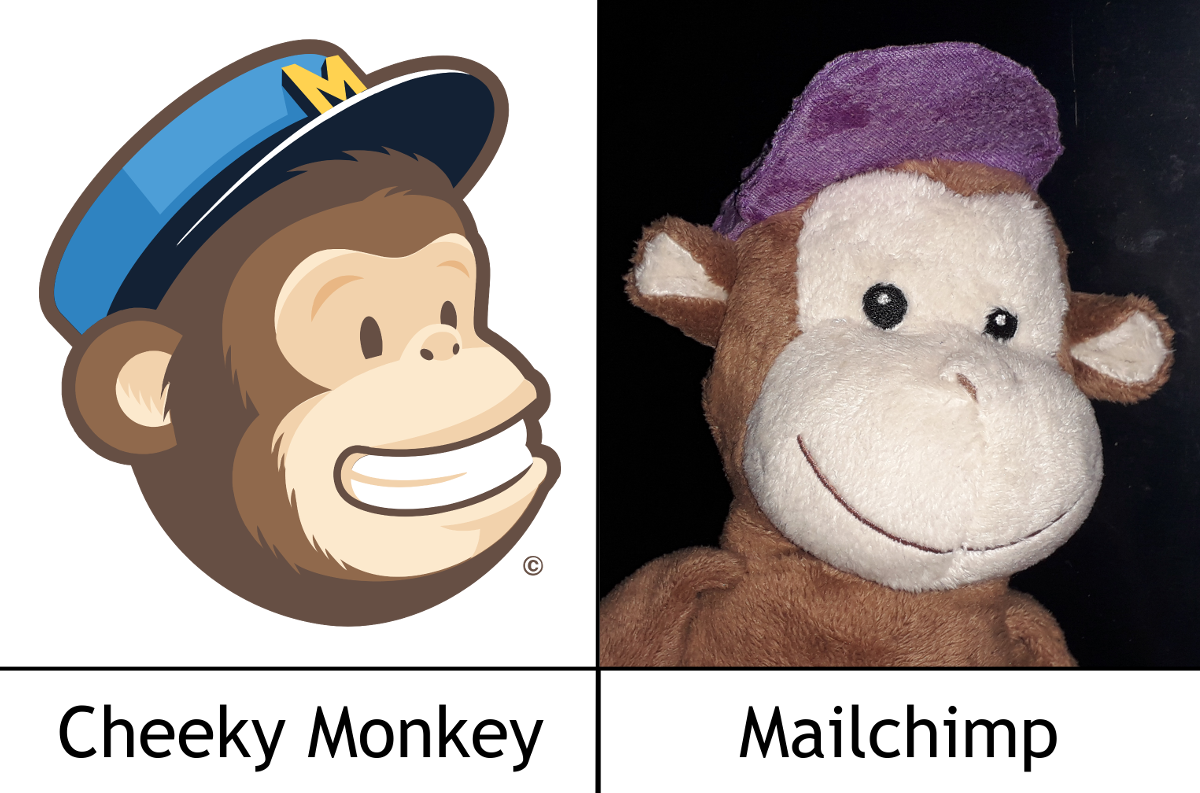 Cheeky Monkey is in charge of our email newsletter that will tell you all about the adventures of Salty Lass and her crew.
He is a rather laid back kind of guy, so he plans to send out a newsletter, once a month. That way he doesn't have to work too hard.
If you can provide a name that would be great, so that we can address our emails Dear Your Name rather than Dear Subscriber.
Raising money for the RNLI
We were only on our third sail in our brand new boat to us and we had to call the coast guard for assistance. That assistance came in the shape of a RNLI boat from Portpatrick, so we have decided to raise money for the RNLI through our Damsels in distress page on just giving, that way you know that any money goes straight to them. We have set ourselves a target of £500 and we would like to honour our pledge, so if you like our videos then please give a little to those who rescue people in the seas around the UK.